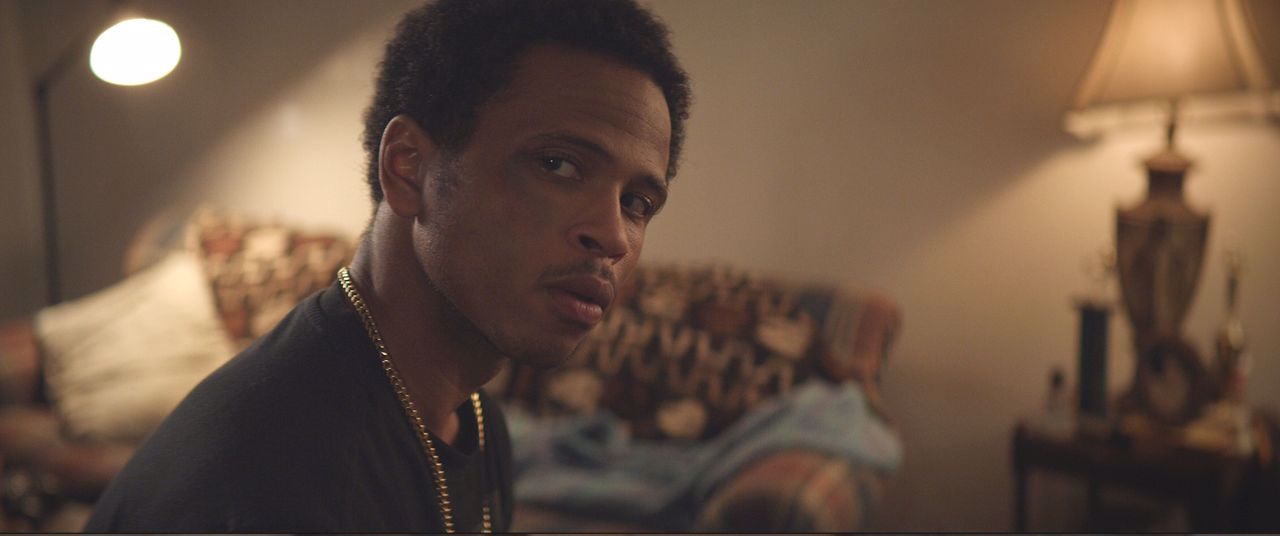 December 11, 2020
The CMU International Film Festival Presents: A special screening of short film "Garbage"!
Directed by Jose Muniain
USA | 2019 | 18 min
December 14th-20th, 2020
ABOUT THE FILM
Garbage is about the misconceptions our society perpetrates about race and how those misconceptions can lead to conflict, violence and even death. Black and white Americans move in two different universes in the same country, which the two main characters of Garbage exemplify; Black male as an instrument of death and the White woman as a symbol of purity and innocence. Through their interaction, and as their exchange becomes more and more tense, the audience is taken on a journey that interrogates what white people in America sometimes don't even realize how they've been indoctrinated. Read the full description here. 
FILM STREAMING + TICKET INFO 
Tickets are on sale now until Sunday Dec. 20!  
Click on "Register Here for the film!" button below to be directed to Row House's website where you can register and purchase tickets to watch the film.
Visit our website for further instructions on purchasing tickets.
*If you register now, you will have to wait until Monday, Dec. 14 to start watching.* 
The first 100 people to register for the film using the promo code CMUIFF will watch for free! Tickets will be $1 afterwards.  
2020 Festival Passes will also be honored for this event. 
This event is presented in conjunction with Row House Cinema. Sponsored by CMU's CAUSE, Humanities Scholars Program, and Center for Student Diversity and Inclusion, Pitt's Department of Africana Studies, and The Doc Salon.  
REGISTER HERE for the film!
Live Zoom Discussion!
When: Thursday, Dec. 17 @ 7 pm
Where: Online
The CMU IFF invites you to a live discussion with Jose Muniain, director of the film, and Brian Broome, screenwriter for the film. 
The event will be moderated by Mark Clayton Southers, an award winning playwright. He is also the founder and producing artistic director of the Pittsburgh Playwrights Theatre Company. 
This discussion will be FREE and open to the public.  Advance registration is required. Spots are limited, so register now!  
REGISTER HERE for the discussion!
Almost Like the Real Thing!
The festival team has created an opportunity for anyone who would like to simulate a "real" festival event experience.  It's called "Almost Like the Real Thing" and will take place on the evening of Thursday, Dec. 17:
6:30 pm (EST) - Film Introduction video (included below)
6:40 pm (EST) - View  Garbage online (register here)
7:00 pm (EST) - Join a free live discussion on Zoom.  Access to the discussion will not be restricted to people who participate in this simulation. However, advance registration is required (register here) and places will be limited. 
We look forward to (virtually) seeing you there!