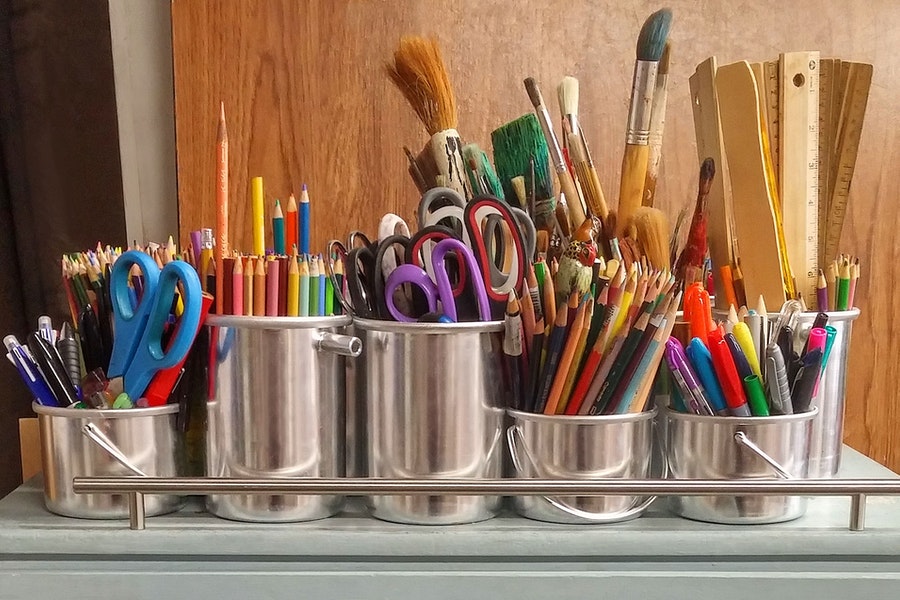 October 16, 2020
Join our newest ZIG: Create/Connect!
Have you ever thought about exploring your creative side? Create / Connect is a social club based in the collective activity of creating. This group will explore various ways of creating and socializing together while apart over Zoom. This group will meet biweekly (once every two weeks) to talk about our experiences and explore creative projects from the comfort of our homes. No 'creative' experience is expected and people from all backgrounds are encouraged to join! This group is mainly a social group - we will primarily be focused on creating a comfortable community with our creative activities as our second priority. This group is run by an undergraduate CMU student who studies History.
The first meeting will be on Wednesday, October 28th. Meets once every two weeks, Wednesday nights at 8pm, through December.
To register, login to the member registration system and use ID: 3688. Feel free to contact the group organizer, Julia, with any questions at jscherb@andrew.cmu.edu. Registration for the club will be capped at 15 members, first come, first serve.