Plug Into Your Network
Networking is a necessity in today's world, and tapping into the worldwide Tartan community can spark innovation, open up business opportunities and fast-track your job search. Plug into your CMU network today!
Tartan Circles Program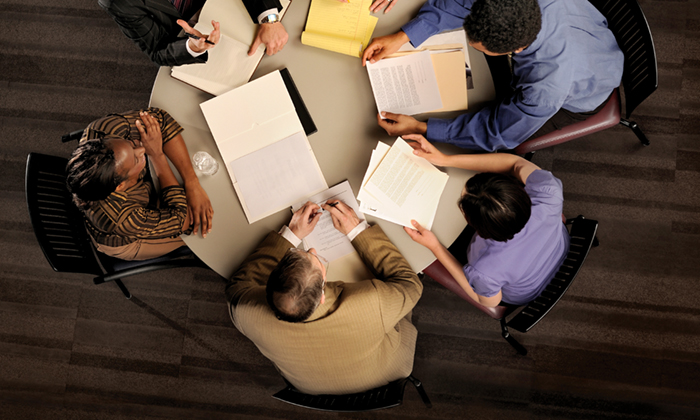 Tartan Circles are small, online groups of alumni who meet weekly for nine weeks to discuss and offer support for each other's career and professional goals and challenges.
Regional Networking Dinners
The Alumni Association partners with regional networks across the country to offer CMUConnect Networking Dinners during the academic year. These small, alumni-hosted dinners are organized around a career or professional development theme and offer a unique opportunity for you to connect and learn from fellow Tartans. 
Update your contact information to ensure that you receive emails updates about future events in your region.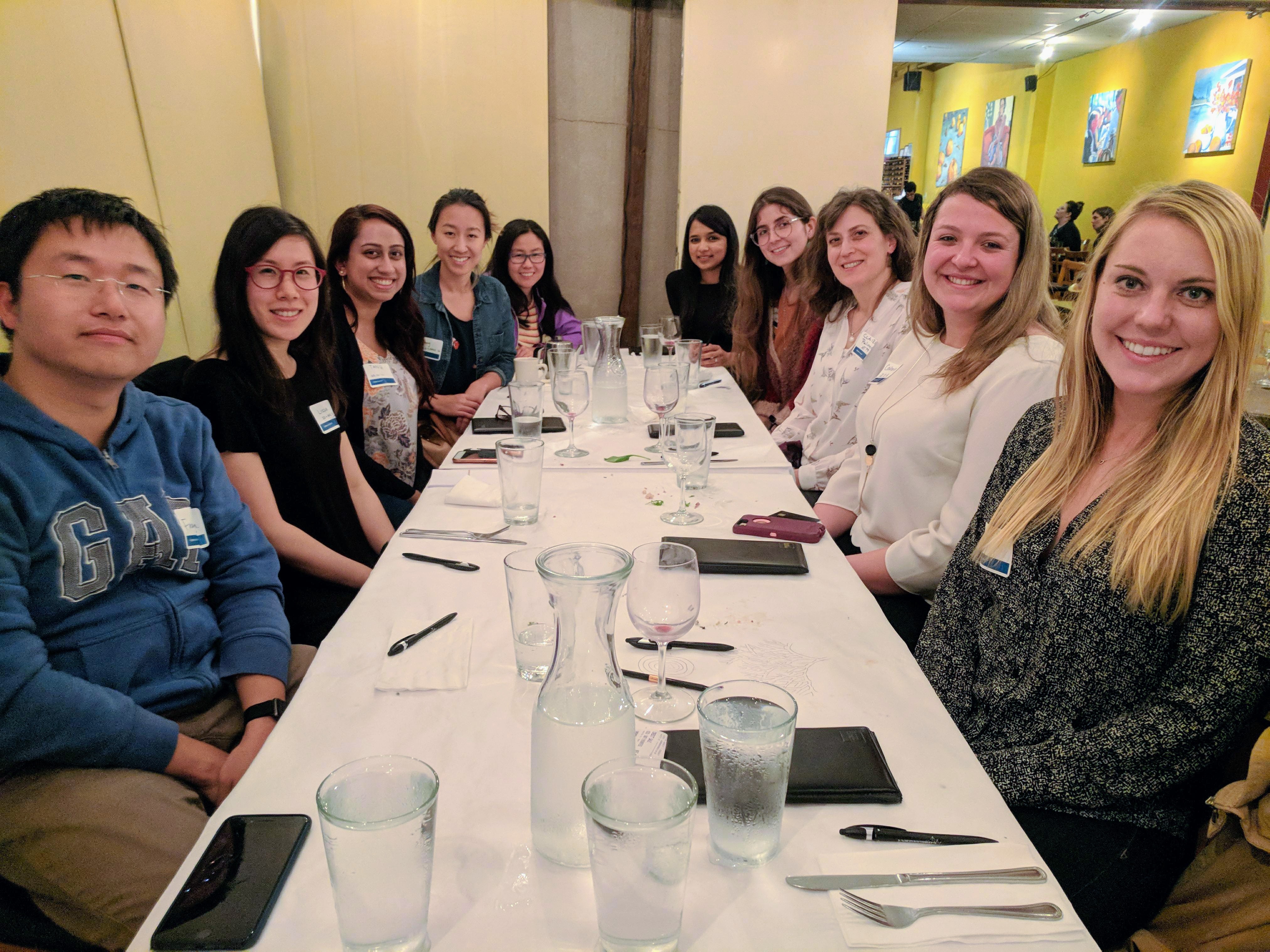 Networking Like a Rockstar
Check out this #CMUConnect Professional Development Webinar: Networking Like A Rockstar.
Presented by Jaymin Patel (HNZ 2009, TPR 2009) in June 2016, this webinar focuses on achieving your career goals by using networking to build meaningful and lasting personal relationships in professional settings.