Startups
CTTEC has a long history of providing critical services to the Carnegie Mellon research community for building and spinning out new ventures. Some of the services CTTEC provides include:
Assessing a company's potential
Advising on the business plan
Identifying potential candidates for company management
Making connections to service providers (economic development organizations, lawyers, accountants, etc.)
Providing connections to potential sources of funding
Helping secure physical space for incubation when available
In addition, CTTEC can provide gap funding assistance for qualified projects. The purpose of the gap fund program is to facilitate the literal transfer of new technologies to start-up companies. Some examples of funded activities include:
Business Plan development
Prototype development/testing
Market analysis/testing
Short-term support for consultants/first technical or business hire
Business development/partnering activities
Gap funds are available exclusively for CMU related start-up companies. For additional information and guidelines on the Gap Fund Program, please contact us.
Our model also extends to the entrepreneurial community outside Carnegie Mellon. By facilitating connections between seasoned entrepreneurs and technologists, we add the right level of management expertise and industry understanding to compliment an emerging start-up. Our approach is open and collaborative and our experience and processes help to build valuable connections between the entrepreneurial community and faculty researchers.  We are always looking to connect well qualified entrepreneurs with our start-ups. Get involved and keep in touch with CTTEC.
Ecosystem
Within CMU
Local
Expert Database
Carnegie Mellon spin-off companies are generally in need of management, talent, investment and commercial partners. CTTEC seeks to connect CMU start-up companies to these resources.
CTTEC manages an Expert Database, viewable by the Carnegie Mellon Community and targeted at faculty start-ups seeking individuals who can provide the resources specified above.
Entrepreneurs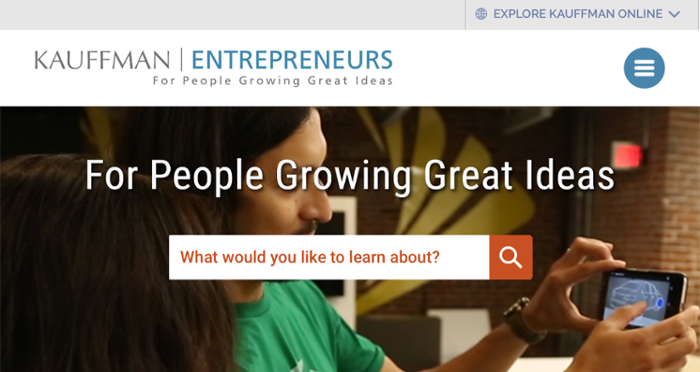 Entrepreneurship.org - An excellent resource on entrepreneurship from the Kauffman Foundation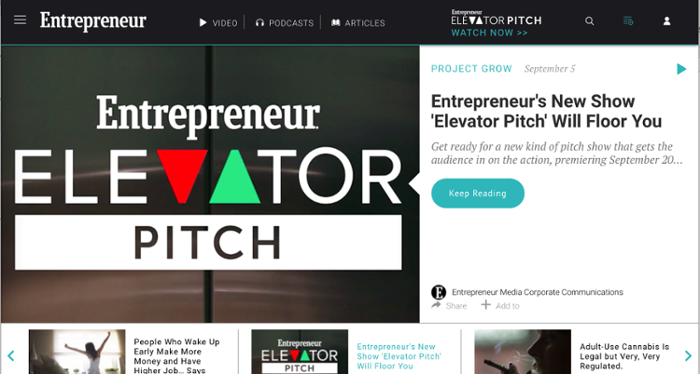 Entrepreneur Magazine - The online journal for entrepreneurs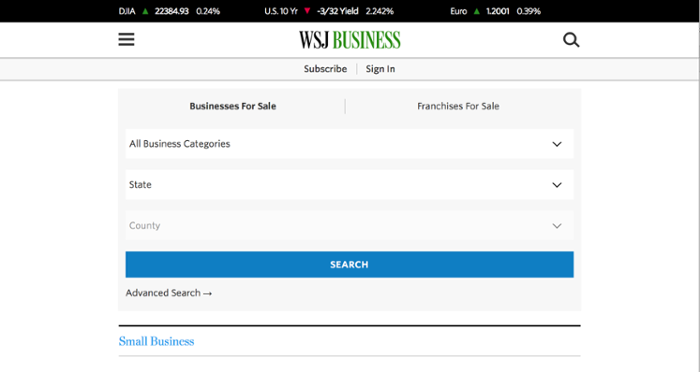 Wall Street Journal - Small Business - The small business resource center of the WSJ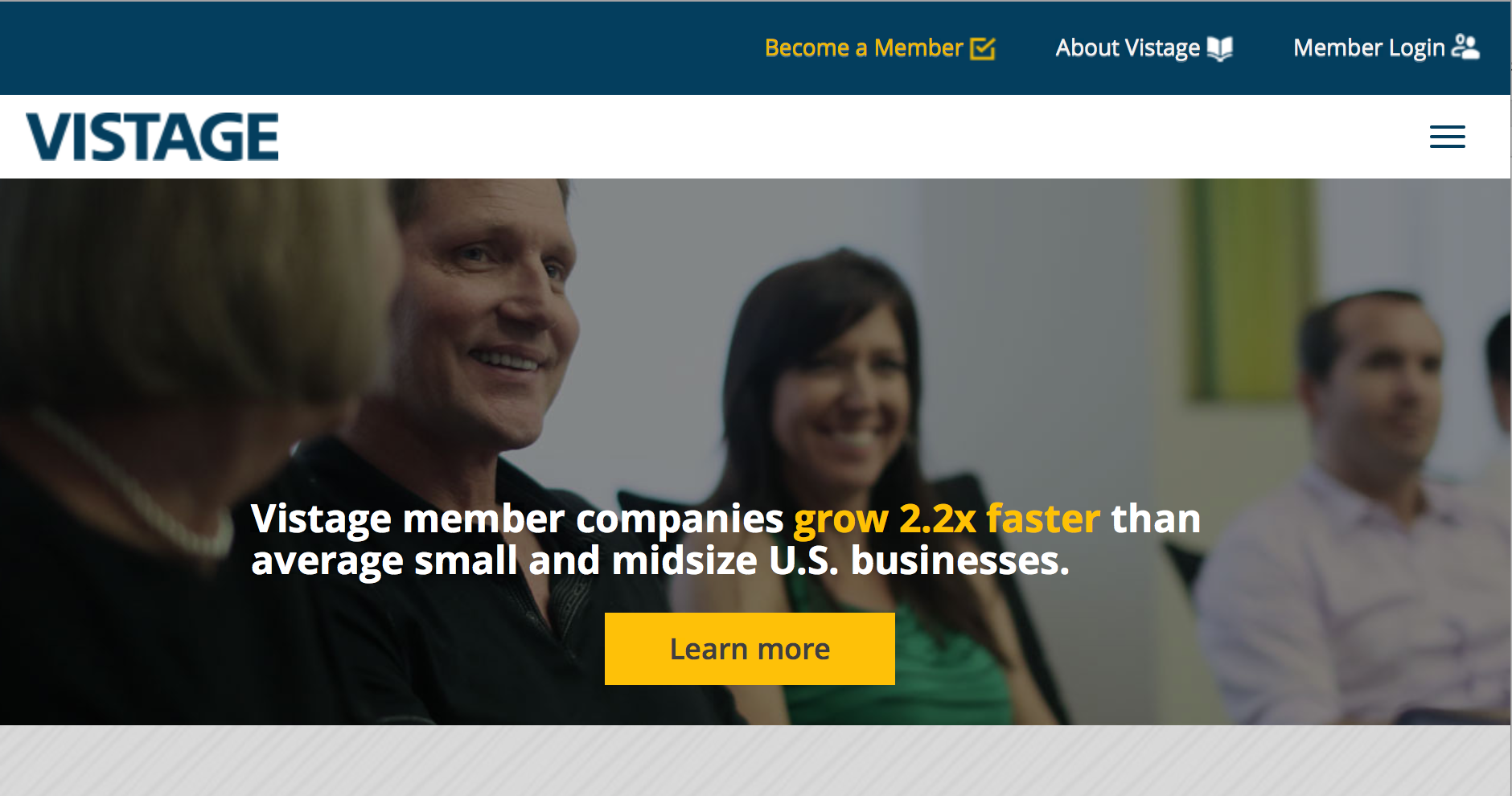 Vistage - An executive leadership organization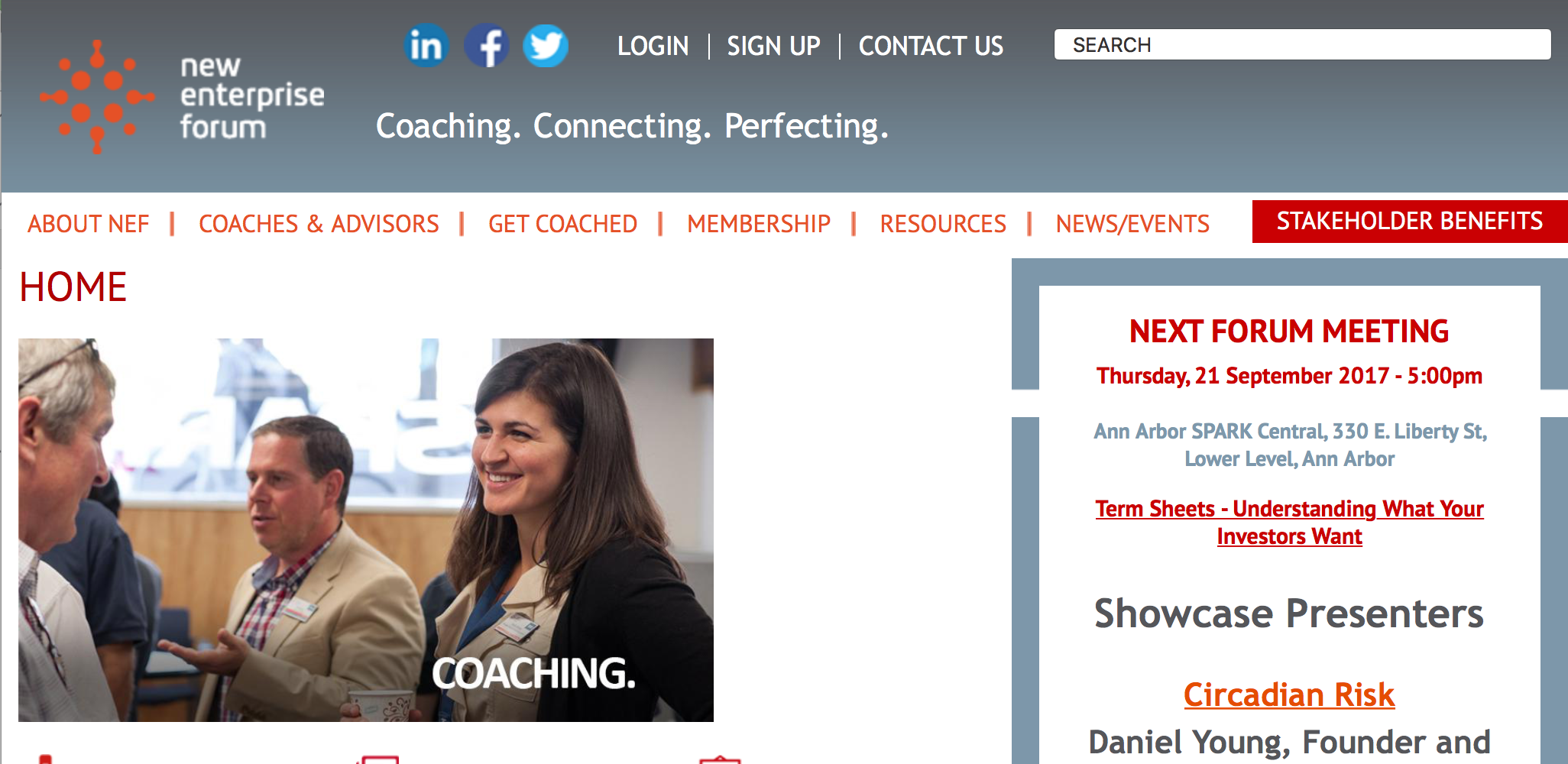 New Enterprise Forum - Non-profit organization to link entrepreneurs with critical resources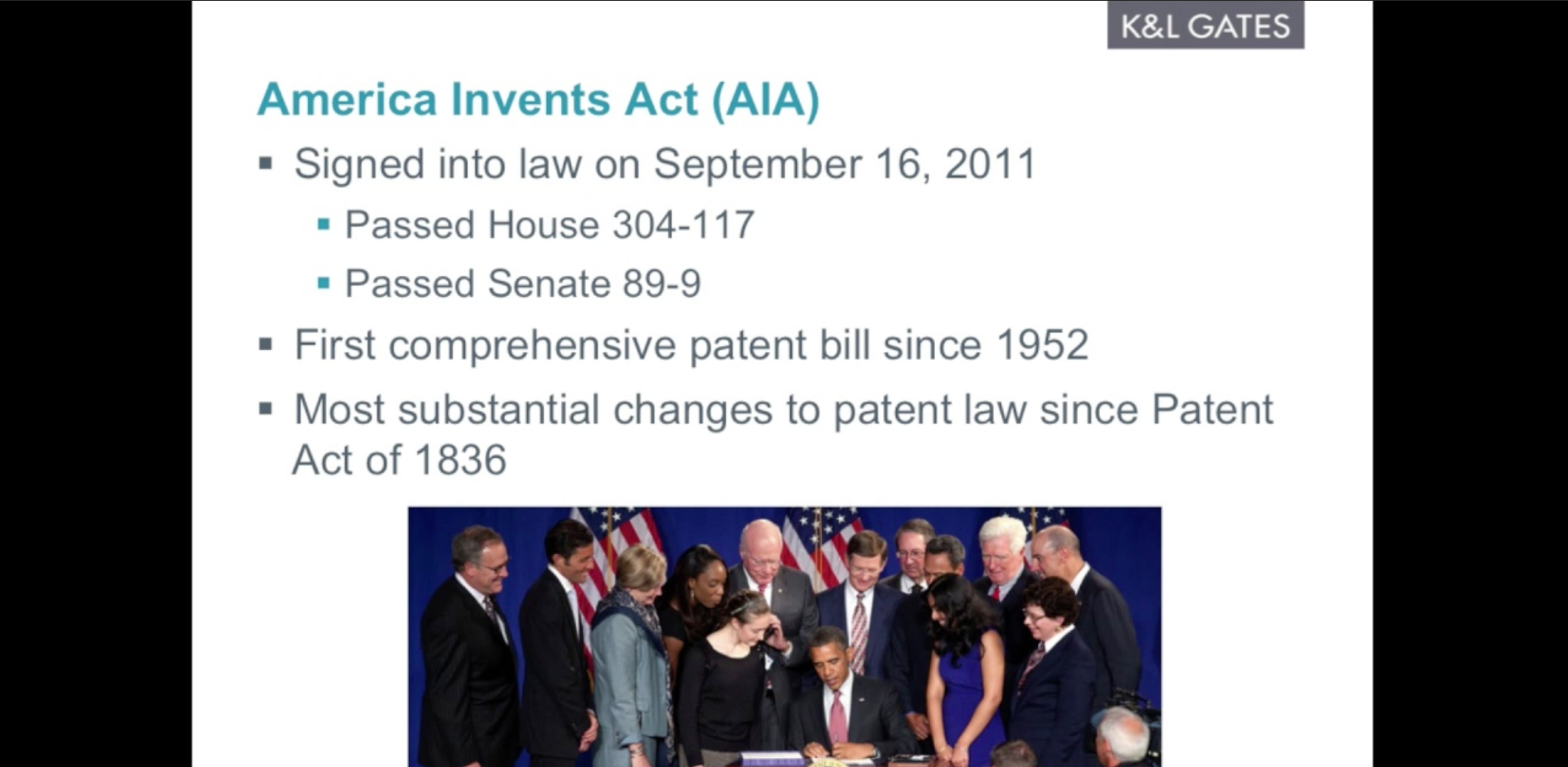 American Invents Act - Seminar by Mark Knedeisen from K&L Gates
Early Stage Financing
The U.S. Small Business Administration (SBA) Office of Technology administers the Small Business Innovation Research (SBIR) Program and the Small Business Technology Transfer (STTR) Program. Through these two competitive programs, SBA ensures that the nation's small, high-tech, innovative businesses are a significant part of the federal government's research and development efforts. Eleven federal departments participate in the SBIR program; five departments participate in the STTR program awarding $2billion to small high-tech businesses. The U.S National Science Foundation administers the SBIR.GOV site on behalf of the federal government.