Company Creation
Carnegie Mellon University fosters innovation and encourages novel technologies to enter the marketplace through enterprise creation. Since its inception, CTTEC has been instrumental in the formation of new companies and commercializing Carnegie Mellon Technologies.
Since 2008, 341 companies were created: 215 are indirect startups by faculty, students and staff; whereas, 126 are direct startups that licensed CMU-owned Intellectual Property through CTTEC. These companies have ranged from next generation mobile robotics to advanced materials to medical devices. We keep close ties with our companies and continue to add value through placement of individuals, licensing of key technologies and connections into industry, venture capital and economic development. Since 2011, more than $1 Billion was raised in Venture Capital funds by CMU startup companies.
Using a standard (or "express") deal approach to spin-off licensing, CTTEC offers a fair deal, a transparent process, and years of data and experience through multiple rounds of follow-on funding and company acquisitions.
Our newest initiative focuses on the building and deployment of expert communities designed to accelerate the evaluation and commercialization process.  Through an intimate understanding of the the variety of research and technologies at Carnegie Mellon coupled with the diversity of needs emerging technology based companies require, we feel that a collaborative approach to enterprise creation will provide tremendous benefit to us and our community.  We are looking for individuals with deep industry and technical knowledge in our target markets.  We are also looking for individuals with general management expertise in helping emerging technologies grow.  In return, we will provide personalized information regarding developing technologies at Carnegie Mellon and opportunities for you to connect with researchers and companies that match your interests.
Enterprise Creation Services
CTTEC has a long history of providing critical services to the Carnegie Mellon research community for building and spinning out new ventures. Some of the services CTTEC provides include:
Assessing a company's potential
Advising on the business plan
Identifying potential candidates for company management
Making connections to service providers (economic development organizations, lawyers, accountants, etc.)
Providing connections to potential sources of funding
Helping secure physical space for incubation when available
Funding
In addition, CTTEC can provide Gap Funding assistance for qualified projects. The purpose of the Gap Fund Program is to facilitate the literal transfer of new technologies to start-up companies. Some examples of funded activities include:
Business Plan development
Prototype development/testing
Market analysis/testing
Short-term support for consultants/first technical or business hire
Business development/partnering activities
Gap Funds are available exclusively for CMU related start-up companies. For additional information and guidelines on the Gap Fund Program, contact Reed McManigle,
Mentor in Residence & Senior Manager.
Networking
Our model also extends to the entrepreneurial community outside Carnegie Mellon. By facilitating connections between seasoned entrepreneurs and technologists, we add the right level of management expertise and industry understanding to compliment an emerging start-up. Our approach is open and collaborative and our experience and processes help to build valuable connections between the entrepreneurial community and faculty researchers.  We are always looking to connect well qualified entrepreneurs with our start-ups. Get involved and keep in touch with CTTEC.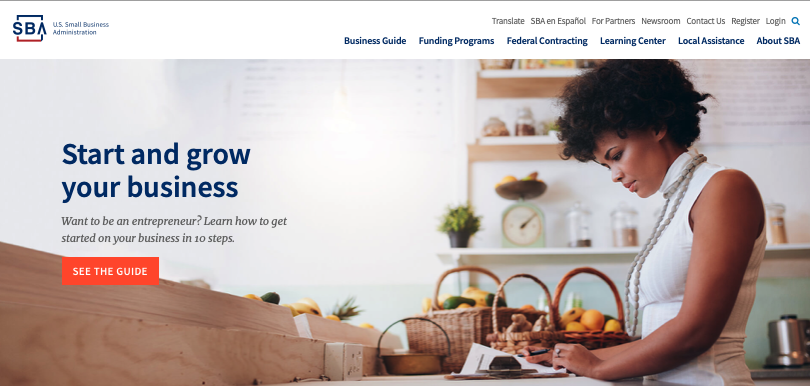 SBA.gov - The U.S. Small Business Administration: plan / Launch / Manage / Grow your business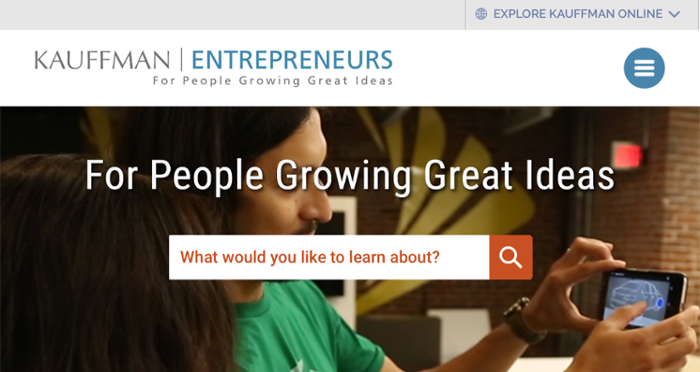 Entrepreneurship.org - An excellent resource on entrepreneurship from the Kauffman Foundation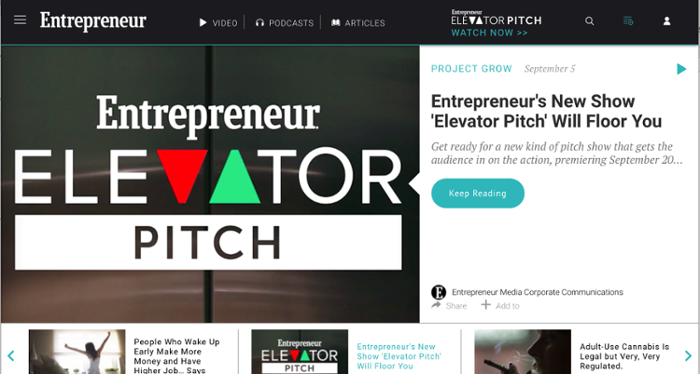 Entrepreneur Magazine - The online journal for entrepreneurs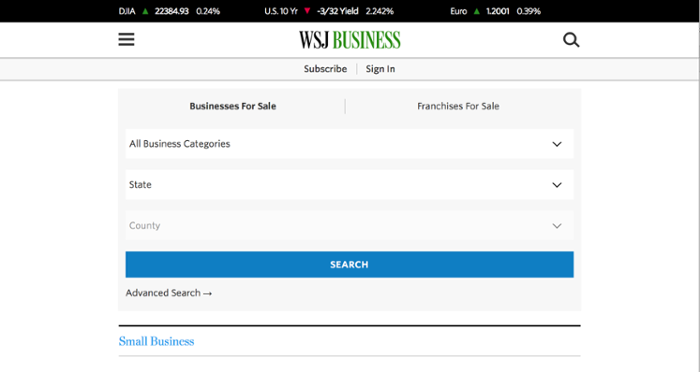 Wall Street Journal - Small Business - The small business resource center of the WSJ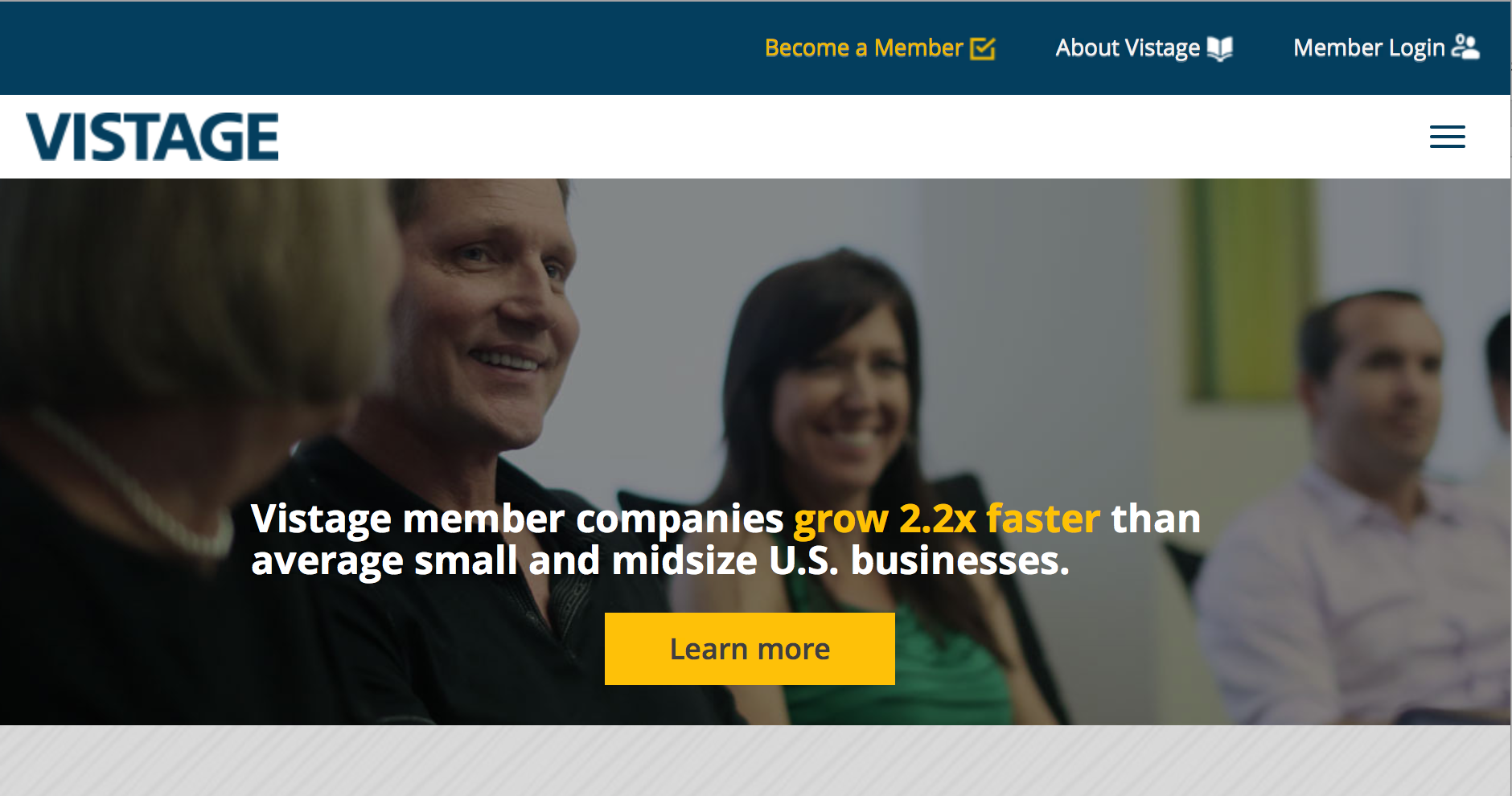 Vistage - An executive leadership organization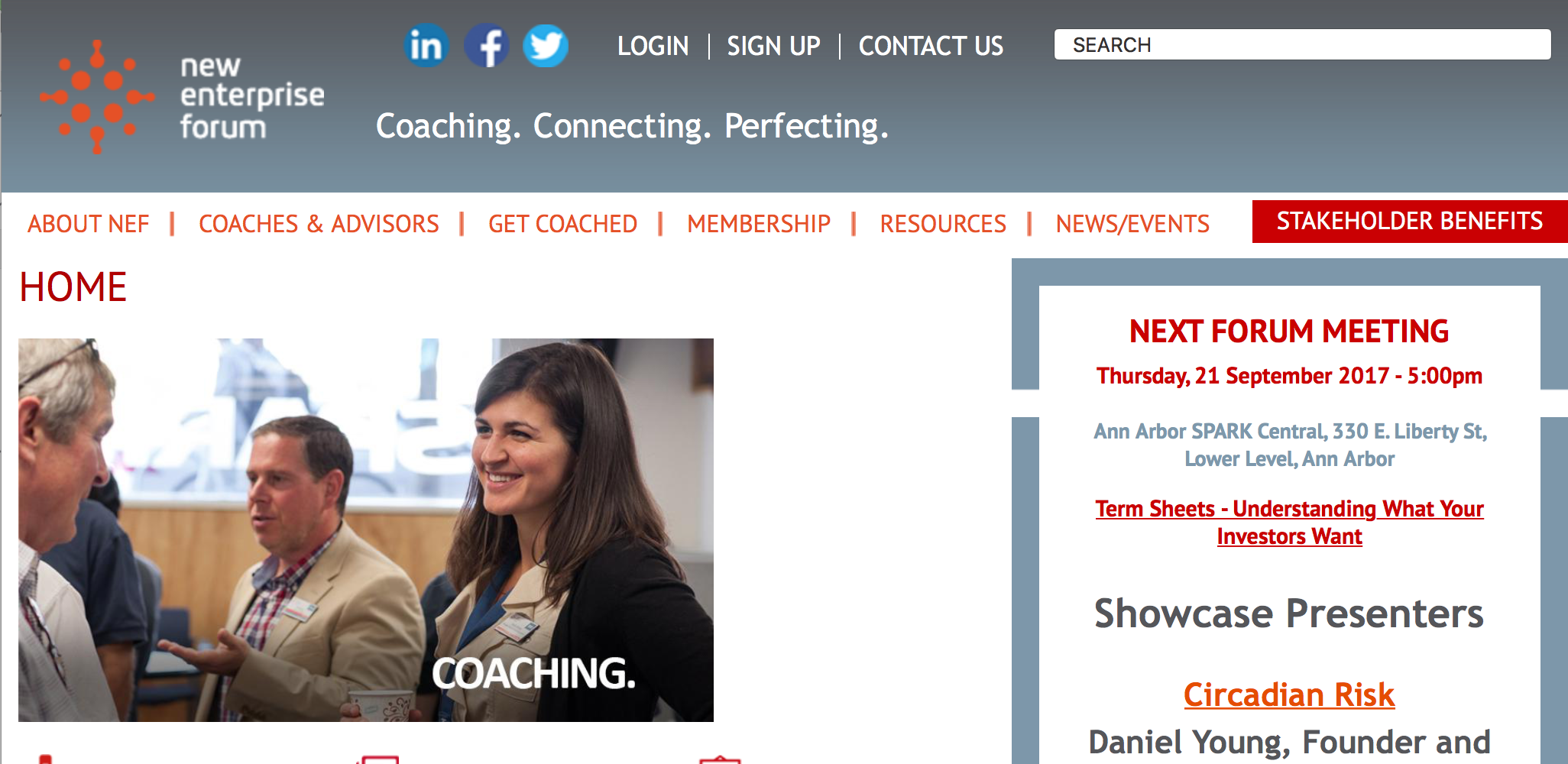 New Enterprise Forum - Non-profit organization to link entrepreneurs with critical resources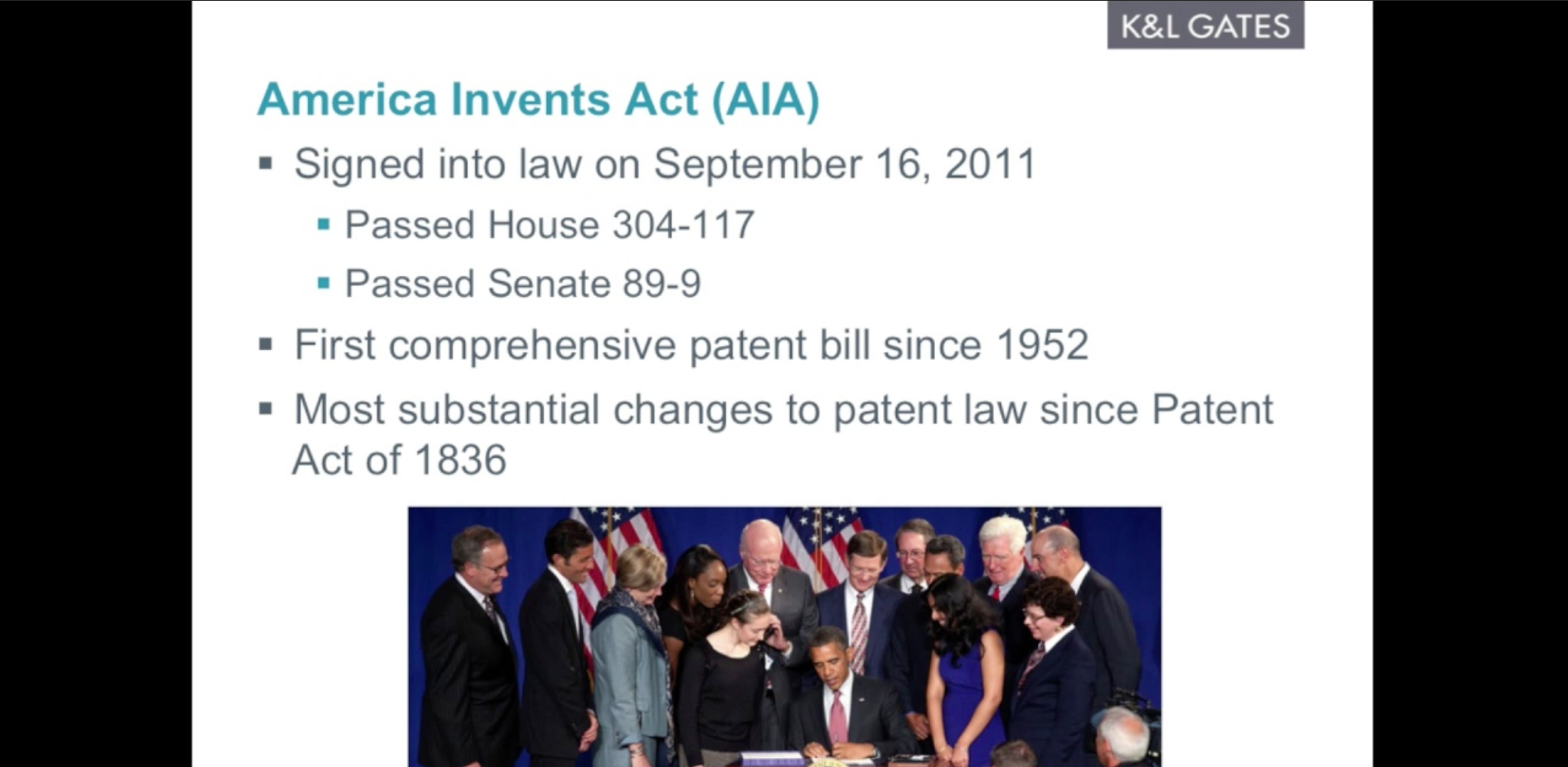 American Invents Act - Seminar by Mark Knedeisen from K&L Gates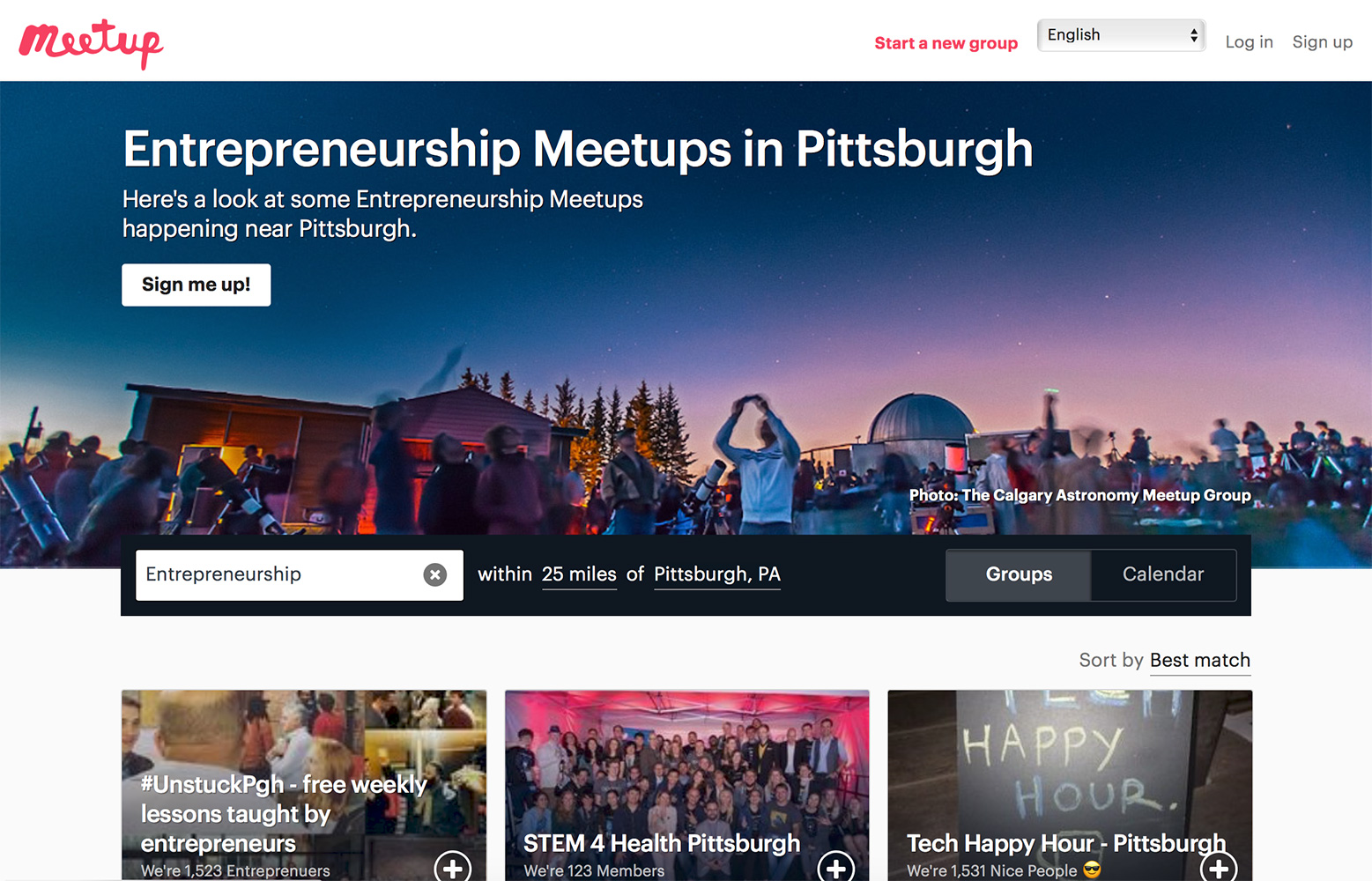 Entrepreneurship Meetups in Pittsburgh - Attend or lead Meetup groups
The Small Business Innovation Research (SBIR) and the Small Business Technology Transfer (STTR) Programs

The U.S. Small Business Administration (SBA) Office of Technology administers the Small Business Innovation Research (SBIR) Program and the Small Business Technology Transfer (STTR) Program. Through these two competitive programs, SBA ensures that the nation's small, high-tech, innovative businesses are a significant part of the federal government's research and development efforts. Eleven federal departments participate in the SBIR program; five departments participate in the STTR program awarding $2billion to small high-tech businesses. The U.S National Science Foundation administers the SBIR.GOV site on behalf of the federal government.