Mission Forward
Carnegie Mellon University isn't just a place, or a student body, or a faculty. It's a mission. To create a transformative educational experience and pursue a passion for innovation and solutions that have a transformative impact on society. That mission has a momentum of its own. Driven by curiosity, powered by passion, constantly persevering in the face of even the most difficult challenges. Because our mission is too vital, our progress too essential, to slow down or look back. Because our mission is the future.
Highlights from the CFO and CIO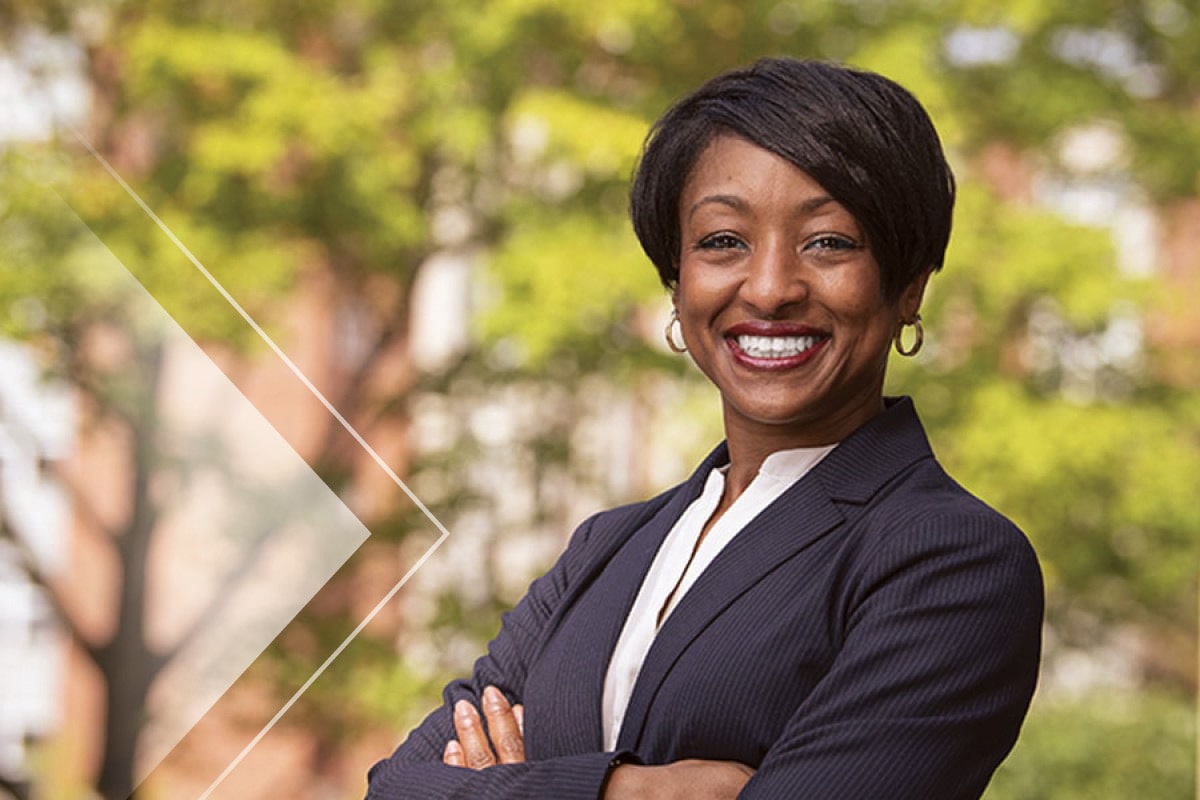 Angela Blanton, Vice President for Finance and CFO
I am honored to present Carnegie Mellon University's Annual Financial Report for the fiscal year ended June 30, 2021. 
While the ongoing pandemic has posed challenges this year, the university remained agile. Together, we found new ways to deliver meaningful education, advance strategic priorities in research, and provide holistic student experiences while ensuring the health and well-being of our community and expanding efforts to promote access, affordability and student success. The spirit of innovation that is the nucleus of Carnegie Mellon's mission propelled us forward through innovative, scientific and technological endeavors that impact the world.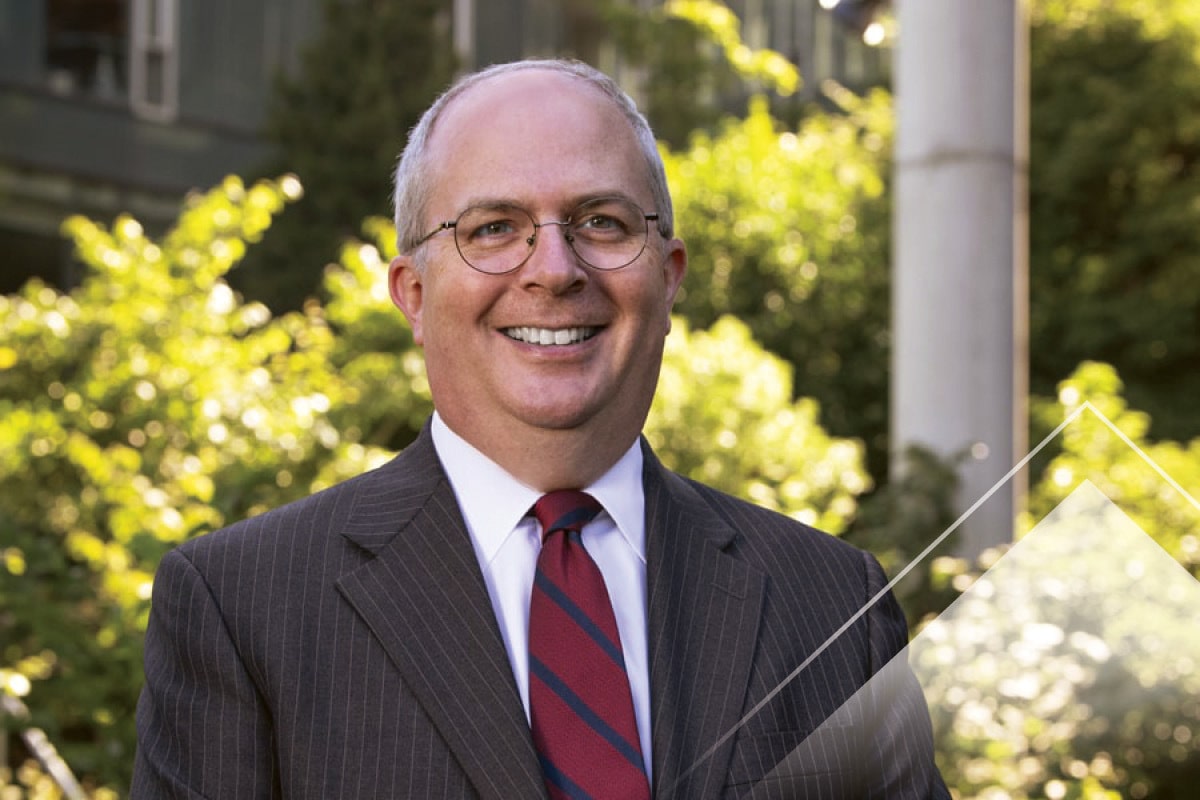 Charles A. Kennedy, CIO
Created through generous gifts and augmented by careful financial stewardship, Carnegie Mellon University's endowment stood at a market value of $3.1 billion as of June 30, 2021. The endowment serves as a key strategic asset of the university. Carnegie Mellon seeks to advance knowledge and understanding in science and technology, fine arts and the humanities through its research and education mission.
Year in Review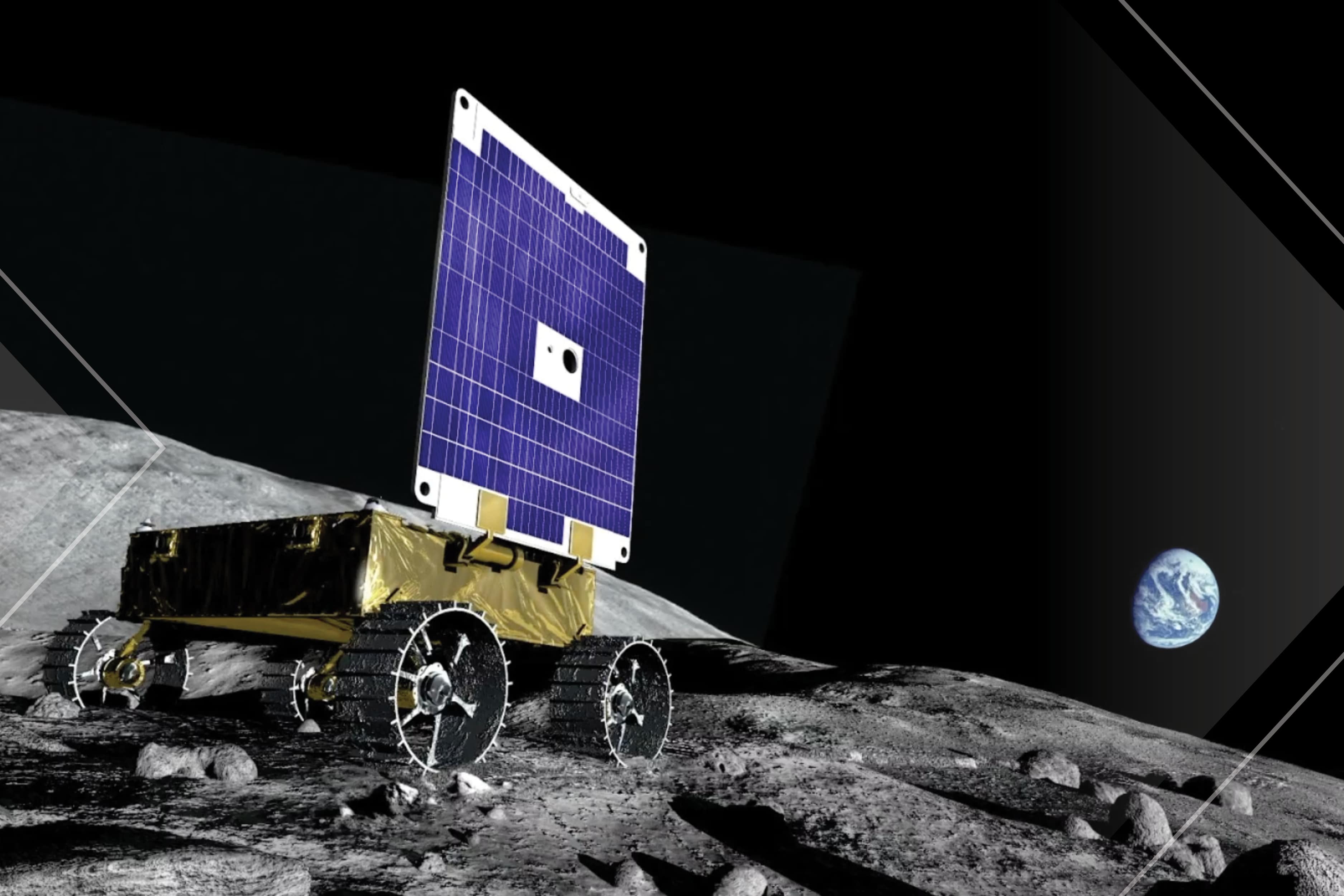 Shooting for the Moon
One of the biggest questions in lunar exploration is whether buried ice exists in useful amounts. MoonRanger, a small, speedy robotic rover being developed by CMU and its spinoff Astrobotic, has completed its preliminary design review in preparation for a 2022 mission to search for signs of water at the moon's south pole.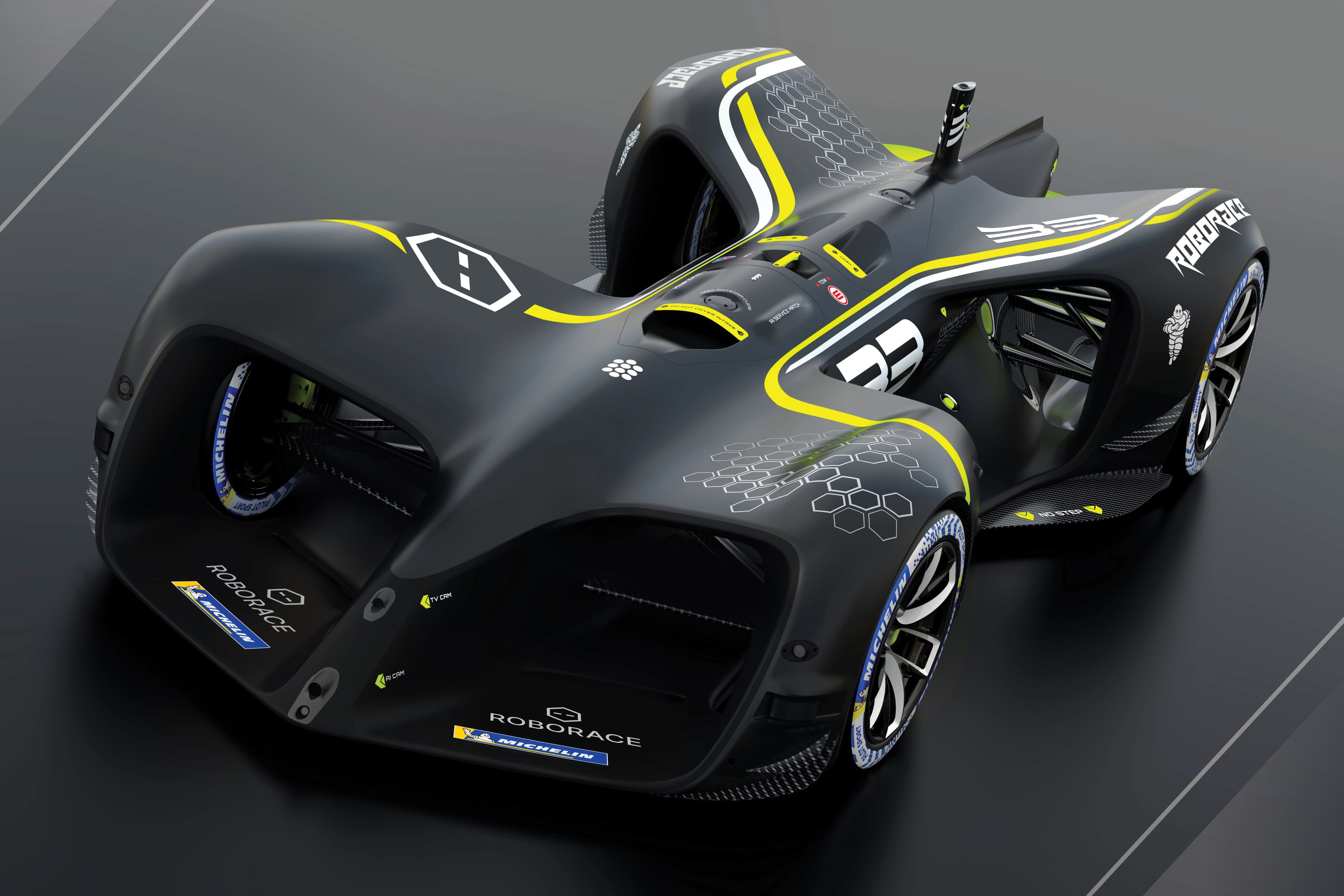 Racing Toward the Future
As CMU researchers continue to work with industry firms to advance the field of autonomous, electrically powered vehicles, Carnegie Mellon students formed the first U.S. team to join the international Roborace. They're currently competing in the 2020-2021 series with five other organizations, all using AI algorithms. It's not just about winning, but driving to a future of safer, more sustainable transportation.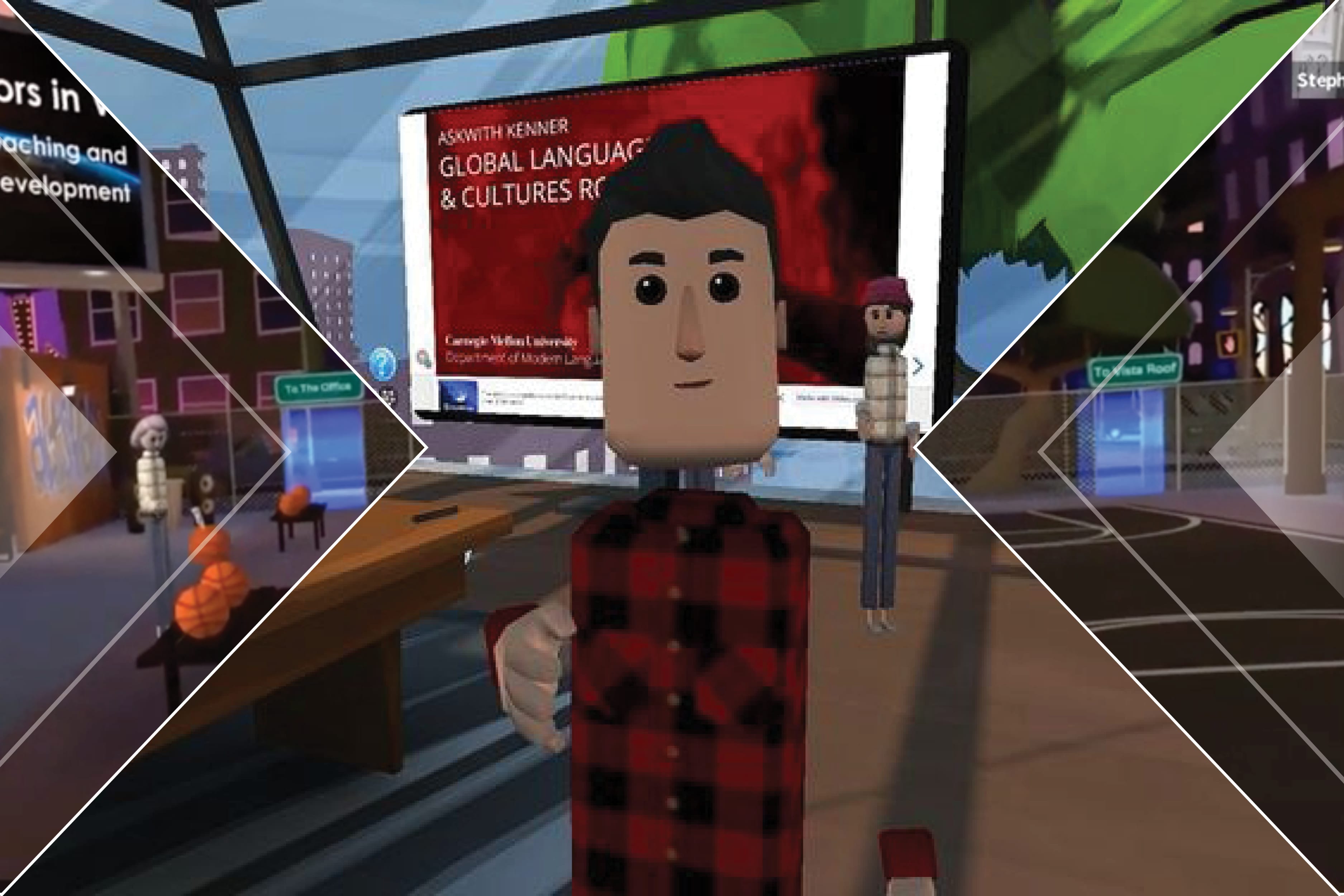 A Golden Age of Virtual Reality
As education moved to remote learning in response to COVID-19, CMU's Stephan Caspar took it one step further and experimented with teaching a class in virtual reality.
His students — or rather, their avatars — gathered without masks around a conference table in VR as Caspar presented. He even delivered VR headsets to students who didn't have access to the technology.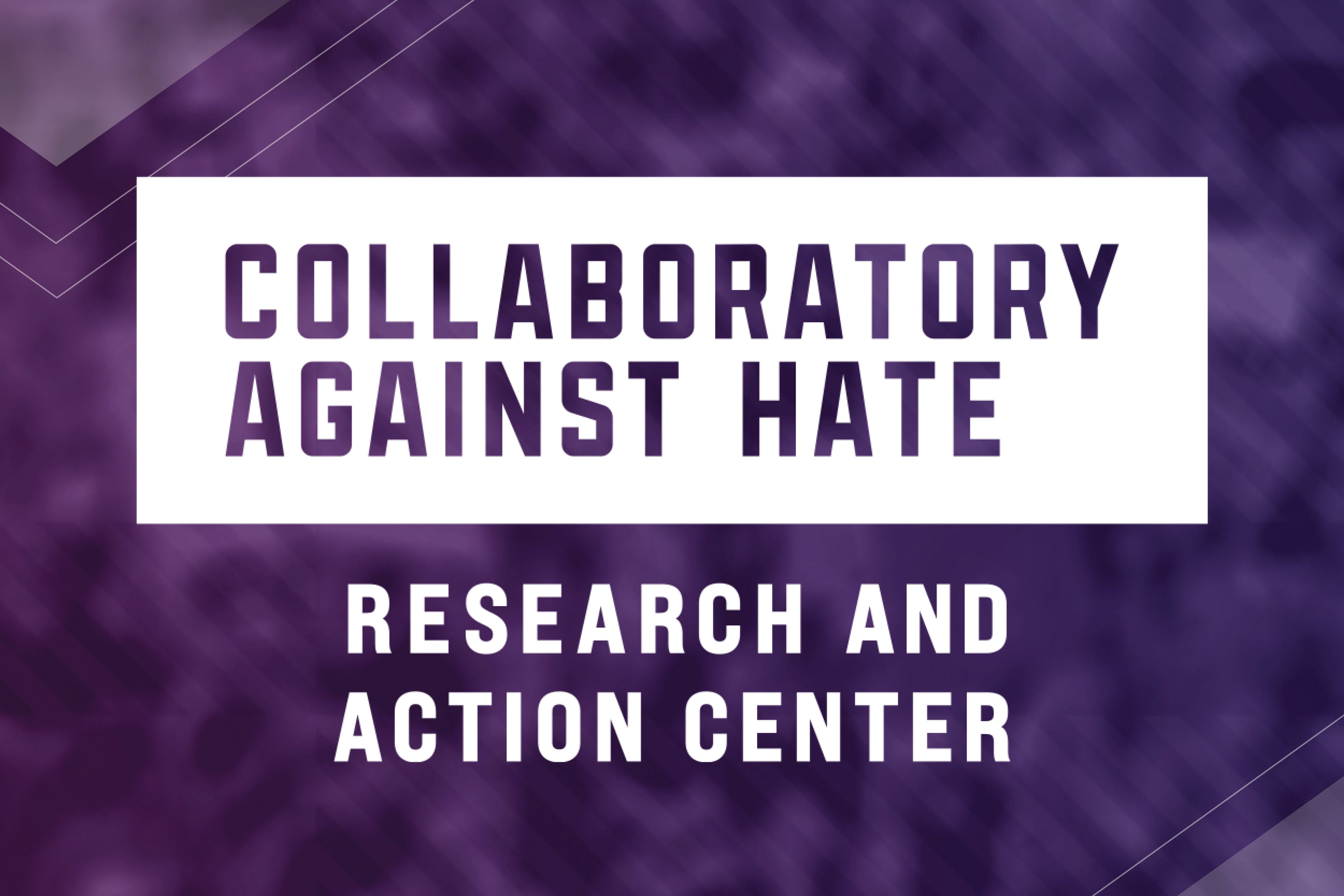 Joining Forces to Combat Hate
CMU and the University of Pittsburgh are launching a center to study extremist hate. Scholars from both universities will partner through the Collaboratory Against Hate – Research and Action Center to better understand and combat hatred based on race, ethnicity, religion, gender identity, sexual orientation and other prejudices, and design intervention tools.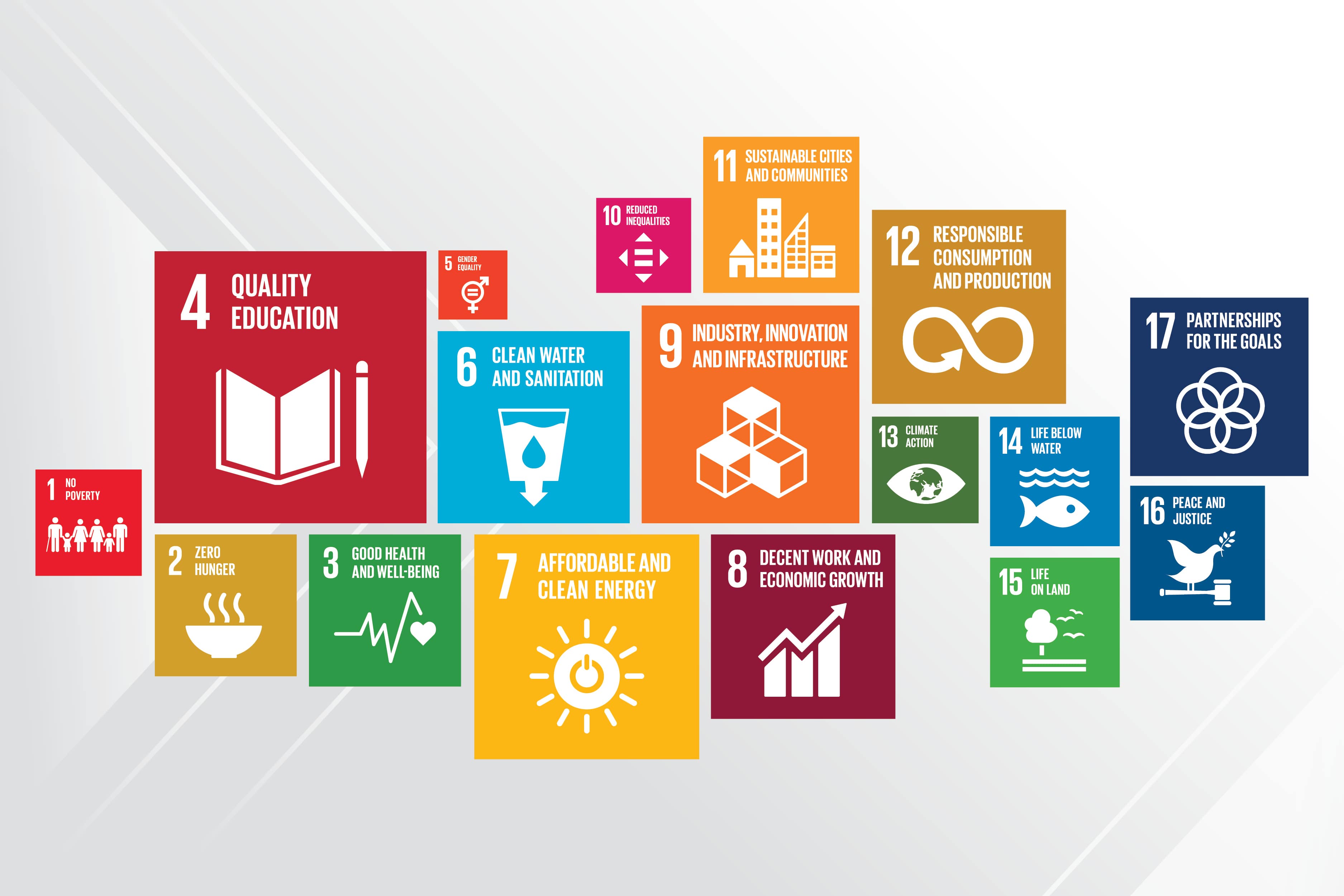 Sustainability Beyond Environmental Issues
In 2020, CMU's commitment to equity, justice and the environment was reflected in a report cataloging efforts by students, faculty and staff to advance the Sustainable Development Goals. The Voluntary University Review is a first-of-its-kind, aimed to promote 17 global objectives designed to create a more equitable and sustainable planet by 2030.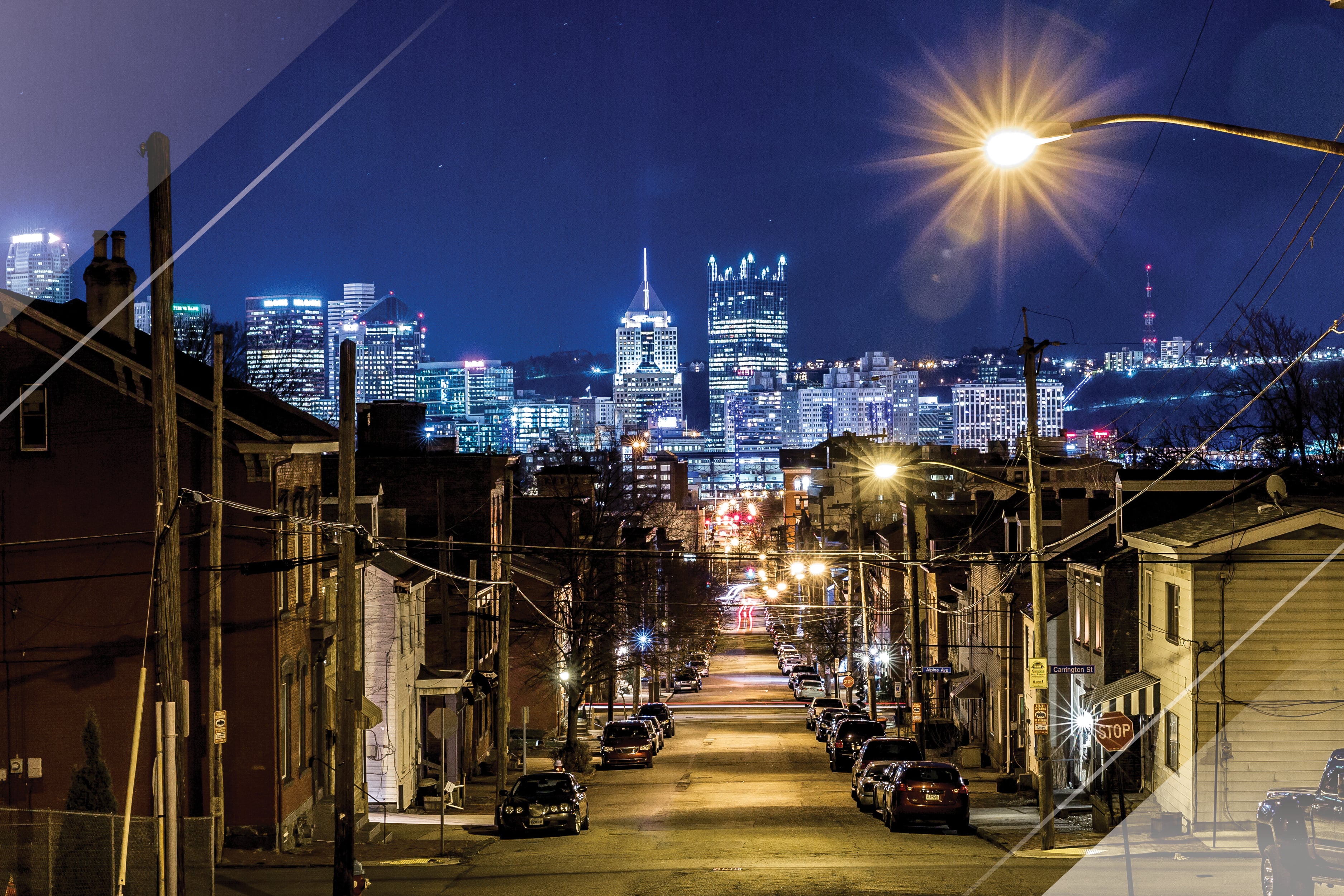 Working Toward Economic Equality
In April, CMU and The Heinz Endowments announced an ambitious initiative to address longstanding barriers to equity and foster economic empowerment in the Pittsburgh region. The $30 million grant for The Center for Shared Prosperity is intended to create a model for community-university collaboration, focused on solving socio-economic inequities and generating greater economic prosperity and overall well-being.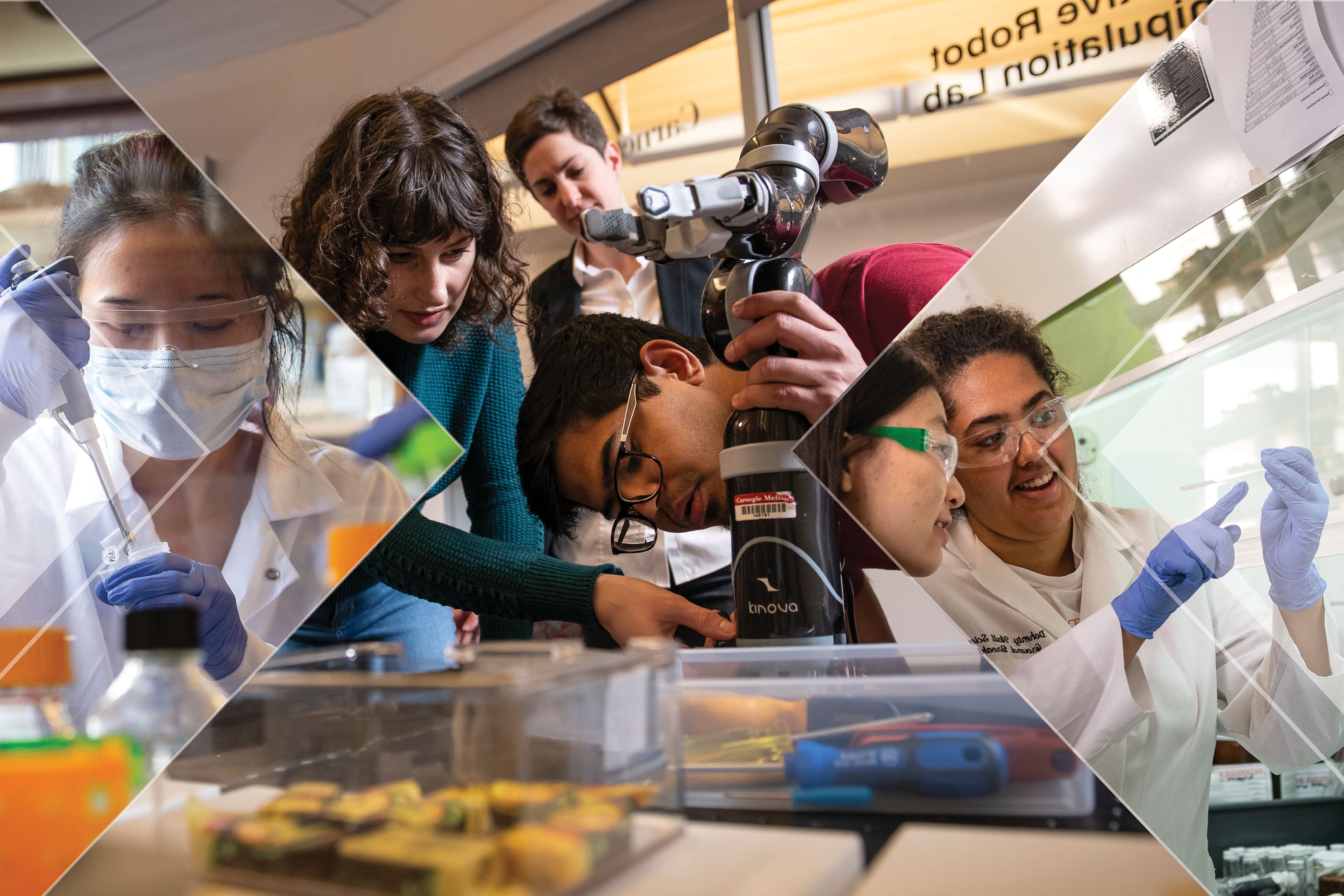 A Transformative Investment in the Future
The R.K. Mellon Foundation approved a $150 million grant — the largest single grant in its 74-year history — to CMU. The grant will go toward a new cutting-edge science building in Oakland and seeding a new robotics innovation center and an institute focused on advanced materials and manufacturing at Hazelwood Green, helping Pittsburgh stay ahead of the rapid pace of change.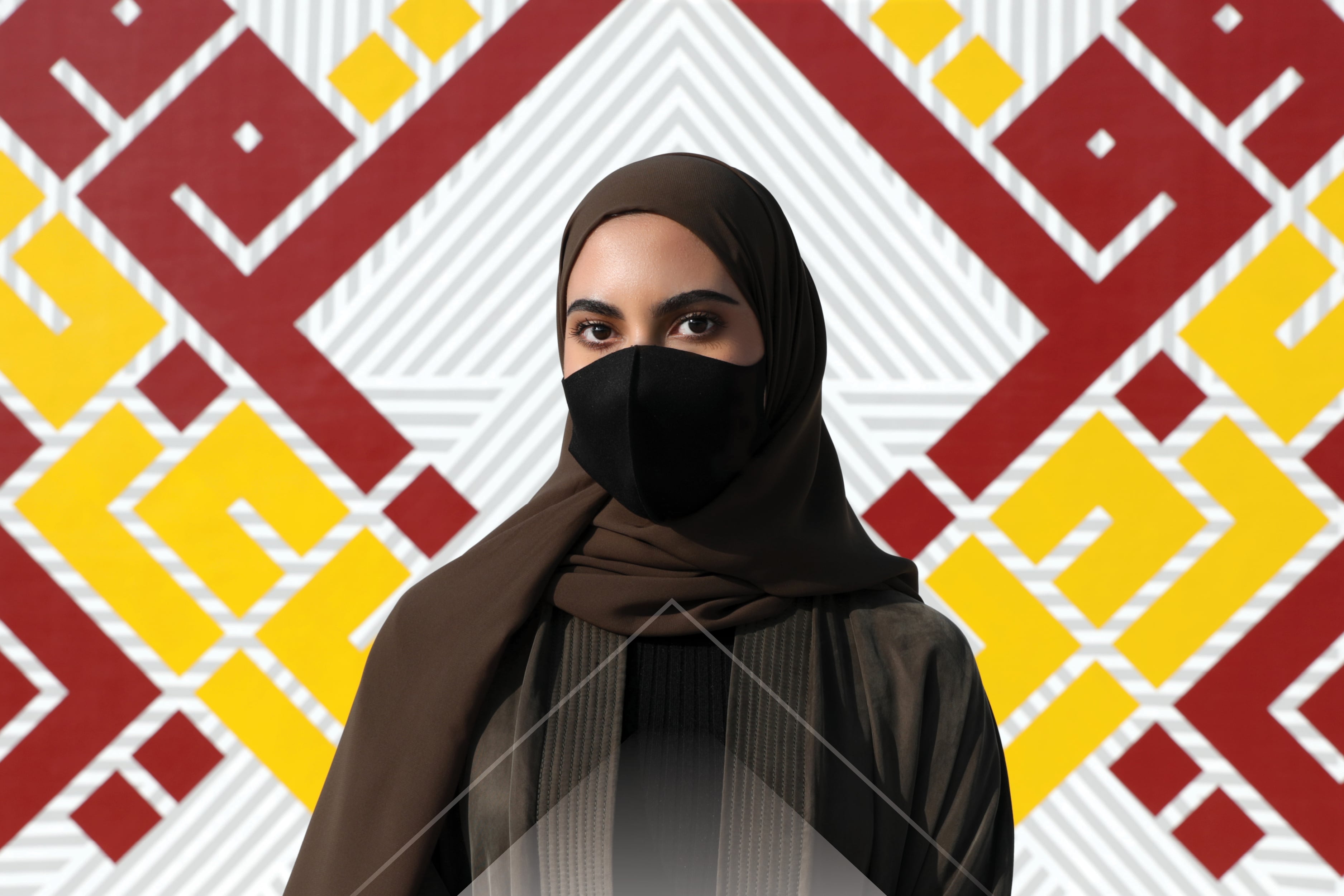 An Artist's Uplifting Vision
A student at CMU in Qatar, Alanoud Al-Ghamdi transformed her passion for calligraphy into public art pieces that express hope and inspiration in challenging times. Using Kufic script, a geometric style used for Quran translation and architectural design, she created a striking mural for Qatar Museum's initiative to infuse Doha with meaningful street art.