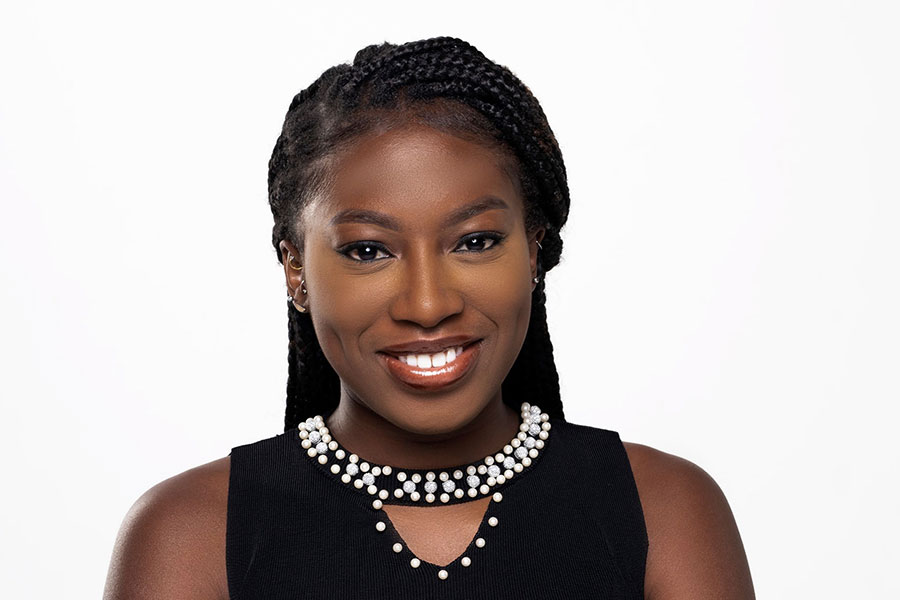 February 10, 2023
Q&A With MBA Student Rukayat Muse-Ariyoh
Rukayat Muse-Ariyoh (she/her) 
MBA Class of 2023
What is your quick elevator speech? 
I graduated with a bachelor's degree in chemical engineering from the University of Maryland, College Park. Prior to coming to Tepper, I worked as a Supply Chain Manager at PepsiCo, specifically Frito-Lay.
While on campus, I served as the Admissions Officer of the Graduate Business Association, as Vice President of Corporate and Alumni Relations for the Black Business Association, am a member of the Tepper Consulting Club, and am a member of Tepper's Culinary Club. After graduation, I will joining Mckinsey as an Associate Consultant. Whew! 
Tell us something about you. What is your current favorite TV show, podcast, book, or other form of entertainment?
My favorite TV show is Survivor; I've been a die hard fan since I was young! What continues to attract me to the show is seeing contestants push themselves out of their comfort zone to survive on a remote island with no shelter, limited food, and unfavorable weather conditions. Who knows, maybe you'll see me as a contestant in 2030.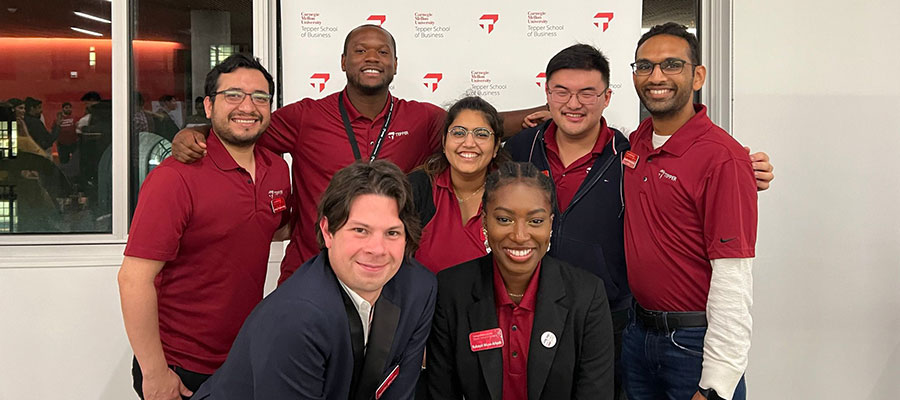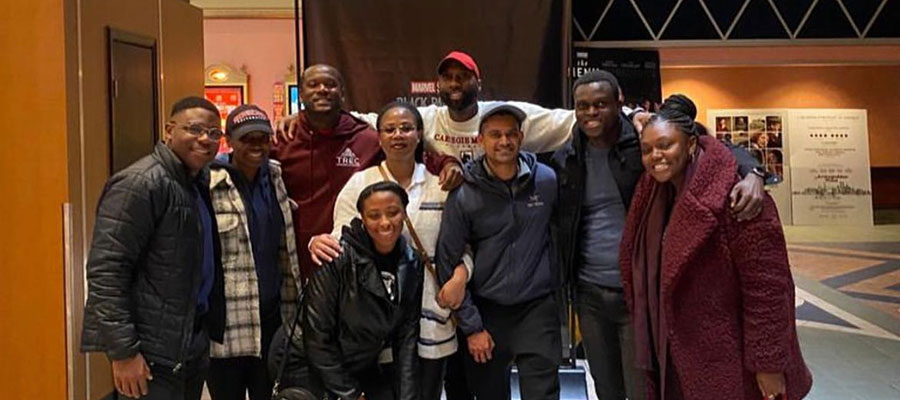 What is your most memorable moment from being a Tepper student, so far?
My most memorable moment at Tepper, hands down, has to be participating in a variety of case competitions during my first year. Initially, I viewed case competitions as an intimidating experience; I failed to recognize the strengths that I brought to the table. However, I soon grew to love them, as they were a means for me to connect with my classmates and learn about different industries, but most importantly, instill confidence within myself and in my capabilities.
What advice would you offer prospective students?
Embrace the experience!

We all decided to pursue an MBA for a variety of reasons, and we often display tunnel vision in completing all the goals we set forward at the start of the MBA journey. However, the best piece of advice I've received is "trust the process." Everything will work out in due time and it's important to embrace the experience.
Take classes at another CMU college, plan a spring break trip with your fellow classmates, join the Tepper Culinary Club! The point of the matter is that this is a once in a lifetime opportunity and you should enjoy the experience to the fullest. 
What is one thing people can do today to support a more inclusive and equitable community here at Tepper?
Recognize and listen. Recognize that there are always areas of improvement in becoming a more inclusive and equitable community. Listen to the stakeholders within the community and leverage them as a resource to evoke change.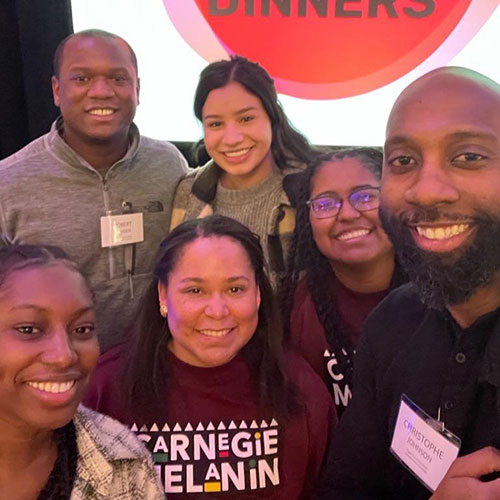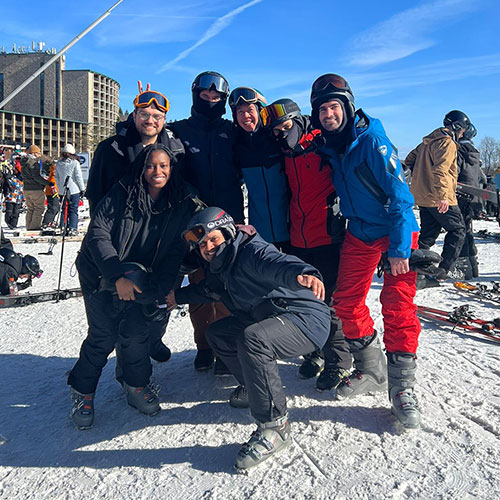 Learn more about
 

Tepper Together

 

— our commitment to diversity, equity, inclusion, and belonging —  and find resources for how you can create and sustain change in your own community.