February 01, 2023
Celebrating Black History Month
It is Black History Month! Every February, and throughout the year, we celebrate the achievements of African Americans and their central role in U.S. history, as well as within our own communities. 
This month we will be sharing the stories and experiences of our Tepper School community members as a way to champion and celebrate their achievements, as well as ways for all members of our community to get involved, celebrate, and grow.
If you'd like to share your story or have an event to include, email teppertogether@cmu.edu. 
Black History Month and DEI&B Events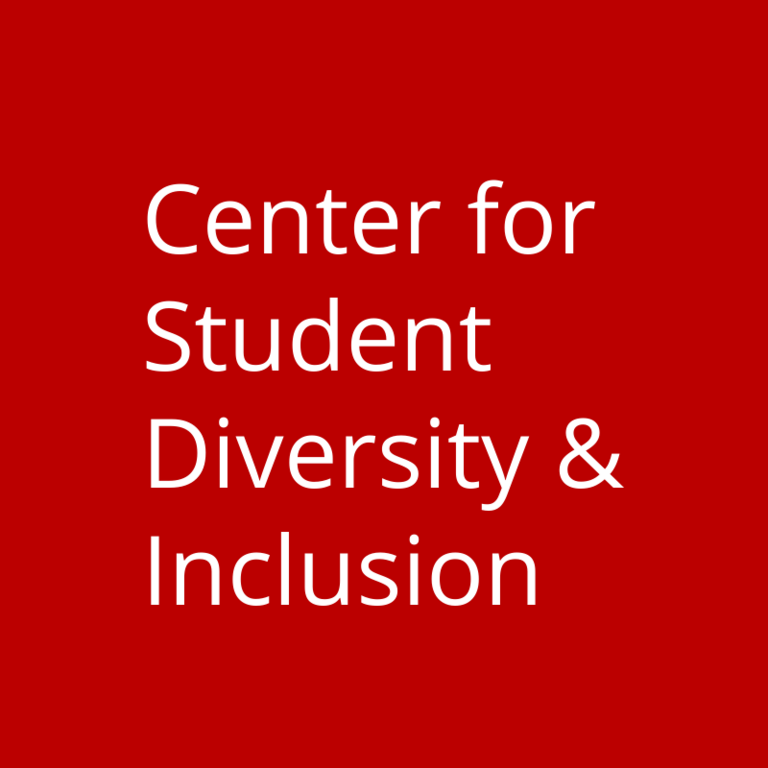 Thursday, Feb. 2: Diversity and The Future of Admissions
The next Center for Student Diversity and Inclusion, Diversity and Inclusion Network (DIN) meeting will be held virtually at 4 p.m. on Thursday, Feb. 2. Michael Steidel, Dean of Admission; Greg Edleman, Associate Dean and Director of Admission; and Miguel Alvarez, Senior Associate Director of Admission and Tartan Scholars Recruitment and Enrollment Manager, will present "Diversity & the Future of Admissions."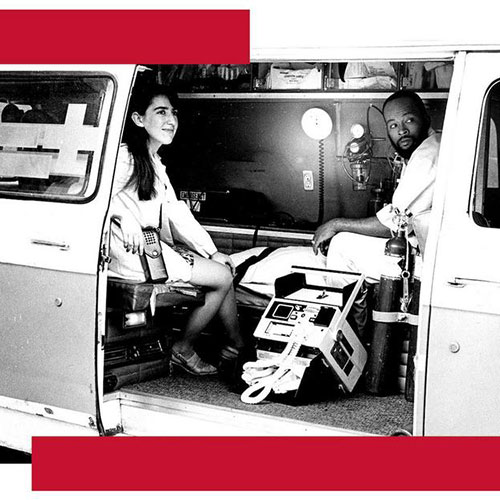 Thursday, Feb. 2: Freedom House Documentary Screening
The Mellon College of Science will welcome award-winning documentary producer Annette Banks and legendary Freedom House paramedic John Moon to share the inspirational story of Freedom House Ambulance, America's first EMT service, which was created in 1967 by Black Americans in Pittsburgh's Hill District neighborhood. The paramedics of Freedom House Ambulance became trailblazers in providing pre-hospital and CPR care. The screening will be at 4:30 p.m. on Thursday, Feb. 2 in Simmons Auditorium in the Tepper School.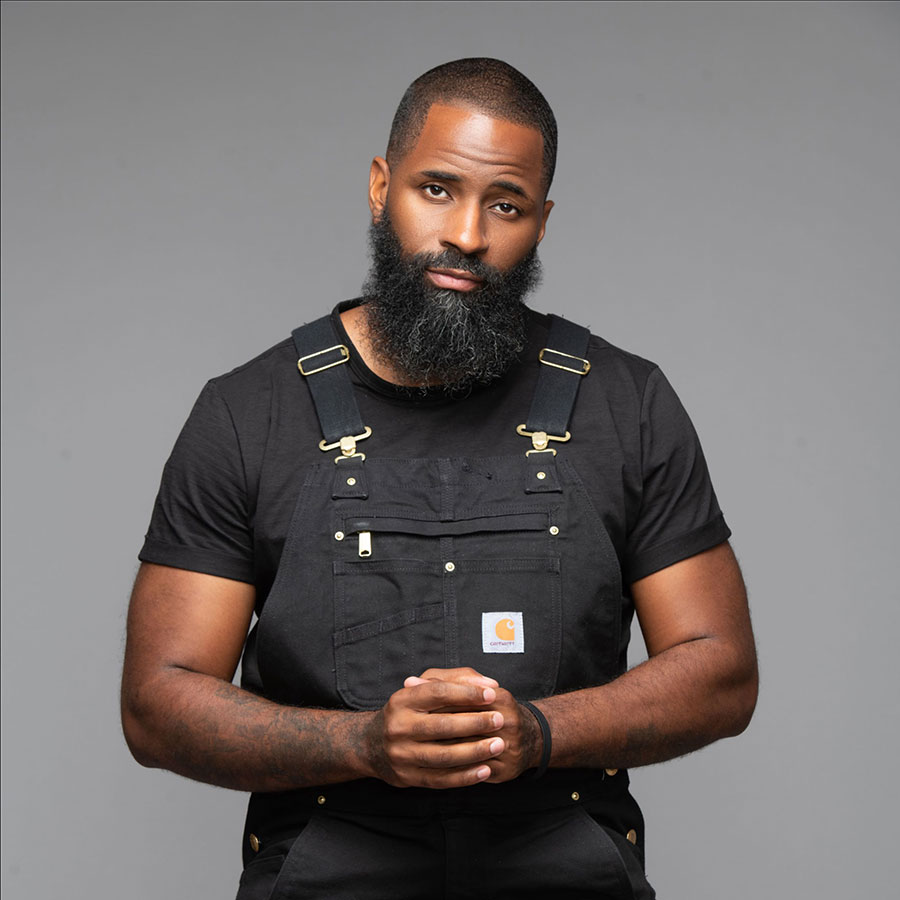 Wednesday, Feb. 8: Black Futures Summit 
The Annual Black Futures Summit hosts "An Evening with Harold Green," an ever-evolving artist whose vibrant storytelling and passionate, lyrical delivery captivates audiences domestically and internationally. The Black Futures Summit's keynotes, lectures, workshops, and sessions have centered on better understanding, supporting, and enhancing the academic and social experience of the Black community at Carnegie Mellon. The keynote event will be held at 5:30 p.m. on Wednesday, Feb. 8 in the Simmons Auditorium at the Tepper School.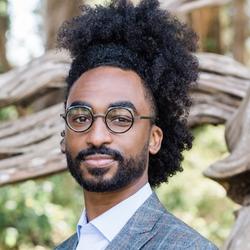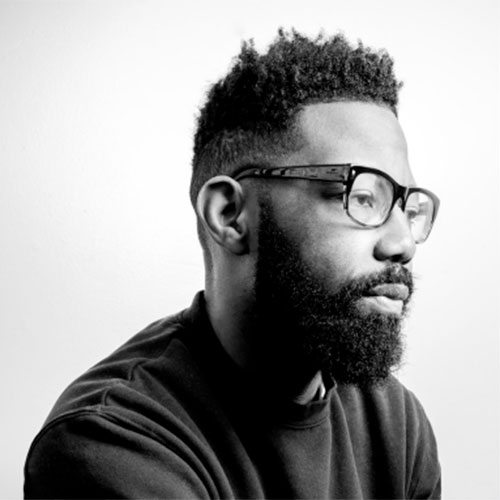 Monday, Feb. 13: In Conversation with Damon Young, Pittsburgh Author
The David C. Frederick Honors College at the University of Pittsburgh presents "In Conversation," an event with Pittsburgh's own Damon Young, author of "What Doesn't Kill You Makes You Blacker: A Memoir in Essays" at 7 p.m. at the Alumni Hall at the University of Pittsburgh. 

Wednesday, Feb. 15: My15 Stories
The Black Business Association and African Business Collective are hosting "My15 Stories: Black Experiences in America," a night of storytelling for students to share their life experiences, at 6:30 p.m. on Wednesday, Feb. 15, off-campus. The event is open to everyone and food will be provided.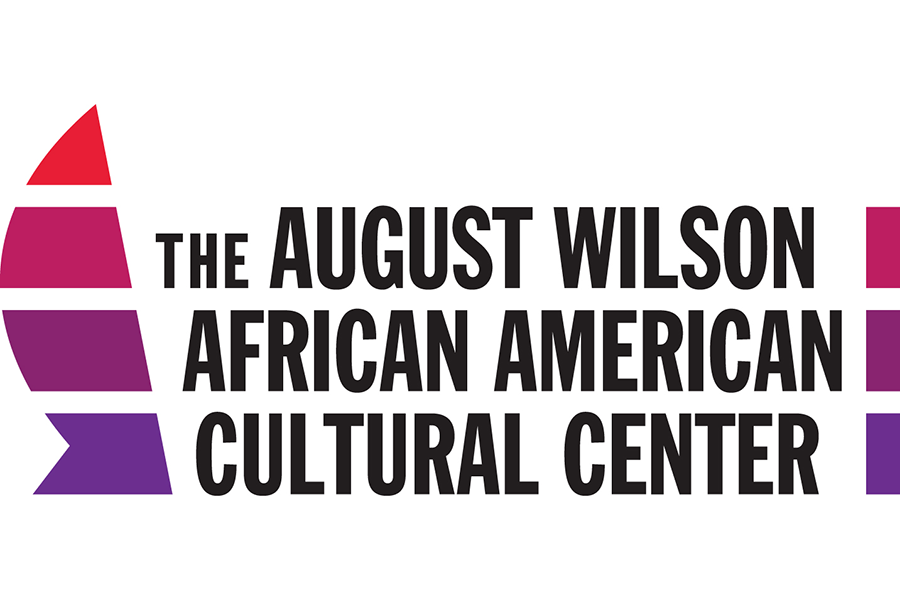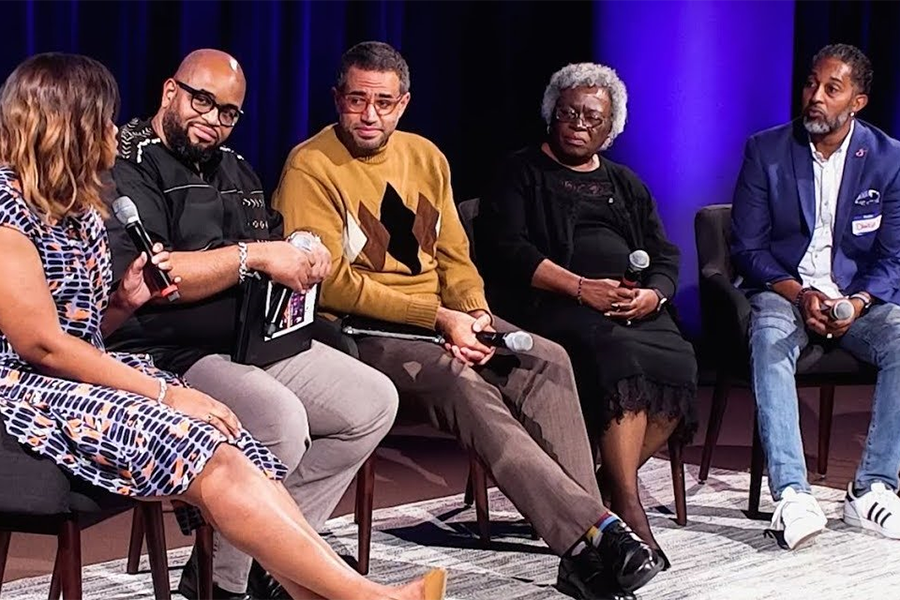 Monday, Feb. 20: Blacks In Business Alumni Panel
Hosted by the Black Business Association and African Business Collective, join this professional networking opportunity to chat with Tepper School alumni about their professional journey. The alumni panel will take place virtually at 6 p.m. on Monday, Feb. 20. 
Thursday, Feb. 23: Coded Bias Documentary Screening
The Black Business Association and African Business Collective will host a screening of the documentary "Coded Bias," a film which explores MIT Media Lab researcher Joy Buolamwini's discovery that facial recognition does not see dark-skinned faces accurately. The screening will be held at 6 p.m. on Thursday, Feb. 23 at the Tepper School in room 2202. A discussion will follow.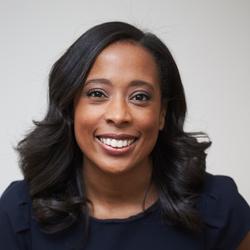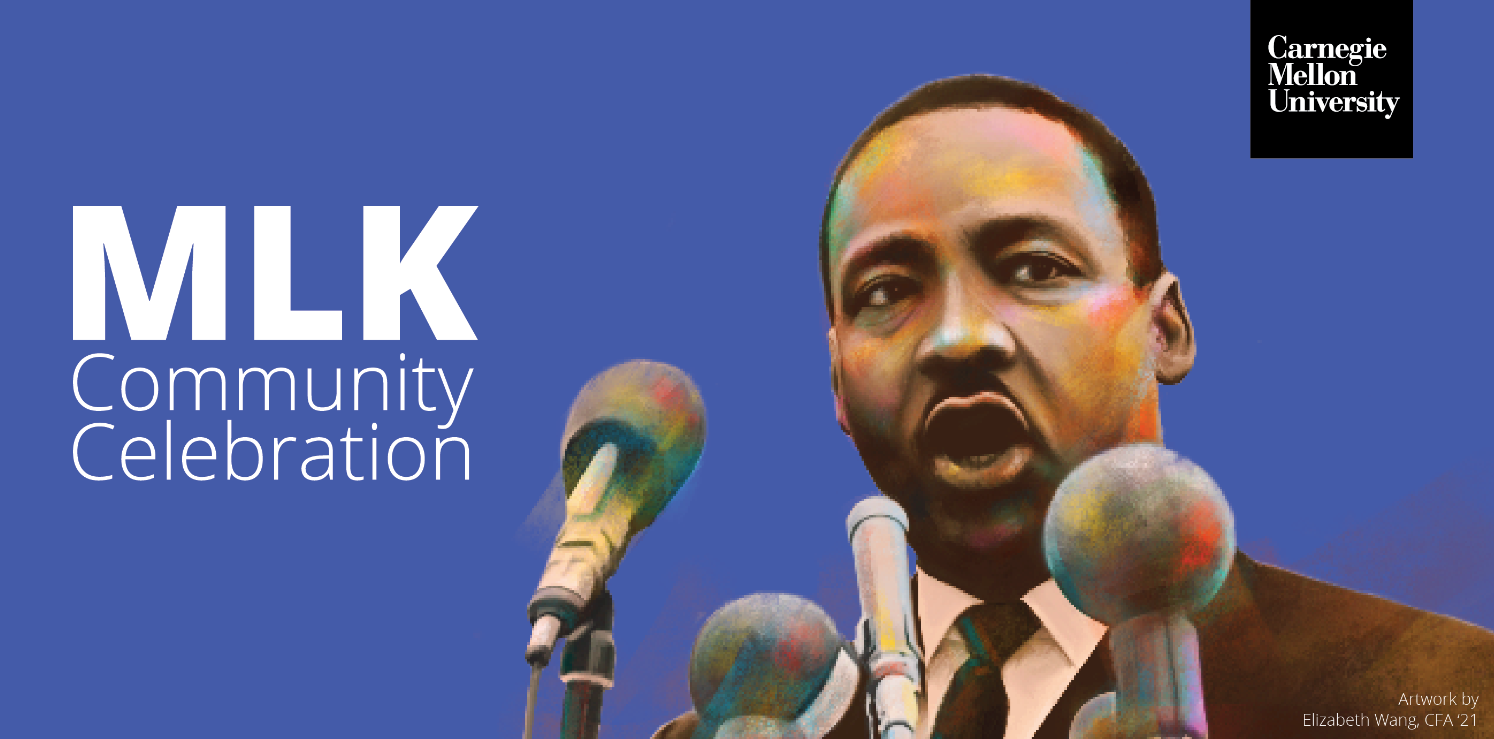 Artwork was created by School of Design alumnae Elizabeth Wang (CFA 2021).
Through April 2023: The Dr. Martin Luther King, Jr. Community Celebration
The MLK Community Celebration, sponsored by the Center for Student Diversity and Inclusion, continues throughout the spring semester with many guest lectures, community events, and more. 
Engage and Educate
As an educational institution, we believe that knowledge is power. You can always learn and grow, and ultimately, make a difference in and empower your community. Below we highlight different educational opportunities to engage within our communities.
Reading Lists and Book Clubs
Carnegie Library of Pittsburgh has a page dedicated to Black History Month here in Pittsburgh, which includes events to attend and book lists curated for both adults and children. Visit the virtual Black History Month book exhibit.
As part of the MLK Community Celebration, the Center for Student Diversity and Inclusion has curated a list of readings. Book readings and lunch discussions will take place throughout the spring semester, with the first hosted on Tuesday, Feb. 7. View the suggested readings and sign up for the discussion events on the center's website.
Alumni Stories 
Join Carnegie Mellon University in celebrating Black History Month with university alumni stories. This curated collection features alumni spotlights, presentations, and more.
Professional Development with Tepper School Executive Education
Join Carnegie Mellon and Tepper Executive Education for DEI&B training topics, classes, and workshops to help your employees grow and foster inclusion and equity in your organization. Executive education welcomes all individuals to participate in and attend programs and events. 
Upcoming Executive Education Programs of Interest 
Voices from the Intelligent Future Podcast
Our alumni share their experiences from their time at the Tepper School and beyond in our Voices from the Intelligent Future podcast. We encourage a re-listen of the below episodes to uplift and celebrate our Black alumni voices this month.
Cultivating Inclusive Workspaces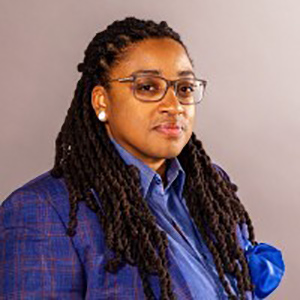 Heather Rae Martin (MBA 2013), Associate Principal at EVERSANA Management Consulting, is a leader in the DEI&B space and dives into the importance of inclusivity in the workplace and what it means to have equitable employment opportunities.

The Balancing Act of Leadership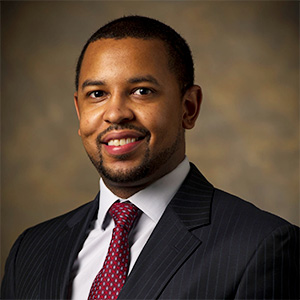 Jordan Hopkins (MBA 2014) discusses the balance of leadership and how his experiences at the Tepper School carried over in how he works with his team for successful outcomes and long-term relationships.

The 'Math'gic of Building Young People's Confidence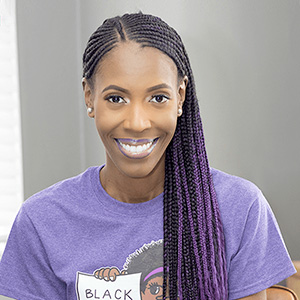 Brittany Rhodes (MBA 2010), Alumna and founder of Black Girl Mathgic, discusses her love for math and how the Tepper School of Business equipped her with the tools she needed to create a subscription service to help young people(and their parents) build confidence in their math skills.

Weaving Together Passion and Profession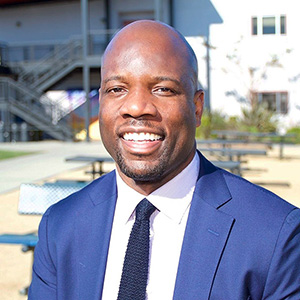 Malcolm Johnson (MBA 2006), Tepper School alumnus and former Pittsburgh Steeler, discusses how to weave together your passions and your professional existence as he did in creating his own real estate investment company, Langdon Park Capital.
Additional Resources 
The Tepper Together website also has a list of resources — including more books to read, movies to watch, and websites to visit — to better understand the importance of Black history. We have also included local organizations that celebrate Black history as well as organizations that encourage civic engagement and support the continued fight for racial justice in our city. 
In honor of Black History month, we reflect and recognize the power of those who came before us to better appreciate the influence that we now have as individuals, and as a community, in creating The Intelligent Future we wish to live. Happy Black History Month!