November 22, 2022
Supporting Alumnae Entrepreneurs: Shop Wigle Whiskey and Threadbare Cider & Mead
A core mission of Tepper Together is to build an inclusive community. We support our alumni entrepreneurs and their small businesses because shopping small can create a big impact in our — and other — communities.
Meredith Meyer Grelli is well-known as an Assistant Professor of Entrepreneurship and Entrepreneur in Residence at the Tepper School, but she's also a 2010 graduate of its MBA program and an innovative small business owner: She and her husband, Alex, are co-founders of the award-winning Wigle Whiskey Distillery and Threadbare Cider & Mead. These popular sister companies are rooted in Pittsburgh and have a fervent following among aficionados of craft beverage alcohol, particularly those intrigued by the region's history as an epicenter of whiskey distilleries and cider mills.
Both company websites detail this vibrant history — with fascinating connections to both Andrew Mellon and Johnny Appleseed Chapman — but it's perhaps more relevant to understand their recognition among what Grelli calls "a beautiful explosion of craft producers. By supporting regional producers, you're making a much more interesting market across the country. We are the largest consumer of organic grains in Pennsylvania. Over the past decade we've worked to develop our local supply chain: When you're drinking our products, you're supporting local farms and farmers' families that work so hard to grow food in our state."
Bees + Grains and Apples = A Fruitful Combination
A huge part of how they approach production is based upon years of previous work with a Pittsburgh beekeeping nonprofit where they created apiaries, taught people how to keep bees and built community gardens.
"We started Wigle right after I graduated from my MBA program in 2010 and the bees relate very closely to the work we've been doing [with both grains and apples]."
"Small businesses and family businesses comprise 65-80% of the global economy," she continues, "and your small purchases might seem like little decisions, but they add up to an enormous and impressive piece of our economy. You have the power to have a big impact in our neighborhoods, so I say, 'thank you' to everyone who thinks of small businesses."
One way they show their thanks is through Nonprofit Nights, where their spaces are given to local and regional organizations for free, and they also donate a portion of all proceeds.
"We've run this program for a decade," Grelli says, adding it's one more way the look of their companies is different from what most people think of when considering whiskey. "Most people think of an older gentleman smoking a cigar on a leather couch, and that's not our consumer audience or our team. We've really broadened the scope of what it means to be included in the whiskey sphere."
In keeping with this spirit, on Small Business Saturday, some exciting holiday releases are ready to roll out in time for special gatherings with friends and family. Northern Exposure is a malt whiskey finished in maple syrup barrels, an American take on whiskey that's reminiscent of biscuits, toffee, caramel, and cocoa. Their unique very limited release of Peach Brandy is created from hand-pitted Pennsylvania peaches that are fermented and distilled for at least three years. And a set of three bottles of special whiskeys — Rudolph, Saint Nick, and Yule Tidings — are brewed and distilled using distinctive methods and aged barrels.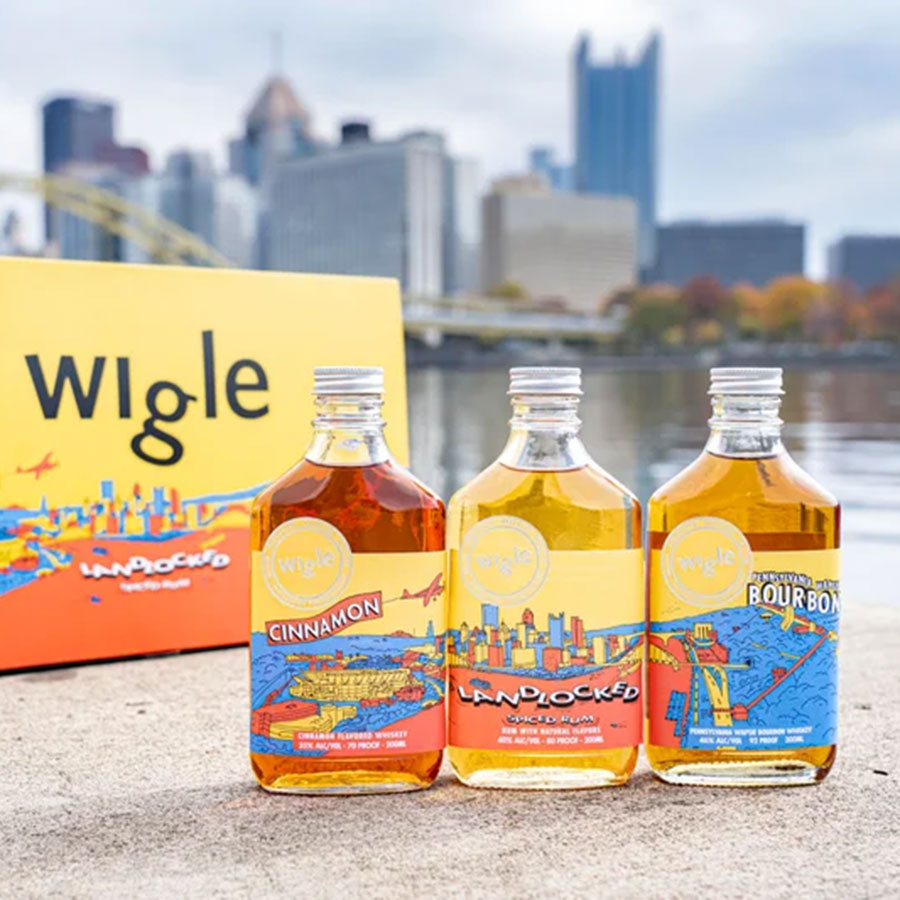 The Tepper School's Legacy of Relentless Innovation
"Tepper's intense focus on innovation and product management certainly influenced how we've built both companies," Grelli says. "The products we're releasing this holiday season exemplify our focus on constant relentless innovation, something we've become known for in the industry."
Their small businesses have captured national and industry awards for several consecutive years, a testament she says to their team's dedication but also to their constant pushing of boundaries.
Beyond this laser beam on her current businesses, Grelli acknowledges its foundation in her studies and teaching at the Tepper School.
"I know from first-hand experience that we try to incorporate this innovative spirit into all of our curriculum and entrepreneurship at Tepper. I have found in my career that having a peer group of friends can buttress you up and make all the difference," she said.
She advises MBA alumni to stay in touch with the peer advisory groups they formed while in school "to sustain, motivate and uplift each other when things become challenging."
Grelli also encourages alumni of the MBA program who are interested in being more engaged in what she calls "the Carnegie Mellon entrepreneurship ecosystem" to reach out.
"We have lots of opportunities for mentorship and investment, and we'd love to get more alumni engaged in this incredible community we've been building."
Shop on the Wigle Whiskey website and check out Threadbare Cider & Mead for more.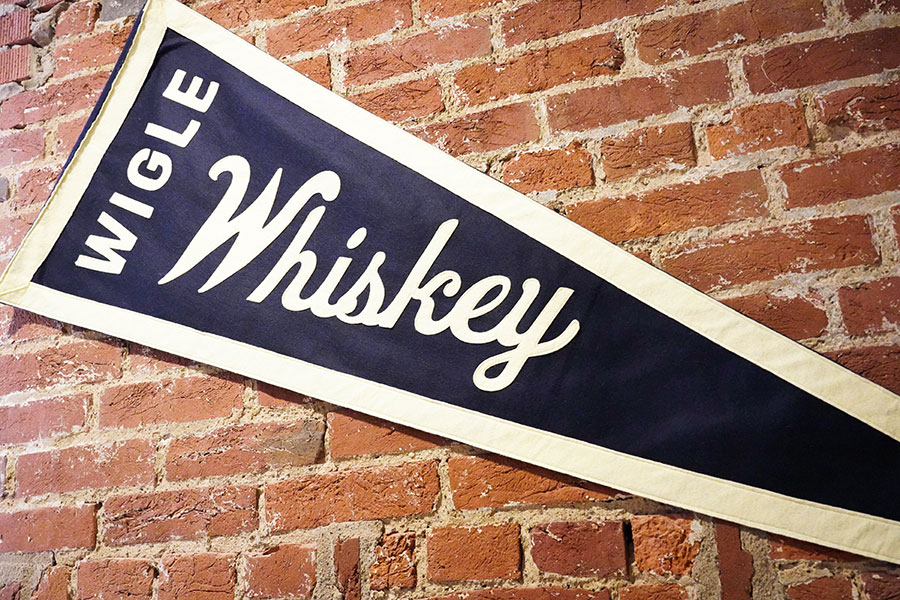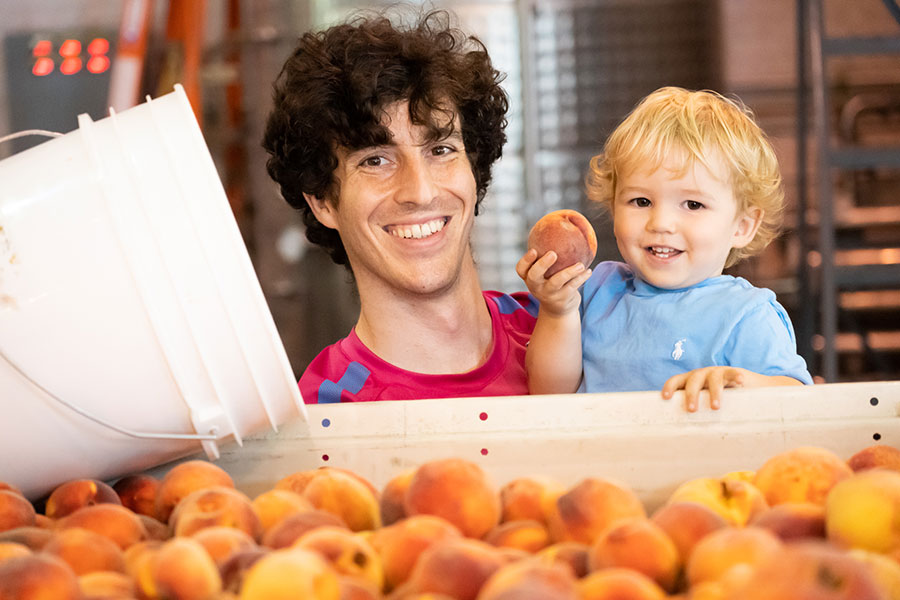 Reasons to Shop Small
We asked our alumni entrepreneurs why it's important to shop small throughout the year. Here's what they had to say. Please consider supporting local businesses and creating long-lasting change within your own communities.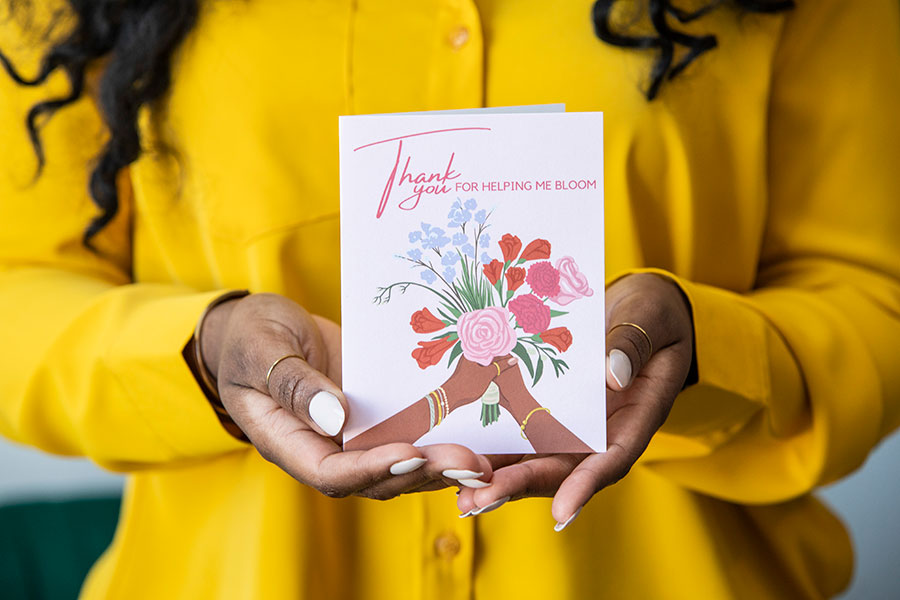 "People in your communities are producing something for you, and responding to niche desires, needs and aesthetics. The big guys only focus on what the masses want and leave so many people feeling left out."
Asha Banks (MBA 2020)
Owner, CheerNotes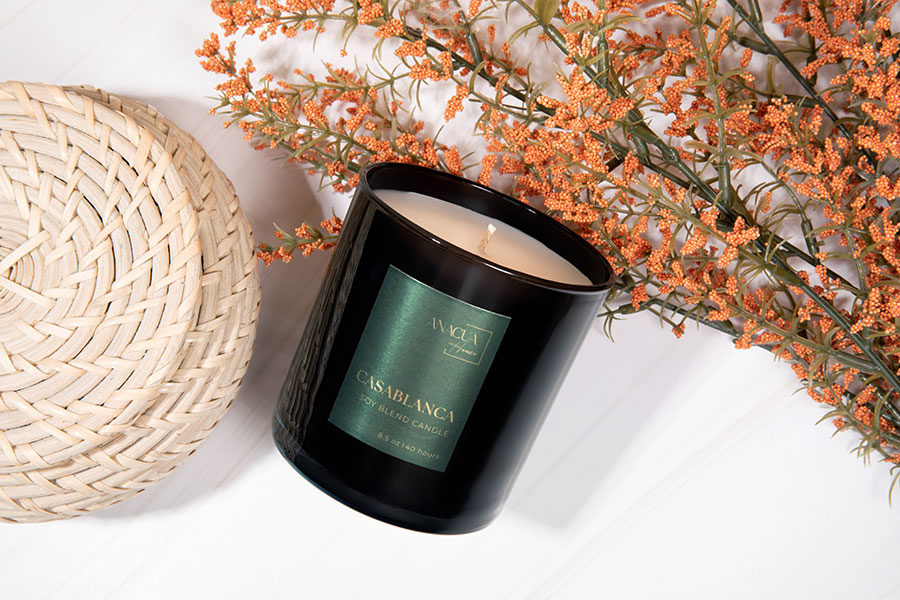 "Small businesses are the lifeblood of capitalism...(and) every large business started out as a small one. It's certainly a way to get things that are more unique than you would find elsewhere."
Angela Bodnar (MBA 2016)
Owner, Anacua House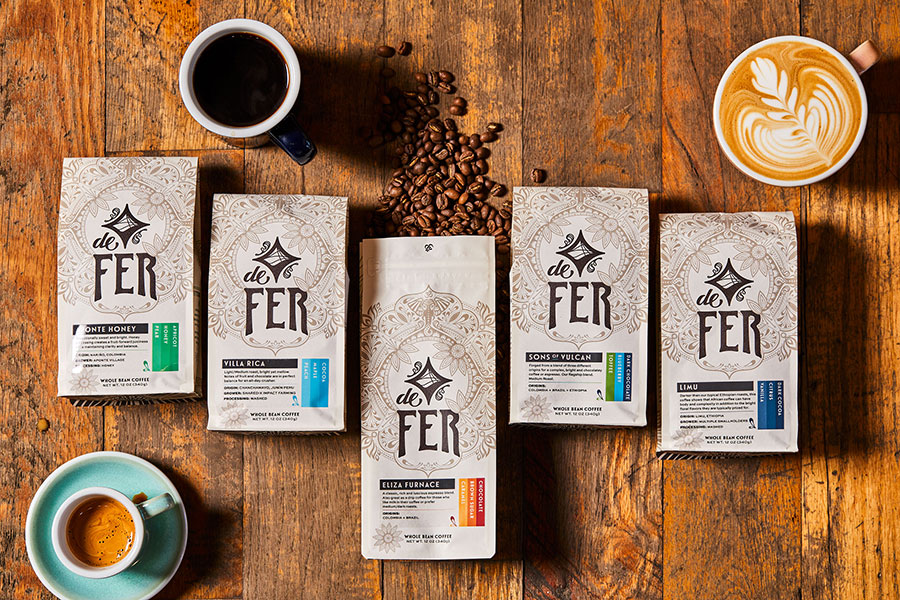 "We understand we're asking you to pay a bit more. But hopefully, every time you make that decision to support us, you know your dollars help support investments in our community, locally and abroad."
Matt Marietti (MBA 2010)
Owner, Atelier De Fer
Learn more about Tepper Together — our commitment to diversity, equity, inclusion, and belonging —  and find resources for how you can create and sustain change in your own community.