November 22, 2022
Supporting Alumnae Entrepreneurs: Shop Anacua House
A core mission of Tepper Together is to build an inclusive community. We support our alumni entrepreneurs and their small businesses because shopping small can create a big impact in our — and other — communities.
As a mother of a newborn and a toddler, Angela Bodnar's (MBA 2016) position overseeing AT&T's budgeting process didn't offer enough flexibility.
"My husband and I were burnt out by 5 p.m., and sometimes I had to work until midnight. I love discovering independent makers — my husband and I send Christmas boxes every year and I love finding cool people who are doing art and design — so I thought other people might like to discover the things I found for the home."
Her second child arrived in February and by August 2022, she'd launched Anacua House, named for a tree that grows in Texas. "I was looking for a name with 'roots,' and after only three months, I'm a going concern. I have revenue and am shipping most days of the week."
Specializing in distinctive home decor and modern artisan designs using traditional heritage techniques, Bodnar is committed to quality. She's launched a branded home fragrance line, has a growing niche in taper candles (they're her best seller on Amazon), and is making significant inroads into the hospitality industry while keeping a focus on individual consumers.
Flexibility — and Discovering What Your Customers Want
"Small businesses are the lifeblood of capitalism. When you think of capitalism, of course you wind up with conglomerates like Walmart and Amazon, but every large business started out as a small one. It's certainly a way to get things that are more unique than you would find elsewhere," she said.
"It's worth going out and seeing what someone else is doing, discovering who else I can try. My favorite coffee is roasted 15 minutes north of here," she continued. "It's a lifestyle choice, choosing to seek out things that are off the mainstream."
Her advice to new entrepreneurs?
"A lot of things in your playbook are going to take longer than you expect, like setting up the shop function on my Instagram page. Just keep doing the next thing and don't be afraid to ask questions. You'll have to do a lot of learning. You are the CEO and the trash can person and you'll do logistics, sales tax, UPC codes — I never thought about UPC codes before and now I can tell you all about them. I'm always on the lookout for new products...like the guy I found who excavates his own clay in New Jersey. That's so cool. And I'm partnering with a manufacturer in Massachusetts whose mission is to help female refugees who have resettled in the United States. Their candles are clean burning and have no artificial enhancers so they're eco-friendly."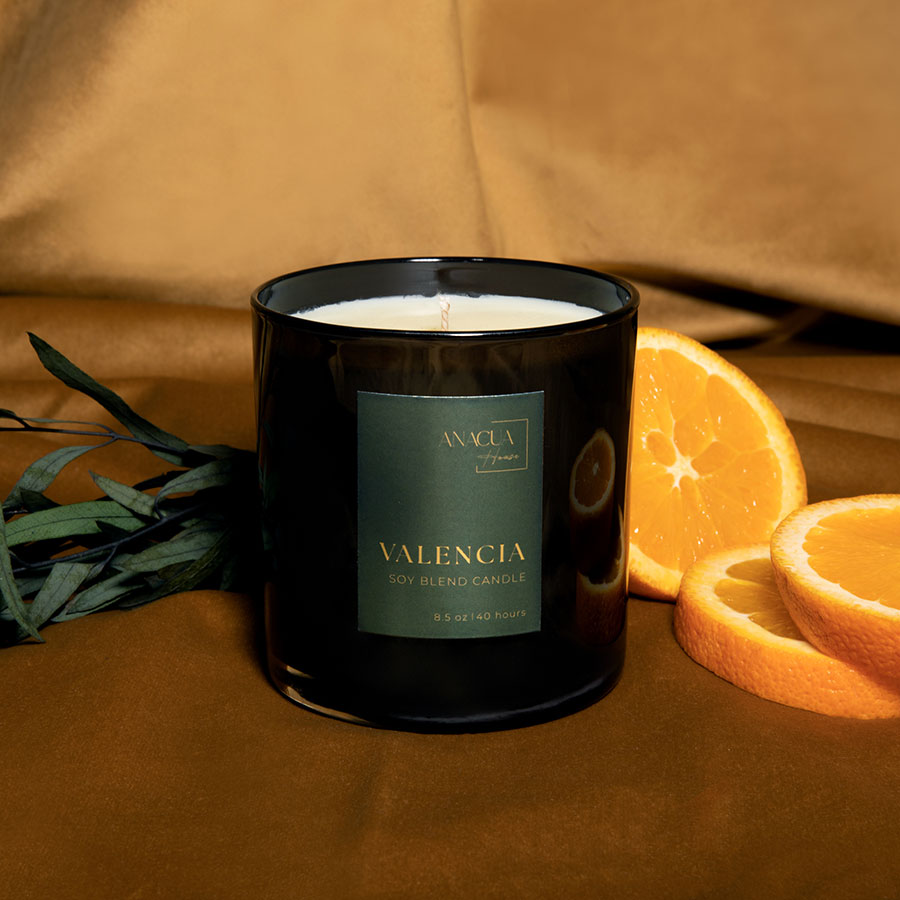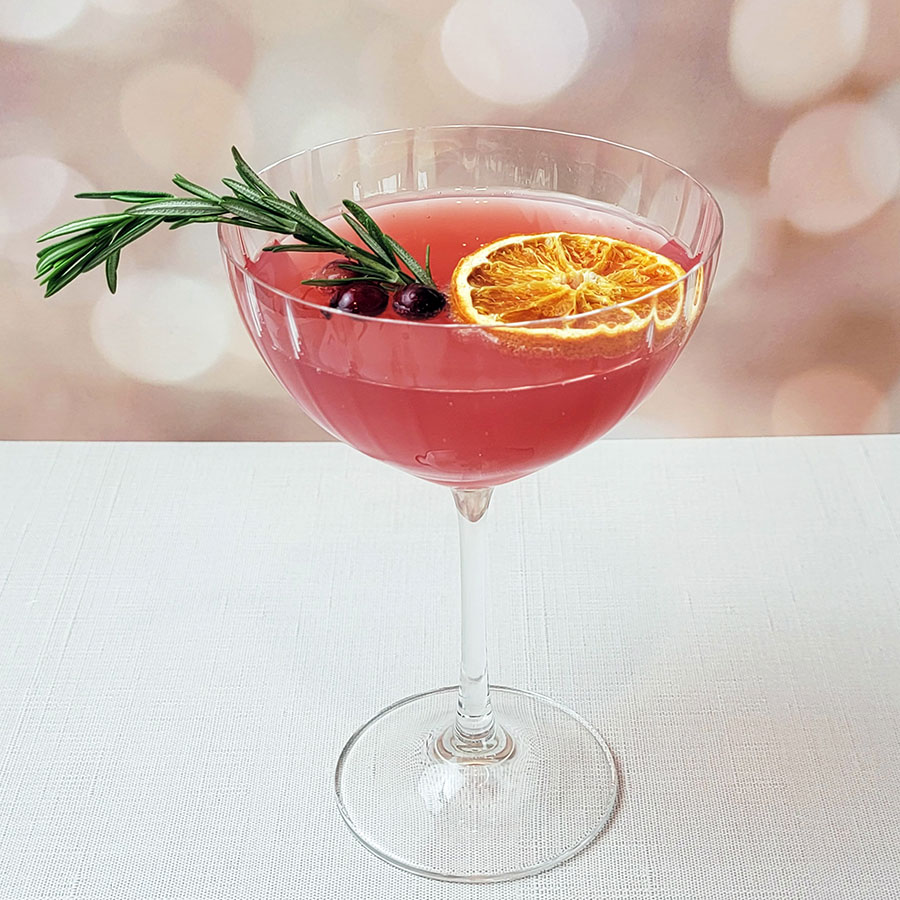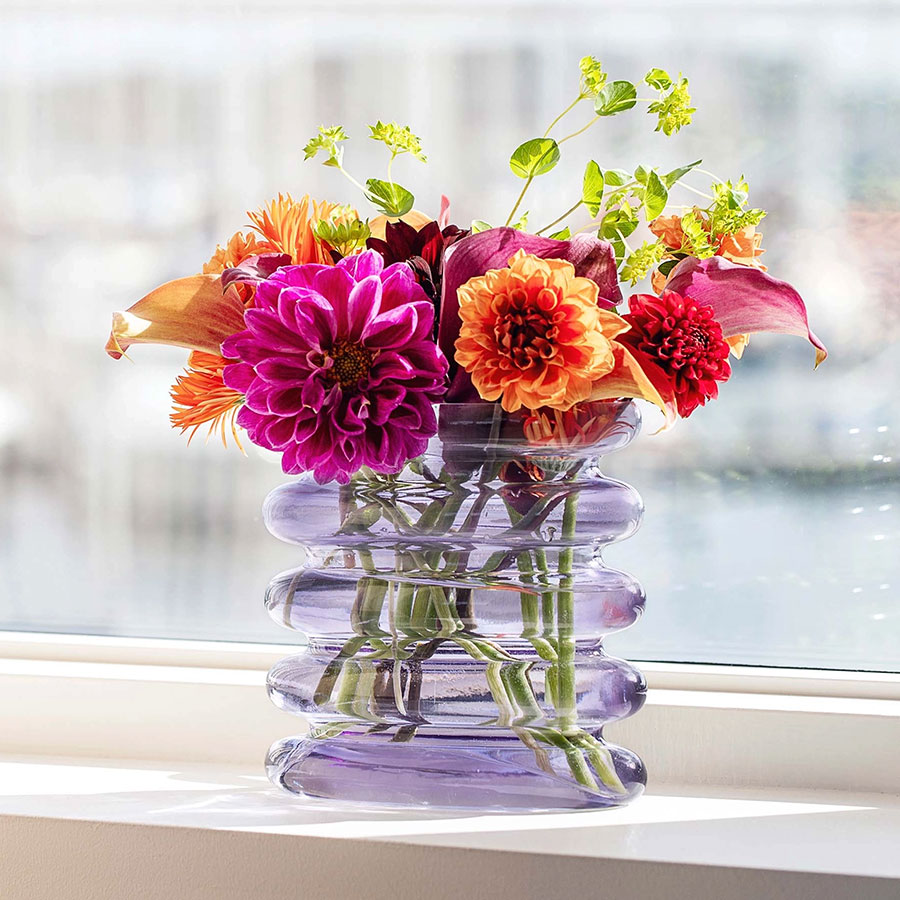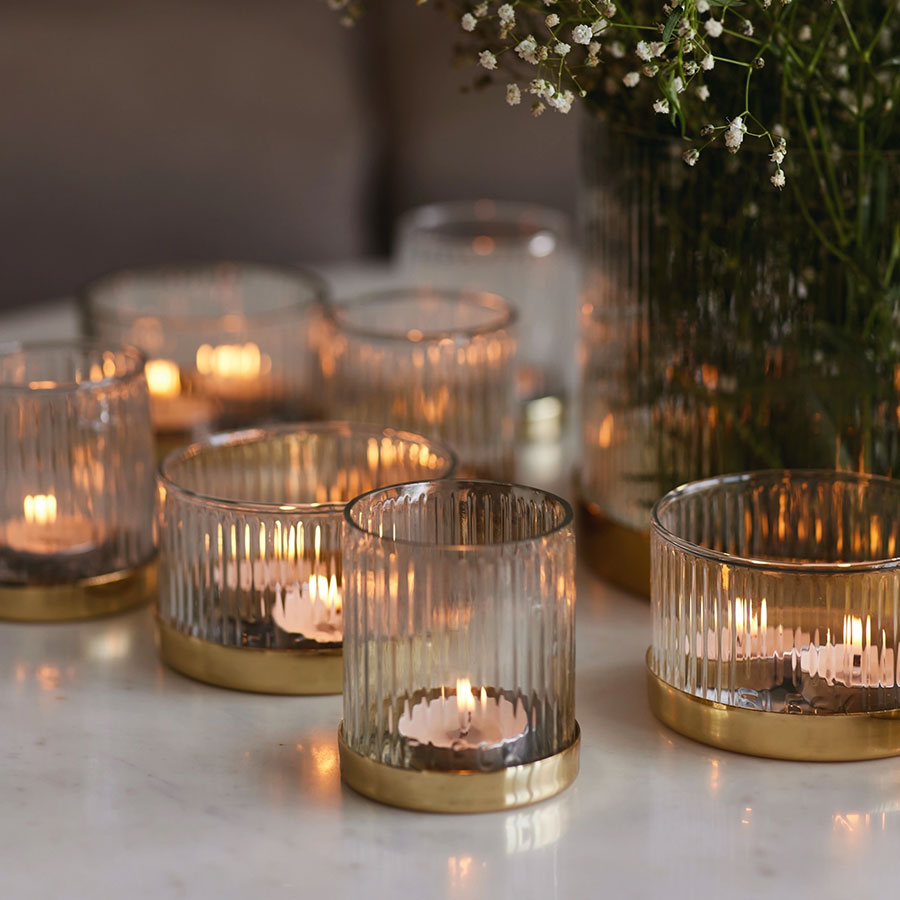 Elevating Artisan Quality, with an Embrace of Tradition
Brass products created in India by a family who has worked with the material for generations; luxurious blankets knitted in New England; marble and stoneware bowls made in Mexico; and a brand of high-end pillows made in Colombia using traditional weaving techniques — all are featured in the Anacua House selection.
"I'm hearing from so many places throughout the world where traditional crafts have fallen out of favor due to mass production and use of cheaper materials, but this is something we really love. Those are the types of things I want to elevate."
The Tepper School gave her the confidence to think, "Well, I can figure out how to run my own business."
"I am one of those people who can come up with an idea and work independently, take the initiative. I'm a one-woman show and I'm hoping as this business catches on, I can expand and maybe even get a brick-and-mortar location at some point," she confesses.
"One of the things they teach you at Tepper is to be flexible and take advantage of the market opportunities you may not have known existed. I want to be able to respond to what my consumers are telling me they want."
Shop for a curated selection of home goods on the Anacua House website and use the code "TepperTwenty" for 20% off your first purchase.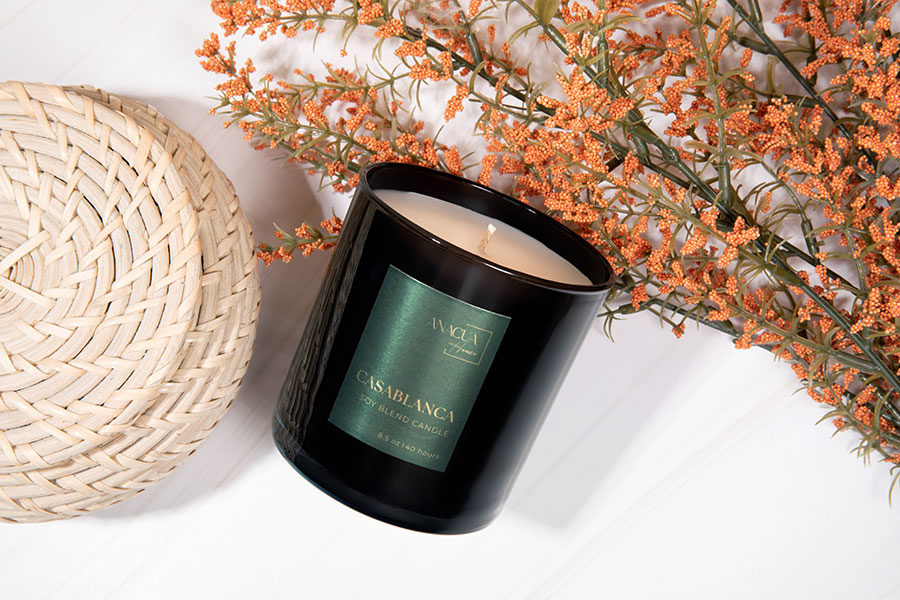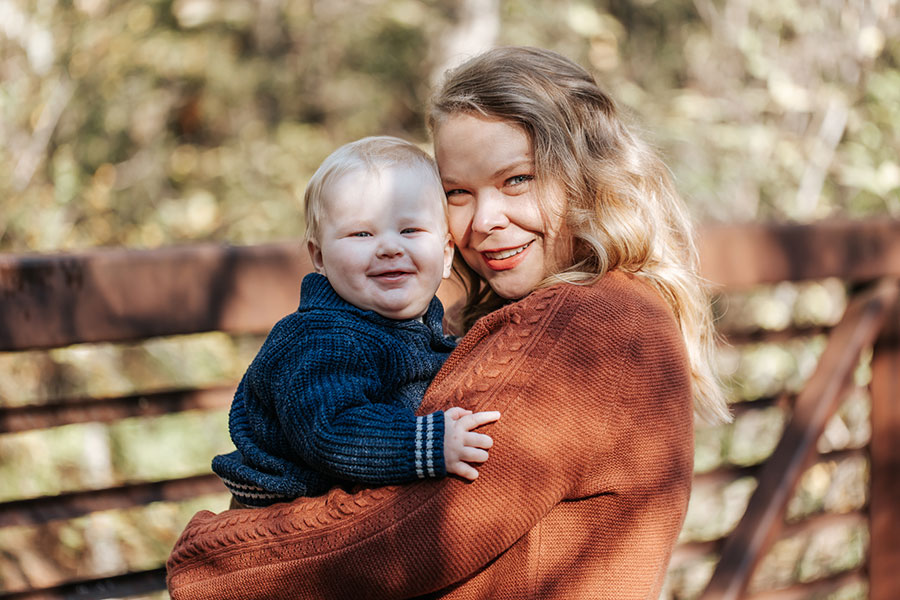 Reasons to Shop Small
We asked our alumni entrepreneurs why it's important to shop small throughout the year. Here's what they had to say. Please consider supporting local businesses and creating long-lasting change within your own communities.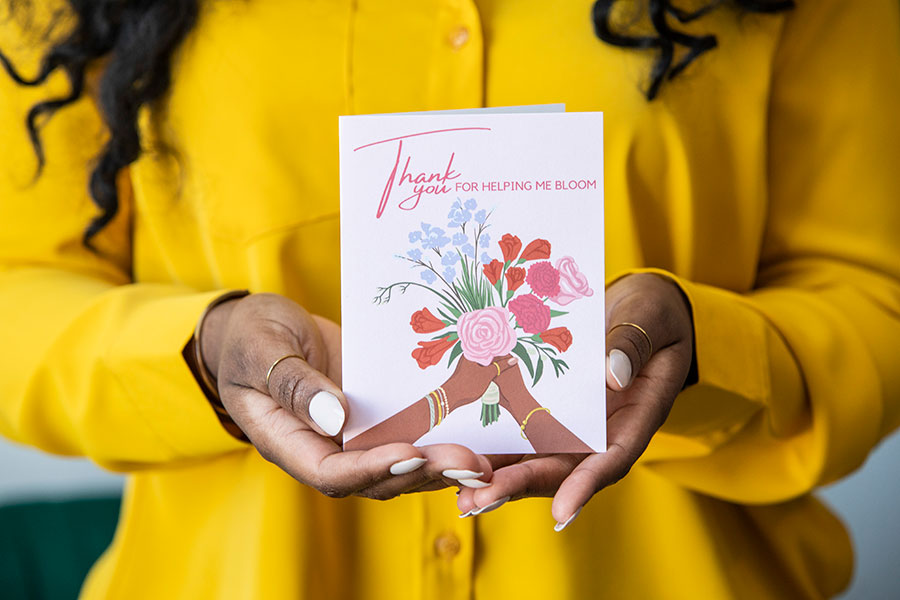 "People in your communities are producing something for you, and responding to niche desires, needs and aesthetics. The big guys only focus on what the masses want and leave so many people feeling left out."

Asha Banks (MBA 2020)
Owner, CheerNotes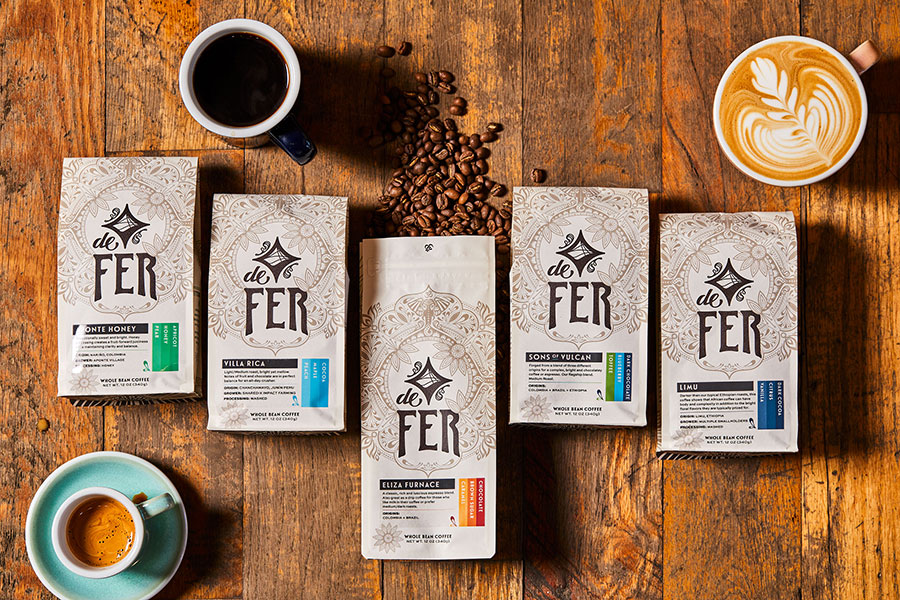 "We understand we're asking you to pay a bit more. But hopefully, every time you make that decision to support us, you know your dollars help support investments in our community, locally and abroad."
Matt Marietti (MBA 2010)
Owner, Atelier De Fer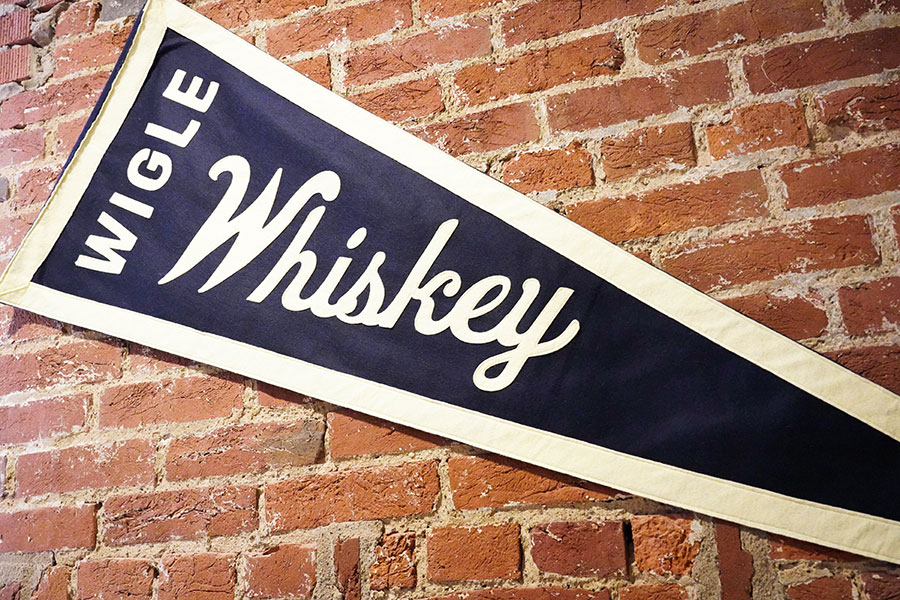 "Over the past decade we've worked to develop our local supply chain so when you're drinking our products, you're supporting our local farms and all the farmers' families that work so hard to grow food in our state."
Meredith Meyer Grelli (MBA 2010)
Founder, Wigle Whiskey and Threadbare Cider & Mead
Learn more about Tepper Together — our commitment to diversity, equity, inclusion, and belonging —  and find resources for how you can create and sustain change in your own community.