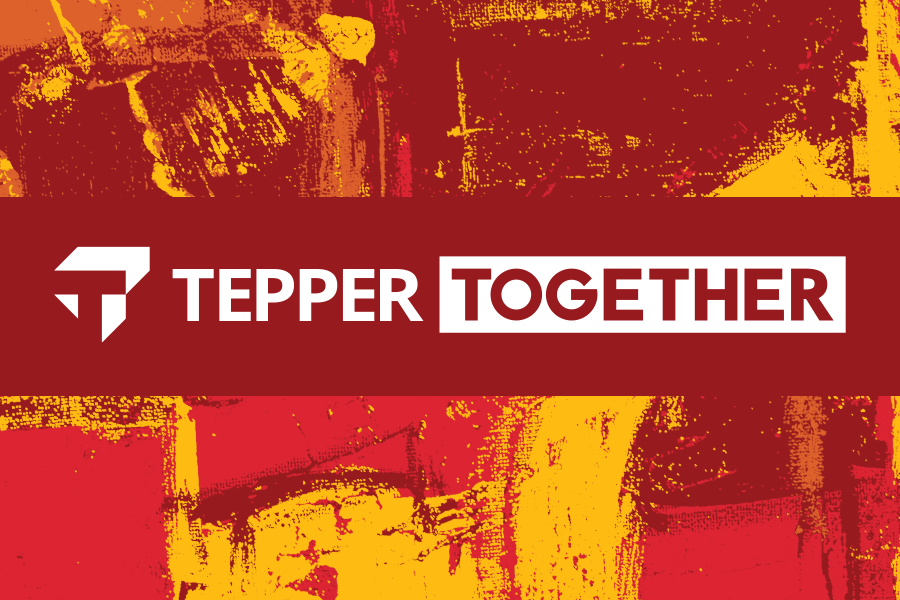 May 24, 2022
Alumni Spotlight: Asian American and Pacific Islander Heritage Month
To celebrate and honor Asian American and Pacific Islander (AAPI) Heritage Month, we are sharing the stories of our alumni who have contributed to shaping the Tepper School experience into one that is cross-cultural, rich, diverse, and inclusive.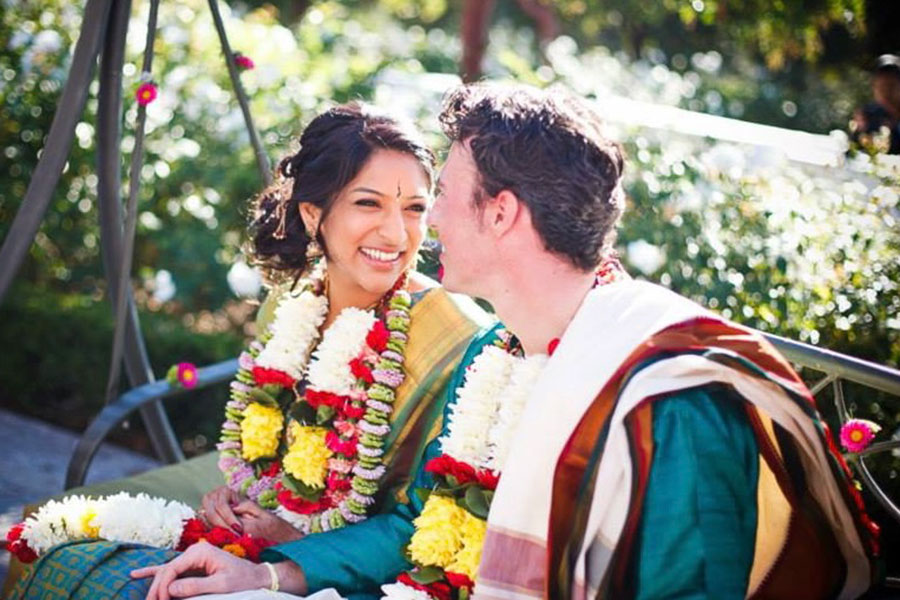 Swetha L. Arbuckle (MBA/MSPPM 2009)
Director, Talent & People Experience
Amazon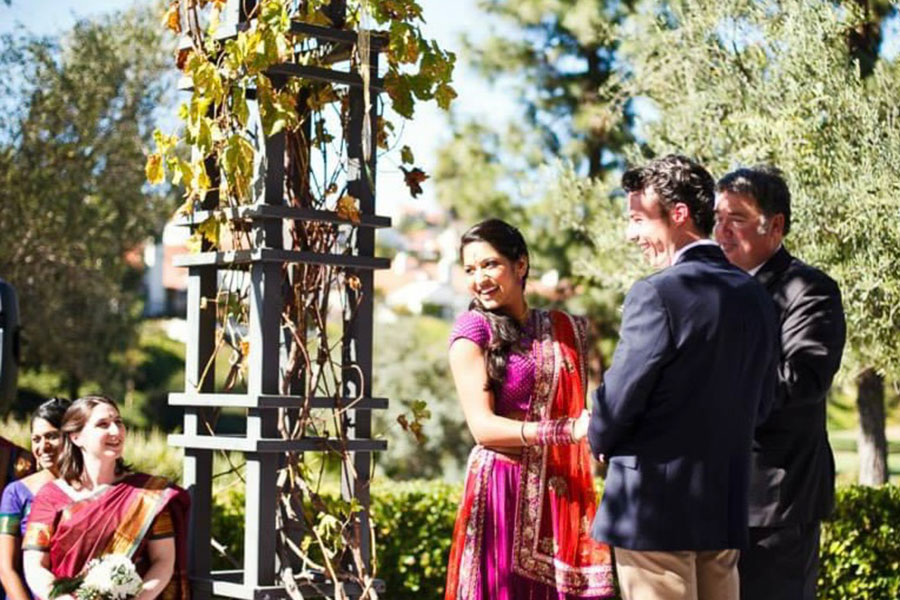 Swetha L. Arbuckle (MBA/MSPPM 2009)
Director, Talent & People Experience
Amazon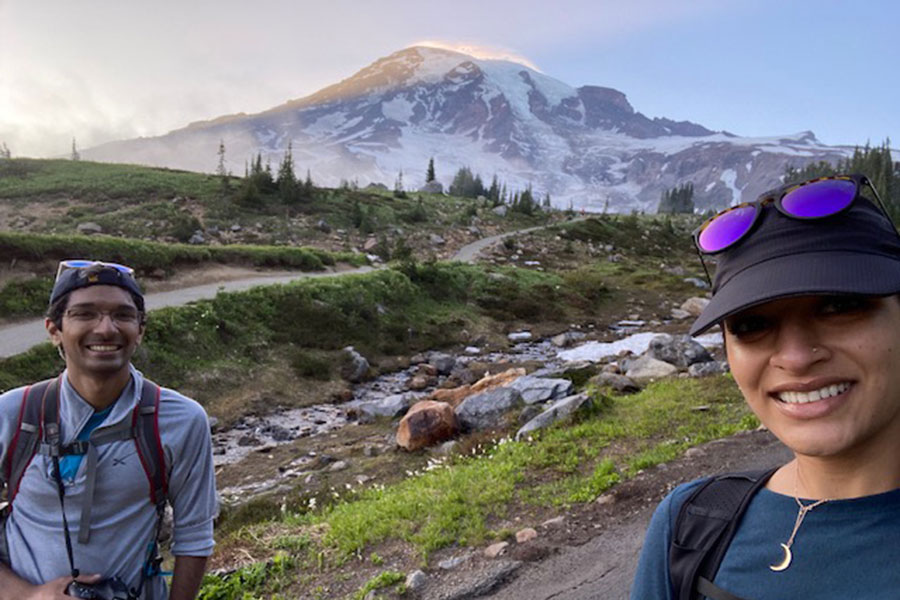 Swetha L. Arbuckle (MBA/MSPPM 2009)
Director, Talent & People Experience
Amazon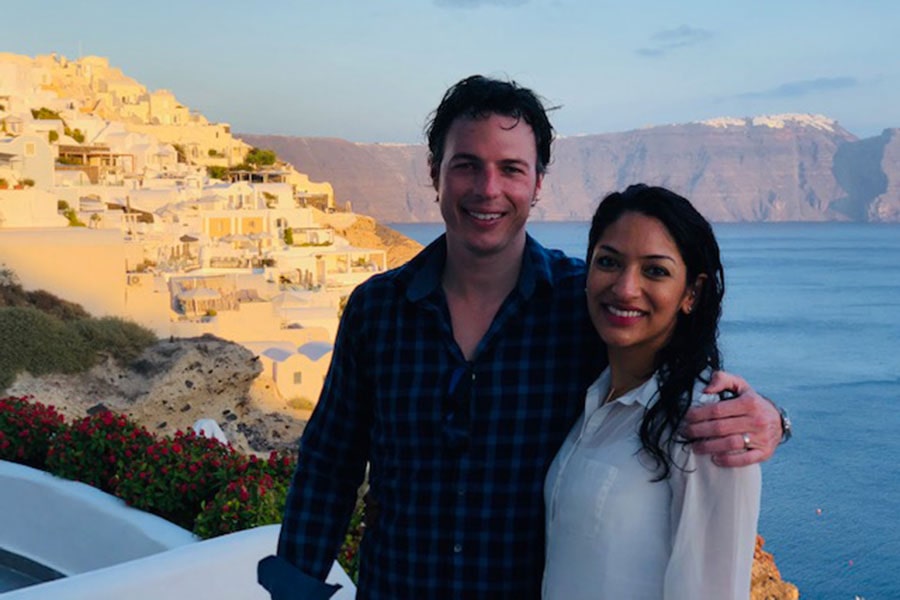 Swetha L. Arbuckle (MBA/MSPPM 2009)
Director, Talent & People Experience
Amazon
Swetha L. Arbuckle (MBA/MSPPM 2009), Director, Talent & People Experience at Amazon
Describe your journey to your current role.
My career before grad school was in both for-profit education and full-time classical Indian dance, and the MBA allowed me to make a career switch into HR.
After graduating from Tepper in 2009, I joined Amazon's HR Leadership Development Program and grew as an HR leader in various roles in different parts of Amazon's businesses – fulfillment operations, AWS technical services, AWS sales, AWS public sector, and Amazon intelligence and national security. Each role increased in scope and complexity from the previous, presented opportunities to build new programs to solve problems my teams hadn't faced before, and had a dependency on a strong understanding of the business and customers to deliver well.
I just joined Amazon's Global Media & Entertainment business in March 2022 (think movies, film, music, podcasts, games, and more), where I get to build a brand new team focused on talent development and employee experience for our people. It's fun to be back in the entertainment space again and while I haven't danced formally in the last 12 years, the transferrable skills in presentation, collaboration, adaptability, flexibility, debate, team cohesion, and performance under pressure come in handy every day.
What advice would you offer current Tepper School students?
You likely can't accurately predict the direction your career will take you, and you never know what experiences from your time in school you'll reflect on or use in the future.
Use this time to be extremely curious – deliberately go outside your comfort zone to take classes or join a club in an interest area that may be tangential to what you know you love. As a personal example, I never thought my work would involve depth in either cloud technology or national security when I was in school, but I'm so glad it has. I took full advantage of the strengths of Carnegie Mellon's curriculum and took multiple elective classes outside the Tepper School in arts, public policy, org behavior, even one engineering class – it was less about the specifics of what I learned and more about learning with and from students and experts across multiple disciplines, just like you'll do throughout your career.
How did you celebrate your heritage while a student at the Tepper School?
I was still actively performing as a classical Indian dancer when I was a student – yes, I missed school for travel and performances, and yes, all my professors were extremely supportive! It helped me not only stand out among my peers, but it also helped me find a network of other proud artists among our student network who sang, danced, or played instruments true to their heritage.
Each April, we had a robust celebration of all our cultures in a student-planned weekend event called "International Festival," where we organized booths with authentic food from around the world, music and dance performances put on by the students, and fashion shows to proudly show off our cultural attire. My (now) husband, who I met at Tepper (Zach Arbuckle, MBA 2010), even donned a South Indian "veshti" for the first time in one of those fashion shows – and he's not Indian!
Anything else you'd like to share?
I was born and raised in the United States, to immigrant parents from South India who are experts in their fields (Dad: aerospace engineer Ph.D. and Hindu Brahmin priest; Mom: classical Indian dancer, writer, educator). They made it a priority to teach me and my brother the meaning and symbolism behind traditions and religious practices so we would always understand the root of where something came from, without blindly following it. I carry this with me now in life and in my career, not just with cultural traditions but with anything – take time to seek to understand and honor the history of where something came from, before jumping to change it, dismiss it, or make fun of it.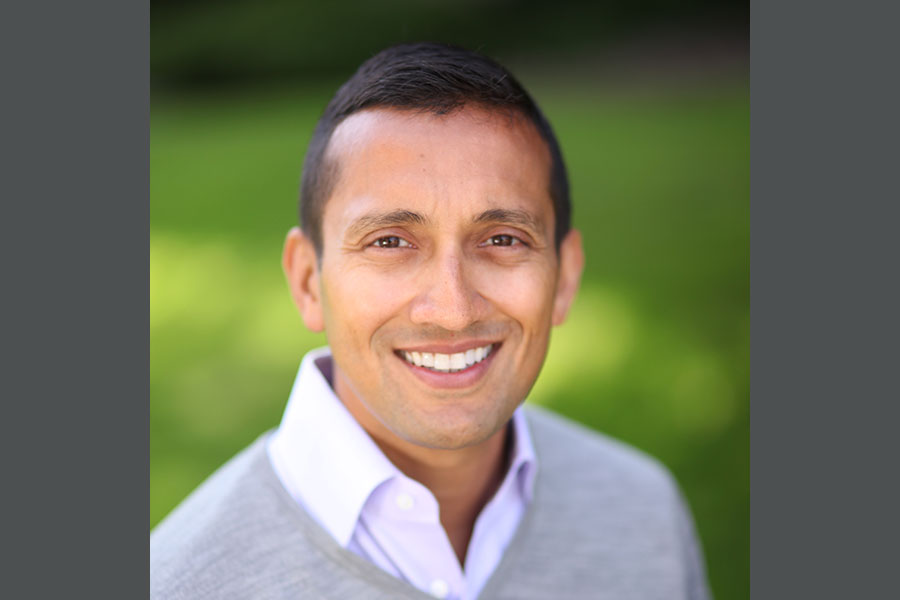 Ashish Jain (BS 2003)
Chief Financial Officer
Slope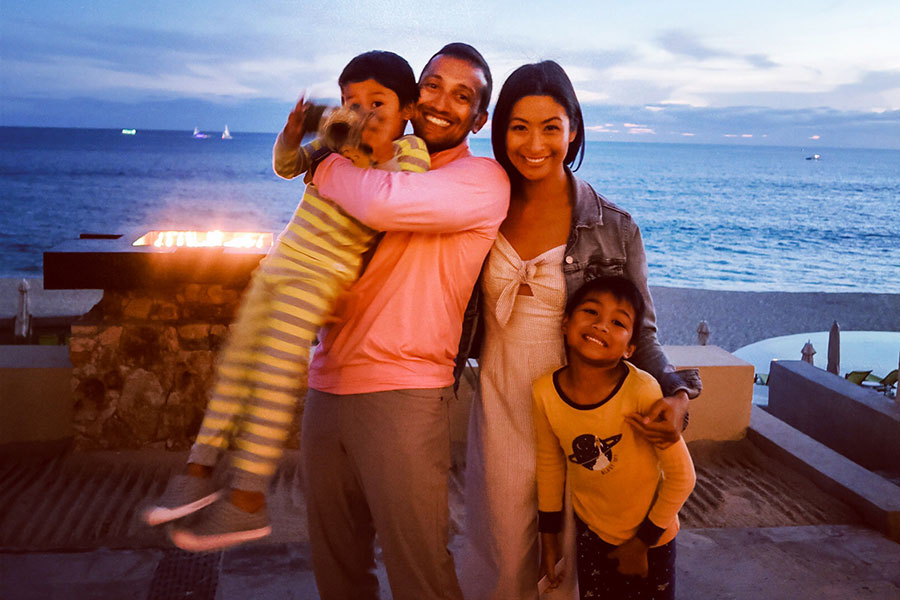 Ashish Jain (BS 2003)
Chief Financial Officer
Slope
Ashish Jain (BS 2003), Chief Financial Officer at Slope
Describe your journey to your current role in a few words.
My career has evolved from Investment Banking to Fintech/Software over the course of the past 7 years. After my junior year at CMU, I was a summer analyst at Deutsche Bank in the Sales & Trading division. I went on to join as a full time employee and worked there for 13 years running Structured Product Sales. In early 2016, I joined SoFi as SVP Capital Markets, making my first foray into a true operating company. From there, I expanded my horizons from consumer facing Fintech to B2B payments with C2FO and now my current role as CFO of Slope, a B2B payment orchestration platform. 
How do you use your Tepper School degree now?
My Tepper degree provided me the analytical tools that are necessary not only for a Wall Street firm, but also an operating company where critically analyzing go-to-market strategy, KPIs, and FP&A are critical. The lessons we learned around communication and organizational behavior also left a lasting impact on me.
What advice would you offer current Tepper students?
Build relationships and take a first principles approach.
What is your favorite Tepper School memory?
Meeting my wife (Yvette Rosales Jain, BS 2003) during sophomore year in Claudia Kirkpatrick's class. 
What does it mean to you to be a member of the AAPI community? 
My parents immigrated from India in the last 1970s. Our religion is Jainism and my mother is deeply religious. She ensured that we spent time in prayer and appreciated the culture of India. 
How do you celebrate your heritage?
We celebrate humbly by spending time with family, friends, and most importantly, distilling the values of our culture to our children.
What is one thing you want the world to know, acknowledge, or understand about the AAPI community in the U.S.?
The core values of Jainism are very much aligned with embracing all religions and cultures. We believe in nonviolence, truth, and the reverence for all life forms.