November 22, 2021
Tepper Faculty Accolades
Throughout the year, Tepper School faculty members are recognized for their accomplishments and contributions to their academic fields. Organizations representing every major discipline in business management confer fellowships, honors, and grants to faculty to acknowledge and support their research.
---
"On the Tightness of SDP Relaxations of QCQPs," a paper written by Ph.D. student Alex L. Wang and co-authored by Fatma Kilinç-Karzan, Associate Professor of Operations Research, received the INFORMS Optimization Society Student Paper Prize. This esteemed recognition is awarded annually to students for the most outstanding paper in optimization that is submitted to and received, or published in a refereed professional journal within the three calendar years preceding the year of the award. The paper examines semidefinite programming (SDP) relaxations of general quadratically constrained quadratic programs (QCQPs).
Andrew Li
Assistant Professor of Operations Research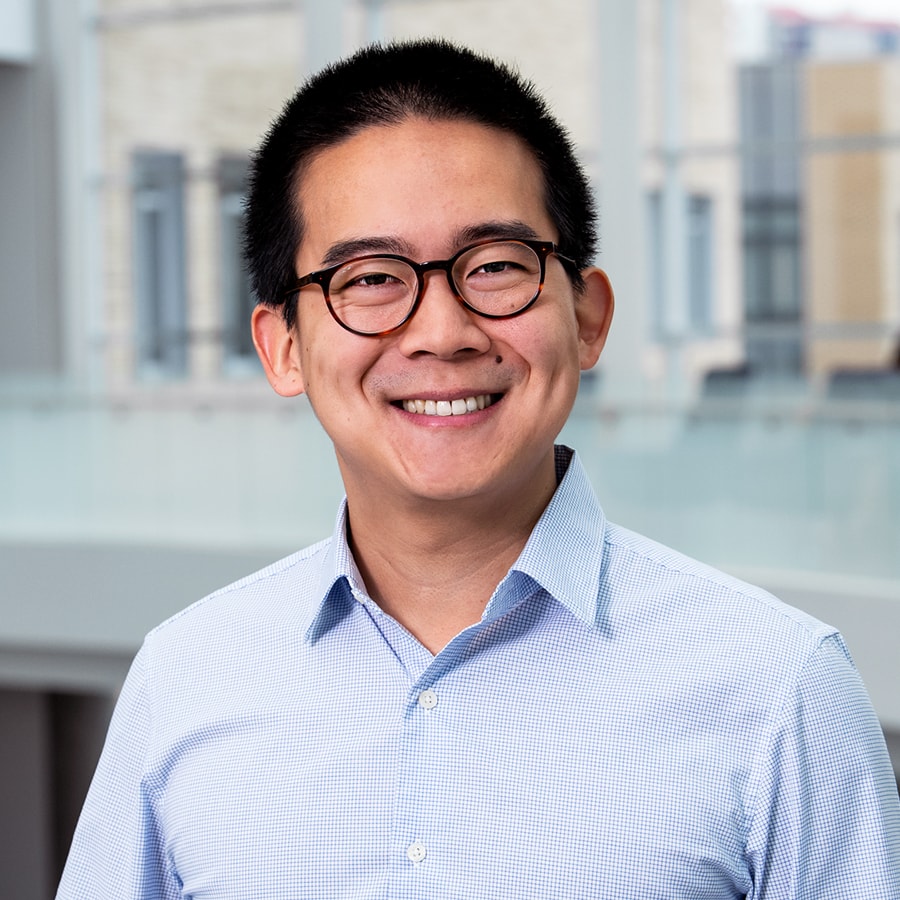 Sridhar Tayur
Ford Distinguished Research Chair; University Professor of Operations Management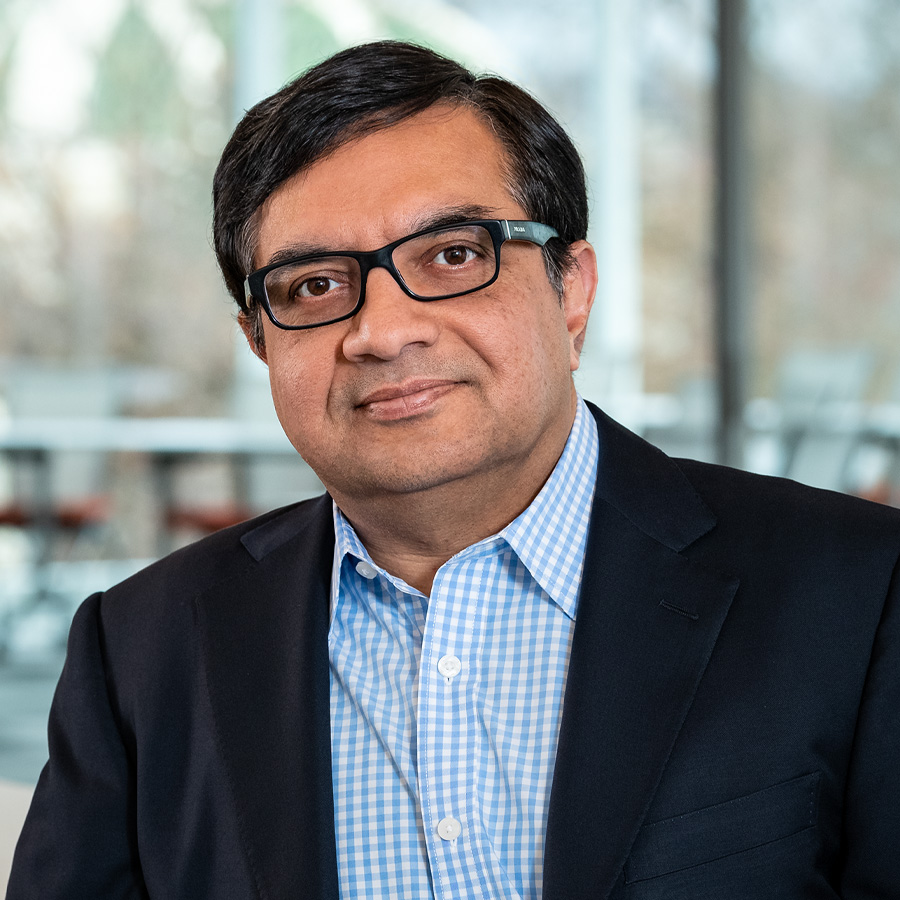 Kyra Gan
Ph.D. Student, Operations Research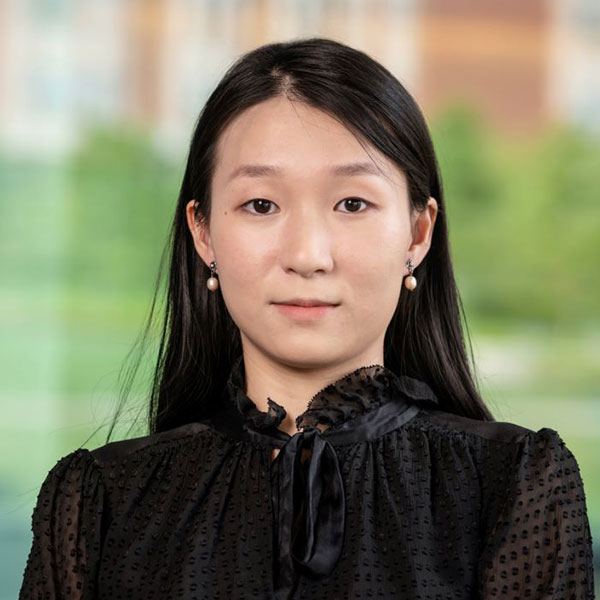 Su Jia
Ph.D. Student, Algorithms Combinatorics and Optimization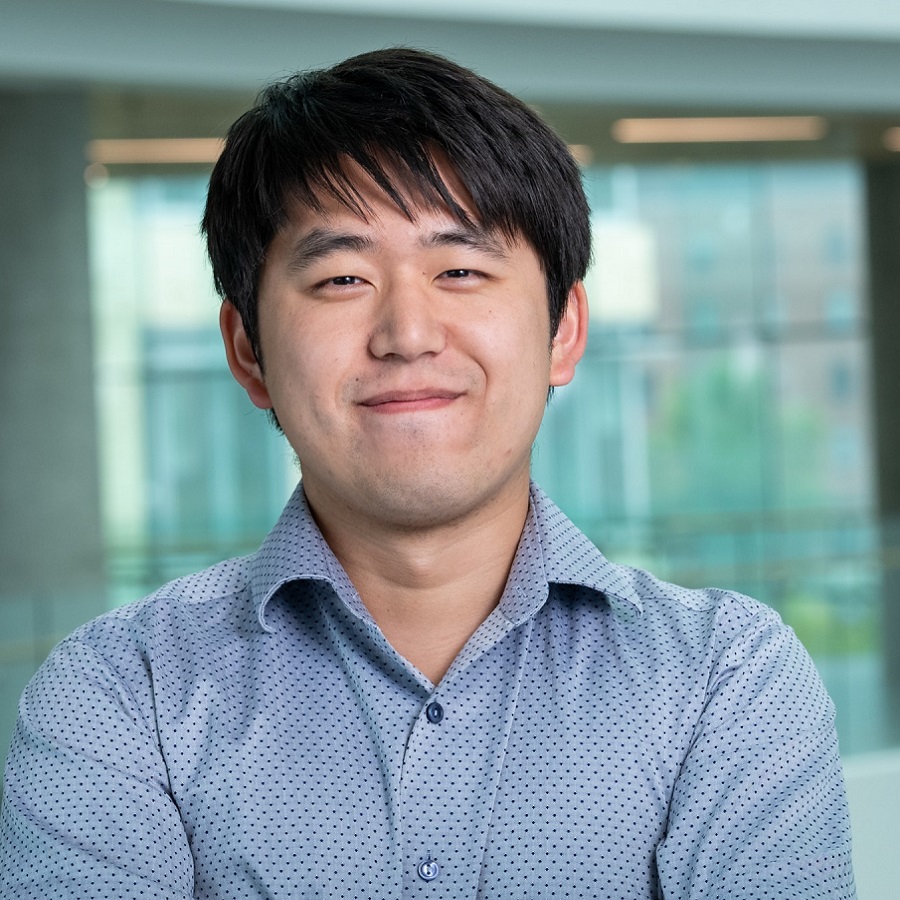 Zoey Jiang, Assistant Professor of Business Technologies, was awarded the 2021 TIMES Best Dissertation Award for her project, "Towards a Better Design of Online Marketplace." The authors examined individual behavior and interactions in online marketplaces and how to enhance efficiency and outcomes of these online marketplaces by providing actionable operational policy recommendations.
"Is Fair Advertising Good for Platforms?," a paper co-authored by Tridas Mukhopadhyay, Deloitte Consulting Professor of e-Business and Professor of Business Technologies, received the Best Student Paper award at CIST 2021. In the paper, the authors analyzed popular methods of ensuring fairness in the outcome of ad-auctions on advertising platforms to understand how methods of fair-advertising affect the incentives and welfare of various stakeholders.
Zoey Jiang
Assistant Professor of Business Technologies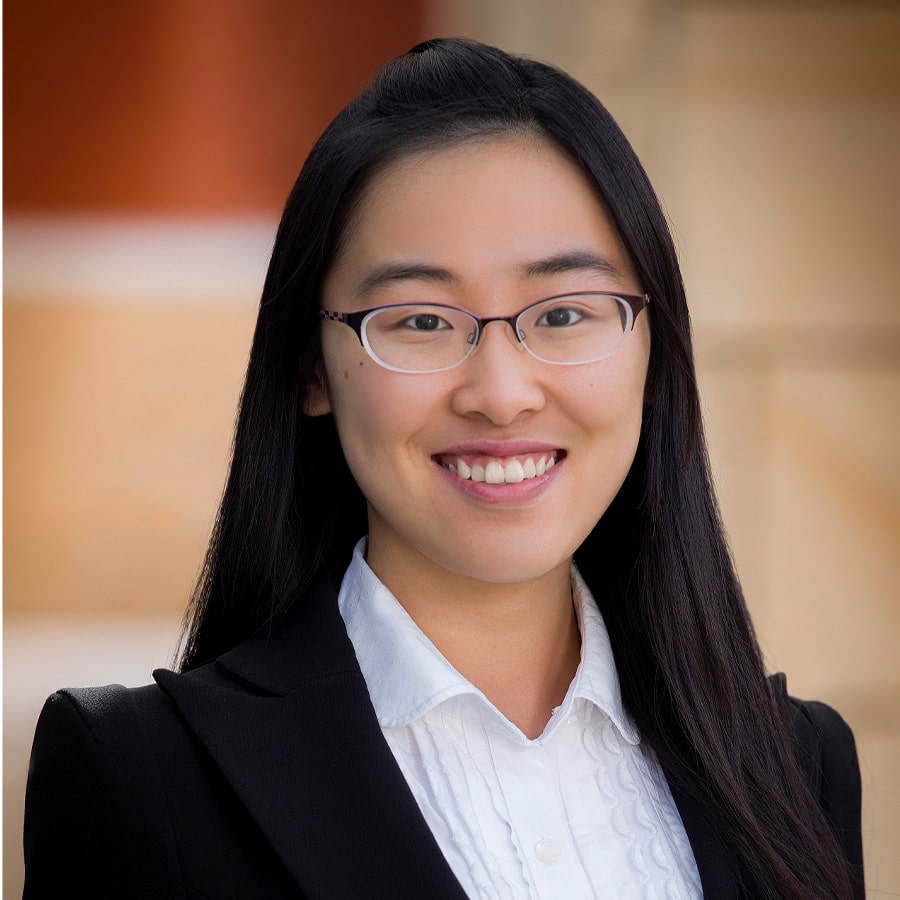 Tridas Mukhopadhyay
Deloitte Consulting Professor of e-Business; Professor of Business Technologies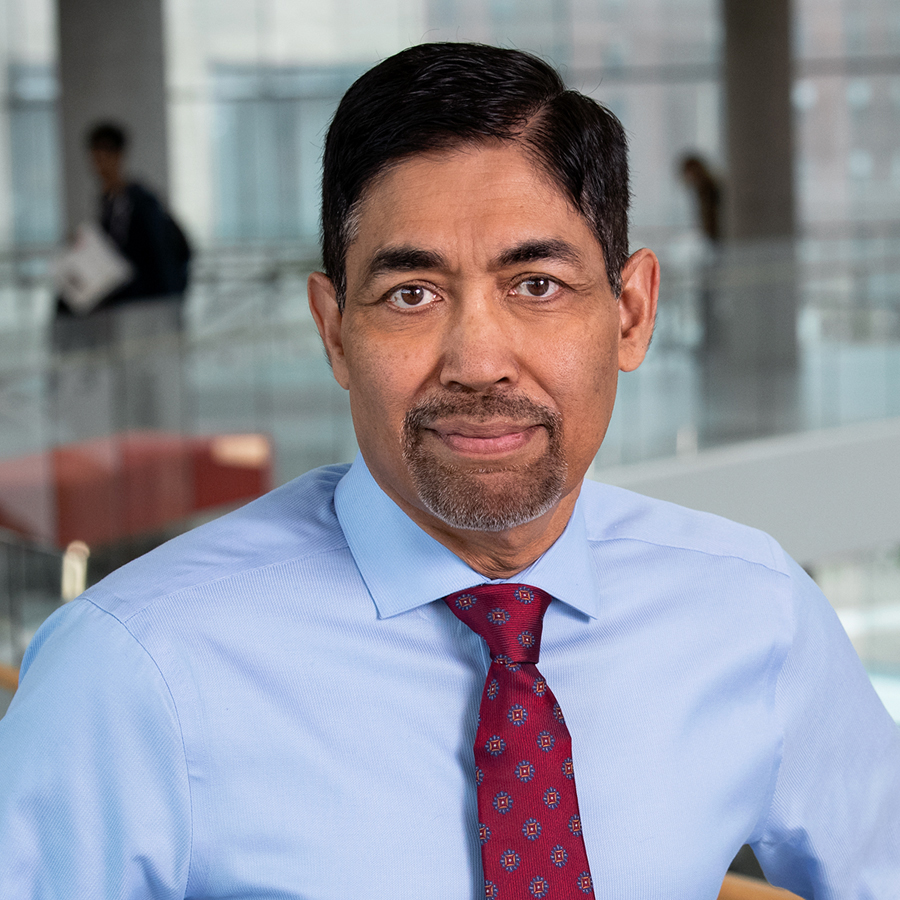 Param Vir Singh
Carnegie Bosch Professor of Business Technologies and Marketing