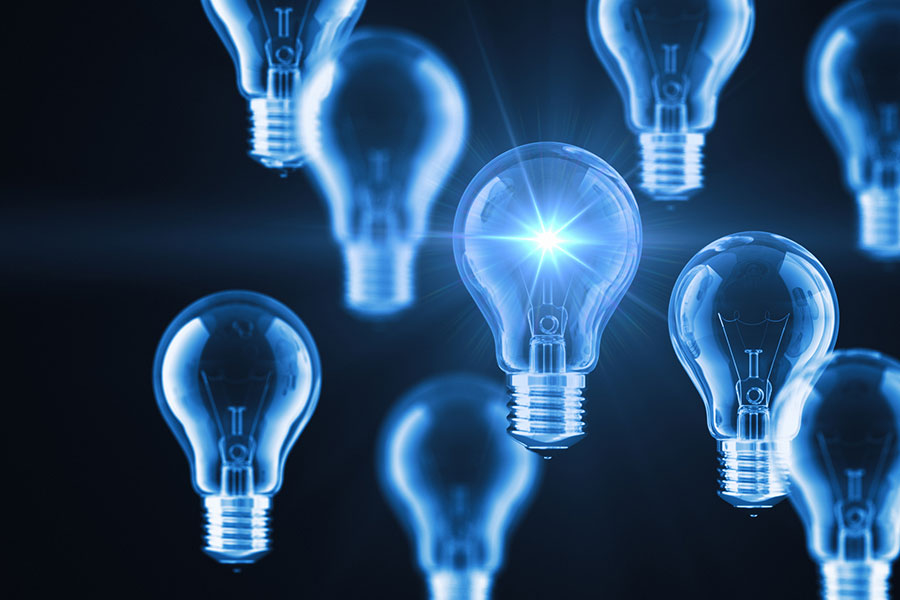 November 05, 2021
Poets&Quants Ranks Tepper Among the World's Best MBA Programs for Entrepreneurship
In its newly released ranking of Top MBA Programs for Entrepreneurship, Poets&Quants, an online publication for business education news, announced that Carnegie Mellon University's (CMU) Tepper School of Business is ranked No. 11 among 38 business school programs for entrepreneurship.
"We are honored to be recognized by Poets&Quants as a top business school for entrepreneurship, and we congratulate the other world-class programs for their inclusion in this list," said Isabelle Bajeux-Besnainou, Dean of the Tepper School.
The Tepper School's 2022 No. 11 ranking marks a nine-spot improvement over its 2021 position of No. 20 in Poets&Quants Top MBA Programs for Entrepreneurship. The Tepper School has a rich history of entrepreneurship, beginning in 1971 when it became one of the first schools in the world to offer entrepreneurship education. The tradition of excellence in entrepreneurship education continues with the creation of the Swartz Center for Entrepreneurship, CMU's innovation ecosystem that generates groundbreaking ideas and transforms those innovations into viable commercial businesses.
In addition to the academic programming of the Swartz Center, the Tepper School offers a variety of programs for entrepreneurial students including an entrepreneurship MBA track, an incubator program, opportunities to work on startup ventures, experiential learning programs, and a robust networking program.
"The Tepper School has one of the world's most robust, valuable entrepreneurial ecosystems, and we strive to provide our MBA students with the tools, experience, and support necessary to lead and innovate in their chosen industries," said David Mawhinney, Executive Director of the Swartz Center for Entrepreneurship. "We achieve this by providing an opportunity to collaborate with disciplines across campus — engineering, design, computer sciences, life sciences, and more. Our interdisciplinary approach makes Tepper and CMU a special place for entrepreneurs."
For its third annual ranking of programs, Poets&Quants examined 16 data points and a wide range of criteria about U.S. and global business schools to determine a school's ranking. The heaviest-weighted categories were the average percentage of MBA's launching businesses during business school or immediately after and the percentage of MBA elective courses that are 100% focused on entrepreneurship or innovation.
In addition to its inclusion in the Top MBA Programs for Entrepreneurship, the Tepper School ranks No. 17 in Poets&Quants 2020-2021 ranking of the Top 100 MBAs and No. 2 in the publication's Best Online MBA Programs of 2021.
"This ranking reflects the entrepreneurial spirit throughout the Tepper School," added Bajeux-Besnainou. "It is just one concentration in which the school is succeeding in building the intelligent future."