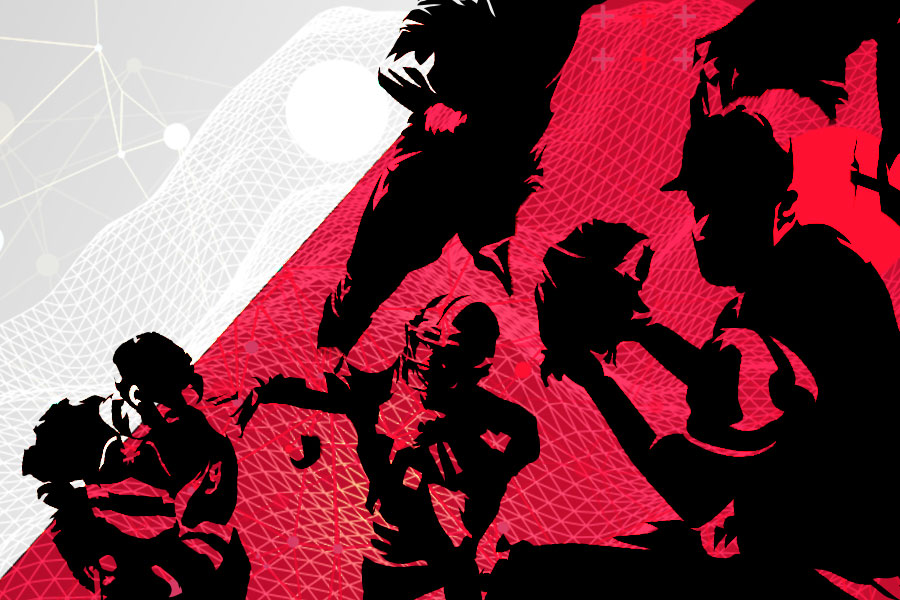 March 09, 2021
New Executive Education Programming Explores Sports Analytics Fundamentals
Carnegie Mellon University's Tepper School of Business Executive Education and Dietrich College of Humanities and Social Sciences' Department of Statistics & Data Science have teamed up to offer a new series of programming, Carnegie Mellon Sports Analytics Colloquia: Understanding the Fundamentals of Sports Analytics.
The series will be offered over five sessions and will focus on the fundamental questions in sports, and how data and analytics can be used to help teams, media organizations, and fans answer them.
Courses will focus on topics such as:
Data science workflow in sports analytics.
Randomness and uncertainty in sports.
Team ratings and predicting game outcomes.
Projecting player performance.
Analyzing gameplay with player-tracking data.
"We recognize that advances in technology, the availability of granular data, and wider acceptance of sports analytics have transformed how organizations approach analyzing players, teams, and games," said Brian Macdonald.
"We aim to inform people how teams, media organizations, and fans can embrace data-driven methods of analysis as a way to confirm beliefs, debunk myths, alter strategies, and raise new questions."
The series is led by Macdonald, who has joined Carnegie Mellon for the spring 2021 semester as Special Faculty in Sports Analytics in the Department of Statistics & Data Science.
Previously, Macdonald was the Director of Sports Analytics in the Statistics and Information Group at ESPN; the Director of Hockey Analytics with the Florida Panthers Hockey Club; and an Associate Professor in the Department of Mathematical Sciences at the U.S. Military Academy West Point. He received a bachelor of science in electrical engineering from Lafayette College, and a master of arts and a Ph.D. in mathematics from Johns Hopkins University.
Other guest speakers include:
Christie Aschwanden, author of "Good to Go: What the Athlete in All of Us Can Learn from the Strange Science of Recovery" and Co-host of the podcast "Emerging Form."
Brian J. Burke, Senior Sports Analytics Specialist, ESPN.
Paul Sabin, Senior Sports Analytics Specialist, ESPN.
Lauren Poe, Associate Sports Analytics Developer, ESPN.
Jack Birch, Ph.D., Professional Scouting Consultant, Winnipeg Jets, National Hockey League and Adjunct Professor, College of Business/MBA in Sport Management Program, Florida Atlantic University.
Michael Lopez, Director of Football Data and Analytics, National Football League.
The five three-hour courses are available separately or as one package. The program dates are May 7, 14, and 21.
Learn more about executive education programs at Carnegie Mellon's Tepper School of Business.