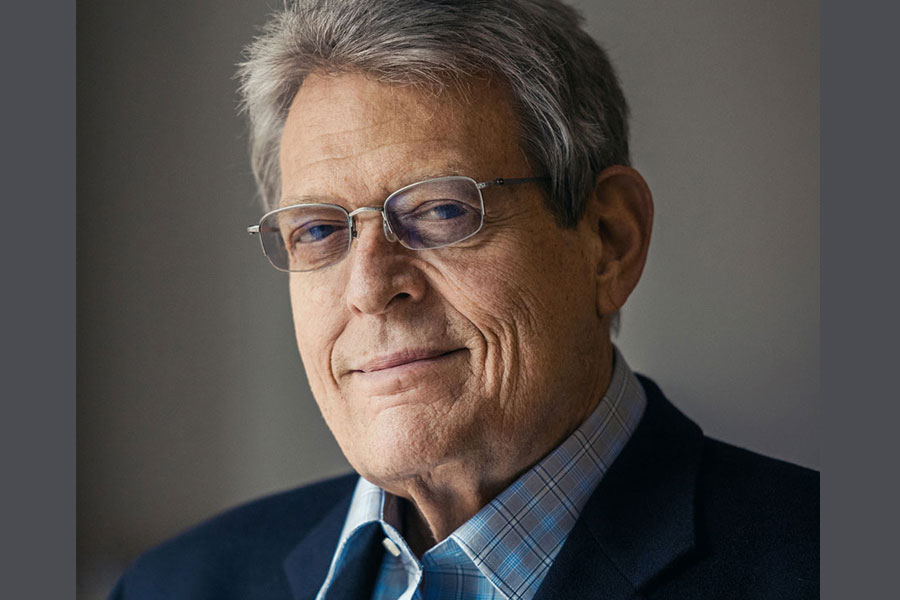 June 03, 2021
Remembering Jeffrey Williams
Jeffrey R. Williams, Professor Emeritus of Business Strategy at the Tepper School of Business at Carnegie Mellon University, passed away peacefully on Monday, May 31, 2021.
An authority on how to gain and sustain advantage in changing markets, Williams's work centered on the principle that all products and services, no matter how successful, must be continually renewed through business model innovation and leadership.
He authored 40 studies on business strategy, including works for The Journal of Law and Economics, The Journal of Economic Behavior and Organization, Fundamental Issues in Strategy, Strategic Management Journal, Industrial and Corporate Change, The Journal of Business Strategy, the Federal Trade Commission, the Sloan Foundation, and the National Science Foundation. He served on the review board of the Strategic Management Journal, the Sloan Management Review, and Organization Strategy. His study of strategic factors responsible for success across seventy industries was the focus of his acclaimed book, "Renewable Advantage: Crafting Strategy Through Economic Time."
Williams has been featured in the Wall Street Journal, Forbes, and Fortune magazine, spoken to executive audiences, and advised companies globally. His clients included AT&T, Bristol-Myers Squibb, National Semiconductor, Mellon Bank, Cummins Engine, Goodyear, Bell Labs, Holiday Corporation, IBM, Lockheed Martin, McKinsey, and Seagate Technologies.
Williams received his Ph.D. in finance as well as an MBA and a degree in electrical engineering from the University of Michigan. He also worked in engineering and managerial roles in high technology industries, including the Apollo 17 and Space Shuttle program.
He joined the Tepper School of Business at Carnegie Mellon University shortly after completing his Ph.D., where he had been on the faculty for 44 years. A passionate educator, he cared deeply about developing thoughtful, ethical leaders and was proud to be a three-time recipient of the Tepper School's George Leland Bach Teaching Award.
"We are deeply saddened to say goodbye to our respected colleague and long-time member of the Tepper School family," said Isabelle Bajeux-Besnainou, Dean of the Tepper School of Business. "Jeffrey Williams was a highly accomplished scholar and teacher and will be greatly missed by his many colleagues and students."
Williams is survived by his wife of 40 years, Rebecca (Friedel); son Benjamin; daughter Stephanie (Andrew) Magulick (grandchildren Matthew, William, and Elizabeth), and sister Pamela Williams of Louisville, KY.