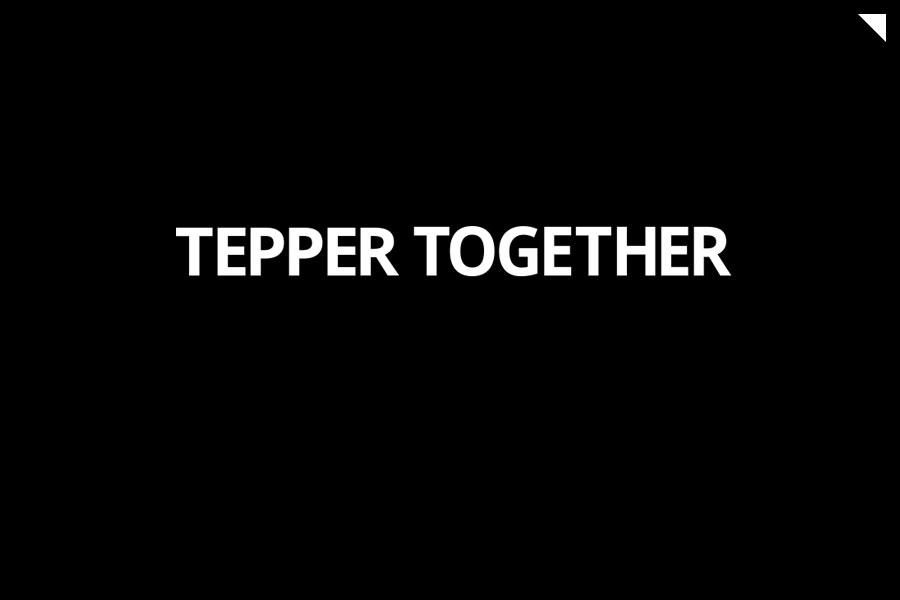 February 01, 2021
Honoring Black History Month: A Message From Dean Bajeux-Besnainou
Dear Tepper School faculty, staff, and students,
Today marks the first day of Black History Month, a month for us all to come together to deepen our understanding of the role African Americans have played in our nation's history and to celebrate the contributions that African Americans have made to this country.
As an educator, I am reminded of a quote from Martin Luther King, Jr.: "The function of education is to teach one to think intensively and to think critically. Intelligence plus character – that is the goal of true education."
When I joined the Tepper School this fall as your dean, I made a commitment to each of you that we will work together as a community to make diversity, equity, and inclusion a priority. Together, as a community of exceptional scholars, staff, students, and friends, with a diverse set of backgrounds and experiences, we must embrace this challenge and work on finding innovative solutions.
I believe that it is incredibly important to study the role African Americans have played in history before we chart our path forward. The Tepper School has been working to build a more cohesive, supportive, and mindful community that supports and encourages the success of each member equally.
We are not yet where we need to be, but perhaps as we continue to work toward our goal, we pledge to take time this month to learn more about many contributions African Americans have made to business, technology, literature, and so many other facets of our world. I invite you all to participate in some of the curated events organized by CMU as well as find other opportunities to expand your knowledge.
At the Tepper School – both now and ongoing – to encourage diversity, and especially to improve representation, we will be using this special month to spotlight members of our Black community, including Tepper School alumni Black-owned businesses, Pittsburgh African American cultural organizations, and stories about the career paths of some of our Black alumni.
I hope that this programming and your personal reflections throughout this month allow us all to learn and appreciate the rich culture and unmatched talents of those who came before us so that we too can become inspired to strive for a more equitable future.
Sincerely,
Isabelle Bajeux-Besnainou
Tepper School Dean