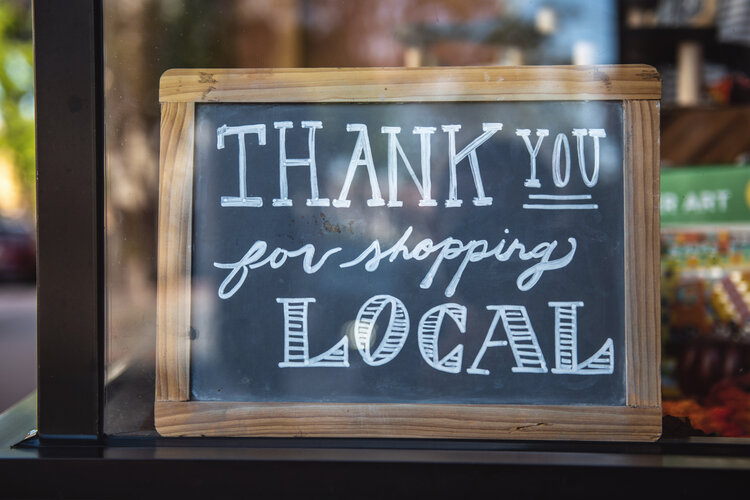 May 20, 2020
Tepper MBAs Assist Small Businesses With COVID-19 Challenges
The Small Business School Challenge invited MBA students across the U.S. to help local businesses emerge successfully from the COVID-19 crisis.
Small businesses will face some of the greatest challenges recovering from COVID-19 and the economic downturn. These businesses have fewer resources to overcome drastically reduced economic activity and to adjust their business models for increased remote work and online sales.
During this time, business schools have also needed to innovate their educational models. The pandemic has made it more difficult for firms to partner with business schools on practical training like capstone projects, so MBA students may have had fewer opportunities for real-world experience, particularly during this period of remote learning.
To help address these challenges, LifeWork — an online platform supporting freelance workers and small businesses — created the Small Business School Challenge. The event was a 48-hour virtual "hackathon" in which MBA students from 17 U.S. business schools worked together with local companies to help them plan for their path through the crisis.
At each participating school, MBA student teams presented their plans to a panel of judges. Each school selected one finalist to advance to a national final round and compete for the grand prize.
The Challenge
LifeWork invited established businesses with between three and 30 employees to apply for the program. The organization sought businesses local to the participating business schools. At the Tepper School, 11 firms took part in the challenge.
At 7:30 p.m. on Thursday, May 14, 2020, 35 Tepper MBA students received their company assignments. In teams of about three, the students worked for the next 48 hours with the firms on their concerns about emerging successfully from the crisis.
The teams presented their recommendations to 22 alumni and faculty judges and mentors at 6 p.m. on Saturday, May 16, 2020. The top three teams selected from the Tepper School each earned a cash prize for their client company:
First place ($250): 1.1 Yoga with MBA students Jess Kaplan, Lianna Louie, and Vedika Narayana.
Second place ($150): Embroidery From the Heart with MBA students Andreas Estermann, Caroline Suni, Pam Tangyeunyong, and Jingtao Xu.
Third place ($100): Adda Coffee & Tea House with MBA students Frank Avino, Ryan Dettmann, and Alison Kress.
The 1.1 Yoga team advanced to the national final round, beginning at 8 p.m. on Saturday. While one of the MBA student organizers, Matthew Griffin, called the team's final presentation "fantastic," Kaplan, Louie, and Narayanan were not among the top three winning teams. "Every single team came prepared for the national final with an incredible presentation that reflected their effort and dedication to their client," Griffin said.
Collaborative Partners
In addition to Griffin, MBA students Becca Moura and Mat Polowitz also worked with LifeWork to plan the competition round at the Tepper School. Griffin thanked MBA student organizations the Pro Bono Consulting Club and Net Impact for assisting in putting together the virtual event.
Griffin also expressed gratitude for the alumni who volunteered on short notice to participate in, especially judges Vishwa Kolla (MBA 2009), Pinki Mishra (MBA 2008), Joshua Reich (MBA 2006), and John Xin (MBA 2010). "The event was amazing and our alumni mentors and judges were a huge help to the participating students," he said. "They did an incredible job."
LifeWork funded competition prizes in part via a crowdfunding campaign on Indiegogo so that businesses would not have to pay to participate. In addition, the communications platform RingCentral, which offers resources to businesses for remote collaboration, was the official sponsor of the competition and provided the technology to support the work of the student teams.