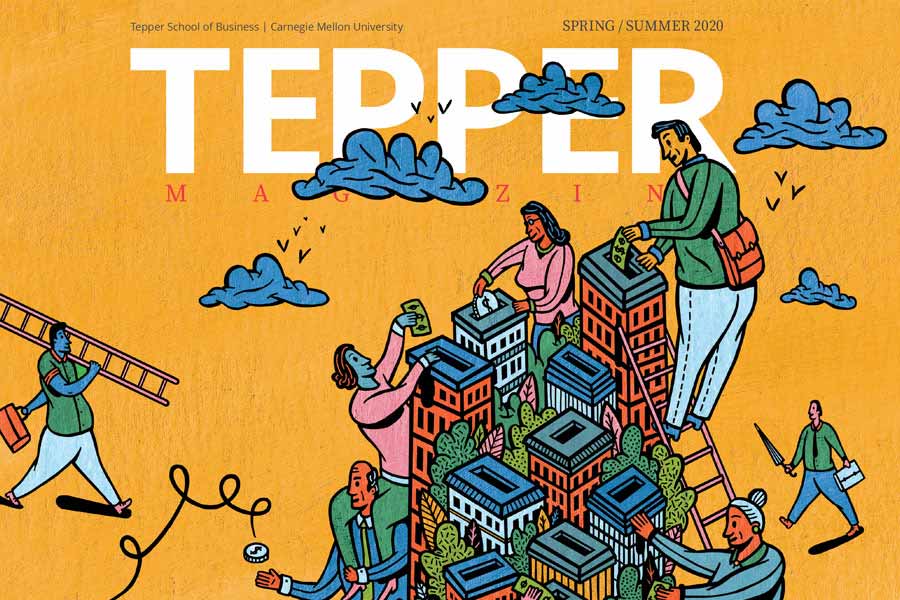 June 03, 2020
Tepper Magazine Spring/Summer 2020
The spring/summer 2020 issue of Tepper Magazine [pdf] is now available.
This issue includes a feature celebrating Dean Robert Dammon as he transitions back to the Tepper School faculty and makes way for the next dean.
Colleagues and collaborators share their memories and reflections of Dammon, with alumni Mark Coblitz (MSIA 1982), David Coulter (BSIM 1971, MSIA 1971), and Gunjan Kedia (MSIA 1994); faculty Chester Spatt, Sevin Yeltekin, and Alan Scheller-Wolf; Diana Dewey Emanuele, Executive Assistant to the Dean; and John Sengenberger, Executive Director of Alumni Relations, offering anecdotes.
The cover feature —  "Shifting the Balance: Where Do Companies Draw the Bottom Line? — responds to the Business Roundtable declaration that firms should look beyond shareholder value to consider their impact on all stakeholders, including customers, employees, and the greater community.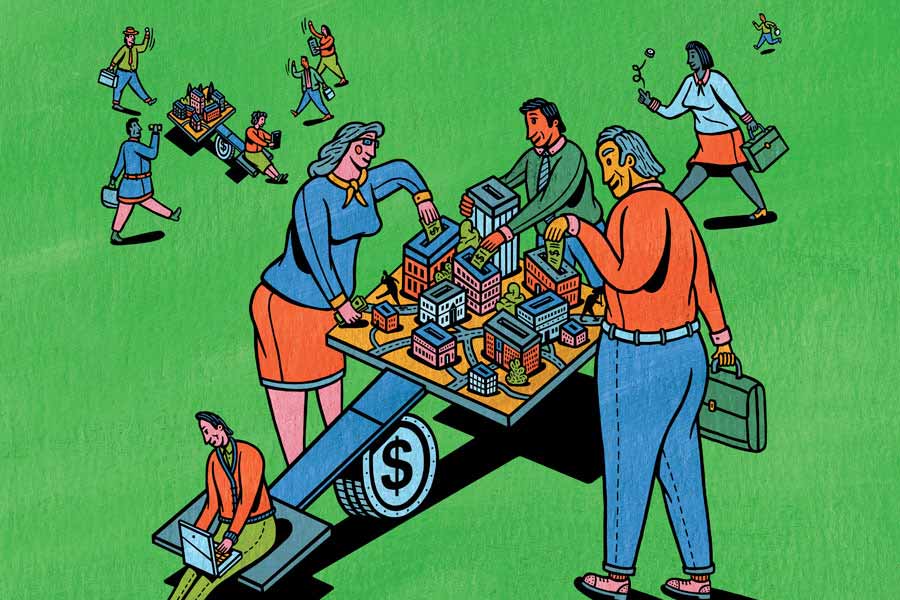 The article features insights from business leaders including alumni Tony Muscato (MSIA 1987) and Dave Zinsner (BSIM 1991), along with Tepper School collaborator Karen Larrimer, Executive Vice President and Chief Customer Officer of The PNC Financial Services Group. Tepper faculty Christopher Olivola, Tae Wan Kim, and Laurence Ales provide observations from their research and in the classroom.
Carnegie Ties spotlights alumni couple Rev. Sarah Heppenstall (MSIA 1985) and C. Talbot Heppenstall Jr. (MSIA 1985) and the blessings they have enjoyed together as alumni and partners.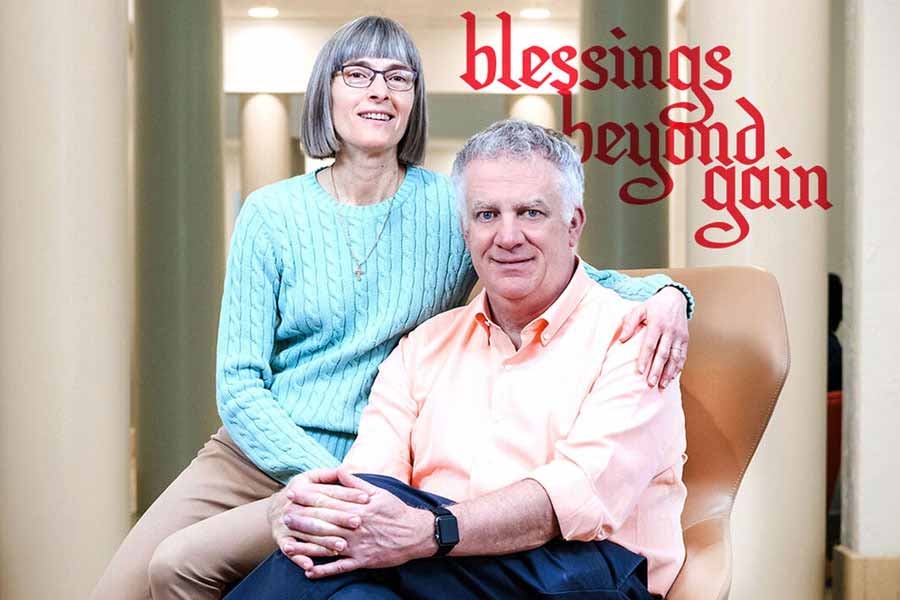 Other alumni features include Industry Titan, exploring the financial and health care career of Michael Wanandi (MSIA 1995), and Service Leadership, sharing the altruistic pursuits of Frank Risch (MSIA 1966), including his leadership of the Dallas Holocaust and Human Rights Museum.

In Enterprising Leaders, alumni entrepreneurs Ashley Gilmore Reid (MBA 2006), Hari Menon (MSIA 1995), and Nithya Thadani (BSBA 2005) discuss their experiences leading companies through the entrepreneurial process, and Paul Fonteyne (MSIA 1987) offers his wisdom as a fundraiser for startups.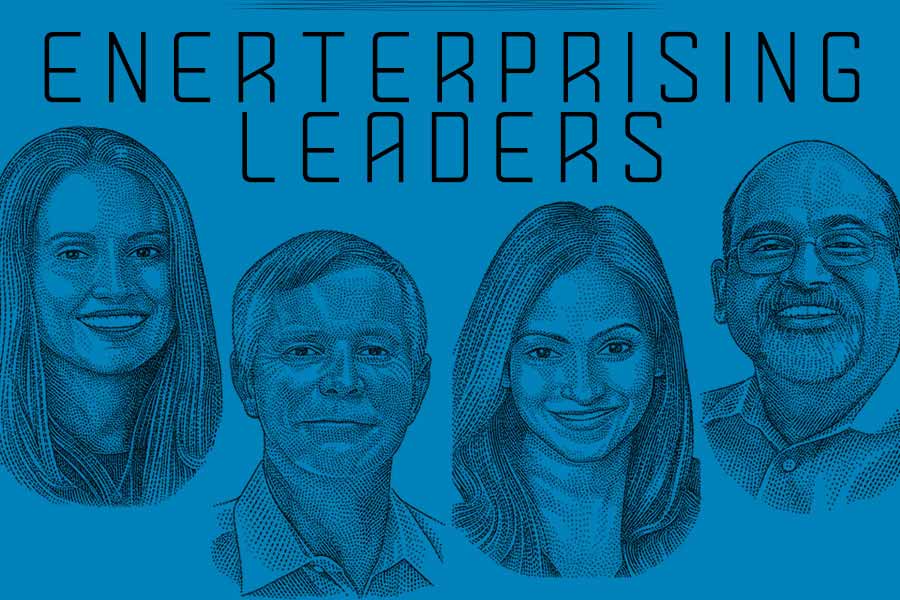 The Polymaths column spotlights four recent alumni who demonstrate a harmonious blend of creativity and analytical skill. Sam Blake (MBA 2019), Aashay Doshi (MBA 2019), Alissa Marushak (MBA 2010), and Kelly Mercer (MBA 2019) share wardrobe standouts, must-have apps, and what's in their briefcases, along with other questions about their personal and professional lives.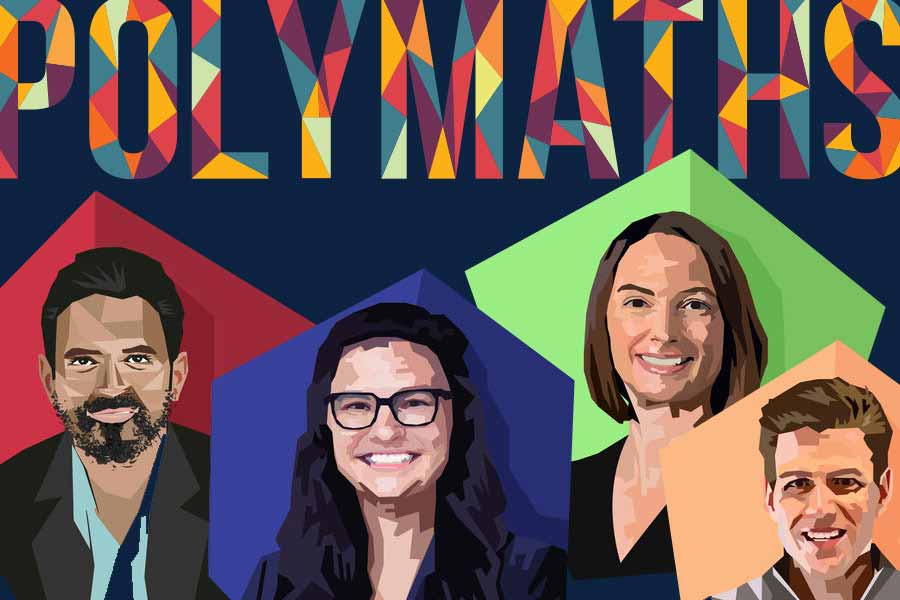 Emerging Insights examines research from faculty members Hui Li, Nicholas Muller, Anh Nguyen, Yan Huang, and Param Vir Singh. And in the Trending Topics column, Deeksha Gupta critiques the plan from U.S. leadership to privatize Fannie Mae and Freddie Mac.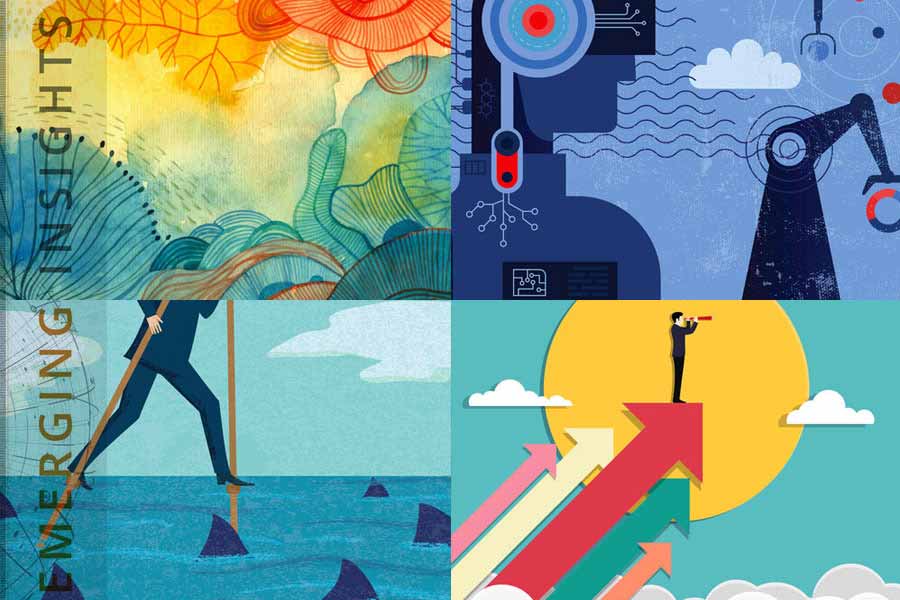 Share your feedback on the spring/summer issue of Tepper Magazine at teppermagazine@andrew.cmu.edu.