April 17, 2020
Video: Coronavirus Ask Me Anything With Dr. Amesh Adalja, Johns Hopkins Senior Scholar, Tepper Alumnus
The Tepper Healthcare Club hosted a virtual Ask Me Anything with Dr. Amesh Adalja to discuss the ongoing COVID-19 pandemic.


This event was hosted by the Tepper Healthcare Club on April 17, 2020.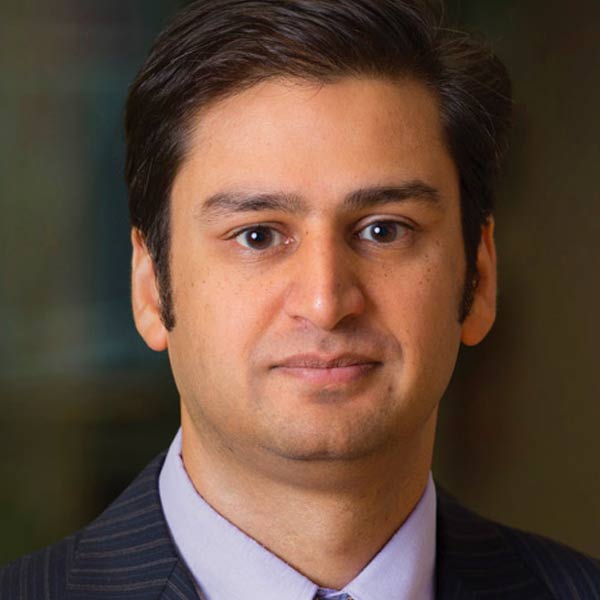 Dr. Amesh Adalja is an infectious disease specialist who has developed government guidelines for similar disease outbreaks. He has been featured on CNN, MSNBC, and Fox News to discuss the novel coronavirus.