March 01, 2021
MSCF Alumni Recognized for Achievements in Careers, Leadership in Service
On January 12, three prominent graduates of the MSCF program received lifetime achievement awards at the annual alumni event, which took place virtually due to COVID-19 restrictions. 
This year, Ashar Mahboob (MSCF '97), Robert Hill (MSCF '12) and David Vaughn (MSCF '00) were recognized for their success upon graduating from the program.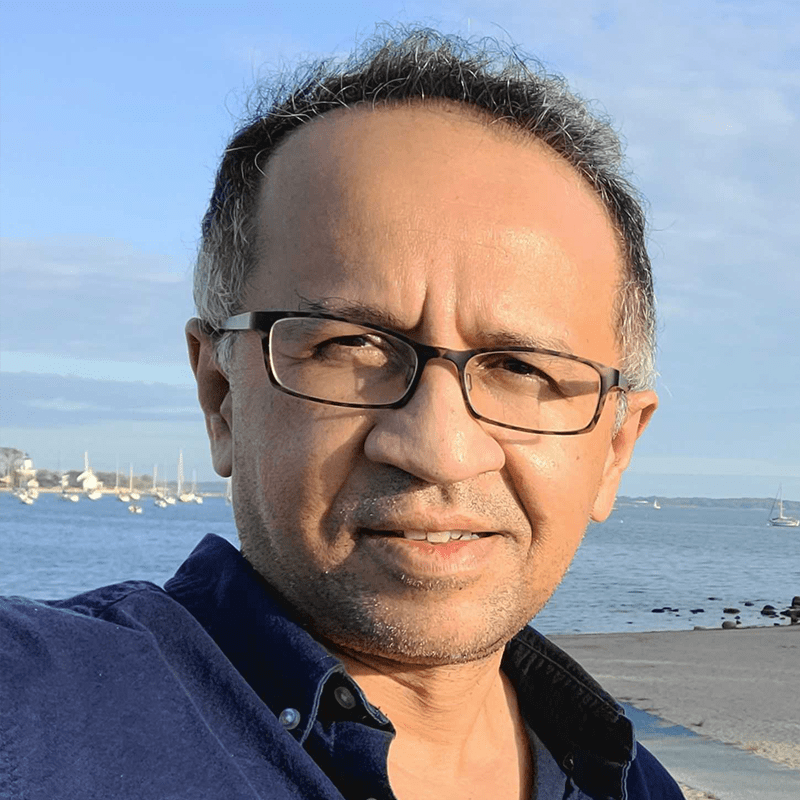 Mahboob received the MSCF Alumni Achievement Award, recognizing his accomplishments and leadership in the field of quantitative finance.

After receiving his degree from MSCF in 1997, Mahboob worked as a quant developer at the Bank of America Securities in New York before becoming a senior member of Morgan Stanley's Equity Trading Lab proprietary trading group. He became co-head of Merrill Lynch's statistical arbitrage proprietary trading group in 2004, and five years later, left Merrill to cofound Quantbot technologies, a global quantitative investment advisory firm. In this role, Mahboob helps to manage a $1.8 billion-dollar global portfolio, employing a growing team of individuals around the world focused on deploying quantitative methodologies.

"The multidisciplinary aspect of the MSCF Program was really important for me," said Mahboob. "The statistical techniques and mathematical theory I learned to apply to financial markets and various asset classes helped me as I progressed in my career on Wall Street."
In addition to his professional accomplishments, Mabhoob helps fund and build schools in Pakistan bearing his name to support the poorest communities in the country.
In addition to Mahboob, Hill was recognized for his contributions to the finance community.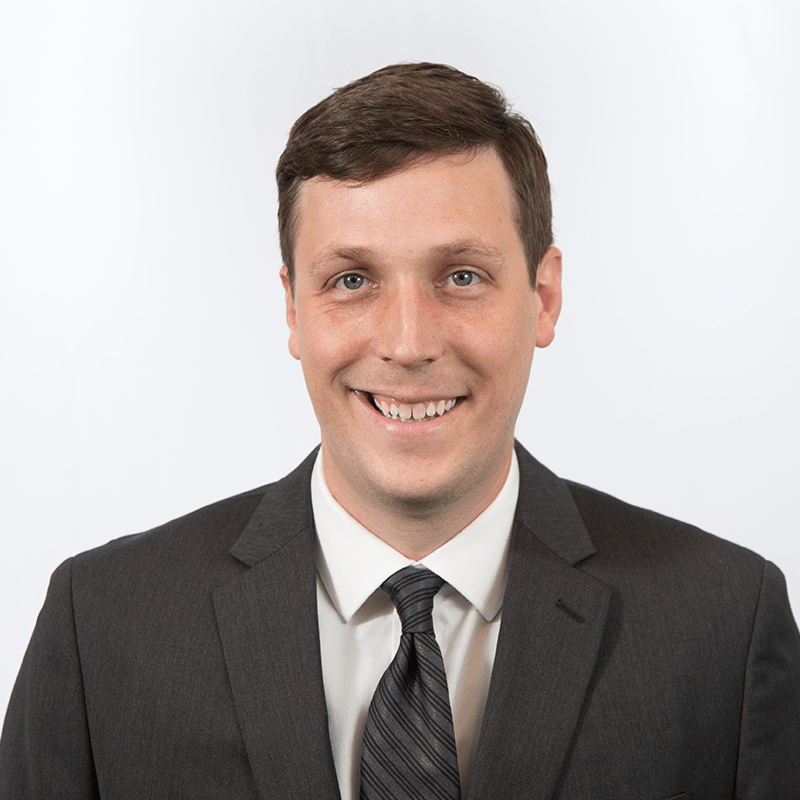 Hill received the MSCF Alumni Lifetime Service Award, recognizing his volunteer service to the alumni community and active participation in university affairs.

After receiving his degree from MSCF in 2012, Hill joined PNC Bank in New York City and recently relocated to Pittsburgh, Pennsylvania. He currently serves as a director at PNC Bank where he works on the asset and liability management team. Hill has been an active member of the MSCF alumni community, serving on the alumni board for three years.

The third graduate of the MSCF program to be honored was Vaughn.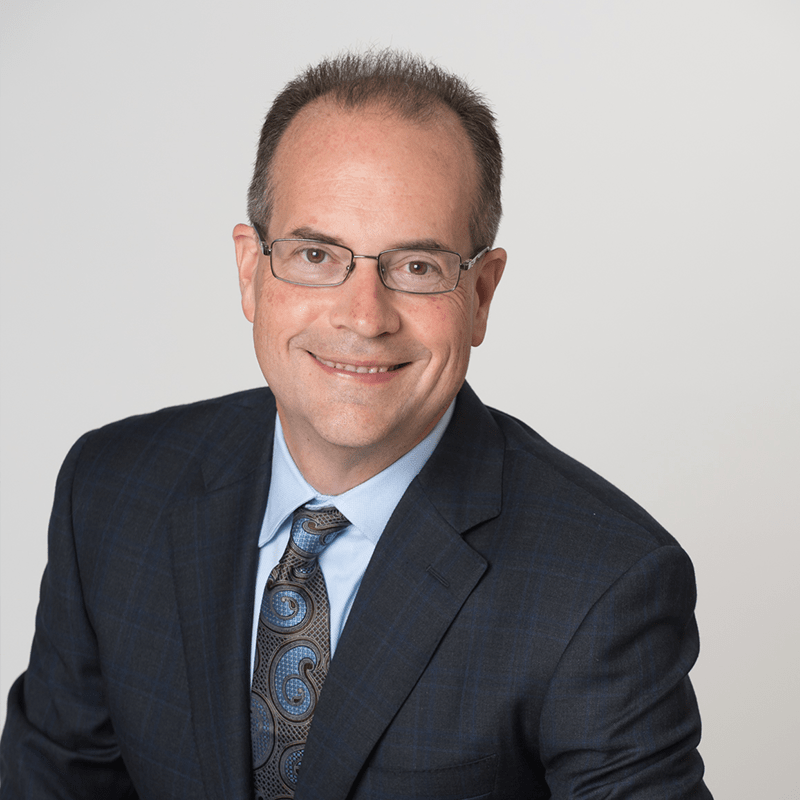 Vaughn received the MSCF Alumni Lifetime Achievement Award, recognizing the longevity and consistency of his professional achievement and service to community over the course of his career. 
After receiving his degree from MSCF in 2000, Vaughn worked as a research analyst at Barclays Global Investors and a senior vice president at Nicholas-Applegate. Vaughn is the founder and Chief Investment Officer for non-US and Global Investment Strategies of ClariVest Asset Management LLC, a $5.3 billion asset management company recently acquired by $65 billion asset manager Carillion Tower Advisors. He is a lead portfolio manager on the teams responsible for the international, emerging markets, global and China investment strategies. 
"We accomplished a lot in our projects and psets, and that gave me the confidence to tackle the toughest problems that industry threw at me," said Vaughn. "Since completing the program, I have enjoyed seeing MSCF continually adapt to what's needed in the industry under the direction of Executive Director Bryant and the other members of the Steering Committee."
Vaughn has served as a math coach and mentor to San Diego elementary and middle school students and coached California's state team to victory at the MATHCOUNTS National competition in 2014.
"We are honored to have been an integral part of the journey for such accomplished individuals," said Richard Bryant, Executive Director of the MSCF program. "We are grateful for their commitments to the MSCF community over the years and their contributions to the field."