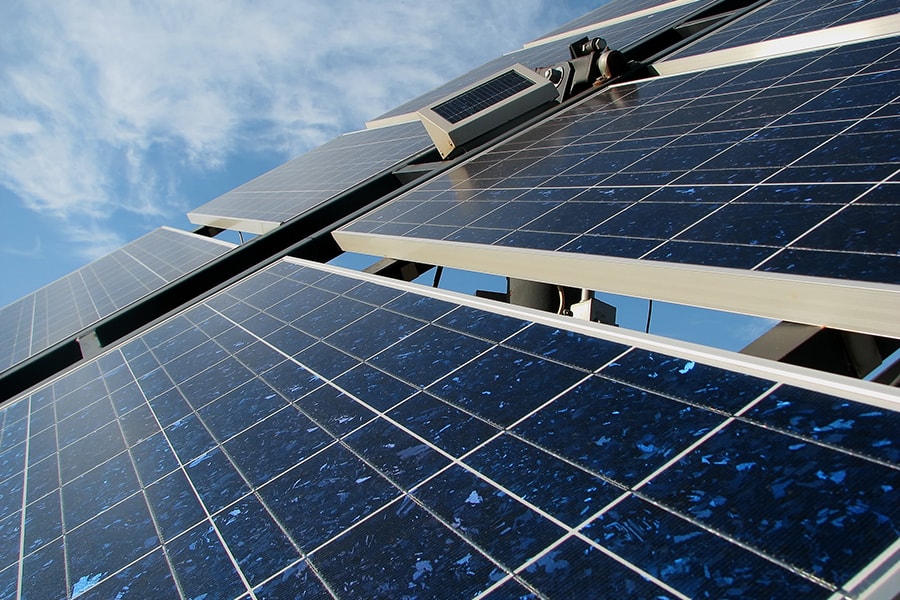 Evaluating Benefits of Coupling Solar Energy and Electric Vehicles in City of Pittsburgh
The goal of this research project is to evaluate the opportunity for sustainability and economic improvements in City of Pittsburgh operations through municipal plug-in electric vehicles, downtown public charging stations and distributed solar energy. An assessment was made across a range of vehicle types and charging conditions, to inform the City about the most promising pathways.
STATUS: The team collected, assembled and mapped data on existing available land areas, solar technology options, vehicle options and environmental attributes of electricity. A model on the capital and operating costs, energy consumption, energy generation and life-cycle, environmental air pollutant and greenhouse gas emissions was constructed, and a report was delivered. The team is expanding the analysis to include life cycle environmental impacts, and will be submitting an analysis to an academic journal in the near future.
PARTNERS:
City of Pittsburgh – Office of Sustainability
FACULTY:
Costa Samaras (PI)
Assistant Professor, Civil and Environmental Engineering, Carnegie Mellon University
csamaras@cmu.edu
Jeremy Michalek
Professor, Department of Engineering and Public Policy, Carnegie Mellon University
jmichalek@cmu.edu
Avi Mersky
Ph.D. Student, Civil Engineering, Carnegie Mellon University
amersky@andrew.cmu.edu