People of Metro21
Home to thought leaders across technology, business and public policy, Carnegie Mellon University faculty are the core of Metro21 innovation. Our team uses their interdisciplinary skills to examine real-world challenges from multiple perspectives and transform communities sustainably and equitably.
Meet Our Leadership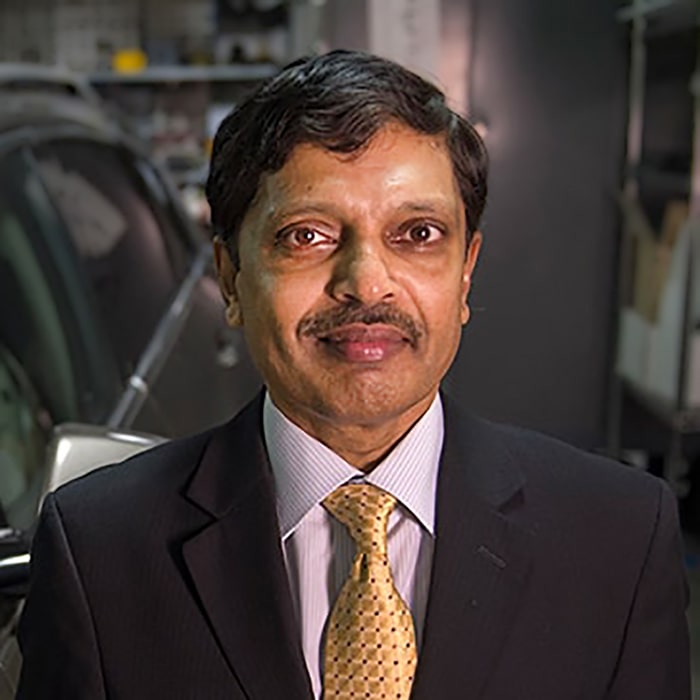 Director, Metro21
A pioneer in the world of connected and autonomous vehicles, Raj has led global initiatives to further our quest for answers to what's possible in the cars of tomorrow.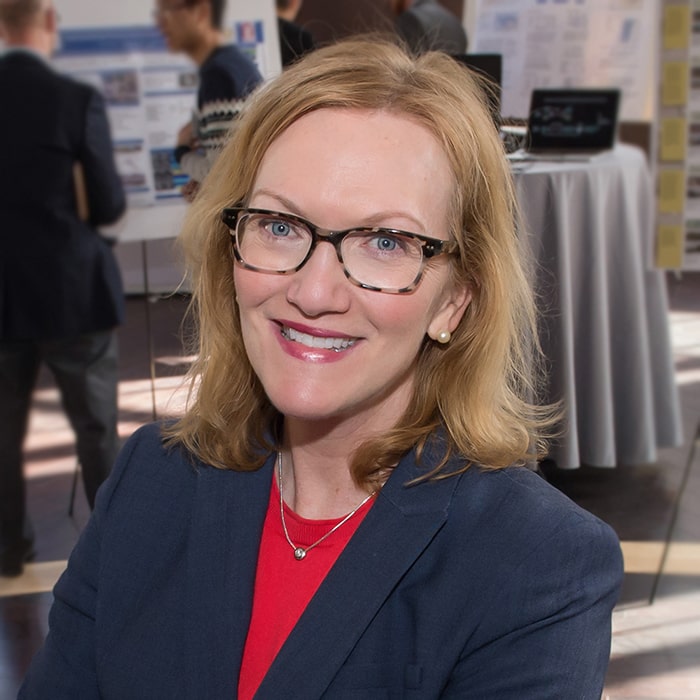 Executive Director, Metro21
Karen is an internationally recognized leader in building and supporting communities with emerging technologies in consumer, military, health care, manufacturing and automotive sectors.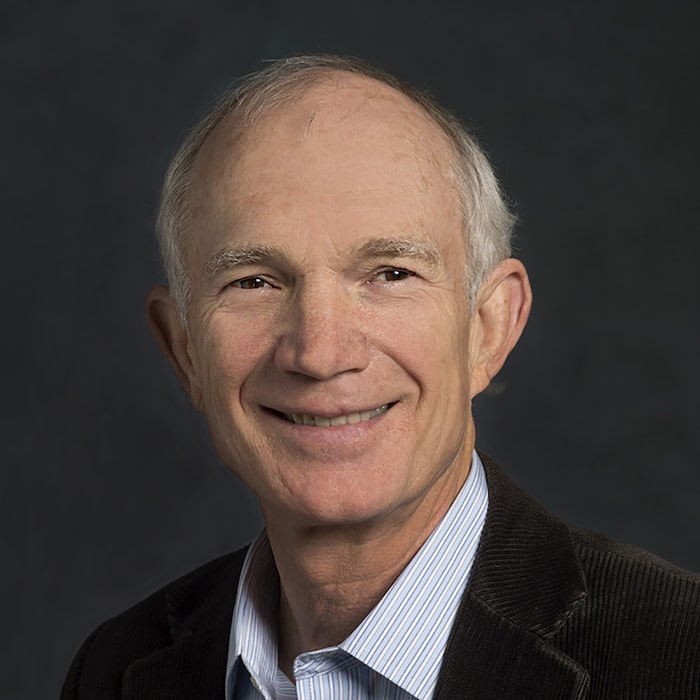 Distinguished Fellow, Metro21
A public policy expert, Rick has served in government and civic roles, produced work exploring "engineering policy change" and launched Metro21.
Meet Our Faculty Experts
From robotics to history, design, physics and more — Metro21 faculty combine their expertise to innovate solutions that build smarter, more equitable communities across the globe.
"To tackle the multifaceted and complex challenges facing communities, Metro21 plays a collaborative role by drawing upon the interdisciplinary expertise of its CMU faculty."
— Raj Rajkumar, Director, Metro21
Meet Our Executive Committee
Leading faculty from Carnegie Mellon's top programs drive our strategic direction and make our work possible.
---
Dean, Tepper School of Business
---
Dean, Mellon College of Science
---
Dean, School of Computer Science
---
Dean, Heinz College of Information Systems and Public Policy
---
---
Dean, College of Fine Arts
---
Dean, College of Engineering
---
Dean, Dietrich College of Humanities and Social Sciences
---
Dean of Libraries
---
Explore. Connect. Partner.