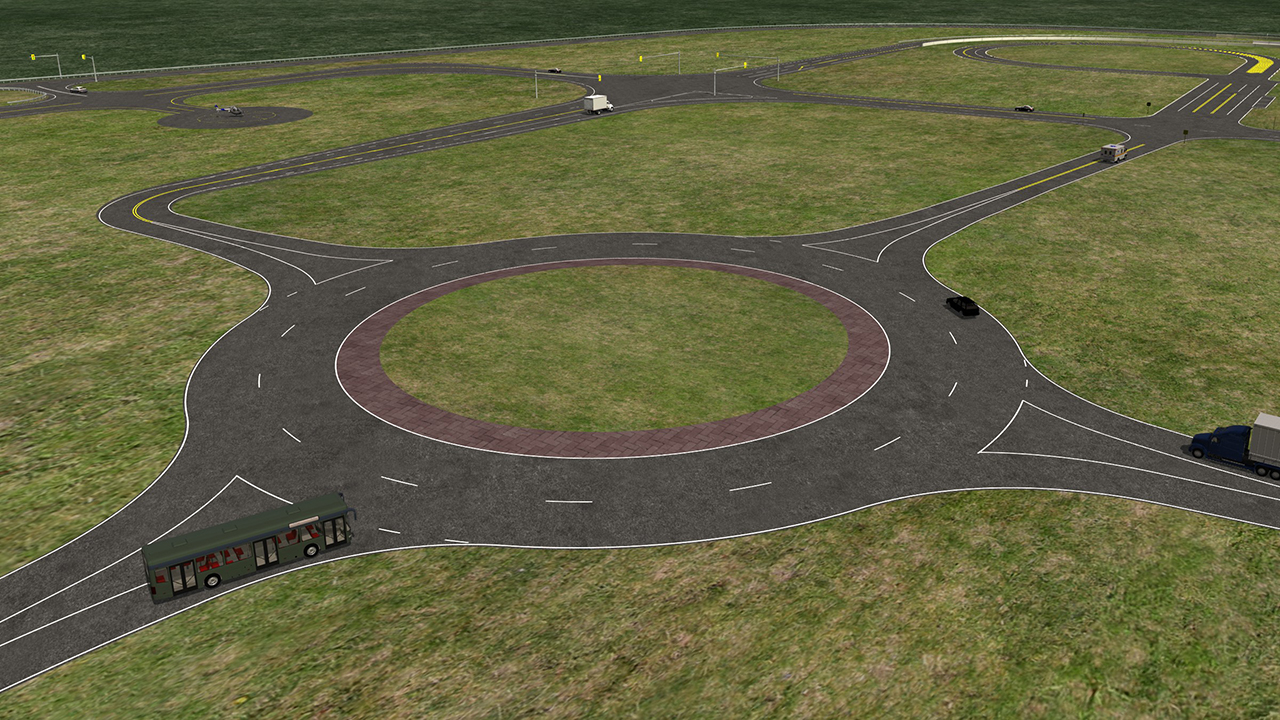 Building and Promoting an Autonomous Vehicle Corridor in Western Pennsylvania and Beyond
The Pennsylvania Department of Transportation (PennDOT) and Pennsylvania Turnpike Commission (PTC) are partnering to explore and advance PennSTART, a state-of-the-art training and testing facility to address the transportation safety and operational needs of Pennsylvania and the Mid-Atlantic Region. An analysis is underway to choose a facility location, with the decision expected to be made in the next stage of the engineering- planning and design process over the next year. The facility is anticipated to be operational as early as 2024 and will benefit emergency responders, transportation organizations, and research institutions. PennSTART will address safety training and research needs in six key areas: traffic incident management (TIM); tolling and intelligent transportation systems (ITS) technology; work zones; commercial vehicles; transit vehicles; and connected and automated vehicles.
Examples of technologies for which safety and operational testing, as well as training, could be conducted at the new facility could include:
TIM training;
Testing and hands-on training for new ITS, tolling, and signal equipment;
Safe, simulated training for higher-speed and mobile work-zone operations;
Safety certification training opportunities;
Simulated environments for temporary traffic control device testing and evaluation;
Smart truck-parking applications and other opportunities for commercial vehicle technology partnerships; and
Controlled environments to test various connected and automated vehicle technologies for infrastructure equipment, fleets, and other applications.