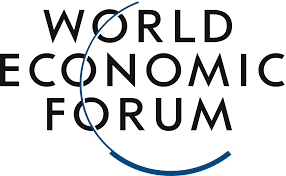 World Economic Forum Trustworthy IoT Coalition
The Trustworthy IoT Coalition is a flagship project of the Future of the Connected World initiative, aiming to improve the trustworthiness of consumer Internet of Things devices, such as voice assistants, security cameras, and smart watches. Ultimately it will help to create an IoT system that is more robust, equitable, trustworthy and sustainable for consumers, and empower individuals to make informed decisions regarding adoption and use of these technologies.
The Coalition brings together industry, consumer organisations, academic institutions and the public sector through a series of meetings to set the global agenda for building trust across the IoT industry, in particular by: 
Building a picture of what good looks like for consumers and incentivising uptake of gold standard across industry - 

Aligning on the highest standards of best practice in security, transparency, privacy, ownership, and sustainability through the lens of the consumer, and working to increase uptake of best practice by easing and incentivising adoption of existing global standards.

Increasing public awareness and understanding of connected devices

 

- Helping to empower individuals and organizations to make informed decisions regarding adoption and use of these devices. This includes looking at the cost implications of reaching consumers at scale, and accelerating labels and trustmarks that meet the standards defined by global best practice.
Specific deliverables are currently being scoped by the Coalition, including a whitepaper on what consumers consider to be 'gold standard'; a series of convenings of IoT standard setters and industry representatives; a label and trustmark accelerator, and a global consumer awareness campaign.