People Connected to Policymakers
Haiyi Zhu I Community-Centered Gig Economy
People Connected to Policymakers
Sean Qian I Zero Emissions Curbside Management Model
People Connected to Policymakers
Katherine Flanigan I Smart Parks
People Connected to Policymakers
Scopeathon for Social Good
Technology Becomes the Bridge to Equity
Metro21 is an interdisciplinary research and implementation center at Carnegie Mellon University that works with metropolitan and rural communities to tackle some of their most pressing real-world challenges. Using technology as our tool, we join forces with civic and community partners to guide, implement and inform innovation that improves quality of life through access to infrastructure, affordable transportation, economic opportunity and more.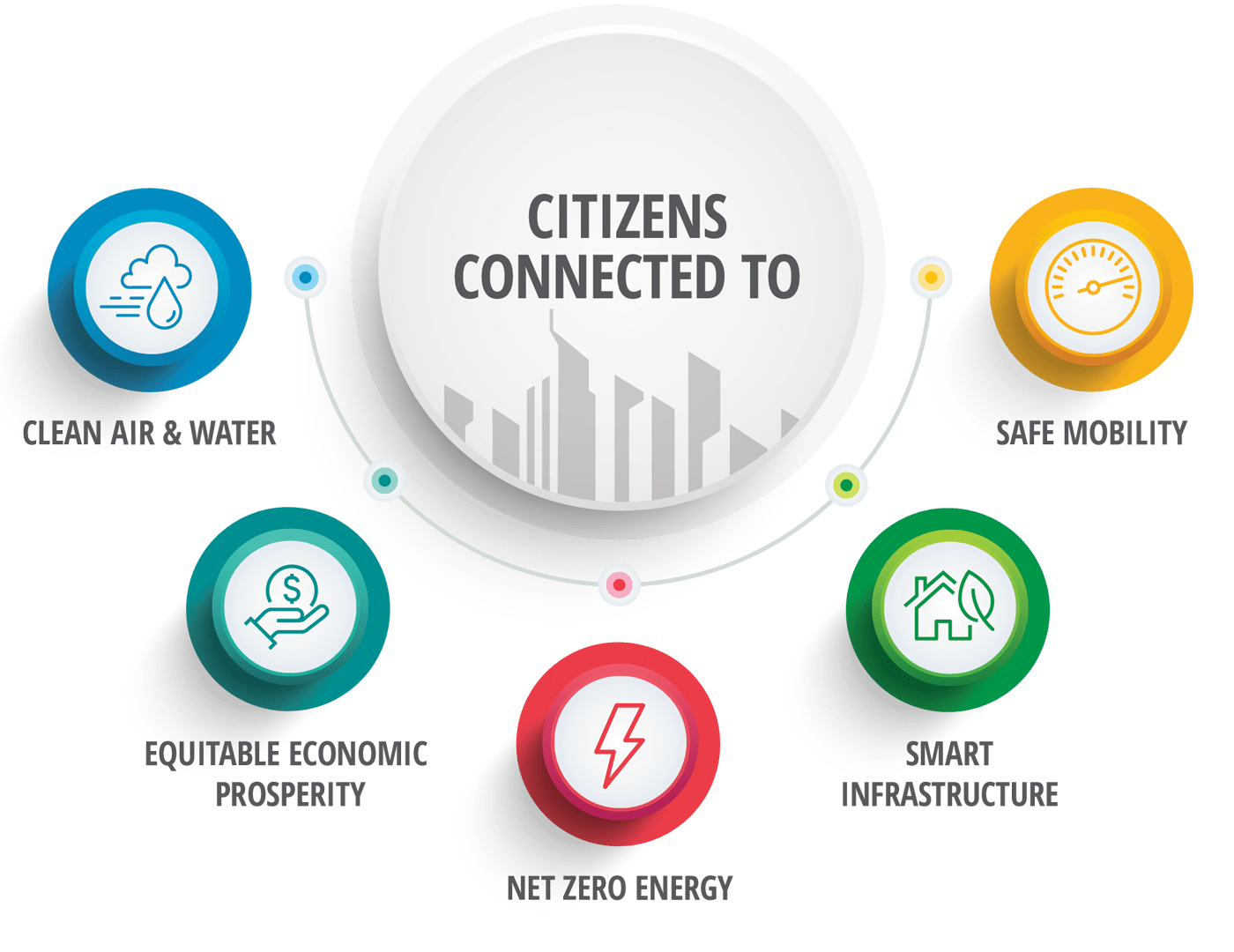 What is a connected community?
Going beyond smart city initiatives, we step directly into communities big and small to focus on the issues that matter most to the people they impact. From access to clean water to job growth, connective technology allows us to tackle some of society's biggest challenges.
Explore Innovation in Action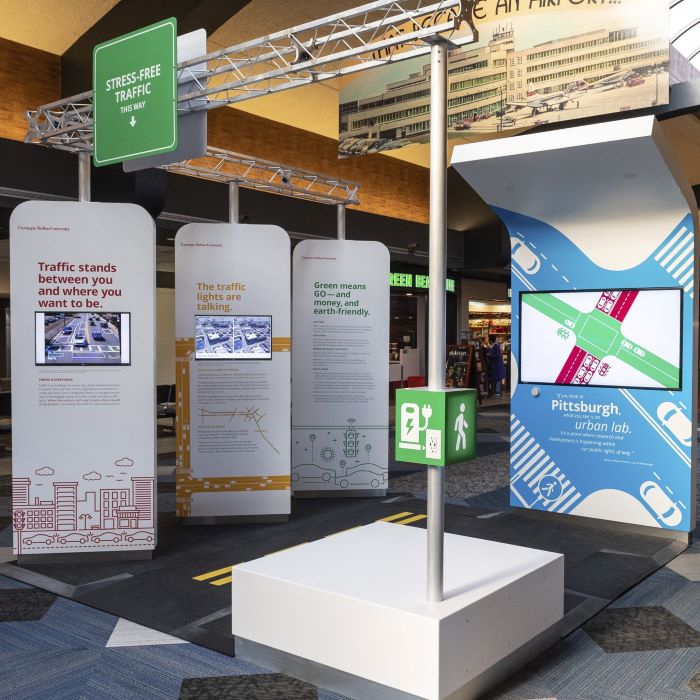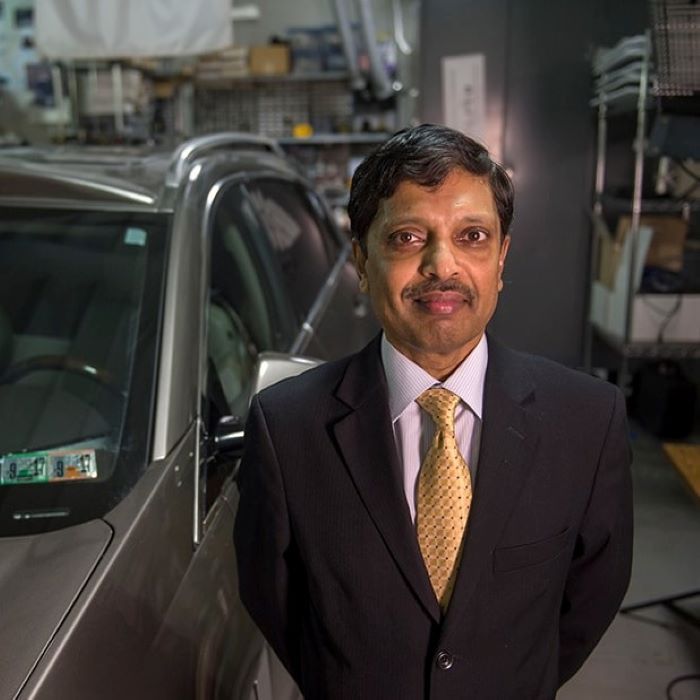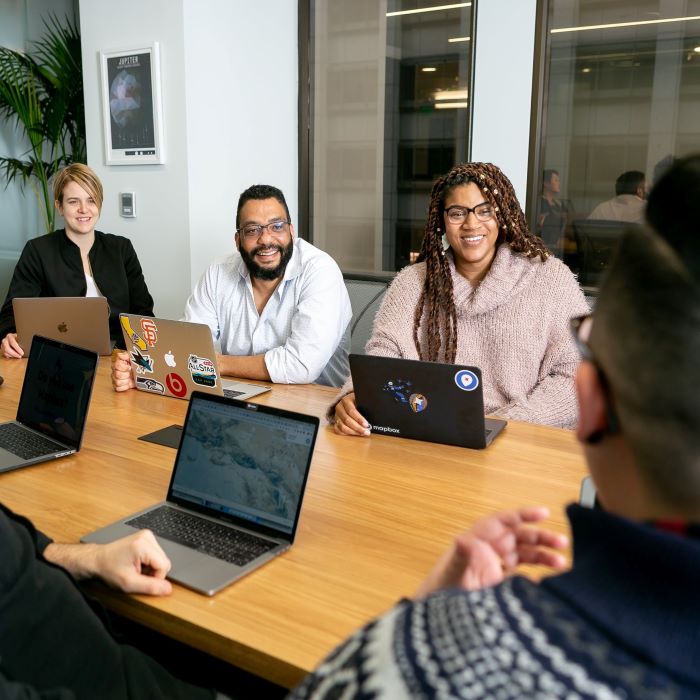 "At Metro21, we research, develop and deploy innovative technologies and policies by partnering with communities to help solve the problems facing metropolitan regions — sustainably, equitably and efficiently." — Raj Rajkumar, Director, Metro21
Explore. Connect. Partner.