A Few Reasons Why You Should Turn Tartan!
Reputation: Prepare to Be Amazed
As an INI student, you become a part of Carnegie Mellon's globally-recognized academic community, renowned for cutting-edge leadership in tech and beyond.
The INI is an integral part of the world-class College of Engineering, ranked #4 for graduate engineering by U.S. News & World Report. Our program is interdisciplinary, which means our students also take courses across the university's many other top-ranked schools and colleges:
Engineering: #4

   

   Computer: #4
   Environmental: #8
   Electrical: #8
   Civil: #7
   Mechanical: #10



Computer Science: #2

   Artificial Intelligence: #1
   Artificial Intelligence: #1
   Systems: #2
   Theory: #4

Business: #19


  Full-time MBA: #16




  Part-Time MBA: #7




Supply Chain/Logistics: #6


  Information Systems: #2



Public Affairs: #19

  Information and Technology Management: #1




  Public Policy Analysis: #8


Environmental Policy and Management: #5


"I decided to join INI as I loved the interdisciplinary course structure and the small class size. Additionally, the practicum for MSIT-IS will help me put theoretical knowledge into practice."
Sanjnah Ananda Kumar, MSIT-IS Student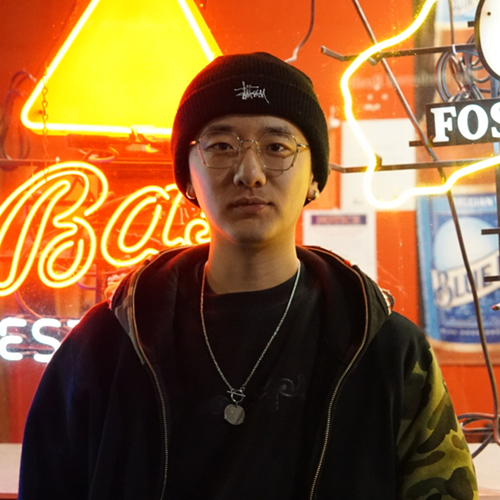 "With courses I take at CMU, I can better apply my iOS knowledge in an industry environment and make a career here. I'll never regret this decision of joining CMU and being a part of the INI family."
 Kuixi Song, iOS Software Engineer at LinkedIn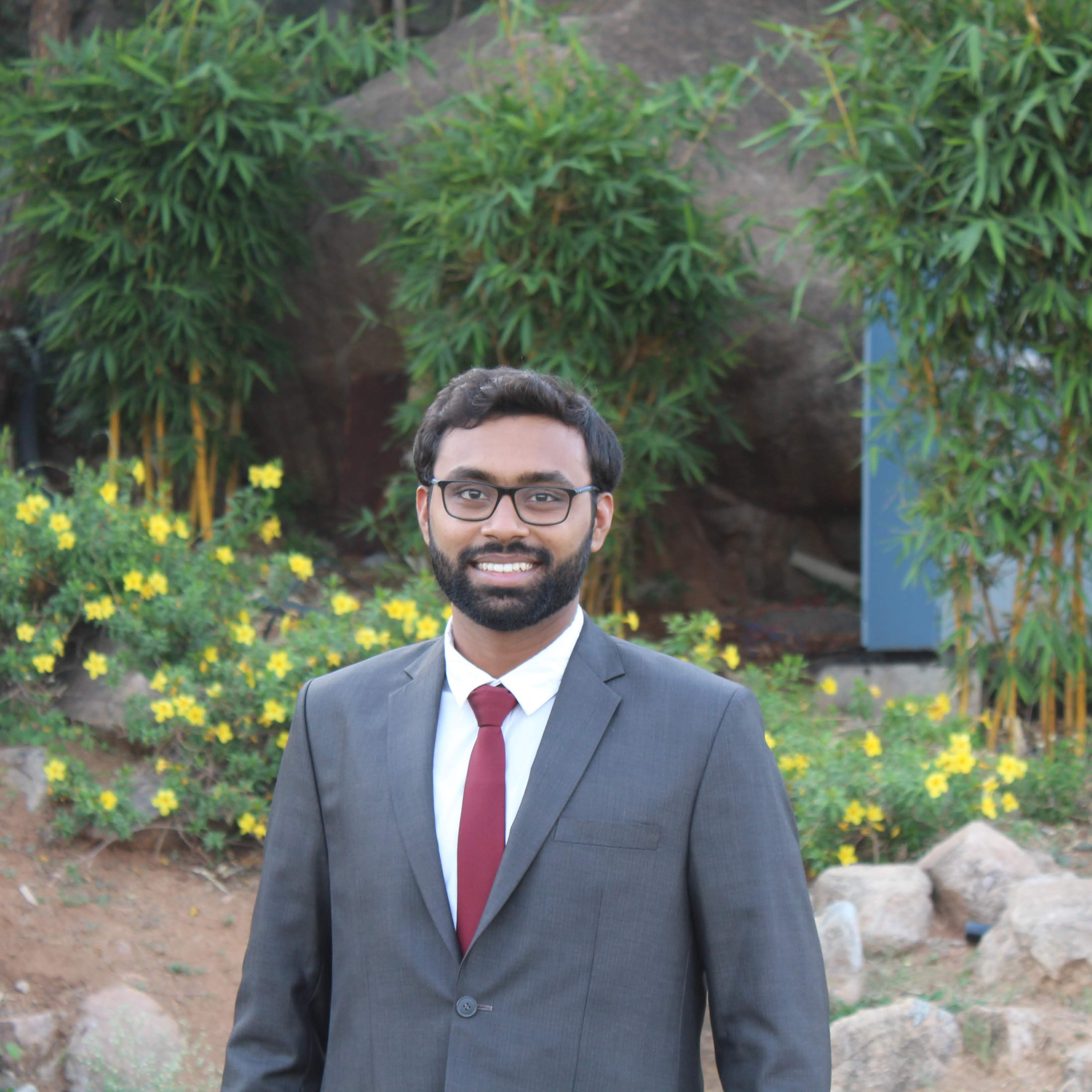 "I would like to discover something in computer technology that would impact people in the most optimised way. INI has all the resources and the best people to help me get there."
Kanishka Bandaru, MSIN Student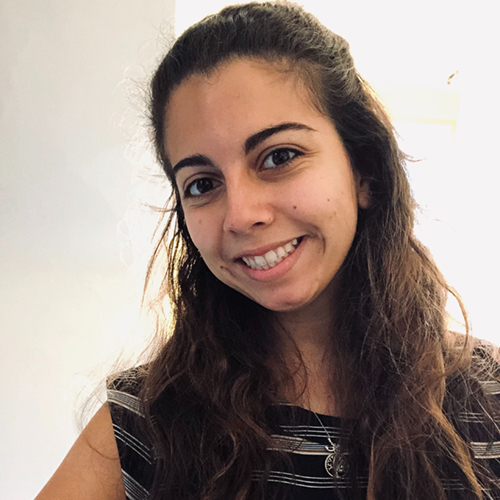 "INI was one of the few programs with a research track, which I really I wanted as a way to enrich my security knowledge and grow my research experience to pursue a PhD."
Sara Schwarz Iglesias, Duke University Pratt School of Engineering, PhD
Field Of Study Computer and Information Systems Security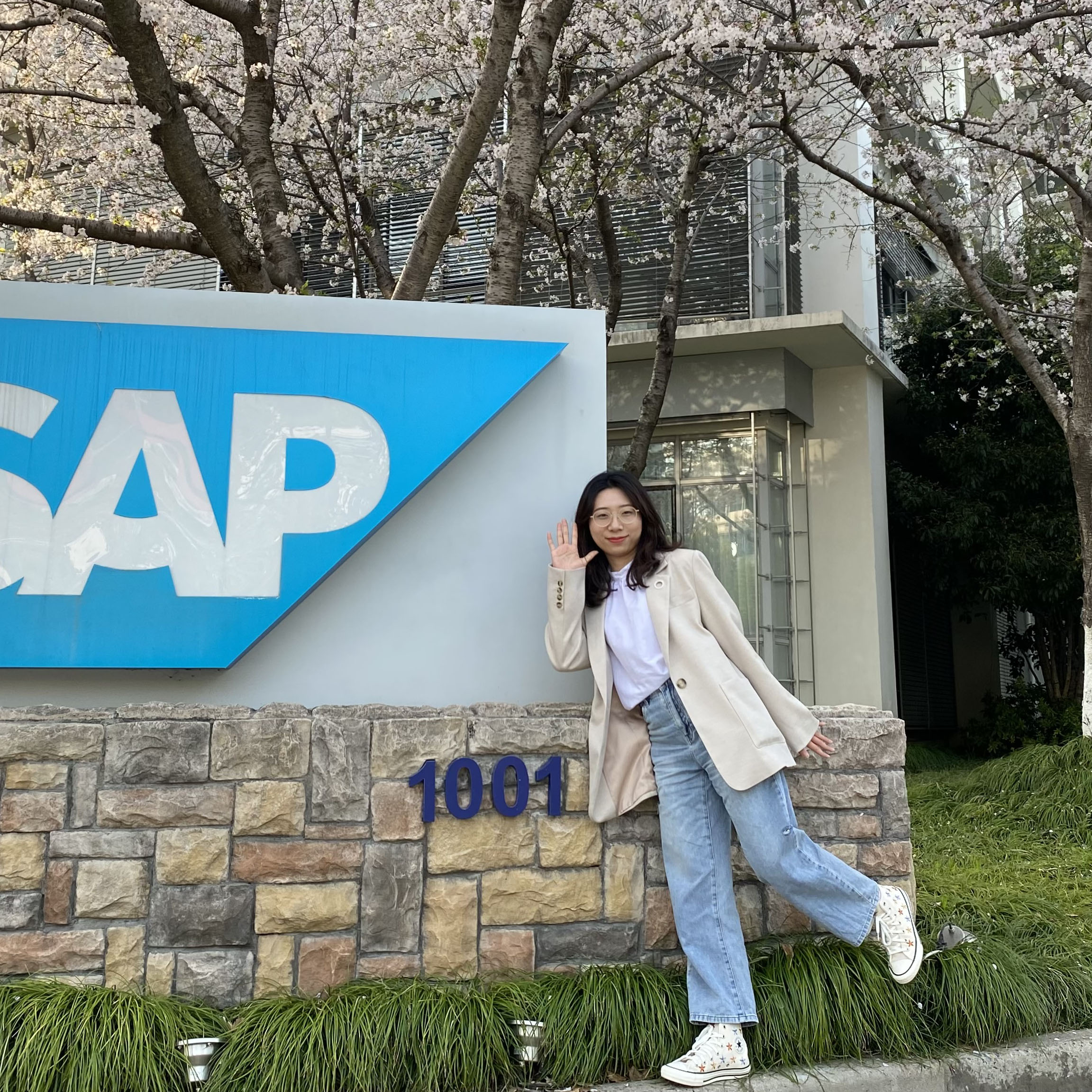 "INI provides flexible study options to students like internship, practicum and research thesis. So I can choose the one that fulfills my goals for the graduate program."
Yuwei Li, MSMITE Student
Rigorous Curriculum, Flexible Pathways
With the ability to customize your education with technical, business and policy courses from across the university, you'll create a specialized education that aligns your passions with your career goals.
Hands-on Learning Opportunities
Here, the work you do in the classroom could turn into a groundbreaking research project, an innovative start-up company, or even the next great technology powerhouse. 
Flexible Study Options
INI's study options afford students more flexibility to design a graduate experience that best suits their needs and goals. Learn more
Stellar Outcomes: Internships & Employment
Our graduates secure high salaries at top organizations, where they contribute to groundbreaking research and innovation. 
2021 Employment Destinations
Information Networking (MSIN)
Amazon
Google
Salesforce
VMware
Oracle
Adobe
Information Security (MSIS)
Amazon
Facebook
Oracle
Splunk
Information Technology (MSIT-IS)
Microsoft
Salesforce
Amazon
Autodesk
VMware
Mobile and IoT Engineering (MSMITE)
Amazon
Facebook
Google
Oracle
Hulu
2021 Starting Salaries
Information Networking (MSIN)
AVERAGE: $134,680
MEDIAN: $135,000
TOP: $165,000
TOP SIGNING BONUS: $75,000
Information Security (MSIS)
AVERAGE: $130,980
MEDIAN: $123,000
TOP: $170,000
TOP SIGNING BONUS: $100,000
Mobile and IoT Engineering (MSMITE)
AVERAGE: $130,811
MEDIAN: $130,000
TOP: $160,000
TOP SIGNING BONUS: $90,000
Information Technology (MSIT-IS)
AVERAGE: $117,281
MEDIAN: $120,000
TOP: $144,000
TOP SIGNING BONUS: $37,000
Internship Snapshots
Netflix
"What I love about Netflix is the culture of freedom and responsibility." Kush Bavishi worked as a platform security engineering intern.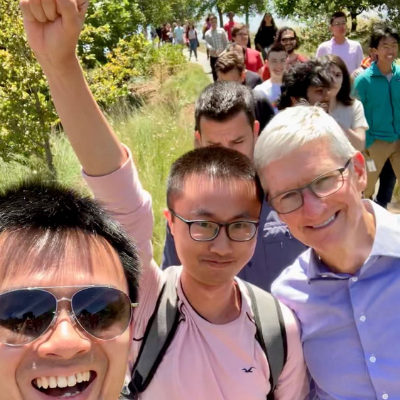 Apple
INI students had the opportunity to connect with Apple CEO Tim Cook at an intern Q&A event.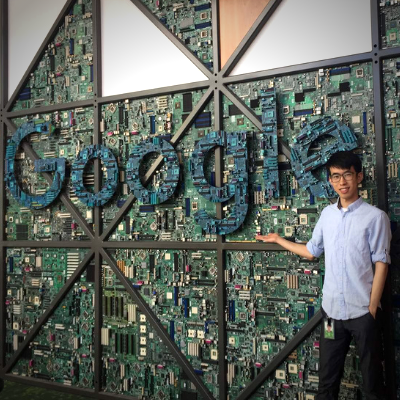 Google
INI student built a voice assistant inside Google Cloud during his software engineering internship at Google.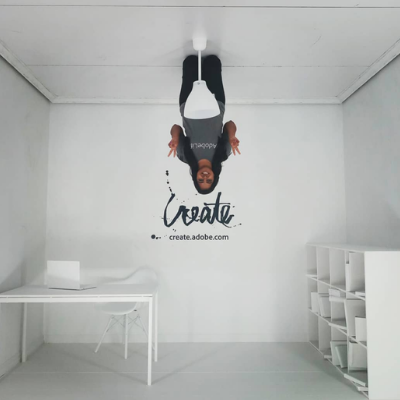 Adobe
As a cloud operations security intern, Karthika Brakaspathyis loved Adobe's welcoming and inclusive work culture.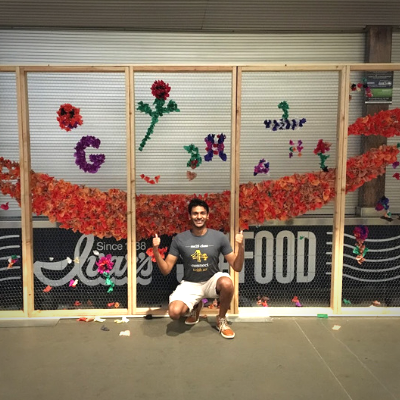 Amazon Web Services
Shashank Thakare interned at Amazon Web Services, he worked on a AWS CloudFormation project.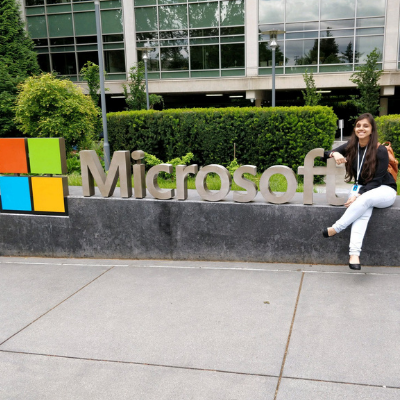 Microsoft
Janvi Jatakia interned as a data science on the competitive intelligence team for M365.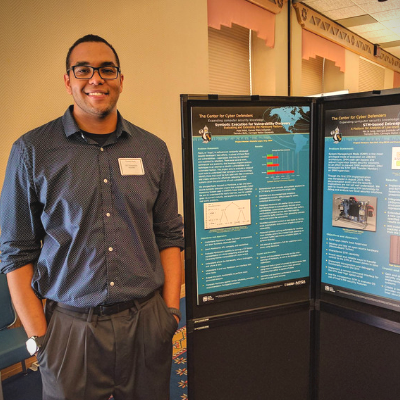 Sandia National Laboratories
As a Cybersecurity R&D Intern at Sandia National Laboratories, Tiemoko Ballo worked on security projects.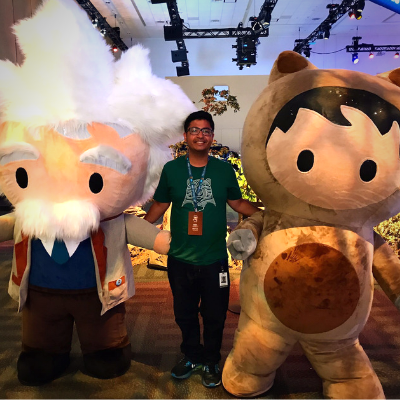 Salesforce
Vidhan Agarwal interned at Salesforce building a query to database access plan, and using data science to tune the plan for high performance.
Discover Your Passion: Research and Projects
Carnegie Mellon stands out among the world's best research universities. We're home to experts who lead their fields and create new ones.
As an INI student, you'll join that culture of collaboration and discovery as Research Assistant (RA) or by completing a thesis project, practicum or independent study.
Sampling of Student Research Areas
| | | | |
| --- | --- | --- | --- |
| Big Data Analytics | Embedded Systems | Mobile Security | Sensor Networks |
| Browser Security | Internet of Things | Operating Systems | Smart Cars |
| Computer Network Protocols | Machine Learning | Privacy | Storage Systems |
Student Services: Supporting You Along the Way
An unparalleled student experience is what sets the INI apart from other graduate programs.
From our in-house career and enrollment advising to your dedicated faculty advisor, you'll find the support you need in our tight-knit community.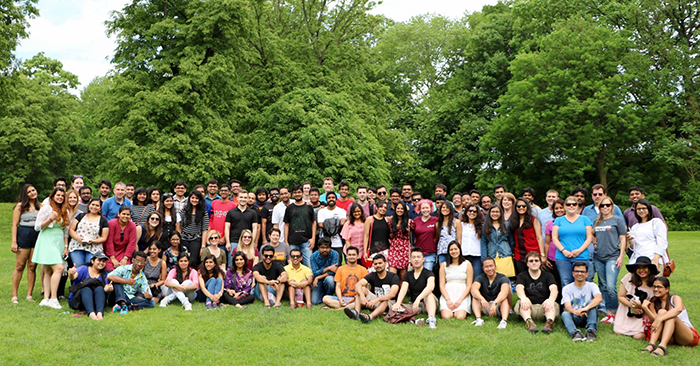 "My time at INI helped me expand my limits, and grow as a person and a professional. Be it the midnight Pictionary or service opportunities with Women@INI, I loved each and every moment I spent at INI".
Meenakshy Balachandran, Security Engineer at Google
A Welcoming Community for All
We believe that culture matters, and we're committed to ensuring our teaching and learning environment is inviting and supportive for all students.
Our two student organizations – Women@INI and Graduate Organization@INI – cultivate a sense of community through social and cultural events, service opportunities and a student-led forum called "Don't Struggle Like I Did," which assists incoming students with acclimating to grad school life.

You'll find your home away from home at the INI. Our recently renovated building features a dedicated student space for INI's community to study, collaborate, and socialize.
"For INI students, Dena is their lifeline, their person, the one they can turn to celebrate their successes, discuss challenges, grieve over losses and look to for guidance."
Joyce Brocaglia, CEO of Alta Associates and founder of the Executive Women's Forum (EWF) on INI's director Dena Haritos Tsamitis
Alumni Community: Nurture Your Network
No matter how far you go, you'll always have a home at the INI.
Graduates from the INI join an incredible global network of over 2,100 alumni. Our INI alums go on to serve high-powered companies, tech start-ups and government agencies. They return to INI to recruit, mentor and inspire current students to follow their path to success.
INI Alumni Powerplayers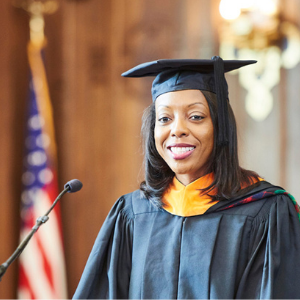 Marachel Knight 
Senior Vice President
AT&T
Marachel has responsibility for technology planning and engineering of AT&T's wireless and wireline network, managing the multi-billion-dollar capital plan and integrating acquired network assets.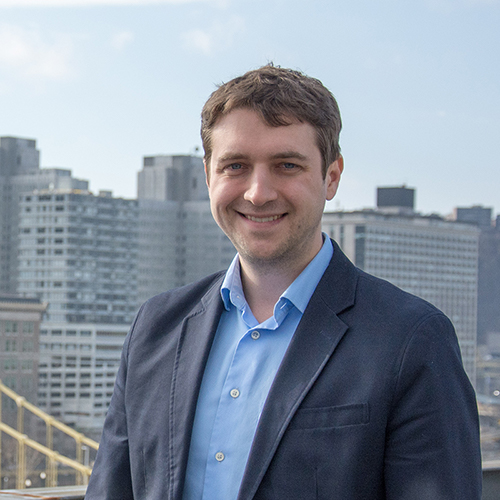 Ryan Shaw 
Chief Information Security Officer at Argo AI
Ryan is an information security leader who specializes in securing manufacturing companies.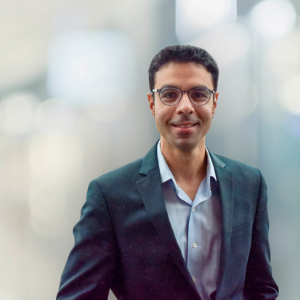 Rohyt Belani 
Chairman & CEO at Cofense Inc.
In 2018, PhishMe (co-founded by Rohyt) was bought by private equity giant BlackRock for $400 million and has since rebranded itself as Cofense. Rohyt stayed on as CEO of the company, which now serves nearly half of the Fortune 100 and close to 400 Fortune 1000 companies.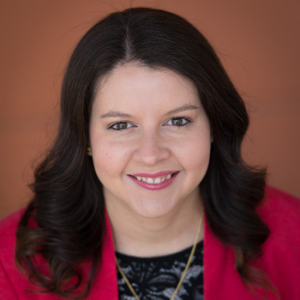 Luza Jaramillo
Director, Security GRC (Governance, Risk and Compliance) at Electronic Arts (EA)
Founder LAtINiTY (Latin American Women in Technology Conference), a regional conference.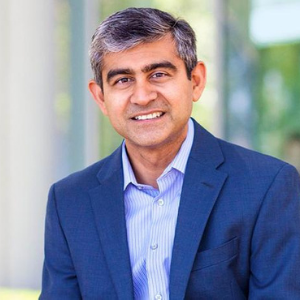 Amit Zavery
VP/GM and Head of Platform, Google Cloud
Previously Amit was an Executive Vice President and General Manager of Oracle Cloud Platform and Middleware products generating more than $6 billion of Oracle's revenue annually.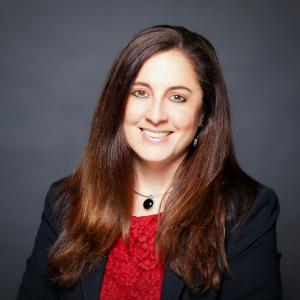 Roseanne Silva
Senior Vice-President and Business Chief Technology Officer (MyCTO) at PNC Financial Services Group.
She is responsible for technology infrastructure strategy, execution, and governance for Corporate & Institutional Banking, Wealth Management, Enterprise Data Management, and Enterprise Innovation. Rose received the Carnegie Mellon University 2019 Alumni Service Award.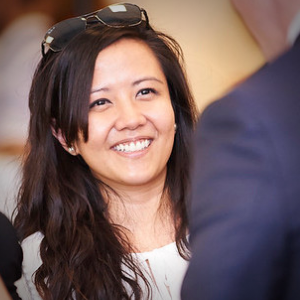 Erye Hernandez
Senior Security Engineer at Google
Erye is an experienced security researcher with a demonstrated history of working in the computer and network security industry. She is also a powerhouse member of CMU's Plaid Parliament of Pwning (PPP), participating in six "World Series of Hacking," competitions at DefCon.

Yen-Ming Chen
Senior Manager at Apple
Yen-Ming has over 15 years of technical and management experience in Risk, Security and Compliance covering various technologies, countries and industrial regulations. He has also sponsored practicum projects for INI and served on the INI's Alumni Leadership Council.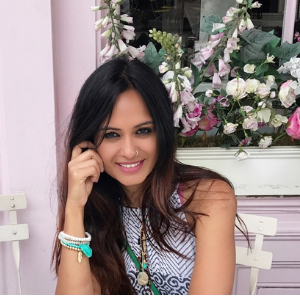 Deboshree Dutta
Founder & CEO, Criya (YC W22) || ex-PayPal Head of Product
Deb is currently a Group Product Manager at PayPal, where she leads a global team of experienced product managers and engineers. As an active advocate for women in tech, she serves as a founding member and San Francisco Bay Area chapter lead for Women in Product, a platform that connects like-minded women from around the world. In 2019, Dutta joined Forbes Councils, an organization of selected industry experts who share their insights on Forbes.com.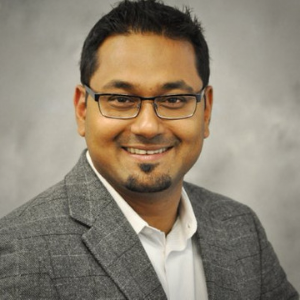 Rohit (Ro) Antao
PwC Partner | Executive Board Member | Cloud & Digital Lead, Australia
As a Partner at PricewaterhouseCoopers (PwC), Rohit Antao is on the bleeding edge of helping companies grow in the digital era. Rohit co-leads PwC's Digital Transformation Practice, advising clients in the technology, media and telecommunications sectors on optimizing their organizations.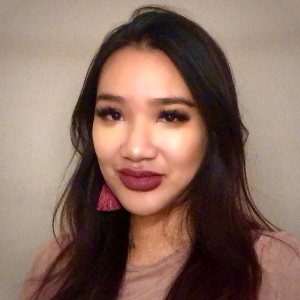 Saralee Kunlong
Senior Software Engineer
, HubSpot
Saralee has presented at the Grace Hopper Celebration and WiCyS conferences. While working at YP (formerly Yellow Pages) Saralee founded YP Women in 2014, the first official women in tech organization. She has presented at several conferences including the Grace Hopper Celebration and Women in Cybersecurity Conferences.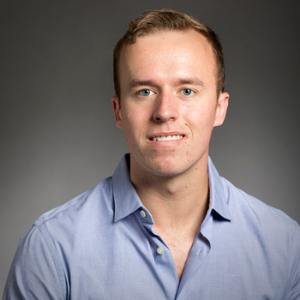 Daniel Tunitis
Cyber Warfare Officer at United States Air Force
Daniel is a recent graduate of the INI. During his time as a student, Daniel led a team of over 20 problem developers to create 121 cyber security CTF challenges for picoCTF 2019. PicoCTF is a free, online cybersecurity competition created by security experts in Carnegie Mellon University's CyLab. The competition is widely known as the largest hacking competition in the world, having drawn over 150,000 participants. He also served on the GOINI board - INI's graduate student organization.
 "The INI not only provided us with the critical skills we needed to start our company after graduating, but also with access to the network and mentorship critical to our early success." 
Hooman Radfar, Co-founder + CEO at Collective; Co-founder of AddThis (acquired by Oracle)