E

nhanc

ing

Tartans'

health and well-being for life
Tartans expect the very best from themselves. Carnegie Mellon University is committed to giving our students the support they deserve to achieve their ambitious dreams and goals.
The new state-of-the-art Highmark Center for Health, Wellness and Athletics will unify robust services, contemporary facilities and educational programs that support students' minds, bodies and spirits in a comprehensive care model. With new full-service clinical areas as an expanded University Health Services; private and supportive spaces for Counseling and Psychological Services; and a modern athletics facility for practice, performance, training and athlete care.
Here, students will have the opportunity to expand their knowledge and access to resources that will help them establish the foundation for a lifetime of physical, spiritual and emotional health.
Timeline
Fall 2019:
Highmark Inc. accelerates Carnegie Mellon's transformational initiative with a $35 million investment in the lives of CMU students through a lead grant to support the construction of a new health, wellness and athletics center
Spring 2021:
Plans for CMU's Health, Wellness and Athletics Center are finalized
Summer 2021:
Transformation of the corner of Frew and Tech Streets begins its transformation beginning with demolition of some of the existing space.
Fall 2021:
A groundbreaking for the new center is held onsite and attended by members of the CMU Community, Highmark Inc. and the Pittsburgh community
Fall 2024:
Estimated completion date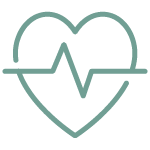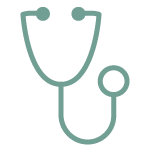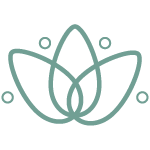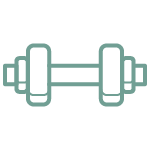 "Helping our talented students develop and maintain healthy bodies and minds is paramount to ensuring their lifelong success, both personally and professionally. We are delighted to extend our partnership with Highmark Health to bring to fruition our vision for a unified, comprehensive facility that supports many facets of students' well-being."
Farnam Jahanian, CMU President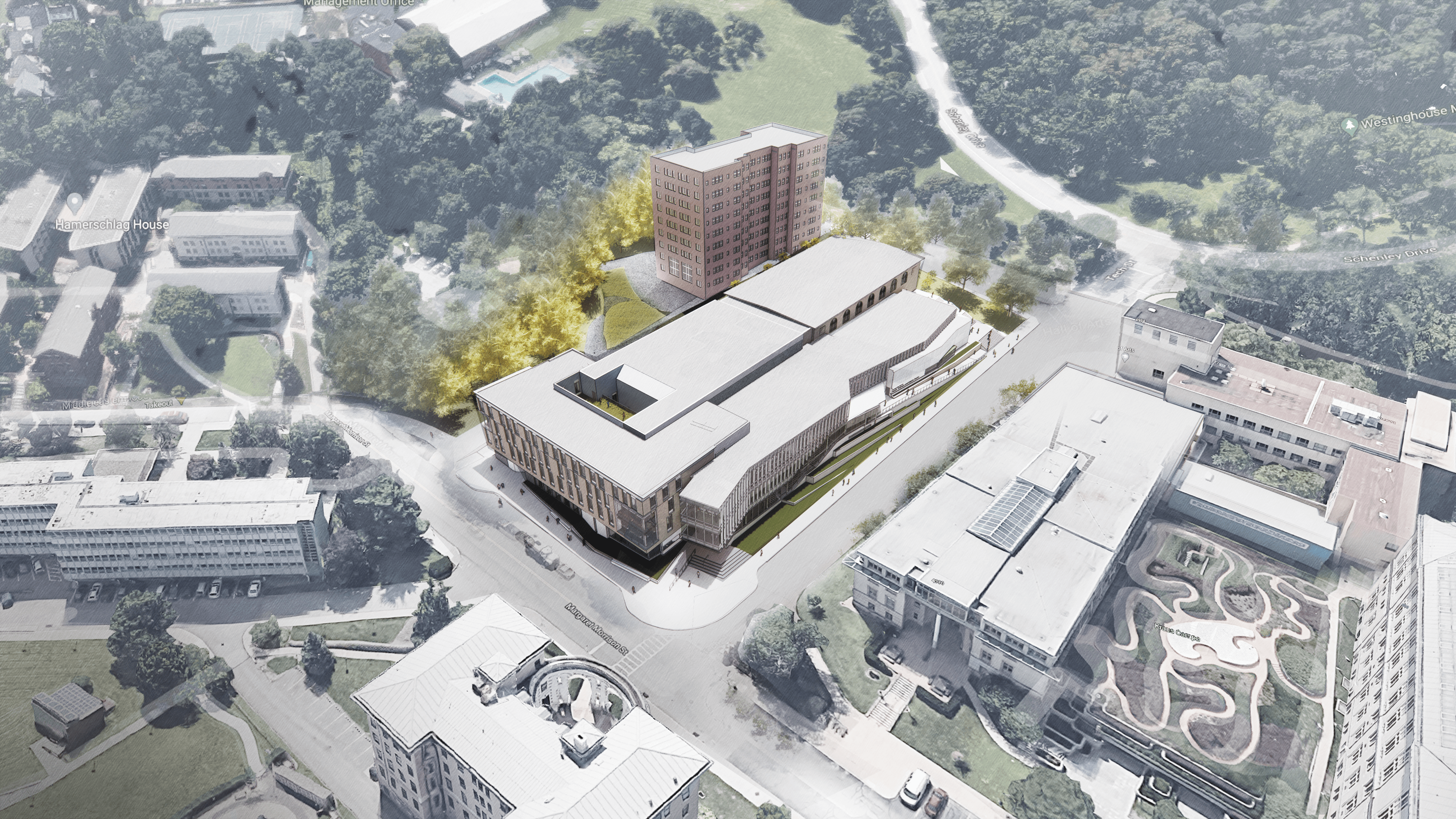 A Dedicated Space
The new Highmark Center for Health, Wellness and Athletics will house comprehensive health care and well-being services, as well as modern athletic facilities in a 160,000 square foot multi-use building. The CMU community will discover spaces dedicated to treatment, self-care and education.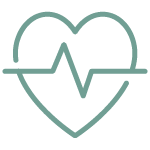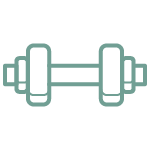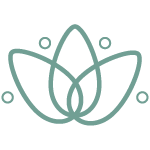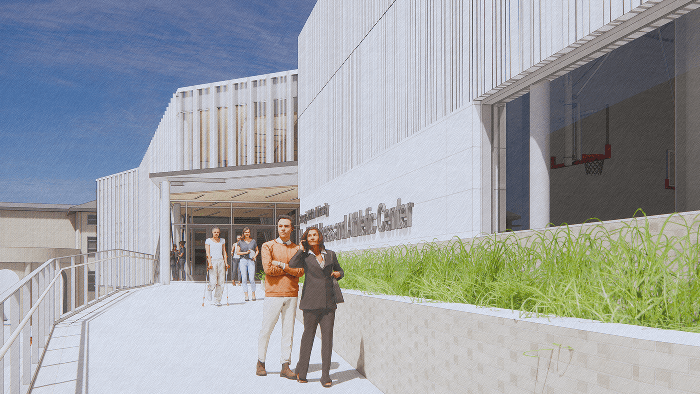 Investing in our Health and Well-Being
Adjacent to the beautiful Schenley Park, the new Highmark Center for Health, Wellness and Athletics will become the newest gateway to CMU's campus, focusing on holistic student health. Whether it's a healthy check-up, a therapy appointment or team practice, this space is dedicated to individual well-being.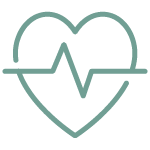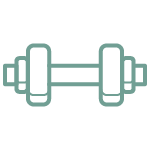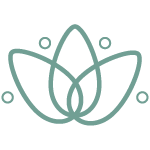 Contact Us
Sarah E. Mier
Senior Director, Development
412-268-3909
smier@cmu.edu