Professorship Appointment Nominations
At Carnegie Mellon University, faculty members are a keystone of our institution. Professorships provide a critical way for the university to recruit and retain outstanding faculty and honor their achievements. By celebrating our faculty in this way, from promising young faculty at the early stages of their careers to senior-level professors who are leaders in their fields, we ensure that CMU will continue to deliver exceptional research and education at the cutting-edge of innovation and collaboration. Many professorships at CMU are made possible by generous donors who also place high value on the contributions of our faculty to the university and society at-large.
Nominating Faculty Members
If you would like to nominate a faculty member for a professorship or chair, please fill out the faculty nomination form. Nominations must come from a Dean or Associate Dean.
If you have any questions regarding nominations, please contact the Provost's office. If you have issues or questions regarding the above nomination form, please contact the Vice Provost for Faculty.  
Recipient Selection and Approval
The Provost must provide written approval prior to the awarding of all professorship and chair recipients, including the following circumstances:
A new endowed chair or professorship is created and the first recipient has been selected.
A new recipient is named to an existing vacant professorship.
A recipient for a visiting professorship has been selected.
The establishment of and recipient announcement of a newly endowed chair created out of operating funds.
Types of Professorships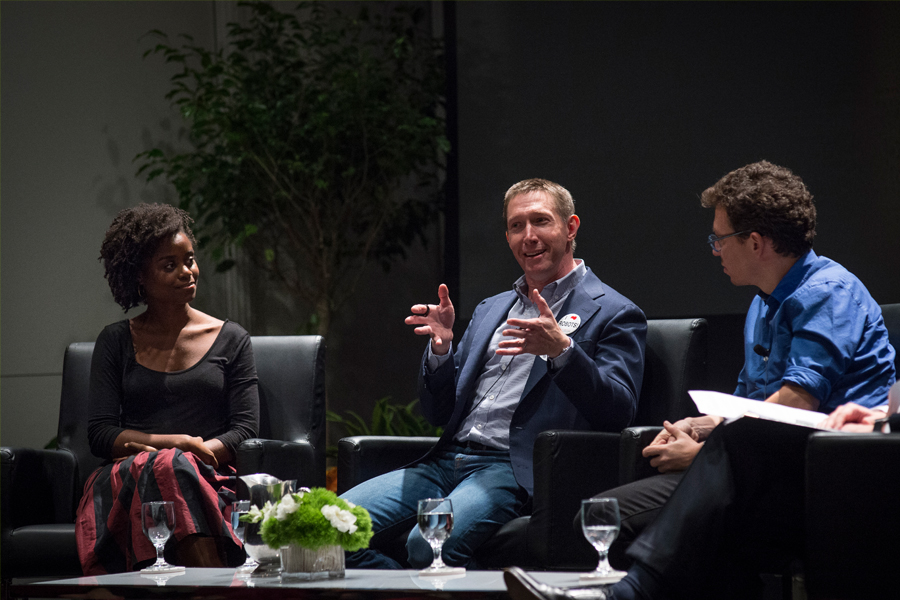 Deanships
Support for academic leadership of a college or school, or for administratvie leadership that supports the quality of life for CMU students. A deanship is held for the duration of the recipient's tenure as dean.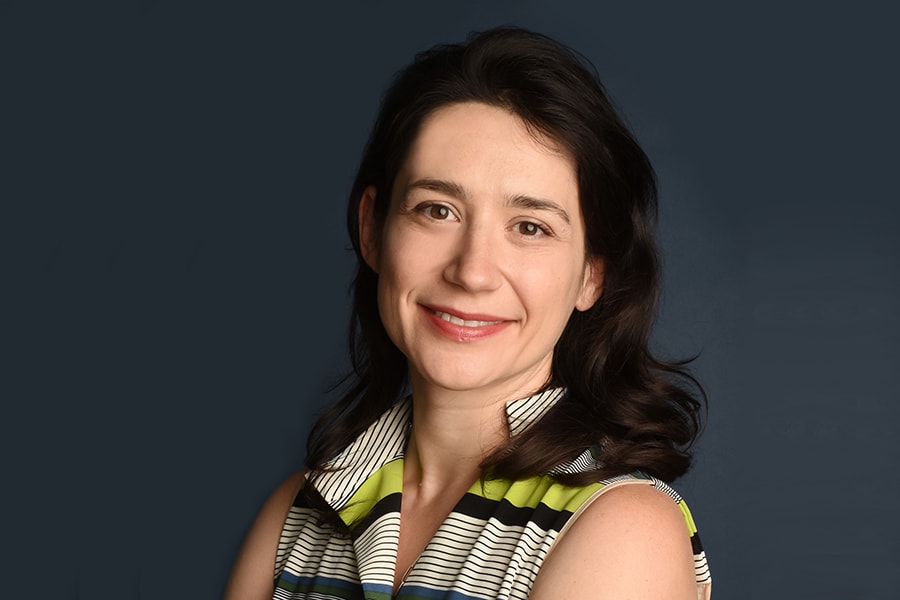 Headships and Directorships
Support for academic and intellectual leadership at the department, center or school level. Title is held while in position.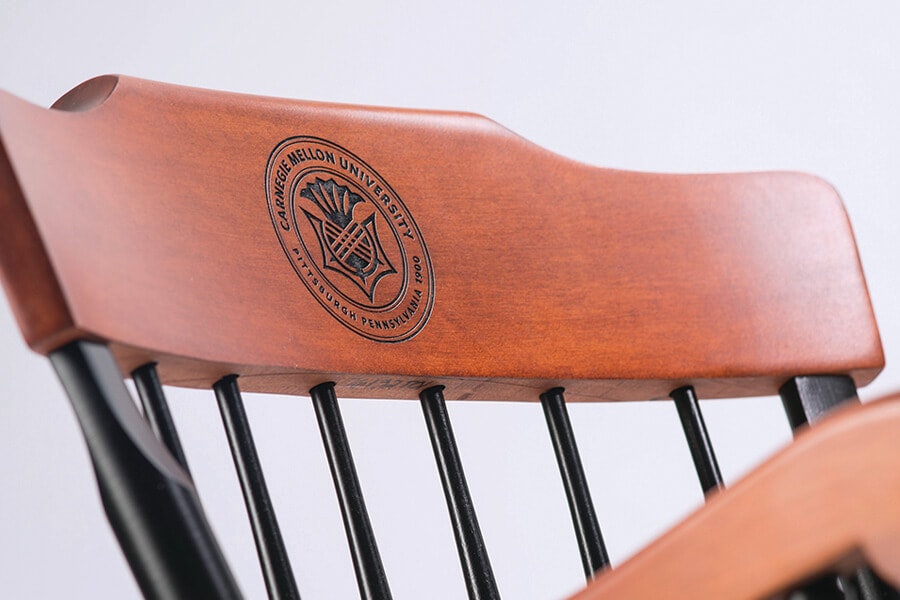 Full Professorships
Support to attract and retain talented intellectual leadership at the senior faculty level.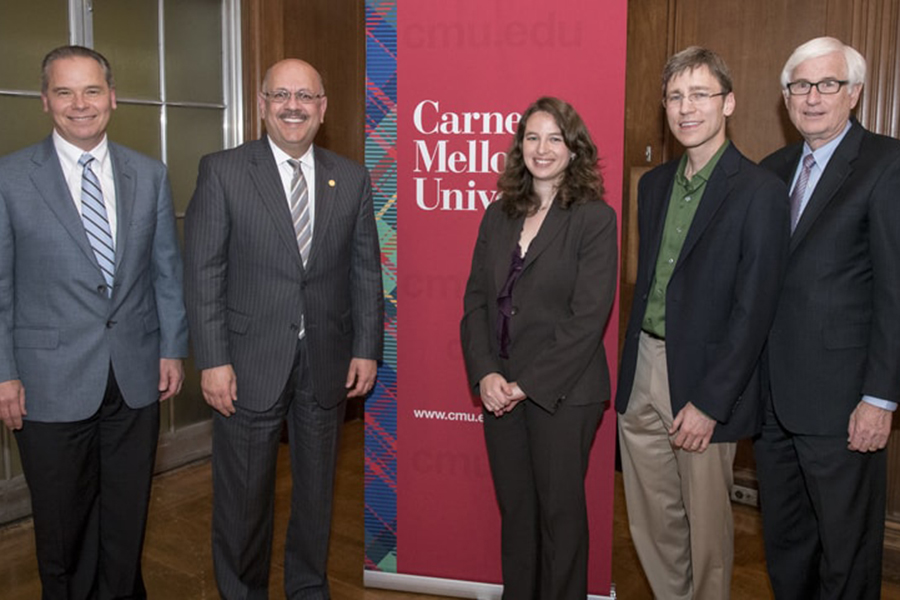 Career Development Professorship
Support for junior faculty seeking tenure; awarded to faculty members of great promise.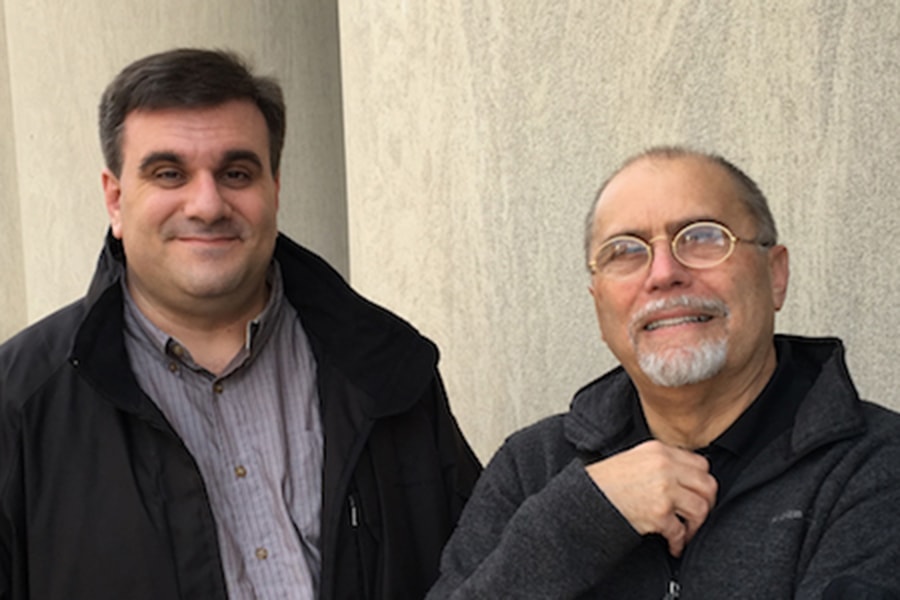 Visiting Professorships
Support for visiting faculty, often awarded for one-semester or one-year terms.