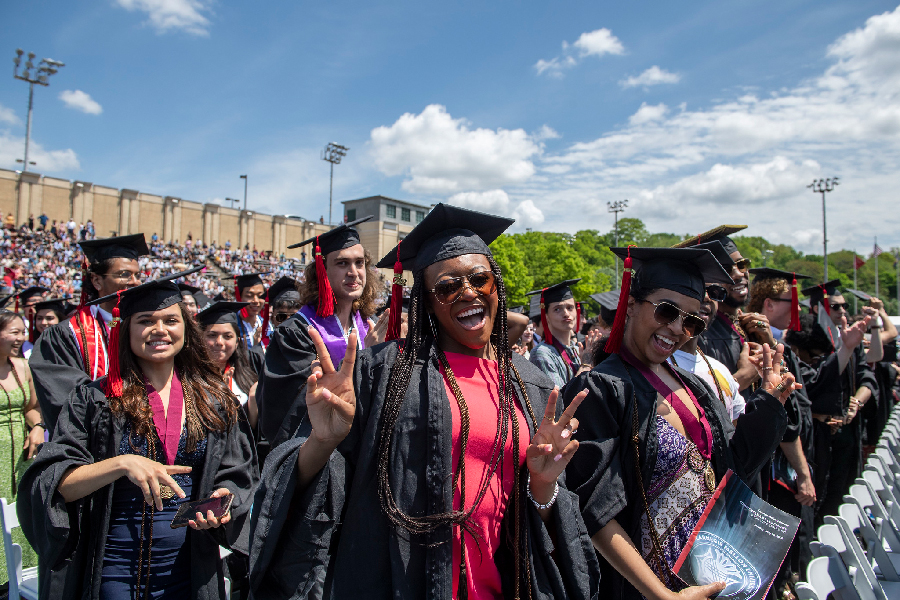 December 14, 2022
New S3 Feature Allows Mass Advisor Updates
The University Registrar's Office and the S3 Team are pleased to announce a new feature within the Student Services Suite (S3). The Upload Advisor Assignments page enables users to add, change or remove advisors in batches rather than one by one, streamlining the advisor update process.
Located under the Campus Life tab, the Upload Advisor Assignments page allows advisors to be updated in bulk according to role. Users can apply changes to only the current semester or to all future semesters. More information about making mass advisor assignments and updates is available in the Upload Advisor Assignments Guide (pdf).
The University Registrar's Office will begin offering training, the dates of which will be announced shortly. Please stay tuned. Questions and feedback about this update may be submitted to cmuregistrar@andrew.cmu.edu.
Thank you for your ongoing support of the S3.
Contact:
University Registrar's Office
cmuregistrar@andrew.cmu.edu