Our People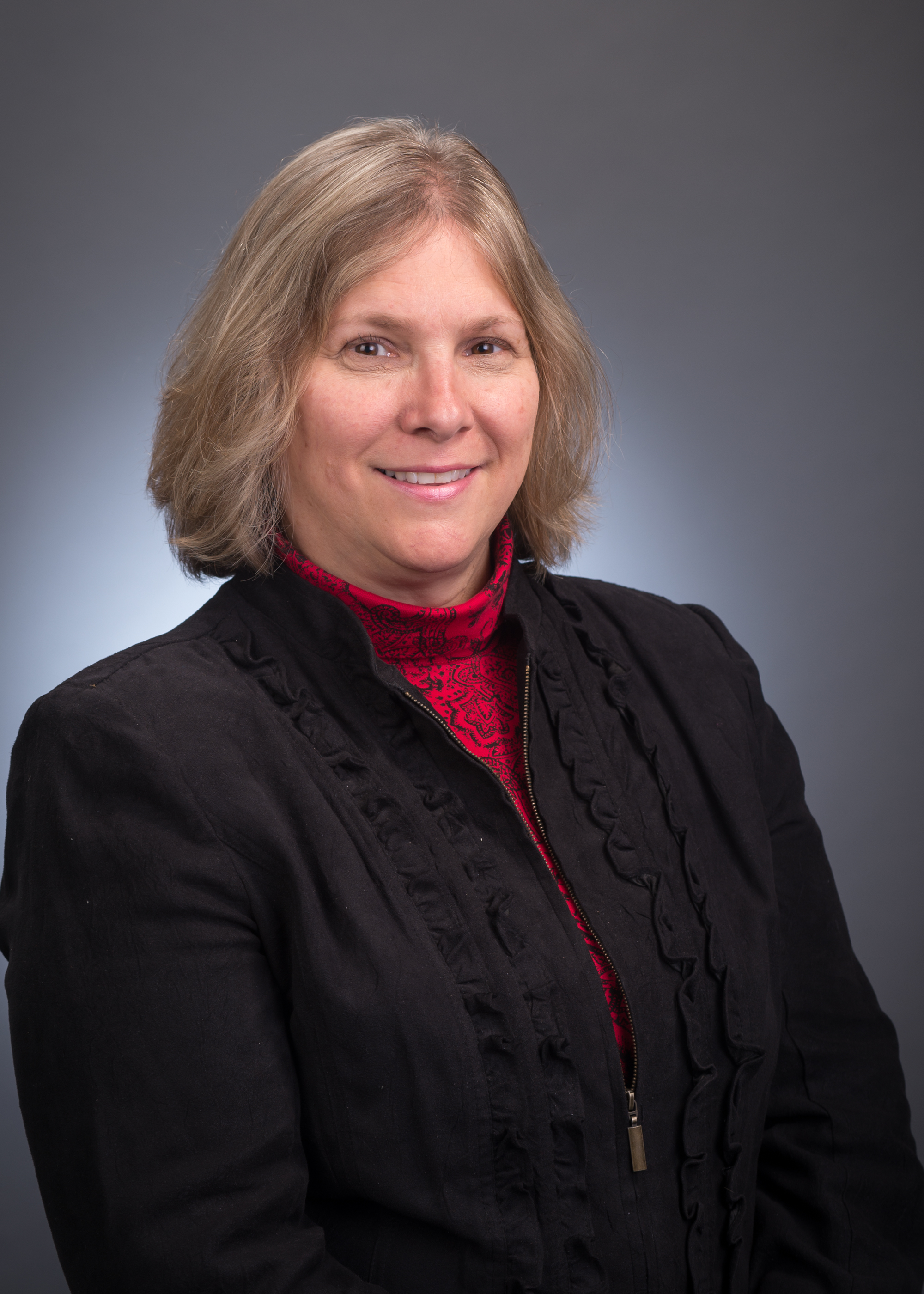 Judith Hallinen, EdD
Assistant Vice Provost for Educational Outreach
Director, Leonard Gelfand Center for Service Learning & Outreach
Develops mutually beneficial partnerships between CMU and community organizations, supporting faculty Broader Impacts work
Advises CMU students who are exploring the pathway to a career in K-12 education
Serves as CMU point of contact with PA Department of Education for PA Act 48, K-12 educator professional development
Designs and implements a variety of programs for K-12 students and educators
Advises Carnegie Mellon's student college, StuCo
Office: Cyert Hall A64B
Email: hallinen AT cmu.edu
Phone: 412.268.1498
Bio
Judith R. Hallinen earned an EdD from the University of Pennsylvania, an MAT from the University of Pittsburgh, and BS from Carnegie Mellon University. Additionally she participated in global educational fellowships to study university - school partnerships in several countries. Judith maintains active PA teacher certifications. She has been involved in education and community partnership activities at Carnegie Mellon since 1984, and has served as the inaugural Assistant Vice Provost for Educational Outreach and Director of the Leonard Gelfand Center. Her main areas of interest are university support for faculty as they design and execute Broader Impacts strategies for NSF proposals, and creating effective programming that help K-12 teachers and students to become aware of cutting edge research and careers in STEM fields.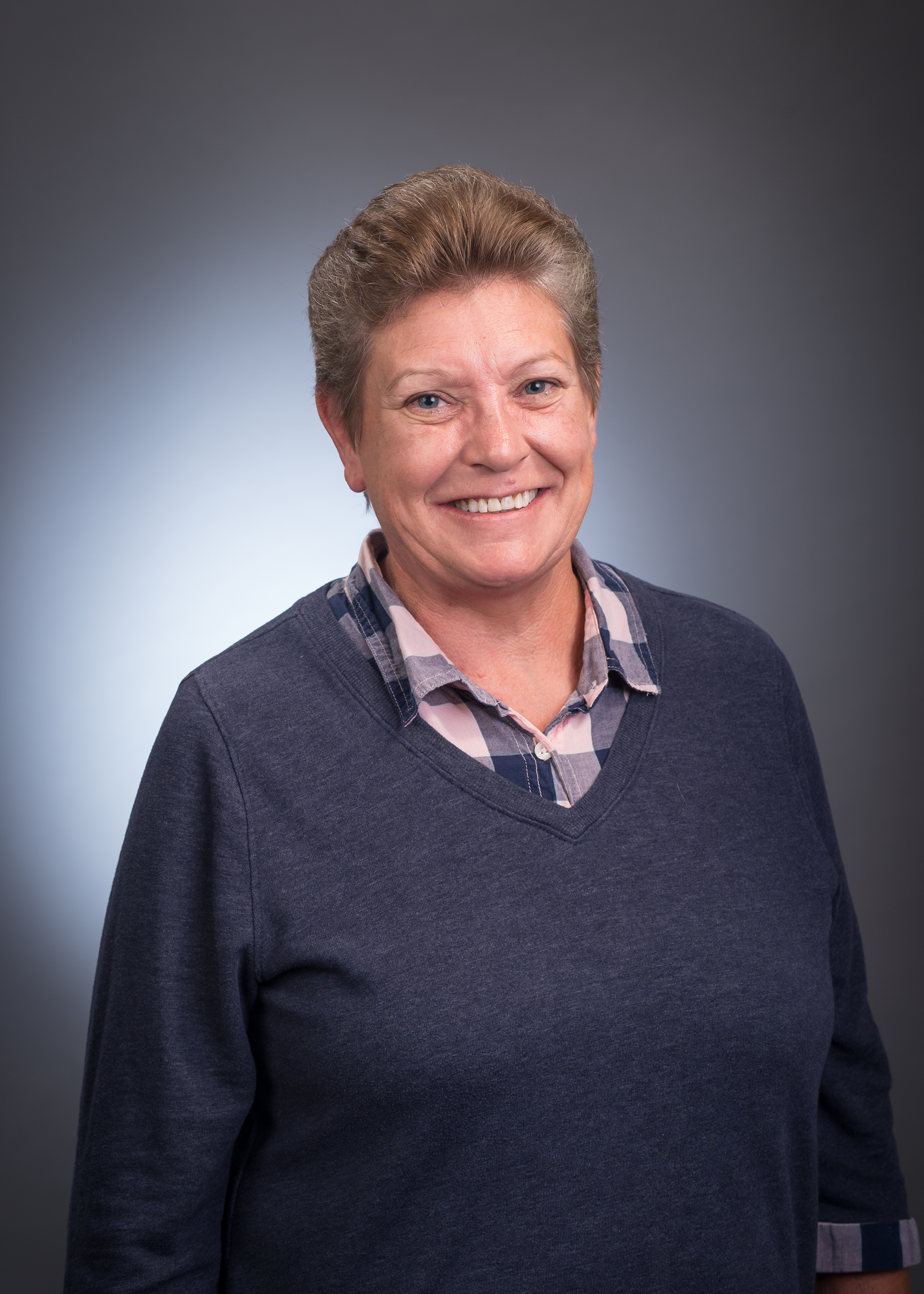 Pamela Piskurich
Program Director, Leonard Gelfand Center for Service Learning and Outreach
Directs Saturday Series and Summer Series for K-9 students
Creates program schedule and calendar of events
Assists university faculty, staff and students develop curriculum for GO programs
Coordinates fieldtrips for local area school children
Organizes off campus outreach activities
Provides support for STEM activities on/off campus
Manages office staff and teaching assistants
Office: Cyert Hall A64H
Email: pjp AT andrew.cmu.edu
Phone: 412.268.1863
Bio
Pamela J. Piskurich earned her MS and BS degrees from Duquesne University and is a certified secondary mathematics teacher. She has been working at Carnegie Mellon University coordinating and developing curriculum for outreach programs for k-12 students for the past 25 years. Pam is the program director of the Leonard Gelfand Center for Service Learning and Outreach. She creates and teaches a variety of classes for the GO Saturday Series Program and conducts the GO Summer Series Classes.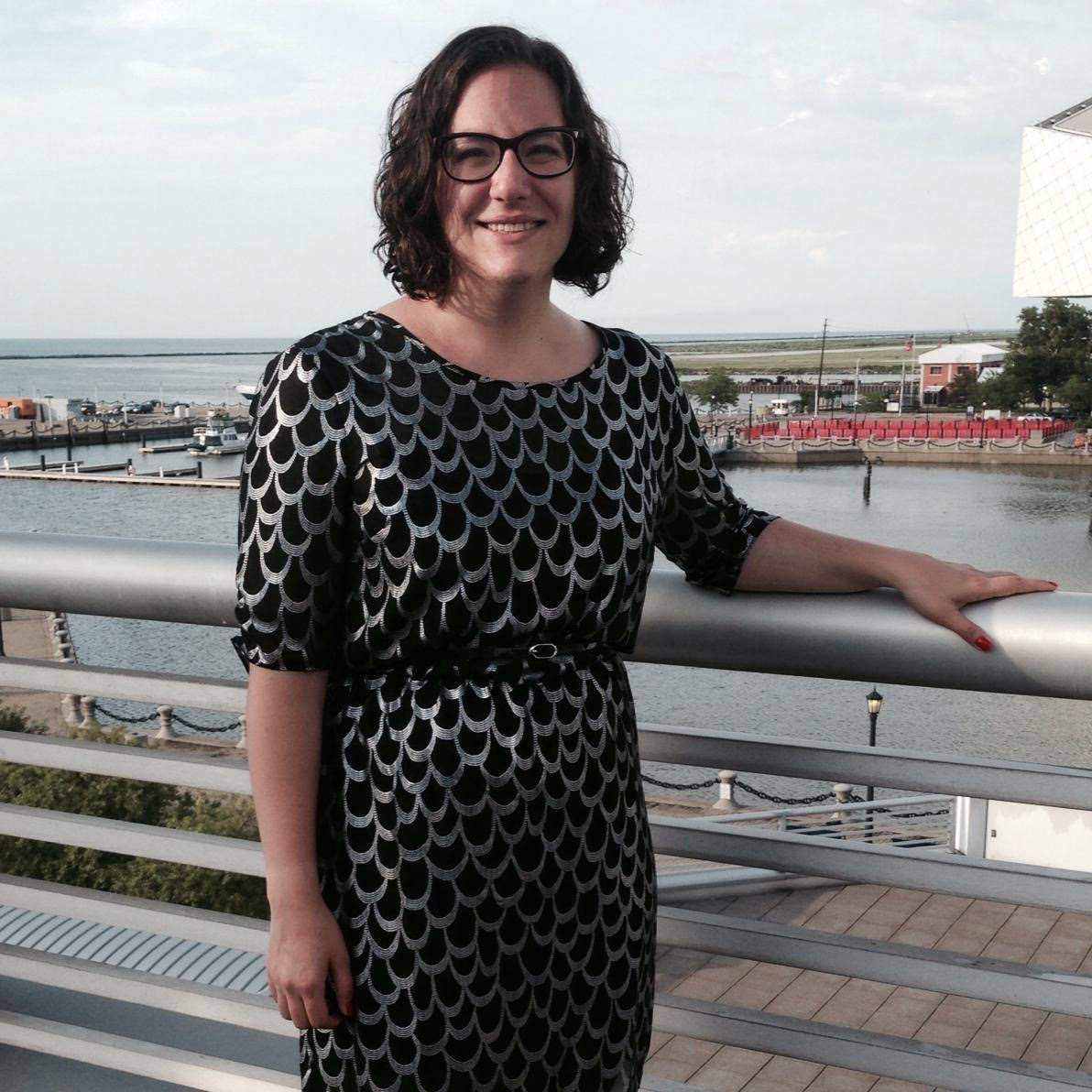 Miriam 'Mimi' Wertheimer
Program Administrator, Leonard Gelfand Center for Service Learning and Outreach
Bio
Miriam Wertheimer joined the Leonard Gelfand Center for Service Learning and Outreach in the Fall of 2019 as Program Administrator and LGC Tutor Coordinator. She has a Masters of Arts in Teaching from Chatham University (K-6) and has working in Public, Private, and Charter schools, teaching everything from Early Childhood Education to Middle School English Language Arts. As the Program Administrator, Miriam facilitates enrollment for the Gelfand Outreach Saturday and Summer Series programs. Additionally, Miriam coordinates tutoring programs in collaboration with Pittsburgh area schools and after school programs that provide CMU students with opportunities to work as tutors, teaching assistants, and mentors.