Behavioral Interventions Projects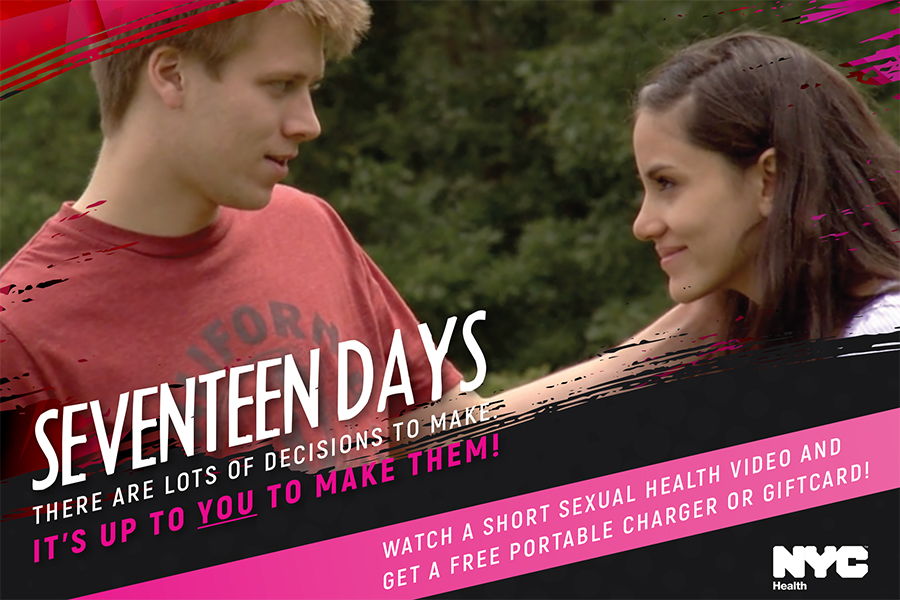 This evidence-based interactive film designed to educate young women about contraception and sexually transmitted infections (STIs), based on NIH-supported research conducted with adolescents and created with funds from the Office of Adolescent Health, in the Department of Health and Human Services. The film presents scenarios involving decisions that young women face in romantic relationships. The film identifies choice points, suggests risk-reduction strategies, and asks viewers to think about what they would do in a similar situation. The film is interactive, allowing viewers to choose what they want to watch. Viewers are given the opportunity to mentally practice how they would respond in hypothetical situations through the frequent use of "cognitive rehearsal."
Your Move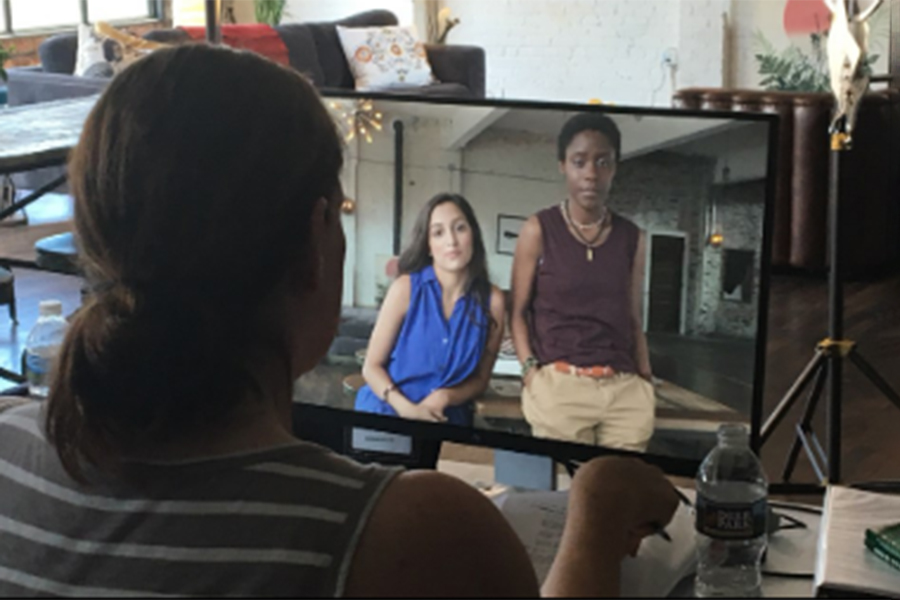 Your Move is an intervention designed to be delivered in a group setting, delivering the video content from the Seventeen Days intervention along with engaging group activities designed to foster engagement and encourage further reflection on the topics. A randomized controlled trial evaluating the intervention is ongoing, with results expected in 2021.
Hold that Thought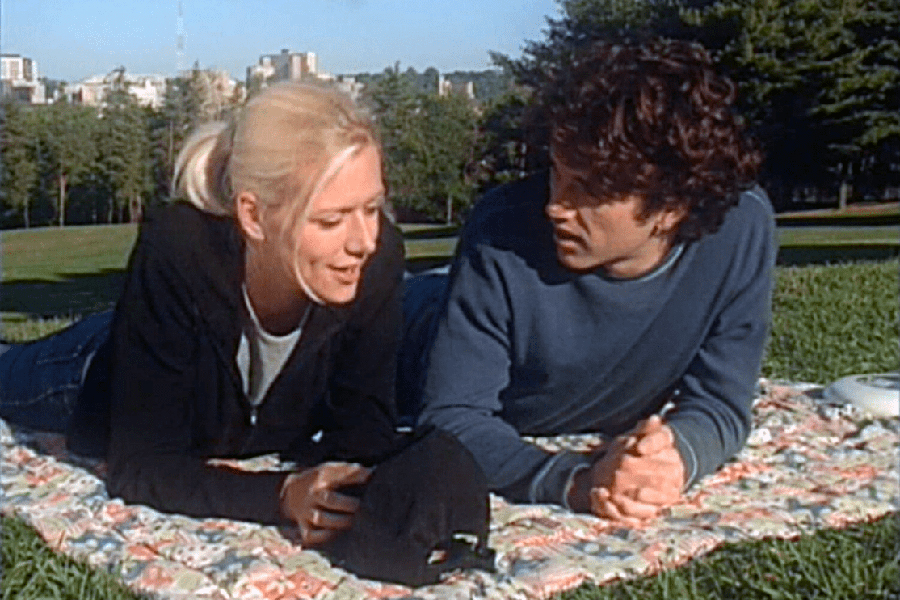 This interactive video aims to reduce the psychological stigma associated with a sexually transmitted infection, genital herpes. It presents information about the infection and its consequences in the context of a social support group. Each character in the video brings concerns that were raised by participants in the NIH-funded research. Concerns include protecting sexual partners from infection, dealing with intermittent or persistent symptoms, and communicating with potential partners with openness and transparency about having genital herpes.
READY-Girls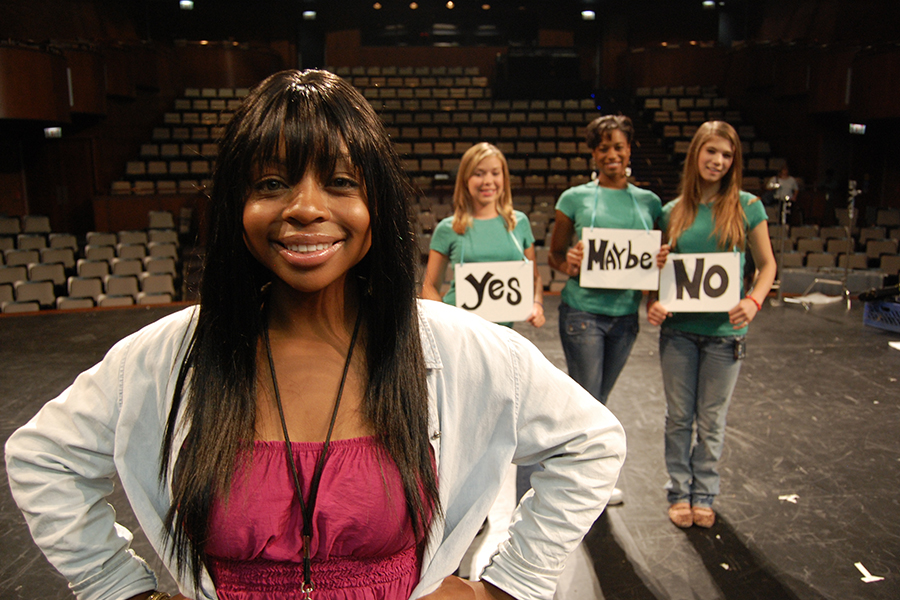 This interactive video is a validated, developmentally appropriate, evidence-based educational intervention presenting the effects of diabetes on reproductive health, puberty, sexuality, and pregnancy and the benefits of preconception counseling. It includes skill-building exercises for healthy decision making and communications with health-care providers.