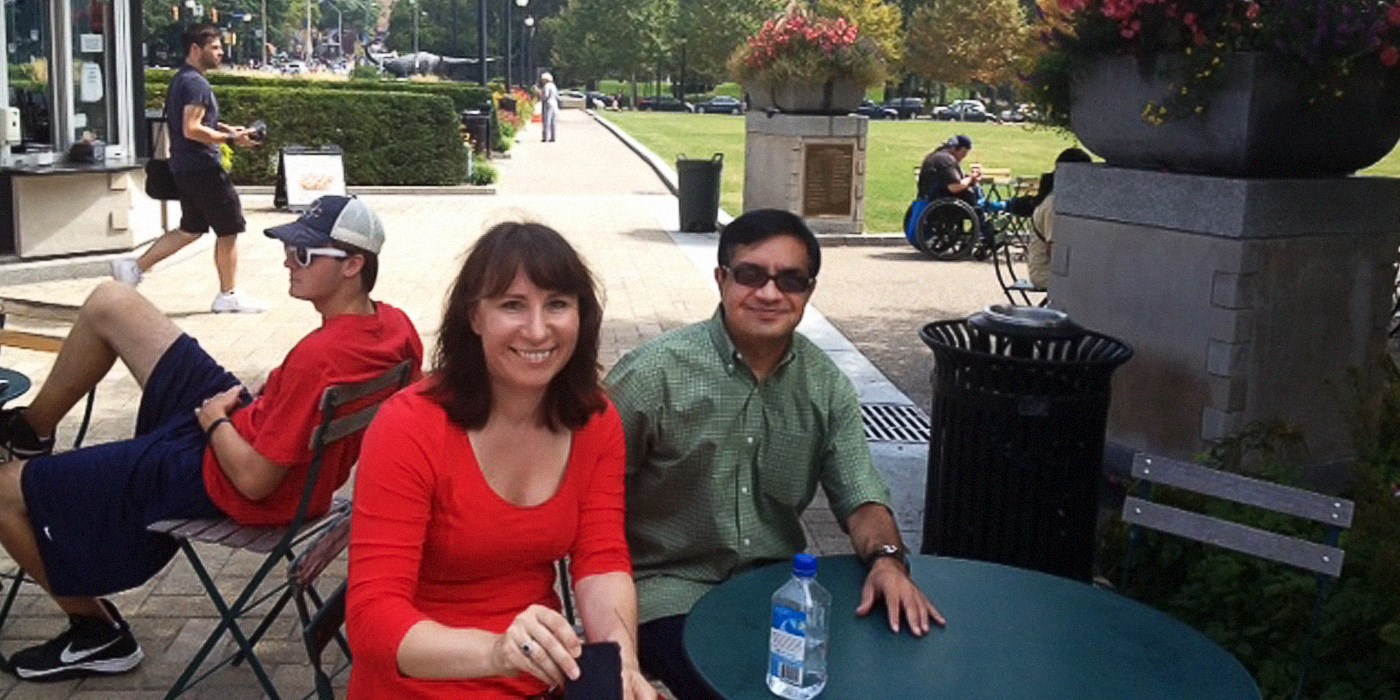 Every 10 minutes, someone is added to the waiting list for a life-saving organ transplant in the
United States. And every day, 22 people die while waiting.
During an Organ Summit in Washington, D.C., on June 13, the Obama administration, dozens of companies, foundations, universities, hospitals and patient advocacy organizations took steps to shorten the wait by announcing a new set of actions designed to improve outcomes for individuals waiting for organ transplants and support for living donors.
The new measures are expected to increase the number of people who register as organ donors, increase the number of transplants, improve outcomes for patients, and change what might be possible for future patients by facilitating breakthrough research and development.
Sridhar Tayur, the Ford Distinguished Chair and professor of operations management at Carnegie Mellon University's Tepper School of Business, took part in the summit because of his ingenious startup, OrganJet, an algorithm-based operation that simplifies access for patients.
Lead image: Tayur enjoys fresh air with Irena Bucci, just a few weeks after her kidney transplant. The Washington DC resident underwent the surgery at UPMC in Pittsburgh, using OrganJet's advisory service.