As the new chair of the Industrial Designers Society of America (IDSA), Carnegie Mellon University alumna Megan Neese has an opportunity to shape the future of her field.
"Megan Neese is the right person at the right time to take on the leadership role at IDSA, taking the helm when women are becoming one of the fastest growing segments of the industrial design profession," said IDSA Executive Director Daniel Martinage. "She has literally grown up professionally with IDSA, beginning in the Carnegie Mellon IDSA Student Chapter."
Neese, who earned her bachelor's degree in industrial design in 2004 and master's degree in product development in 2005 at CMU, is a senior manager of Future Lab for the Renault-Nissan Alliance. She leads a global team that conducts user research and identifies new product opportunities that integrate hardware, software and service for the Nissan and Renault brands. 
Neese sees her role at IDSA as multifaceted and member-focused.
"Industrial design is a practice that is evolving," she said. "There are dimensions that didn't even exist 10 years ago. How do we extend this new knowledge back to IDSA for professionals? I hope to make a platform for creativity and experimentation for future boards for IDSA to keep growing."
Neese said her passion for industrial design stems from her CMU roots.
As a graduate student in the Integrated Innovation Institute, she worked on a multiple projects for International Truck. As part of the work, Neese and her classmates rethought its truck cab design. They traded out the less-than-functional trucker hub for a more integrated interior concept that included features such as open-wide doors, grip handles and other amenities for long-haul truckers. The team's breakthrough ideas can be found in the current LoneStar commercial truck, which won the 2009 American Truck Drivers Truck of the Year Award.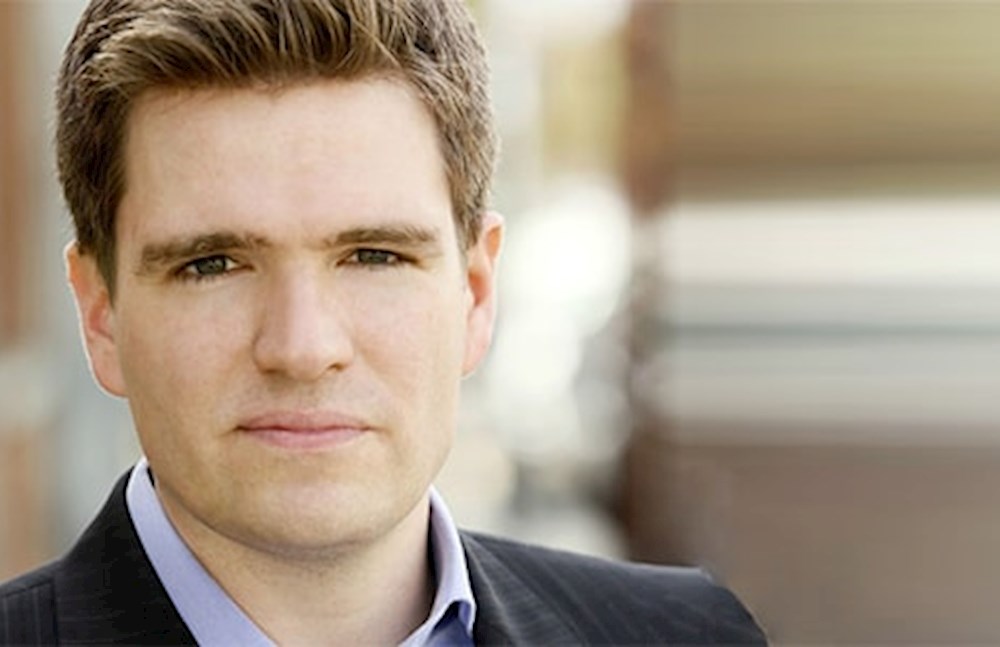 During that time, she met David Wynne, who earned his bachelor's degree in mechanical engineering in 2004 and, like Neese, a master's degree in product development in 2005, a forerunner to today's master's degree of Integrated Innovation for Products and Services.
Both Neese and Wynne hold design patents from the International Truck efforts. Today, Wynne is vice president of finance and strategy at Boxed, an online wholesale retailer. He also serves as treasurer for the IDSA Board's executive committee.
"When Megan proposed the idea for me to run for treasurer, it was an easy yes," Wynne said. "I remember how Megan and I fed on each other's passion and commitment to excellence at CMU, sometimes working through the night, getting breakfast and then returning to the work. I'm happy to partner with Megan again, this time as she leads IDSA, to help ensure the continued success and legacy of this important organization."