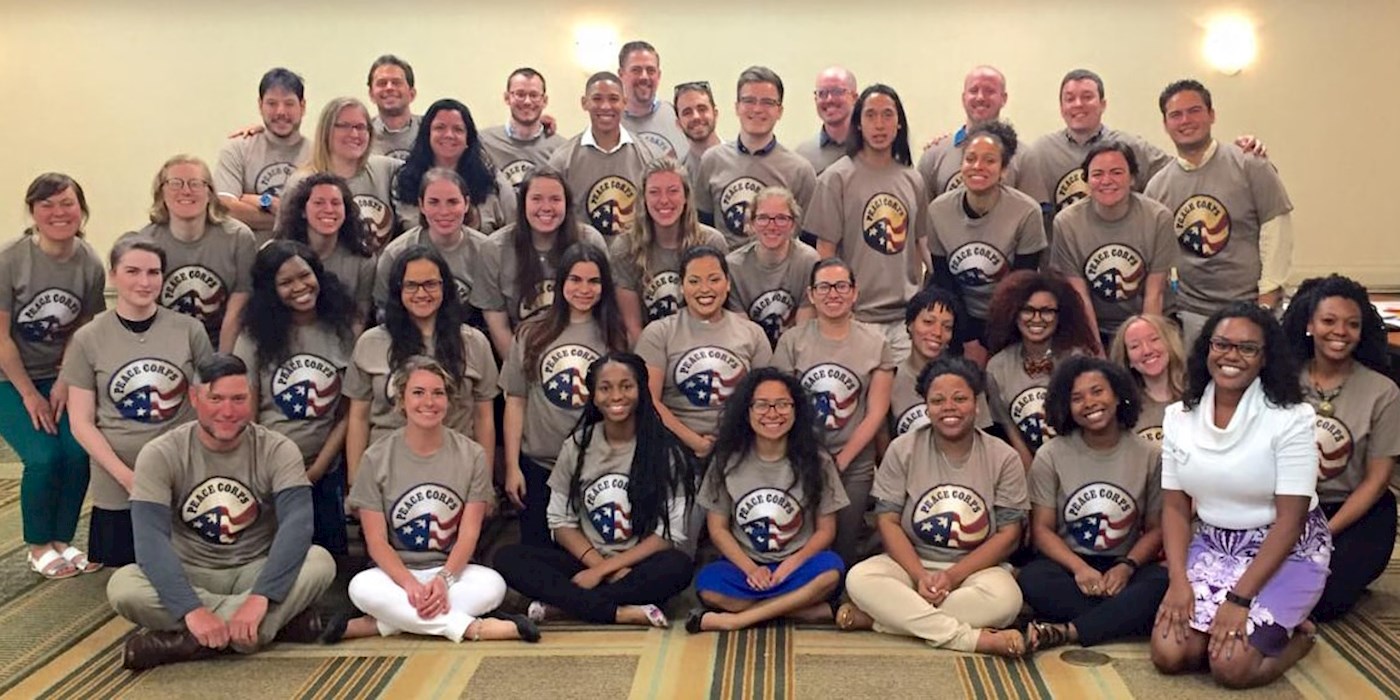 Carnegie Mellon University alumna Dilana Martinez is helping to empower communities where the Peace Corps has been invited to serve.
As an administrative officer to the Peace Corps, she supervises more than 100 orientation events every year for new volunteers, helping to prepare them for opportunities that await in approximately 70 countries.
"I fly to whatever city and conduct orientation and see the bright-eyed, bushy-tailed people heading to the various countries," said Martinez, who oversees more than 4,000 new recruits to the Peace Corps annually.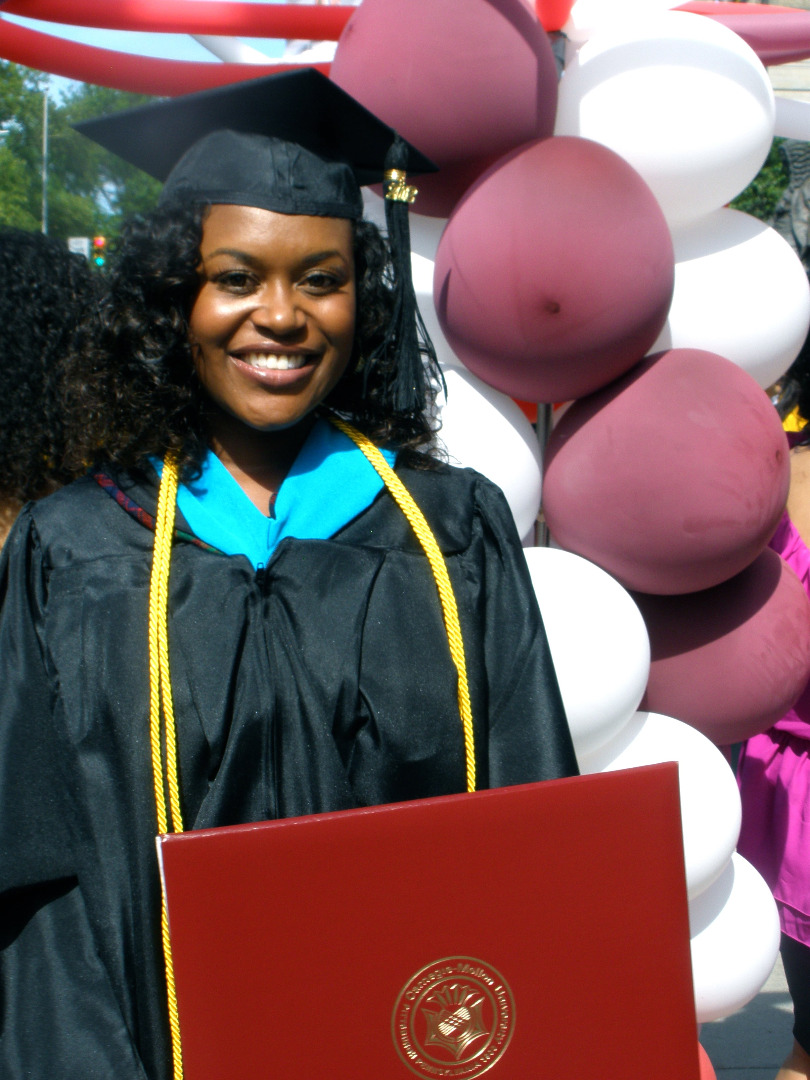 She knows well the challenges volunteers face. Having always wanted to do something international, she joined the Peace Corps in 2007 and served in the Dominican Republic for nearly three years.
While there, she worked with women-owned small businesses. One entrepreneur she worked with, an artisan who made jewelry, struck up a conversation with Martinez about health care, which inspired the woman to use some of her earnings to schedule medical exams for her three children.
"When she returned to the village after the exams, she told me a bone disease was discovered in one of her children," Martinez recalled. "Because they caught it early, the prognosis was excellent. It was a life-changing moment for me."
From that instant, Martinez said she knew the direction her career would follow: international development.
After her assignment ended, she enrolled in CMU's H. John Heinz III College to earn her master's degree in public policy and management.
"What I loved about my degree at CMU is that I got the 'hard' skills in analytics and statistics," Martinez said. "I now have very measureable, very specific skillsets for furthering my career."
After earning her degree in Dec. 2011, she returned to the Peace Corps, this time on home turf. After two years as a partnership manager facilitating relationships with external organizations, she transitioned into her role of planning and supervising trainings.
Her colleague, training specialist Hana Truscott, calls Martinez a "favorite face" in the office.
"She embodies the core values of the Peace Corps' mission — promoting worldwide peace and friendship," Truscott said. "She's a champion of fairness and joy in the workplace."
In addition to her orientation duties, Martinez helps coordinate First Lady Michelle Obama's Let Girls Learn Initiative, which partners with the Peace Corps. The initiative's goal is to make education accessible to millions of girls worldwide.
"Since the Let Girls Learn program rolled out at Peace Corps in March 2015, Dilana has been responsible for changing all the orientation and arrival logistics and administration to accommodate the new LGL orientation model," explained OhnSoon Kim, the Let Girls Learn training specialist. "Dilana exudes warmth, compassion and the spirit of service," she added. "She always greets you with a smiling face."
Because the intent of the Peace Corps is to keep its leadership fresh, staffers aren't permitted to serve for more than five years at a time without going abroad, which is fine with Martinez. She said she looks forward to her next big adventure beginning in 2017.
Although, she doesn't know yet where she'll be stationed, she knows it will be where she's needed, and she can continue the work she feels she was always meant to do.
Photo: Martinez with a new group of Peace Corps volunteers she oversaw at the program's orientation.