Supramolecular Structures Lab
Ordered molecular assemblies form the structural basis of life. Their length scales range from nanometers, the thickness of a biomembrane, to micrometers, the length of polymers that form the cytoskeleton. They are chemically diverse – building blocks include proteins, nucleic acids, lipids and polysaccharides – and formidably complex.

As are the underlying interactions: Van-der-Waals, electrostatic, hydrogen bonding and hydrophobic forces all contribute to their specific organization. Since these interactions are characterized by thermal energies, the resulting structures are highly dynamic, capable of reorganizing in response to a changing environment.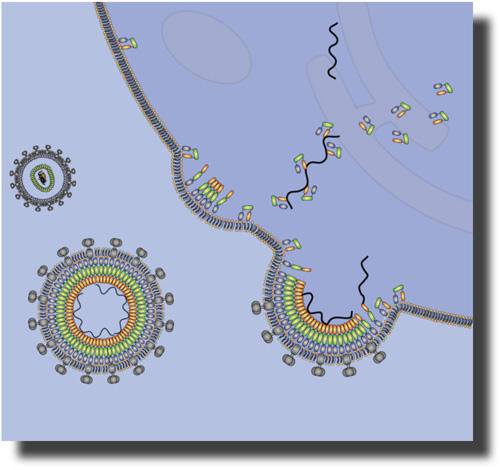 We are particularly interested in biomembranes and membrane-related biological processes. For example, many toxins exert their damage on target cells by interfering with membrane functions. Misfolded peptides affect membranes of neuronal cells so that the communication between these cells is abolished; diseases such as Alzheimer's or Parkinson's are the consequence. As a further example, viral assembly, such as that of the Human Immunodeficiency Virus occurs at the plasma membrane of host cells and is a complex process involving specific interactions between proteins, viral nucleic acid and specific membrane components, which is poorly understood.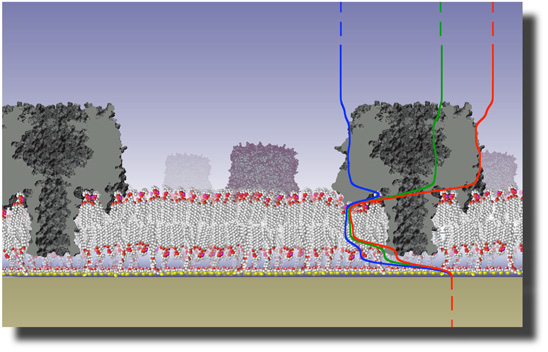 Traditional biological tools have been invaluable in identifying the molecular components of biomolecular assemblies and determining their qualitative functions. Yet, an integrated understanding of the underlying mechanisms and principles, as well as their dynamic function is largely incomplete.

Physics contributes to this understanding on many levels, from providing a theoretical framework for the quantitative description of Soft Condensed Matter to providing experimental characterization tools for probing the dynamics of function, assembly and disassembly. Progress in the understanding of supramolecular complexes will impact science and technology areas far beyond biology. Already to date it exerts a significant impact on materials engineering and biotechnology, and is likely to extend into areas yet unforeseen.

News


November 2010
Workshop on Biological & Biophysical Basis of Membrane Dynamics and Organization, organized by Mathias Lösche, Markus Deserno, Adam Linstedt (CMU Biological Sciences) on Nov.-05/06 in the Mellon Institute. This workshop is aimed at bringing together the Pittsburgh Membrane Biophysics community. More ...
June 2010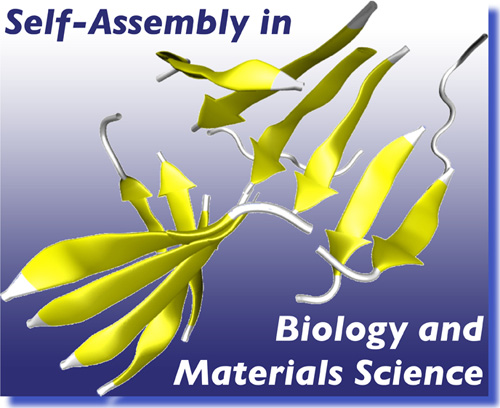 A Workshop on Self-assembly in Biology and Materials Science is jointly organized by Mathias Lösche and Jaime Ruiz-Garcia (UASLP). The worskshop isthe 7th in a series that was originated in the 1990s and will take place in Bahias de Huatulco between June-08 and June-12, 2010. More ...
April 2010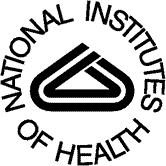 Rima Bydvytyte's work is featured on the Cover of Archives of Biochemistry and Biophysics (ABB). A paper that quantifies the size-dependent toxicity of amyloid-β (Aβ) oligomers, emerging from a collaboration between the Institute of Biochemistry in Vilnius, the Kaunas University of Medicine and NIH-supported our Alzheimer's research group, appeared in the latest issue of ABB [ABB 496 (2010), 84].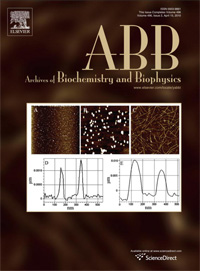 Rima, a Vilnius graduate student in Gintaras Valincius' group, spent two extended research visits here at CMU last year, which were supported by the CMU P01 grant. She and the CMU post-docs Matteo and Radu performed the physico-chemical characterization of the Aβ oligomer particles in this study.
April 2010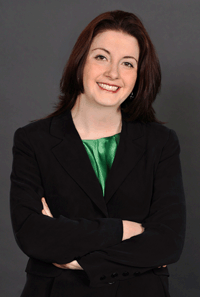 Our collaborator, Prof. Kris Noel Dahl (CMU Depts. of Biomedical Eng. and Chem. Eng.), receives NSF CAREER award to support her research on Genome Regulation and Nuclear Rheology. Congratulations, Kris!
March 2010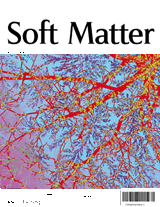 Following two recent papers in Soft Matter [SA Holt et al., Soft Matter 5 (2009), 2576; MB Smith et al., Soft Matter 6 (2010), 862], a third publication came out in the most recent issue of the journal [S Shenoy, et al., Soft Matter 6 (2010), 1263]. In this paper, graduate student Sidd Shenoy and post-doc Radu Moldovan investigate the lateral homogeneity of sparsely-tethered bilayer membranes (stBLMs) and present their diffusion measurements of labeled lipids using FCS. Check it out ...