Carnegie Mellon - Pittsburgh, PA

Joseph S. Mertz, jr. is an Associate Teaching Professor in the H. John Heinz III College as well as the Information Systems Program in the College of Humanities and Social Sciences at Carnegie Mellon. He co-designed and has taught Technology Consulting in the Community in Pittsburgh and Qatar. He also created and directs the the international Technology Consulting in the Global Community summer program that sends university students abroad as technology consultants with government ministries and non-profit organizations in developing communities. His primary teaching interests are in courses and projects that make students aware of community development challenges while teaching strategies and methods to use information and communication technologies to address those challenges.

Wake Forest - Winston-Salem, NC

Scott McElfresh taught the TCinC course at Carnegie Mellon from Fall 2005 - Spring 2009. He is currently a Visiting Assistant Professor in the Department of Computer Science at Wake Forest University, where he is a 2010-2011 ACE Fellow (Academic and Community Engagement). With this fellowship he will adapt and further develop TCinC for student community engagement at Wake Forest and beyond. Scott's primary teaching interests are introductory courses in computer programming and courses which introduce students to the impact of the computing sciences on lives and communities. As advisor to many undergraduate students, he encourages students to seek out opportunities to use their skills and knowledge in places other than large software companies.
Past Faculty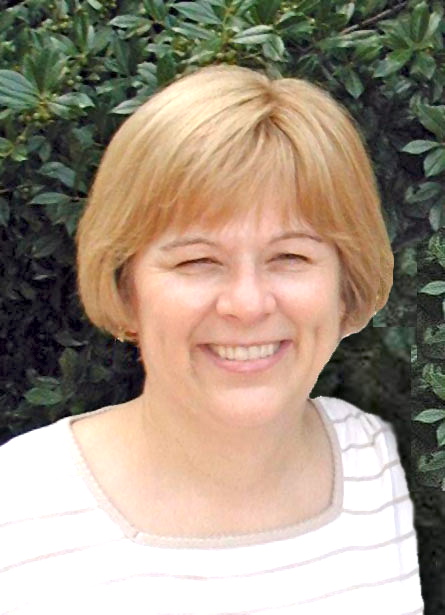 Kathy Schroerlucke
co-designed the course and taught it from Spring 1998 through Spring 2002. Being a pioneer in the community technology movement, she brought a wide breadth of experience into the class, including technology integration, organizational development, critical and systems thinking, and leadership development.