BiasBusters@CMU
Check back for information on our Spring 2022 Workshops!
---
What is Unconscious Bias?
"Unconscious bias refers to a bias that we are unaware of, and which happens outside of our control. It is a bias that happens automatically and is triggered by our brain making quick judgments and assessments of people and situations, influenced by our background, cultural environment and personal experiences."
Sandy Sparks
The University of Warwick
What is BiasBusters @ CMU?
BiasBusters@CMU is modeled on Google's Bias Busting@ Work program, and developed in concert with Google. The program was piloted in the School of Computer Science (BiasBusters@SCS,CMU) to engage over issues of bias, diversity, and inclusion. BiasBusters sessions are led by members of the CMU community who have volunteered to be trained as program facilitators. BiasBusters@CMU now reaches communities across the Carnegie Mellon campus.
Several things distinguish BiasBusters@CMU from similar programs. First is the framing: the program has an academic tone, focusing on summaries of research evidence into which discussions of experience are woven. Second, the role-playing, based on relevant and real life scenarios, has proved to be a powerful and effective approach for engaging participants, both at Google and at CMU, creating commitments to greater inclusivity.
Goals of BiasBusters @ CMU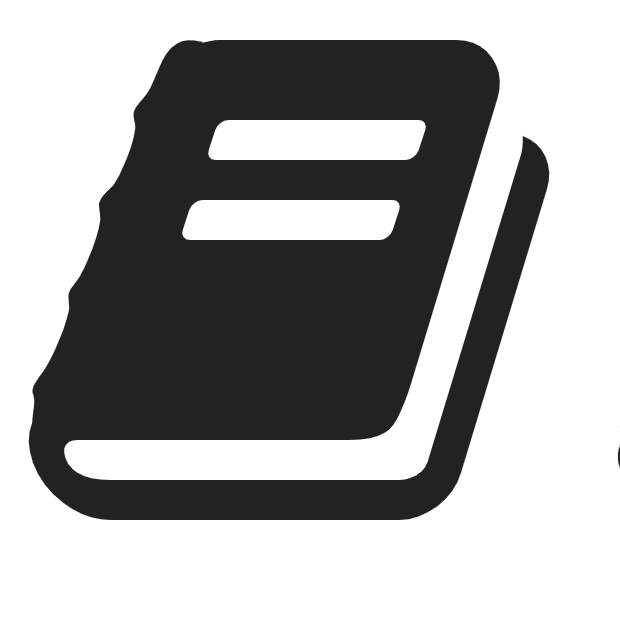 Review Research 
To provide an easy way for us to review research relevant to unconscious bias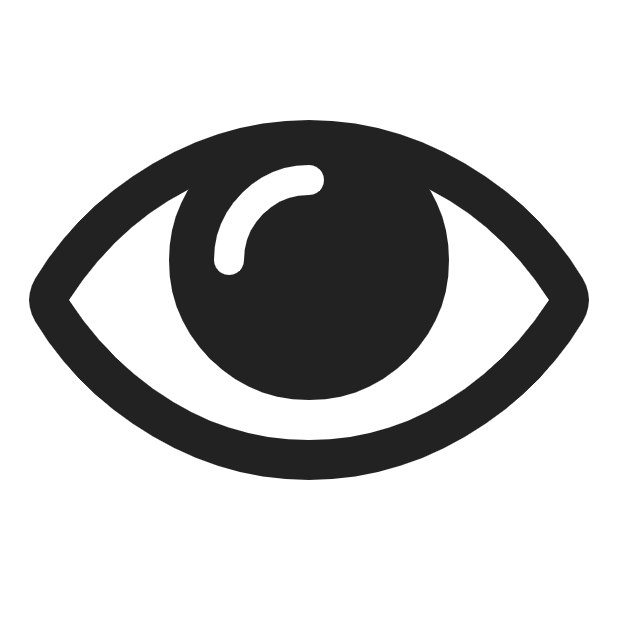 Raise Awareness
To raise awareness of our own bias, both conscious and unconscious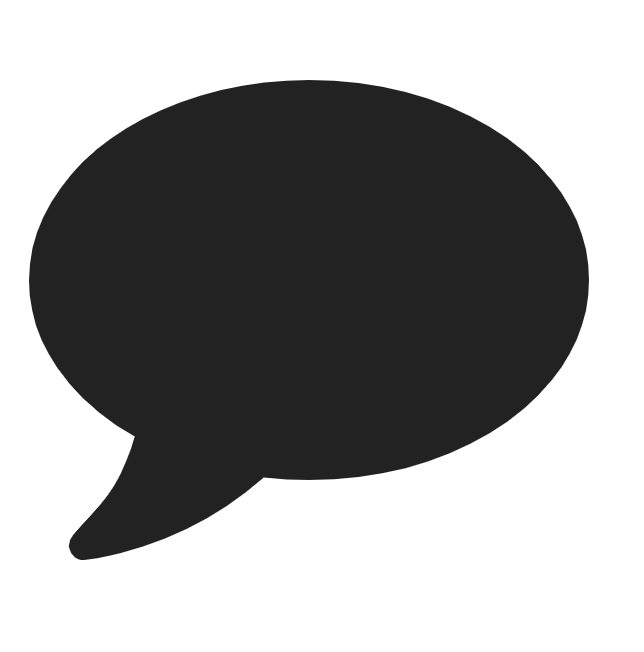 Discuss Potential 
To discuss the potential for reducing the impact of bias in our community to develop a more inclusive culture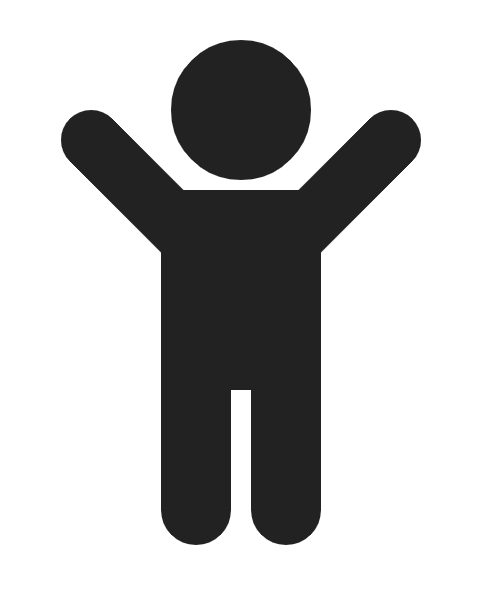 Understand
To understand our own bias towards inaction when we hear or see non-inclusive statements or actions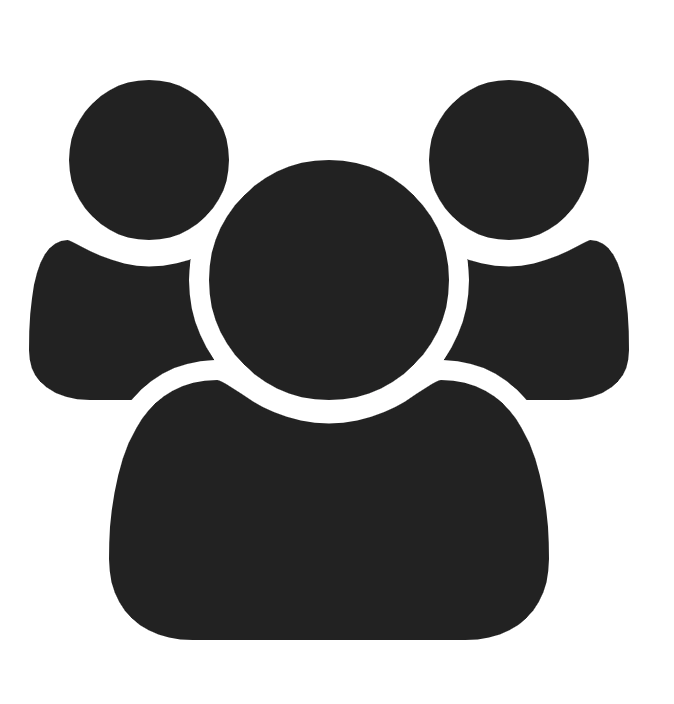 Practice
To use role play and scenarios to practice ways we might act and step in as allies to ensure everyone experiences an inclusive culture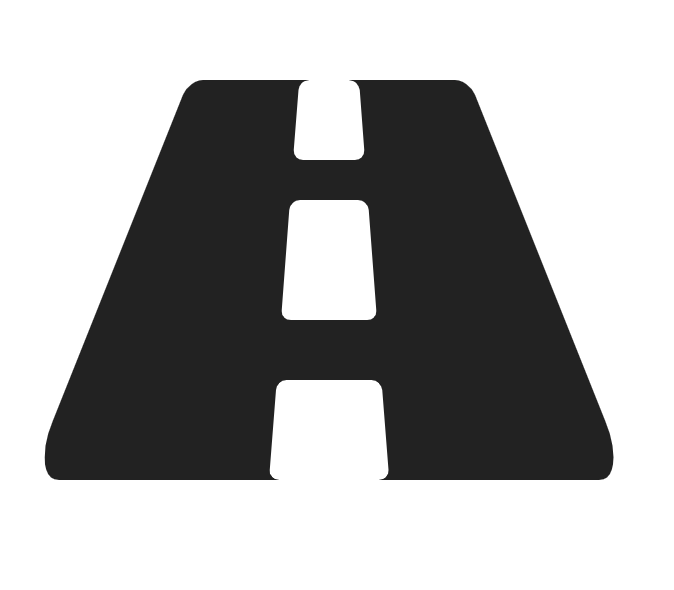 Move Forward
To suggest ways to move forward