David Lewis Directorship in Urban Design and Regional Engagement

In 2007, the Heinz Endowments awarded the School of Architecture $1.5 million to create an endowment for the David Lewis Directorship in Urban Design and Regional Engagement to lead the Remaking Cities Institute (RCI).  The directorship acknowledges David Lewis' pioneering role in the participatory urban design process and his commitment to the people of southwestern Pennsylvania.
Born in 1922, David Lewis served in the navy in World War II.  An architect and urban designer, Professor Lewis came to Carnegie Institute of Technology in 1963 as the Andrew Mellon Professor of Architecture and Urban Design, where he started one of the first educational programs in urban design in which students worked hands-on with elected officials, agency representatives and citizens in communities in the Pittsburgh metropolitan region.  From 1968 to 1974 he taught at Yale where he was the William Henry Bishop Professor of Urban Design and formed the urban design workshop.  In 1988-89 he was the Hyde Professor at the University of Nebraska.  In 1990 he returned to Carnegie Mellon and re-started the Urban Laboratory, which continues to this day.  In the late sixties and early seventies he was a core member of the American Institute of Architects' (AIA) Regional/Urban Design Assistance Teams (R/UDAT's), and was Chairman of the AIA's National Urban Design Committee in 1976-77.  In 1976 he was a Founder-Member of the International Institute of Urban Design. 
Mr. Lewis, now Emeritus Professor at CMU, was the founder in 1964 of Urban Design Associates (UDA), a nationally-renowned and pioneering urban design firm that practices in the spirit of participatory design.  Professor Lewis is a Fellow of the AIA.  He was awarded the AIA's Kemper Award for service to the profession, the Pennsylvania Gold Medal for Architecture and most recently, the Athena Medal from the Congress for the New Urbanism, named for the goddess, defender of the city, weaver of fabric.  In 1988, he chaired the International Remaking Cities Conference at which HRH The Prince of Wales was the Honorary Chair.  In addition to authoring books on art, architecture, and urban design, Professor Lewis is also a painter and sculptor.
The first David Lewis Director of the Institute was Luis Rico-Gutierrez.  The current Director is Donald K. Carter.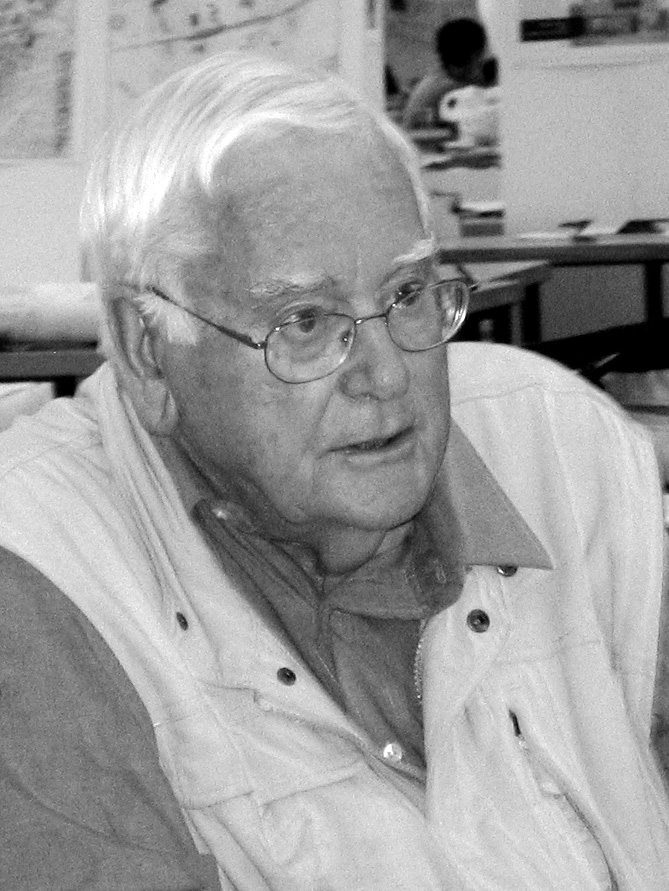 David's lecture, January 25, 2010
Now and Then, University Lecture Series Journeys: Composing a Life
David's opening remarks to the 2009 International Advisory Board.
David Lewis featured in Pop City.