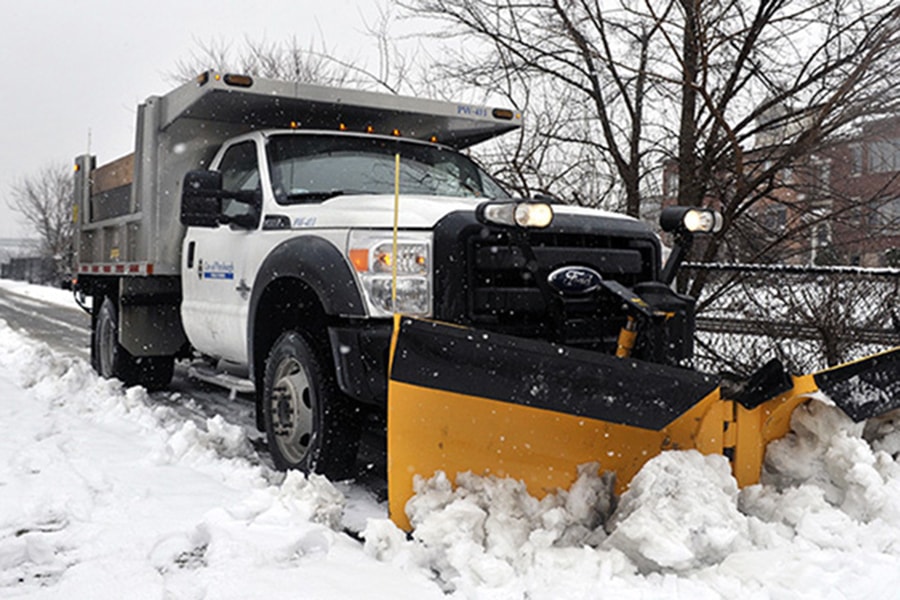 Optimizing Snow Plowing Operations in Urban Road Networks
Working with the City of Pittsburgh's Department of Public Works, the team is creating a prototype in-vehicle mobile application that will provide turn-by-turn routing instructions to snow plow drivers. The system will provide real-time optimization and management of snow plowing operations.
STATUS: The team has been in conversations with the Department of Public Works and is gathering data. The dynamic route planner and mobile app will be tested in winter of 2016.
FACULTY:
Stephen Smith (PI)
Research Professor, Robotics Institute, Carnegie Mellon University
ssmith@andrew.cmu.edu