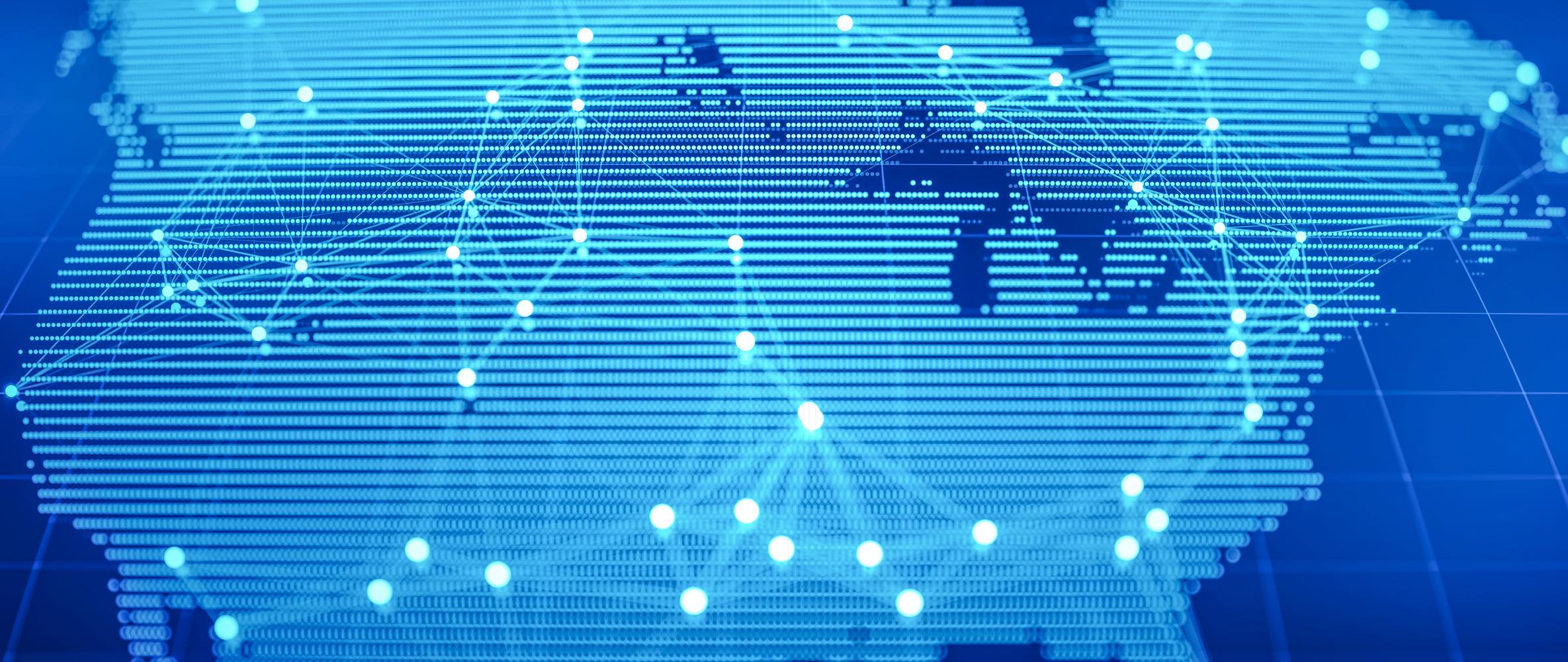 Equitable Broadband
With the announcement of the recent Broadband Equity, Access, and Deployment (BEAD) Program funding, Metro21 is taking an active role in ensuring that residents across Pennsylvania have access to affordable, high-speed internet.
Metro21 Executive Director Karen Lightman is a member of the Pennsylvania Broadband Innovation Consortium, a group of key partners including municipalities, anchor institutions, and industry across Pennsylvania coming together to propose a visionary and collective solution to address the infrastructure component of Pennsylvania's digital divide.
The Southwestern Pennsylvania (SWPA) Connected initiative is a regional consortium that includes the Southwestern Pennsylvania Commission (SPC), Carnegie Mellon University (CMU), Allies for Children, and a diverse group of regional partners who worked to develop an equitable Connectivity Improvement Plan to provide affordable, reliable broadband internet access across the region.  This project concluded in March 2022.
Southwestern Pennsylvania Connected Project Partners:
Project Team:
Karen Lightman, Executive Director, Metro21