People @ CCF
Below is a list of the people involved with the Center for Computational Finance.
CCF Steering Committee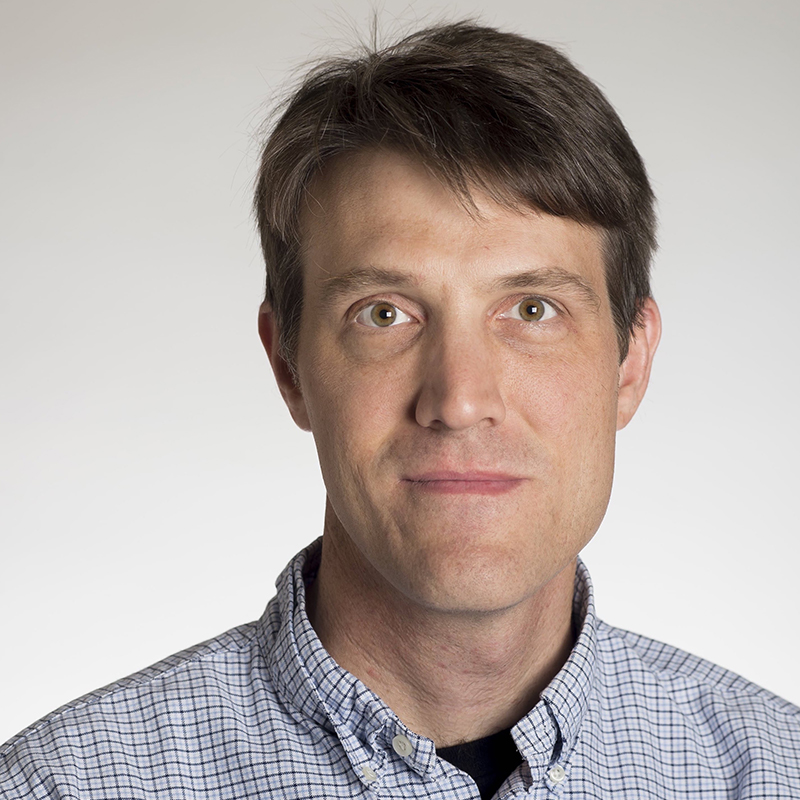 Associate Professor
Research Interests: Statistical methods for addressing important questions in the sciences, primarily astronomy.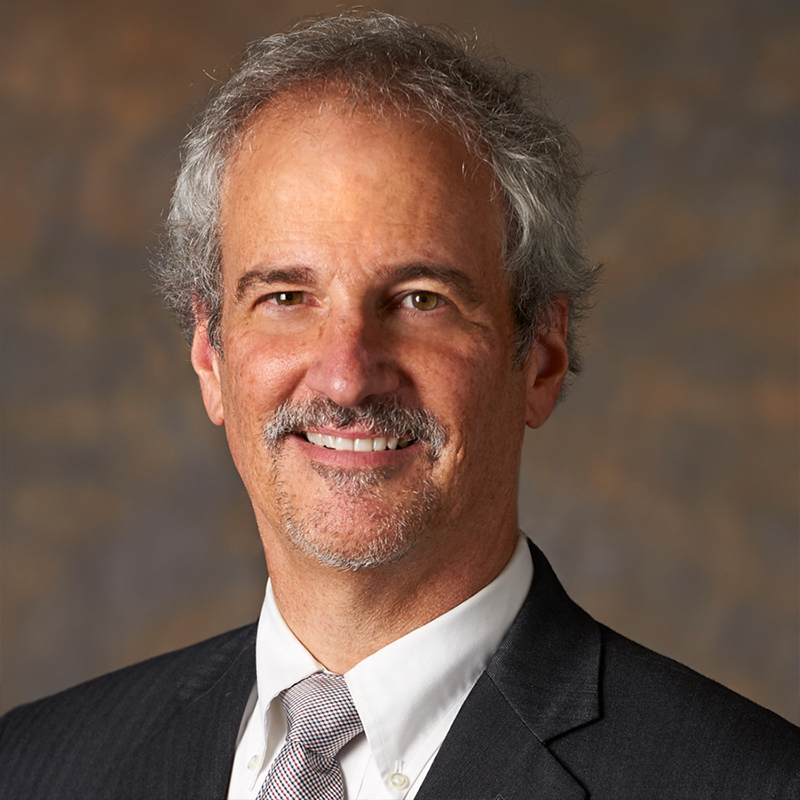 BNY Mellon Professor of Finance Head, M.S. in Computational Finance Program
Research Interests: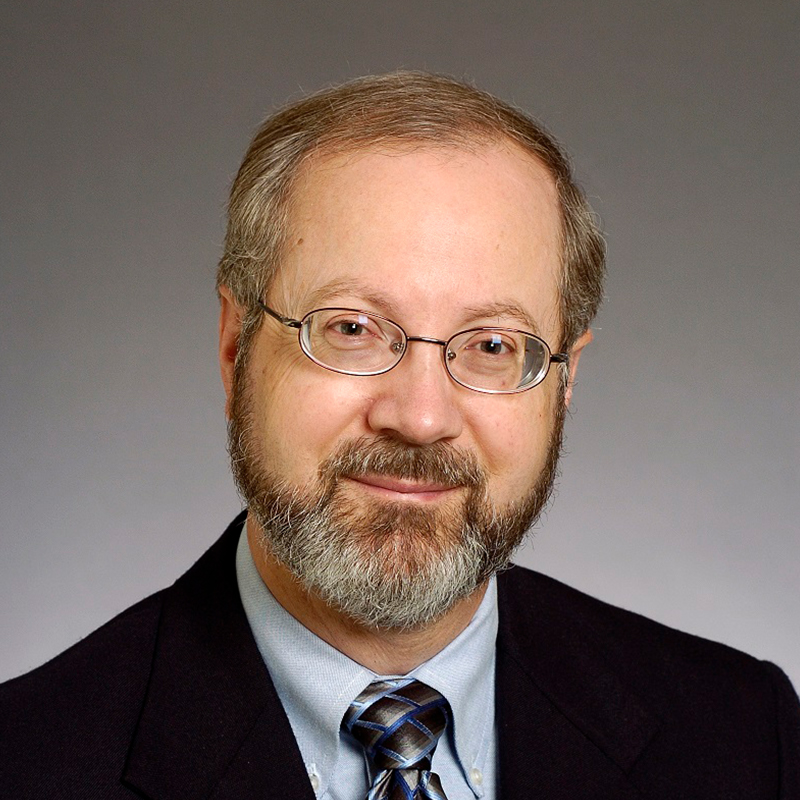 Orion Hoch University Professor
Research Interests: Stochastic calculus in finance, diffusion models of limit-order books.