Explore Frontiers in Biomedical Engineering!
The 5th Carnegie Mellon Forum on Biomedical Engineering will take place virtually via the Whova platform at Carnegie Mellon University on September 22, 2023. This highly anticipated event will feature keynote talks by world-renowned leaders in the field of biomedical engineering, as well as pre-recorded slide presentations that delve into the latest advancements in the field. As a new addition this year, BME Forum committee introduces a career section, inviting BME alumni to share their professional journeys from CMU graduates to their current employment. 
We are also delighted to announce the introduction of the Best Abstract Award. The individual who submits the most outstanding abstract will have the opportunity to present their work live via Zoom to all attendees.
Students, postdocs, or residents working at the intersection of engineering, medicine, and health will have the chance to participate in a pre-recorded slide competition, where they can showcase their research and compete for recognition as the best presenter. This competition is open to presenting and first authors.
We eagerly anticipate your attendance and active engagement in the Forum!
Learning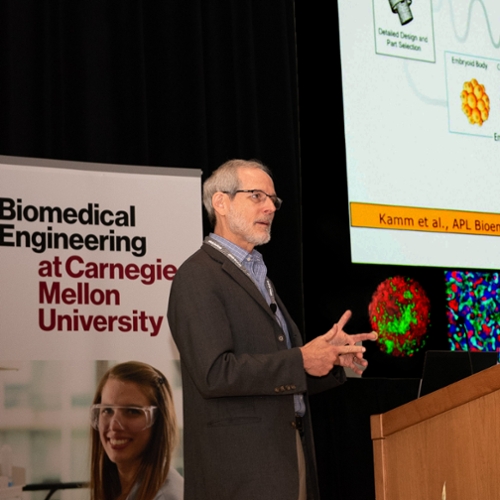 Sharing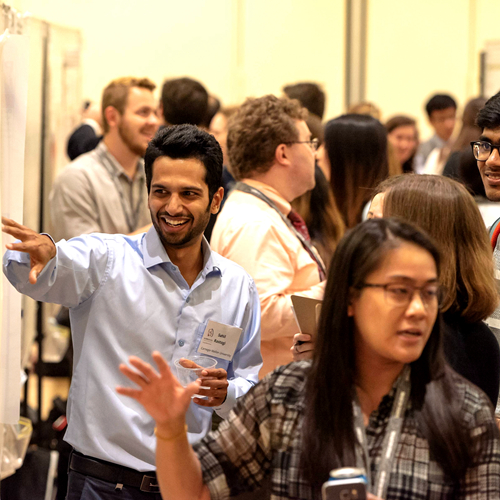 Networking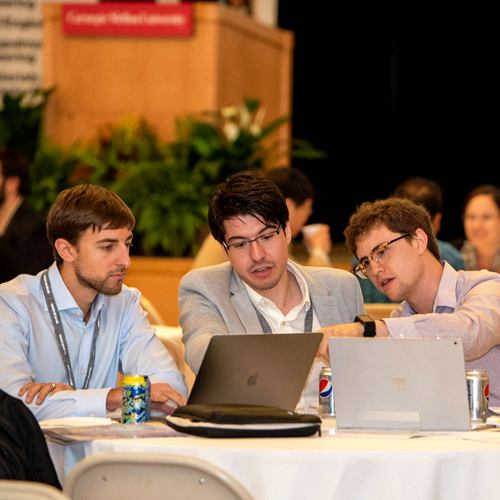 Forum Information
Staff Contact
Karina Shevchenko
Communications Coordinator and Administrative Manager for the Department Head
Department of Biomedical Engineering
Email: 
bmeforum@andrew.cmu.edu

Phone: 412-268-6222