Navigating Privacy Hurdles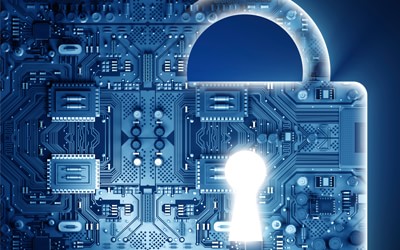 Carnegie Mellon researchers detail the privacy hurdles people face while navigating in the information age, and what should be done about privacy at a policy level, in a review published in the Jan. 30 special issue of the journal Science.
The review challenges a number of claims that have become common in the ongoing debate over privacy, including the claim that privacy may be an historical anomaly, or that people do not really care for data protection.
________________________________________________________________
Deflategate: Could Physics Be at Fault?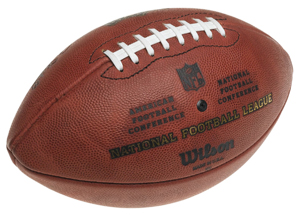 By now, most people in America have heard about "Deflategate," the term being used to describe the New England Patriots using underinflated footballs during the AFC Championship game against the Indianapolis Colts.

While some believe the Patriots footballs were tampered with, others, including Carnegie Mellon Physics Professor Gregg Franklin, have suggested that a change in temperature may have caused the Patriots' footballs to lose pressure.
___________________________________________________________
Churchill Scholar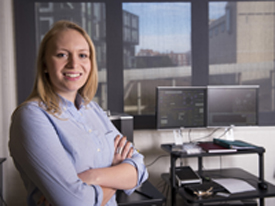 Carnegie Mellon senior Catherine "Kate" Groschner, a materials science and engineering major, has been selected as one of 14 students nationwide to receive a Churchill Scholarship, which funds a year of postgraduate study at the University of Cambridge in England.
Groschner is the 11th CMU student to receive the Churchill Scholarship, one of the most prestigious awards for studying abroad in the United Kingdom. She plans to pursue a Master of Philosophy in Energy Technologies and conduct photovoltaics research.
________________________________________________________
Ed Boyden To Receive Carnegie Prize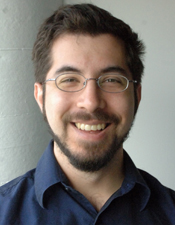 Carnegie Mellon will award the third annual Andrew Carnegie Prize in Mind and Brain Sciences to Ed Boyden, associate professor of biological engineering and brain and cognitive sciences at the MIT Media Lab and the MIT McGovern Institute. Boyden leads the synthetic neurobiology group at MIT, which develops tools for analyzing and engineering the circuits of the brain.
The prize, given by the Center for the Neural Basis of Cognition (CNBC) and funded by the Carnegie Corporation of New York, recognizes trailblazers in the mind and brain sciences whose research has helped advance the field and its applications.
The CNBC will present the award to Boyden at 4 p.m. on Thursday, April 9 in the Rashid Auditorium in CMU's Hillman Center for Future Generation Technologies.
_______________________________________________________________