Innovative Ideas in Neuroscience
Eight new neuroscience projects have been funded through CMU's ProSEED grant program. The projects, which are part of CMU's BrainHubSM initiative, propose innovative solutions to answer some of the most pressing questions in brain science. 
The projects represent CMU's strengths in biology, computer science, psychology, statistics and engineering, areas that are the foundation for the global BrainHub initiative.
_________________________________________________________
Gifts Received for Tepper Quad, Fellowships & Scholarships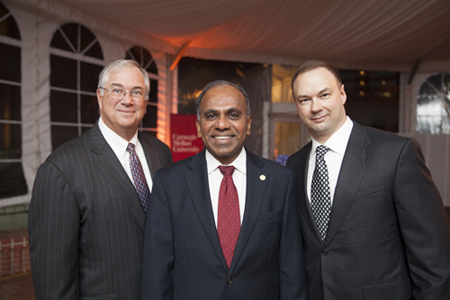 CMU trustee James E. Rohr, along with his wife, Sharon, as well as Legendary Entertainment, whose Founder and Chairman Thomas Tull is a trustee, have made gifts to support the Tepper Quad. Alumnus Wallace Sadauskas and the estate of his late partner, Patricia Chotiner Traylor, have provided a gift to support Presidential Fellowships and Scholarships.
Pictured are (l-r) James Rohr, President Suresh and Thomas Tull.
_____________________________________________________________
Stats Among Fastest-Growing Departments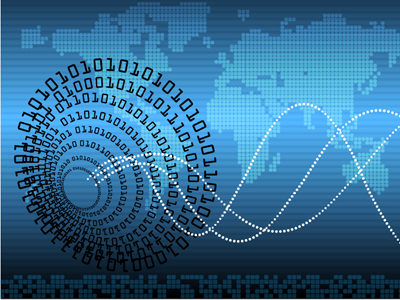 According to the American Statistical Association, statistics is the most rapidly increasing STEM discipline for undergraduates, even outpacing computer and information technology-related fields.
And, Carnegie Mellon's Department of Statistics — a global leader in applying statistics to many areas of science, technology, policy and education — is among the fastest-growing statistics departments.