Sending a Message to the Future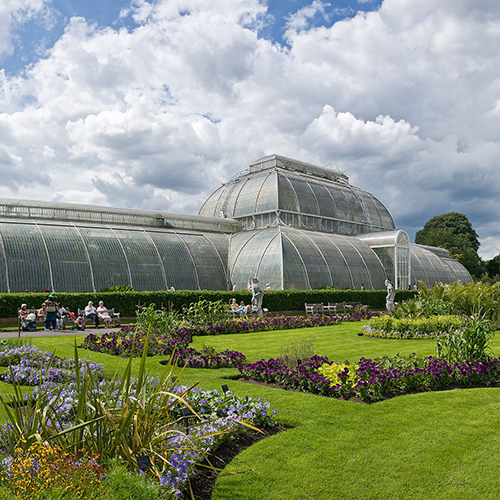 If you were to leave a message for someone in the future about what you think is important about Earth, what would your message say?
Called Earth Tapestry, a project led by CMU's Wiliam Alba, invites people across the globe to vote on our planet's most important locations, both natural and manmade. Information about the top-ranked locations will be laser-engraved onto a sapphire disk and delivered to the moon on an Astrobotic robotic lunar mission.
_______________________________________________________
Helping You Go the Extra Mile
CMU's Steve Collins and collaborator Greg Sawicki at North Carolina State have developed a lightweight, unpowered, wearable exoskeleton (the walking assist clutch) to reduce the energy cost of human walking. This wearable boot-like apparatus reduces the energy expended in walking by around 7 percent, which is equivalent to removing a 10-pound weight off your back.

"Think of nurses, emergency response workers, soldiers or the millions of other people who walk many hours a day— 7 percent would make a difference to them," Collins said.
______________________________________________________________________
Device May Replace Biopsies
A simple blood test may one day replace invasive biopsies thanks to a new device that uses sound waves to separate blood-borne cancer cells from white blood cells.
CMU President Subra Suresh and fellow researchers from MIT and Penn State report the latest advancement that brings their device one step closer to clinical use in a paper published this week in the online early edition of the Proceedings of the National Academy of Sciences (PNAS).