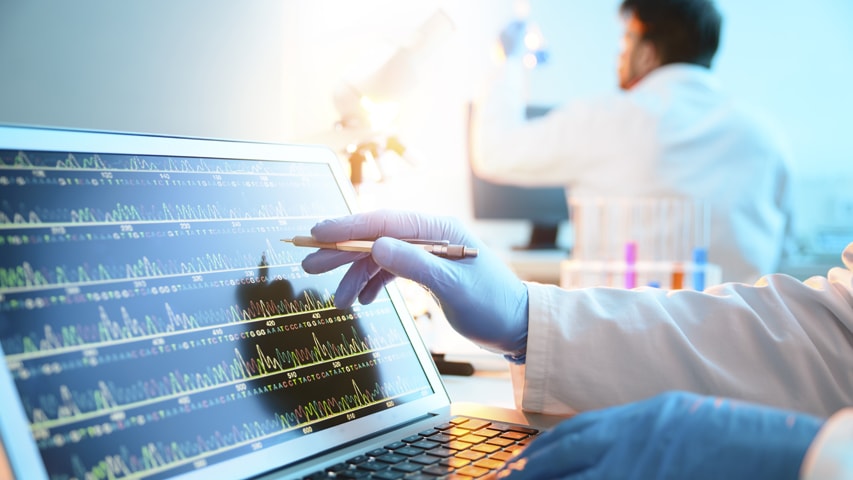 DNA in Minutes
Database searches for DNA sequences that can take researchers days can now be completed in minutes, thanks to a new search method developed by Carnegie Mellon computer scientists. 
---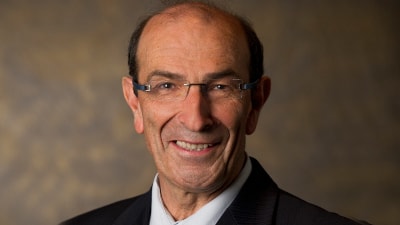 Elite Election
Gérard P. Cornuéjols, the IBM University Professor of Operations Research at the Tepper School of Business, has been elected to the National Academy of Engineering.
---
The Piper
Money Matters
In a field experiment with the IRS, Saurabh Bhargava shows why millions of Americans each year fail to claim the Earned Income Tax Credit.
---
Carnegie Mellon Today
Call to Arms
Lieutenant General Gina Grosso, a 1986 graduate of CMU, is a U.S. Air Force pioneer.