Inspired by History
Historical research by Nico Slate was the inspiration for Anjal Chande's dance performance at the Smithsoinan.

Find out more and watch the video.
---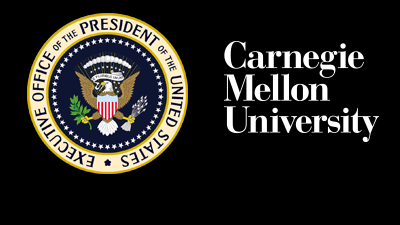 Safety and Control
Carnegie Mellon and the White House Office of Science and Technology Policy will co-host a June 28 workshop on ensuring artificial intelligence systems operate in a safe and controlled manner.

---
The Piper
Storming the Mall
The big dig has been completed, and now the installation of four massive storm water tanks under the Mall is underway.
---
Carnegie Mellon Today
Life-Changing Measures
Professor Sridhar Tayur (right) participated in a recent White House Organ Summit. Tayur is the founder of OrganJet, which aims to reduce wait times for those needing transplants.