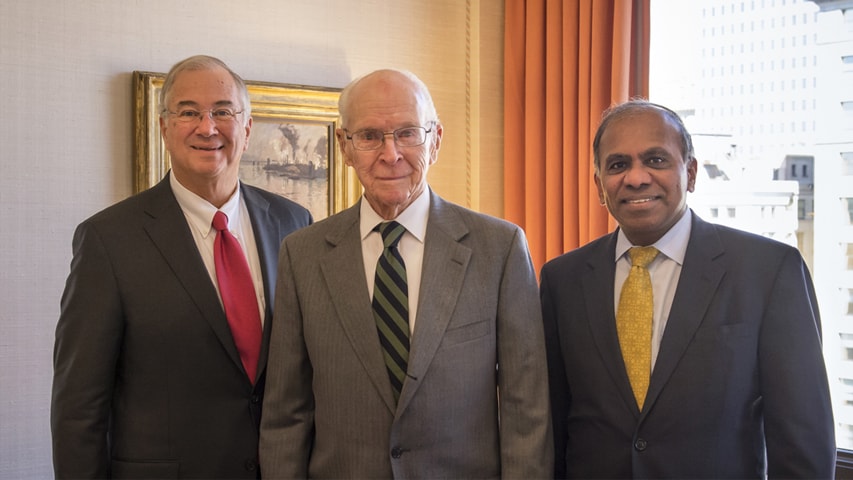 Gifts Establish Henry Hillman President's Chair
The endowed chair will support special efforts to attract and support faculty and students.
---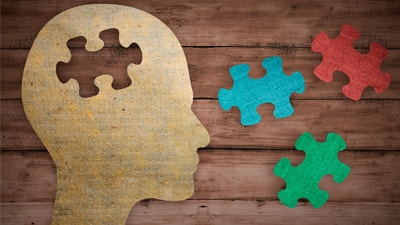 Repetition Prevents Learning
CMU's Marlene Behrmann is part of the research team that is challenging the popular educational approaches designed for individuals with autism.
---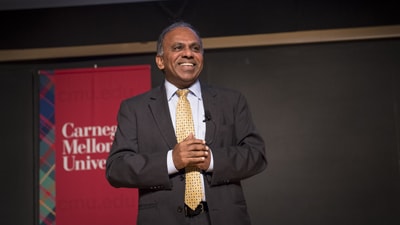 The Piper
First Fall Town Hall
President Subra Suresh said the annual meetings provide an opportunity to engage in dialogue with students, faculty and staff. 
---
Carnegie Mellon Today
Designing the Future
Peter Scupelli and Arnold Wasserman present their novel design studio course at the IDSA's 50th international conference.