Stats Among Fastest-Growing Departments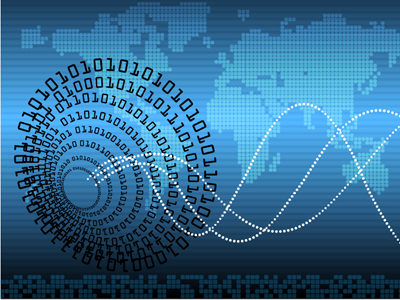 According to the American Statistical Association, statistics is the most rapidly increasing STEM discipline for undergraduates, even outpacing computer and information technology-related fields.
And, Carnegie Mellon's Department of Statistics — a global leader in applying statistics to many areas of science, technology, policy and education — is among the fastest-growing statistics departments.
__________________________________________________________
Climate Can Cut Electric Vehicles Short
Researchers have found that electric vehicles have shorter range and more emissions in regions with extreme weather.

Mechanical Engineering Professor Jeremy Michalek and graduate student Tugce Yuksel analyzed the regional effect of air temperature on the range, energy consumption and emissions of electric vehicles.

"We found that average electric vehicle range in some regions can drop from a rated 75 miles to just 45 miles on the hottest or coldest days of the year," Yuksel said.
The image shows how electric cars' average energy consumption varies depending on location.

Learn more
___________________________________________________________
Faculty Named Sloan Research Fellows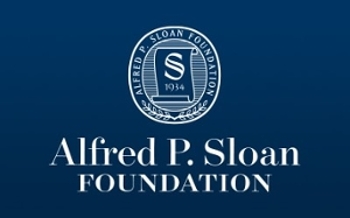 Three Carnegie Mellon faculty members have been named recipients of 2015 Sloan Research Fellowships.
Mathematician Boris Bukh, physicist Raphael Flauger and computer scientist Ariel Procaccia are among 126 early-career scientists and scholars from 57 colleges and universities in the United States and Canada who will receive $50,000 to further their research.