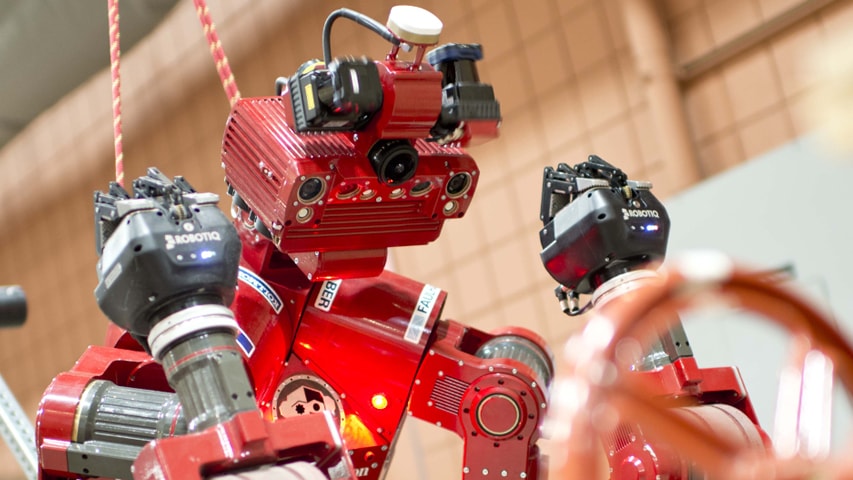 CHIMP in Training
The robot is competing in the DARPA Robotics Challenge Finals, June 5–6, and will need a fast finish on eight tasks to win $2 million.
---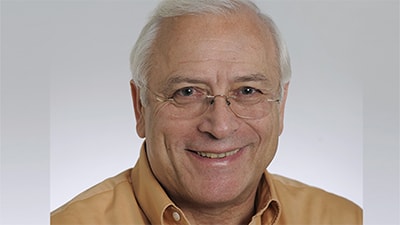 National Center for Forensic Science Launched
CMU's Stephen Fienberg is among the researchers who will lead the center, which will be based at Iowa State University.
---
The Piper
Building Blocks
Christine Mondor is putting sustainability into practice for Pittsburgh.
---
Carnegie Mellon Today
Net Neutrality
Douglas Sicker helps make sense of the good, the bad and the ugly.