Welcome Class of 2020
CMU welcomed the Class of 2020 this Saturday, when more than 1,500 freshmen arrived on campus to begin orientation. 

---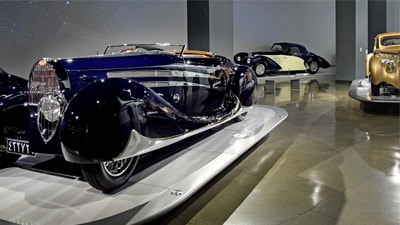 Car Museum Tune-up
CMU alumni helped drive the renovation of Petersen Automotive Museum in Los Angeles.

---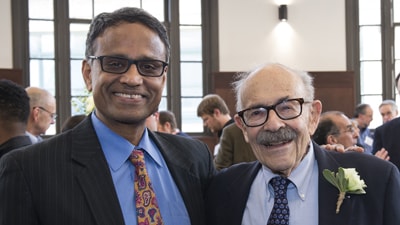 The Piper
Lifetime Honor
Professor Emeritus Al Blumstein is the recipient of a Lifetime Achievement Award from the American Society of Criminology.
---
Carnegie Mellon Today
Exercising Your Options
Need a last-minute, no hassle fitness class? Three CMU classmates are making it easy for you.