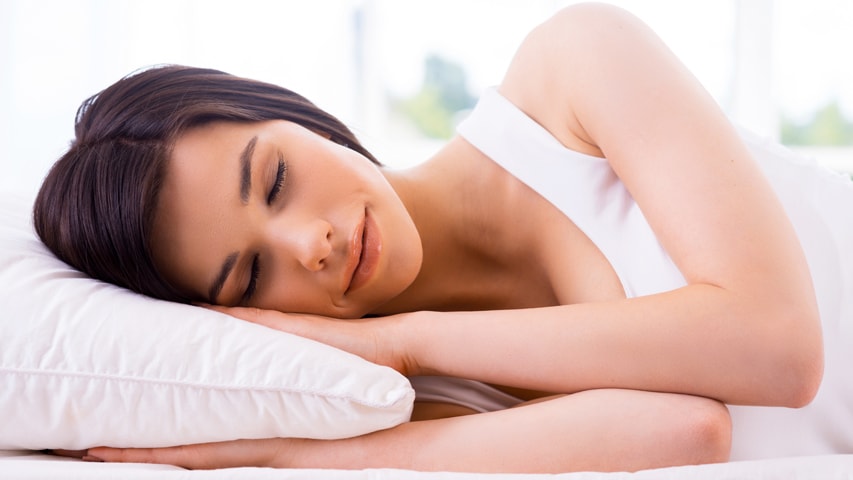 Get Seven Hours+ a Night
Recent research shows that people who sleep six hours a night or less are more than four times more likely to catch a cold than those who sleep seven hours or more.
---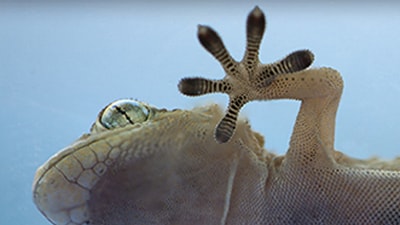 Sticky Situation
CMU spinoff nanoGriptech has launched the first commercially available gecko-inspired adhesive.

---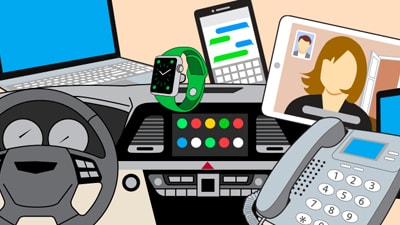 Trusted Devices
The College of Engineering surveys 2,000 consumers to find what electronic devices they trust most.
---
Carnegie Mellon Today
#LoveWins
Alumnus Gary Gates played an instrumental role in the Supreme Court's landmark decision that has legalized same-sex marriage.