Exploring Frontiers
President Barack Obama made his fifth visit to Carnegie Mellon Thursday, this time for The White House Frontiers Conference, a large gathering of national thought-leaders, to discuss building America's capacity in science, technology and innovation.
---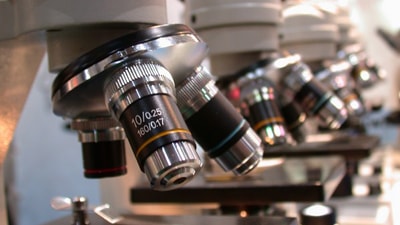 Importance of Research
CMU President Subra Suresh has co-authored an op-ed in Science Magazine on the critical importance of scientific research.

---
The Piper
Imagine All The People
Campus members gathered at the Fence to discuss some of the complex issues facing our world, nation and communities today.
---
Carnegie Mellon Today
One Shot at a Time
CMU alumnus Amit Srivastav is working to bring an affordable pneumonia vaccine to the developing world.