125,000 Meals in 90 Minutes
Carnegie Mellon partnered with The Kraft Heinz Company to package dehydrated meals for the global hunger-relief agency Stop Hunger Now.
---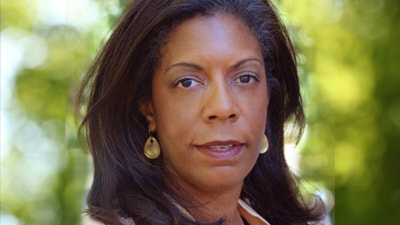 Team Trump
Kiron Skinner, founding director of CMU's Institute for Politics and Strategy, has been selected to serve on the executive committee of President-Elect Donald J. Trump's transition team.
---
The Piper
Thankful for Hosts
Members of the CMU community hosted students who couldn't travel home for the Thanksgiving holiday.
---
Carnegie Mellon Today
Empowering the American Dream
Alumnus Devon Rollins co-founded a nonprofit to help high school students reach their full potential.