Behrmann Elected to NAS
Marlene Behrmann, the George A. and Helen Dunham Cowan Professor of Cognitive Neuroscience and CMU co-director of the Center for the Neural Basis of Cognition (CNBC), has been elected to the National Academy of Sciences (NAS).
She is the first female scientist from CMU to be elected to the NAS.
"Marlene is a world-class scholar who richly deserves this singular honor. As both her colleague and long-time collaborator, I personally appreciate her incredible scientific intellect and integrity — to my mind there is no better cognitive neuroscientist in the world today," said Michael J. Tarr, head of the Department of Psychology.

Learn more

________________________________________________________
Borle, Schwartz Honored by Tonys


Alumni Christian Borle and Stephen Schwartz were recognized by the Tony Awards this morning (April 28) in New York. Borle (right) has been nominated for best performance by a featured actor in a musical for "Something Rotten!" and Schwartz (far right) has been named this year's recipient of the Isabelle Stevenson Tony Award.
As part of this year's award show, the Tony Awards in partnership with CMU will announce the recipient of the inaugural "Excellence in Theatre Education Award." The award is the first, national recognition program to honor K-12 theatre educators.
_________________________________________________________
Mechanism Discovered Behind Malaria Progression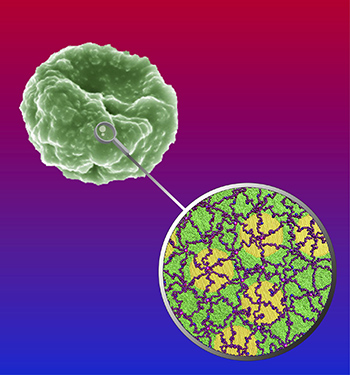 Using computer modeling, Carnegie Mellon President Subra Suresh and his colleagues found that nanoscale knobs, which form at the membrane of infected red blood cells, cause the cell stiffening that is in part responsible for the reduced blood flow that can turn malaria deadly.
The findings represent a new understanding of the mechanisms behind the progression of malaria, opening a new avenue of research into therapies for the disease that infects close to 200 million people each year.
___________________________________________________________
All In: Computer Faces Poker Pros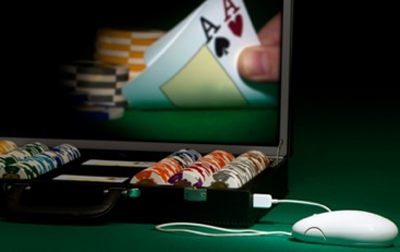 In a contest that echoes Deep Blue's chess victory over Garry Kasparov and Watson beating two Jeopardy! Champions, computer poker software developed at Carnegie Mellon will challenge four of the world's best professional poker players in a "Brains Vs. Artificial Intelligence" competition beginning today (April 24) at Rivers Casino.

Over the course of two weeks, the CMU computer program, Claudico, will play 20,000 hands of Heads-Up No-limit Texas Hold'em with each of the four poker pros.
"Poker is now a benchmark for artificial intelligence research, just as chess once was," said CMU's Tuomas Sandholm.
__________________________________________________________________