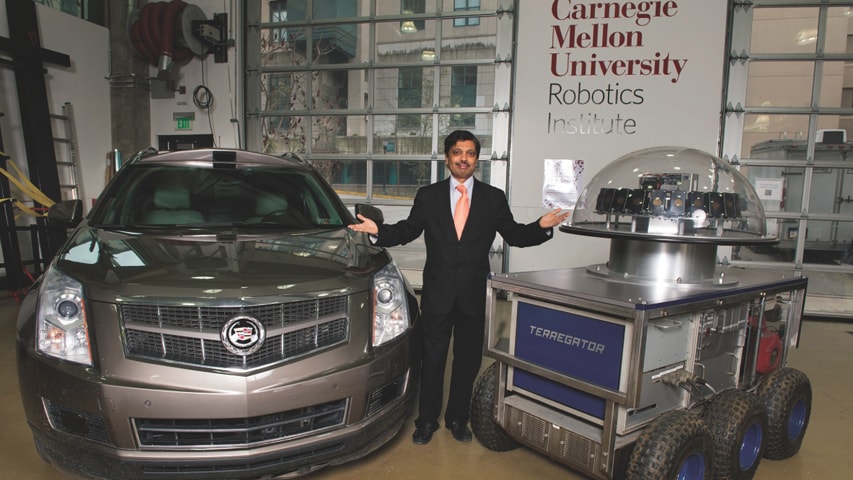 Moving On
Raj Rajkumar's spinoff company, Ottomatika, Inc., which provides software and systems development for self-driving vehicles, was acquired by Delphi Automotive PLC. 
---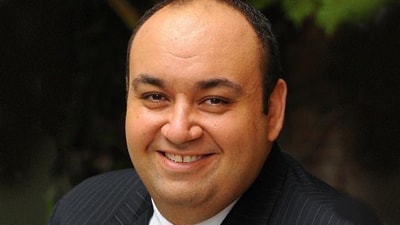 New VP for Advancement
Scott Mory comes to CMU from USC, where he is associate senior vice president and director of a $6 billion campaign.
---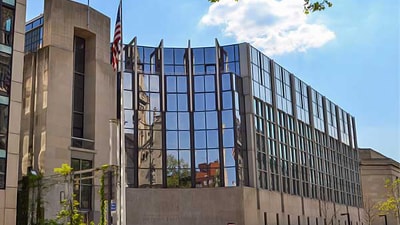 SEI Contract Renewed
The Department of Defense has renewed its contract with the Software Engineeirng Institute for $1.73 billion.
---
Carnegie Mellon Today
Gridiron Dementia
Alumnus Bennet Omalu doesn't play or coach football, but the neuropathologist may leave a lasting impact on the game.