One Tough Poker Player

As the "Brains vs. Artificial Intelligence" competition nears its halfway point, CMU's AI program has built a substantial lead over four professional poker players.

---


Surviving Football Nail-Biters

Mindfulness meditation has become an increasingly popular way for people to improve stress management, and CMU scientists are leading the way to understanding how and why.
---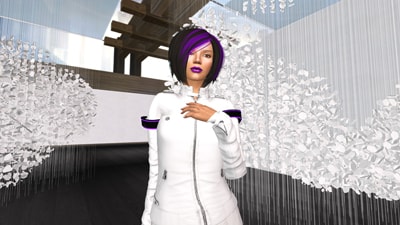 The Piper
Feminist Art + Tech
"Hacking / Modding / Remixing as Feminist Protest" features 22 artists, designers and developers working at the intersection of art and technology.
---
Carnegie Mellon Today
Plastered
Alumnus Stephen Antonson crafts custom plaster pieces that are beauties to behold.