Hug-a-Day Could Keep Doctor Away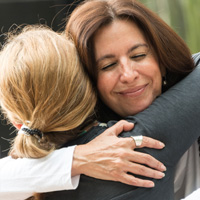 Led by Carnegie Mellon's Sheldon Cohen, researchers have found that greater social support and more frequent hugs protected people from the increased susceptibility to infection associated with being stressed, and resulted in less severe illness symptoms.

"This suggests that … increasing the frequency of hugs might be an effective means of reducing the deleterious effects of stress," Cohen said. "Those who receive more hugs are somewhat more protected from infection."
______________________________________________________________
Lunar Rover Wins $500K Mobility Prize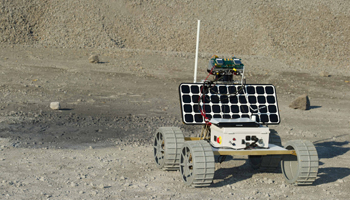 The Google Lunar XPRIZE has awarded Andy, a four-wheeled lunar rover designed and built by Carnegie Mellon, the Milestone Prize for mobility after judges concluded it is thus far the only robot among the competing teams to meet development benchmarks for flight readiness.

"Andy has proven to be a tough, smart, sure-footed machine," said William "Red" Whittaker, professor of robotics, who led a team of about 50 students, faculty and staff members to create the rover. "We've shaken it to simulate launch forces, driven it through moon dirt and exposed it to the extremes of lunar temperatures among many, many tests. Our team and our machine faced a rigorous evaluation by world-class judges and came out on top."

Learn more.
____________________________________________________________
CMU Joins Alliance for Maker Education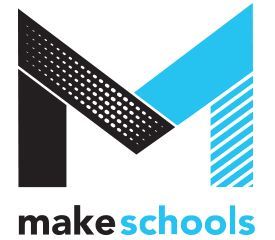 Carnegie Mellon is among the founding members of the Make Schools Alliance, universities, community colleges, art and design schools seeking to engage students in hands-on Making activities to boost their interest in science, technology, engineering and math.

As part of the alliance, CMU has led development of MakeSchools.org, a one-stop online resource for sharing best practices in Maker education.