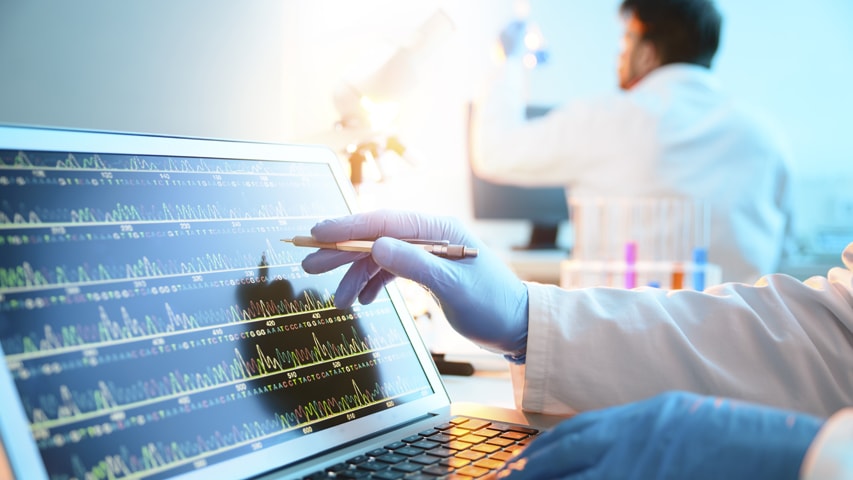 DNA in Minutes
Database searches for DNA sequences that can take researchers days can now be completed in minutes, thanks to a new search method developed by Carnegie Mellon computer scientists. 
---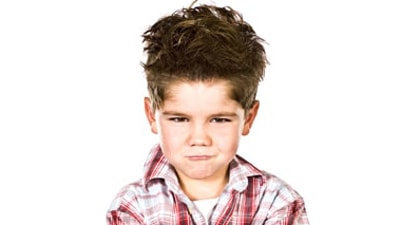 The Parenting Game
Kevin Zollman has co-authored a guide to parenting that uses game theory to help you deal with the toughest negotiators you know — your children. 
---
The Piper
Directing Debut
Award-winning actor Patrick Wilson has returned to his alma mater to direct the School of Drama's production of "The Full Monty."
---
Carnegie Mellon Today
Subzero Panacea
Yoed Rabin is harnessing the healing powers of extreme cold.