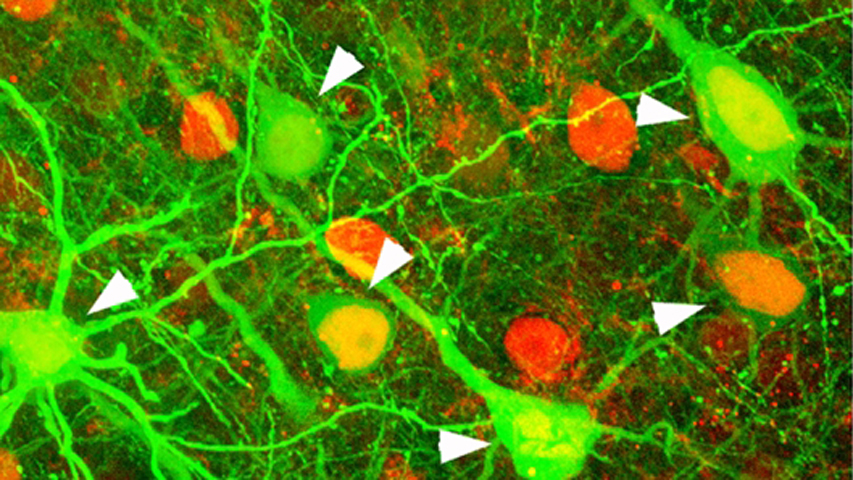 Making Computers Learn Like Humans
A five-year, $12 million research effort aims to reverse-engineer the brain to unlock the secrets of neural circuitry and the brain's learning methods.
---
Race and Justice
Award-winning writer Jelani Cobb will present "The Half Life of Freedom: Race and Justice in America Today" as part of CMU's Martin Luther King Jr. celebration.
---
The Piper
Money Matters
In a field experiment with the IRS, Saurabh Bhargava shows why millions of Americans each year fail to claim the Earned Income Tax Credit.
---
Carnegie Mellon Today
Call to Arms
Lieutenant General Gina Grosso, a 1986 graduate of CMU, is a U.S. Air Force pioneer.