Deflategate: Could Physics Be at Fault?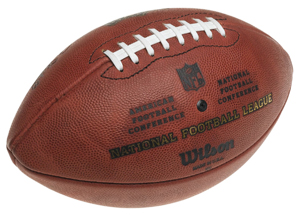 By now, most people in America have heard about "Deflategate," the term being used to describe the New England Patriots using underinflated footballs during the AFC Championship game against the Indianapolis Colts.

While some believe the Patriots footballs were tampered with, others, including Carnegie Mellon Physics Professor Gregg Franklin, have suggested that a change in temperature may have caused the Patriots' footballs to lose pressure.
___________________________________________________________
Churchill Scholar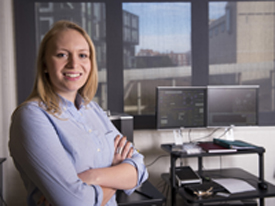 Carnegie Mellon senior Catherine "Kate" Groschner, a materials science and engineering major, has been selected as one of 14 students nationwide to receive a Churchill Scholarship, which funds a year of postgraduate study at the University of Cambridge in England.
Groschner is the 11th CMU student to receive the Churchill Scholarship, one of the most prestigious awards for studying abroad in the United Kingdom. She plans to pursue a Master of Philosophy in Energy Technologies and conduct photovoltaics research.
________________________________________________________
New Chairman of the Board Elected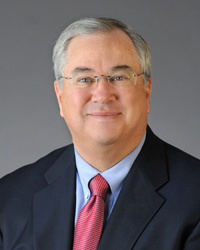 James Rohr, the former chairman and CEO of PNC Financial Services Group, has been elected to succeed Raymond Lane as chairman of Carnegie Mellon's Board of Trustees, effective July 1. Rohr also will serve as chair of the board's Executive Committee.

A member of the board since 1992, Rohr has served as the board's vice chairman since 2012, and currently chairs its Nominating and Governance Committee. He chaired CMU's Presidential Search Committee from 2012-2013.
_______________________________________________________________