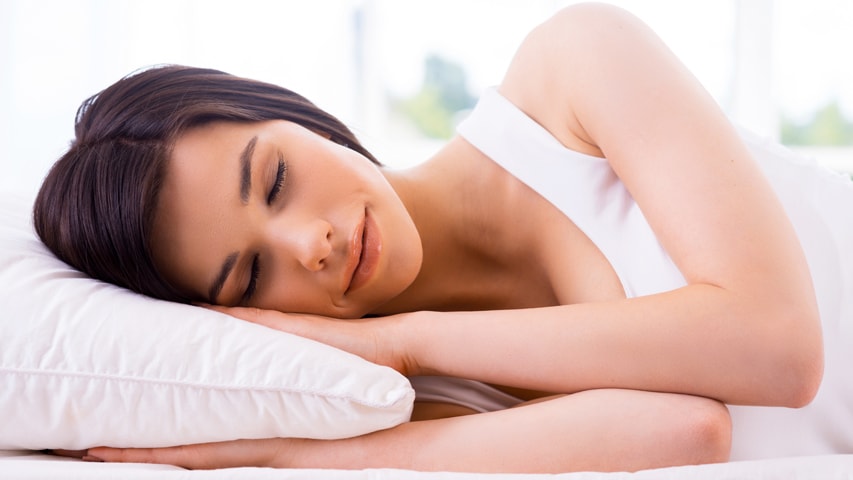 Get Seven Hours+ a Night
Recent research shows that people who sleep six hours a night or less are more than four times more likely to catch a cold than those who sleep seven hours or more.
---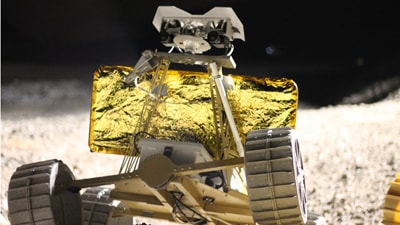 Summer Davos
With 15 faculty members, robots and demos, CMU will have the largest delegation of any university at the World Economic Forum meeting in China.

---
The Piper
Gender Equity
Holly Hippensteel (left) and Jamie Edwards are leading CMU's expansion of Title IX efforts.
---
Carnegie Mellon Today
#LoveWins
Alumnus Gary Gates played an instrumental role in the Supreme Court's landmark decision that has legalized same-sex marriage.