Cutting Through Clutter
New software helps a robot deal efficiently with clutter, and it surprisingly reveals the robot's creativity in solving problems.
---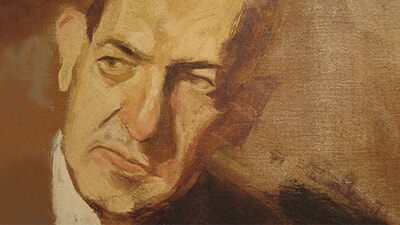 Learning Science
Carnegie Mellon's ProSEED grant program is funding nine new technology-enhanced learning (TEL) projects designed to improve education.
---
The Piper
Double Duty
CMU Police Officer Joe Bernarding has been in hot pursuit for a decade.
---
Carnegie Mellon Today
Battling Bacteria
Radu Marculescu is trying to outsmart infections with sophisticated computer models.