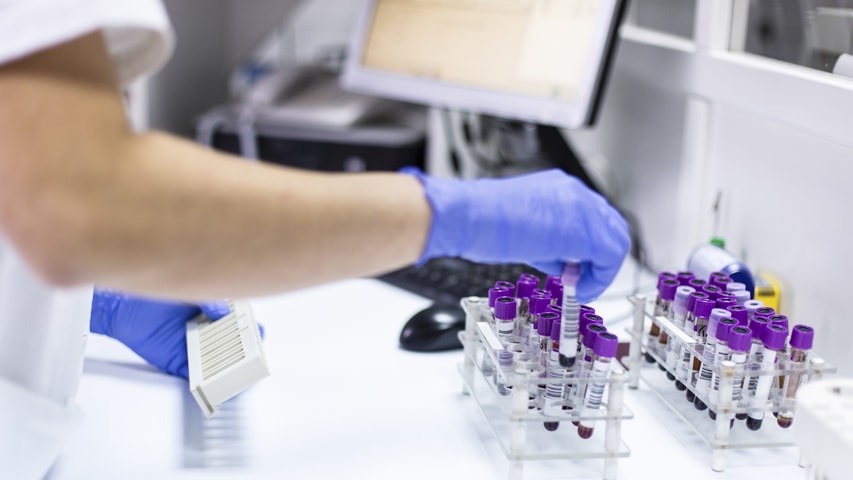 Trouble in the Lab
Top scientists outline what can be done to better ensure research integrity.
---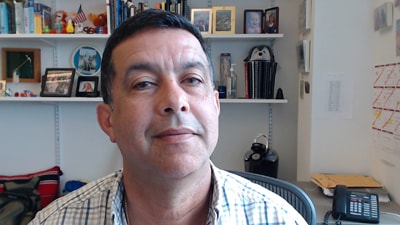 Blended Learning
Jacobo Carrasquel will be using videos, mini-lectures and an online software application called Classroom Salon to reach more students. 
---
The Piper
Haiti Adventure
Incoming freshman Lily Marty and her mother, Cari, are celebrating her admission to CMU in a memorable way.
---
Carnegie Mellon Today
More Than a Pretty Face
Ian Harding is harnessing his star power for a worthy cause.