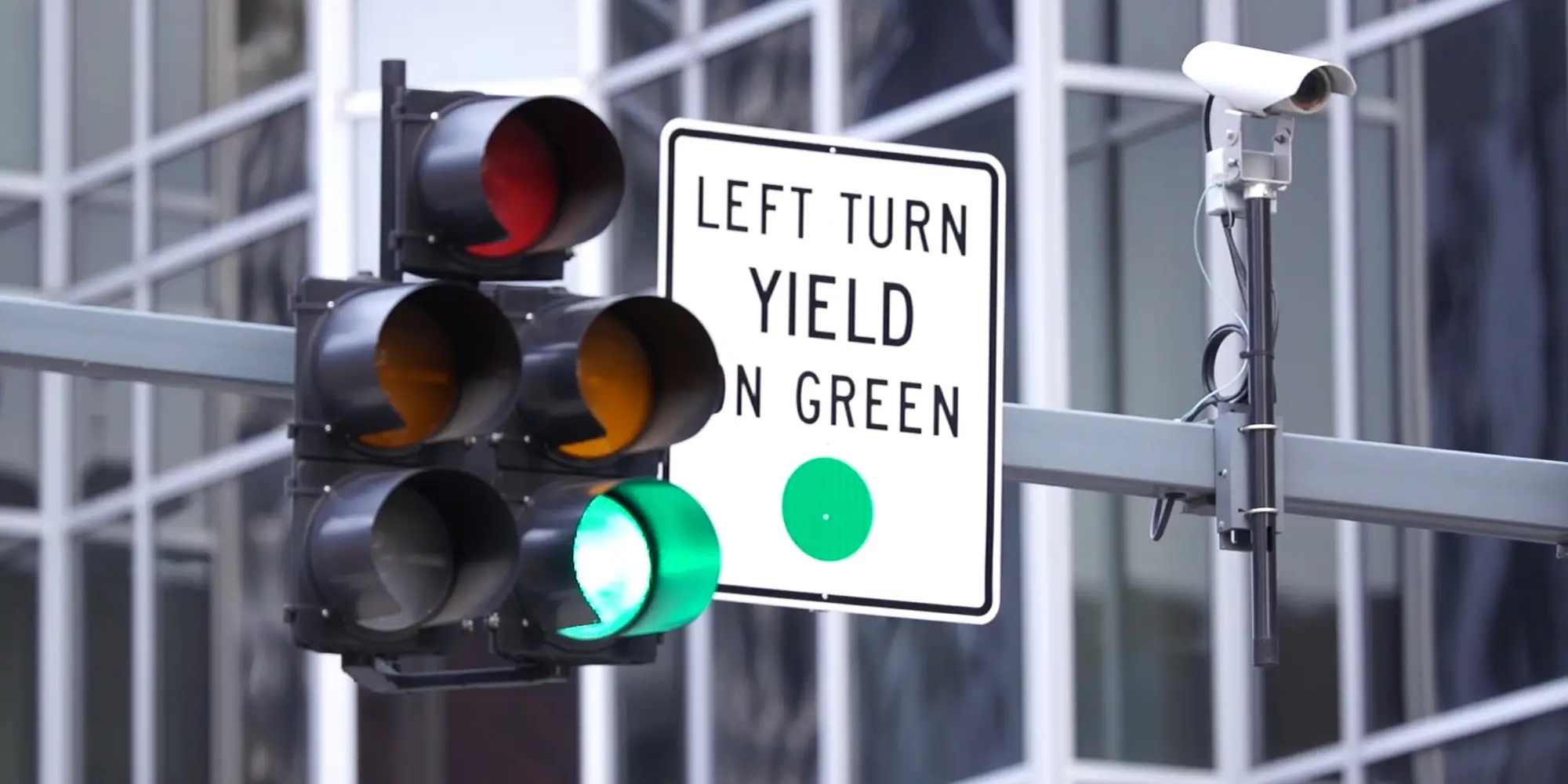 Smart Cities: CMU's Research, Development and Deployment Approach Improves Life in Metro Areas
Smart Cities in :30
Every day 200,000 people move to cities; 70 percent of the world population will be urban by 2050. This exponential growth is taxing metropolitan areas worldwide. At Carnegie Mellon University, researchers are shaping public policy innovations, developing and deploying transportation, information and communications technologies to help transform urban environments and enhance their quality of life.
As a global model for smarter city solutions, Carnegie Mellon is partnering with the City of Pittsburgh, Allegheny County and other government agencies, to incubate a range of technological systems that will improve safety, enhance mobility, promote efficiency and address pollution in the environment. CMU has installed software that allows traffic signals to 'talk to each other' to respond to congestion in real-time, decreasing commutes by 25 percent and significantly lowering emissions. The software analyzes data to determine the dominant vehicle flow through intersections and automatically adjusts the signaling. CMU researchers across multiple disciplines are on the trajectory to creating connected, intelligent communities – 'Smart Cities' – where urban decision-makers always have the pulse of their cities' infrastructure, services and civic engagement.
Carnegie Mellon is a leader in addressing critical challenges emerging from the worldwide rural-to-urban migration. As a founding member of a nationwide network of city-university partnerships with RD&D at its core to find urban solutions for smarter cities, CMU is doing the work that matters. 
Explore more information: