Housing and Living in DC

Students will live in furnished housing provided by TurnKey Housing Solutions. Their amenities include: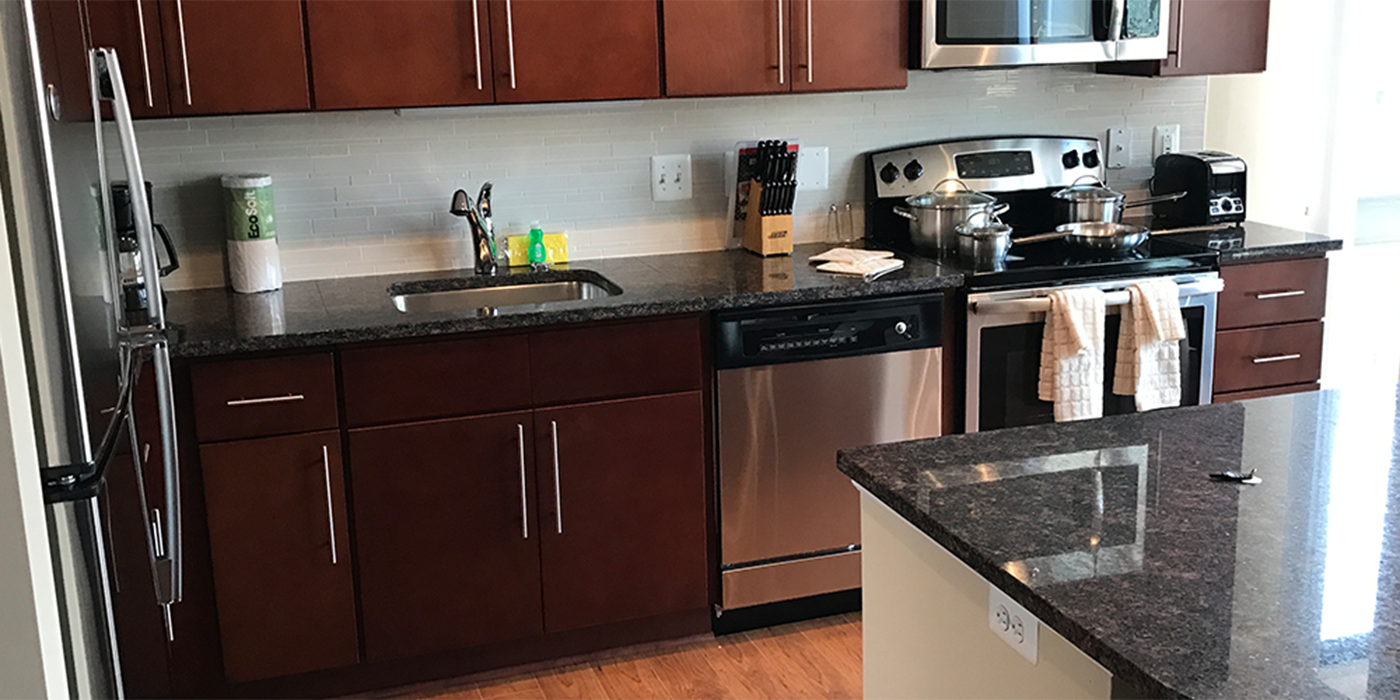 Walking distance to three metro stops
New Safeway grocery store across the street
Fitness center with cardio theatre
Twenty-four-hour concierge
Rooftop swimming pool
Granite countertops with stainless steel appliances
Full size washer/dryer
Hi-speed Internet access
Digital cable package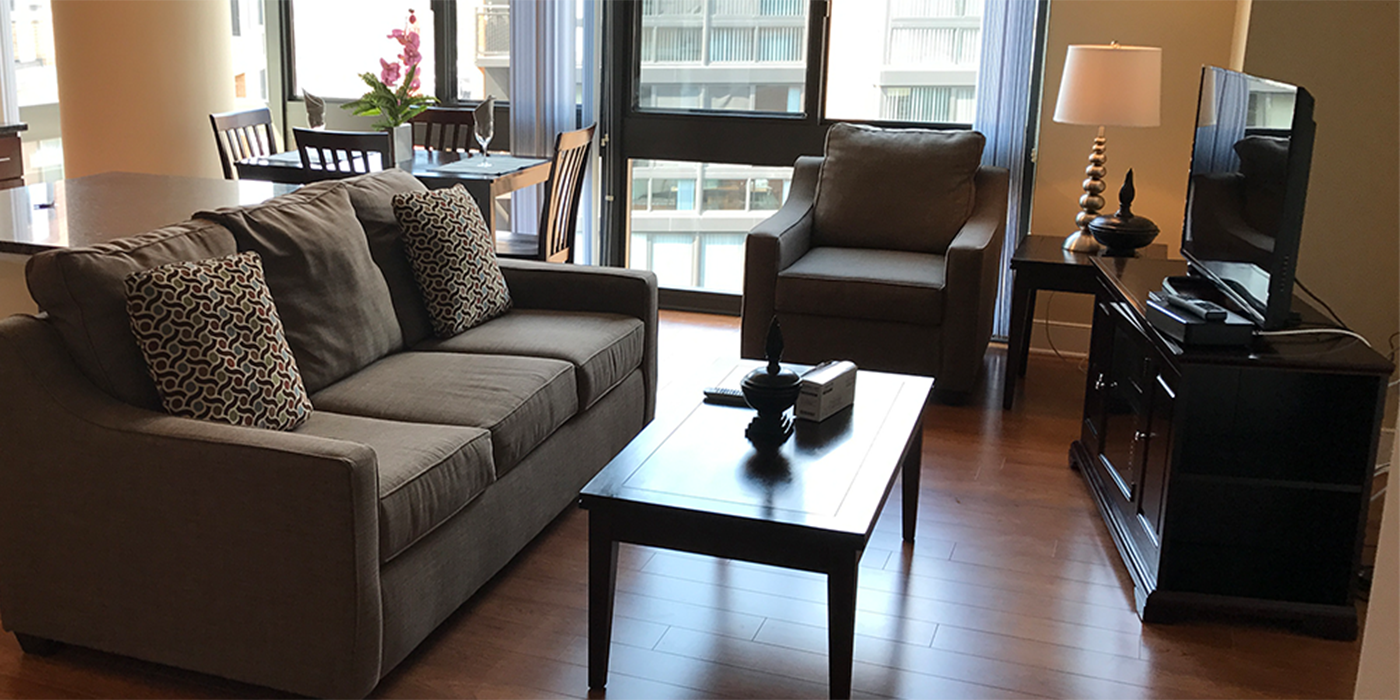 Photos courtesy of TurnKey.
Living in DC
Living in Washington, DC, will provide students with academic and professional growth as well as interesting social and life experiences. DC offers a wealth of museums, restaurants, movies, clubs, sporting events, networking, speaker's series, and festivals that are readily available to the public. 
Popular resources for events include The Washington Post's Going Out Guide, DCits's weekly roundup of free events, Washington City Paper's Do This events page, and Washingtonian's Things to Do.
Transportation
The Washington Metropolitan Transport Authority (WMTA) is a convenient way to get around Washington, DC, without the hassle of traffic or parking. Metro stations or stops are located throughout DC and extend as far as the Virginia and Maryland suburbs. CMU/WSP students are provided a University Pass in order to use the Metro without additional costs. Students are assessed a transportation fee, through their tuition bill, which covers the cost of the University Pass.
Walking and biking through the city is an easy and enjoyable alternative to the Metro and Metrobus for the daily commute. Taxis, Uber, and Lyft offer another quick mode of transportation that is reliable and convenient.