Your professional network starts here. Our alumni mentorship program gives you a leg up.
The Washington Semester Program takes advantage of its vast alumni network by pairing current students with alumni mentors. 
These relationships help students make an entrée into the nation's capital with insight from those who have come before them. The students and mentors discuss how to balance the academic workload and their internship obligations; resumes and interview skills; networking; and DC life. The mentors also return to the CMU/WSP offices once a semester for an alumni networking reception.
Alumni are involved in many ways!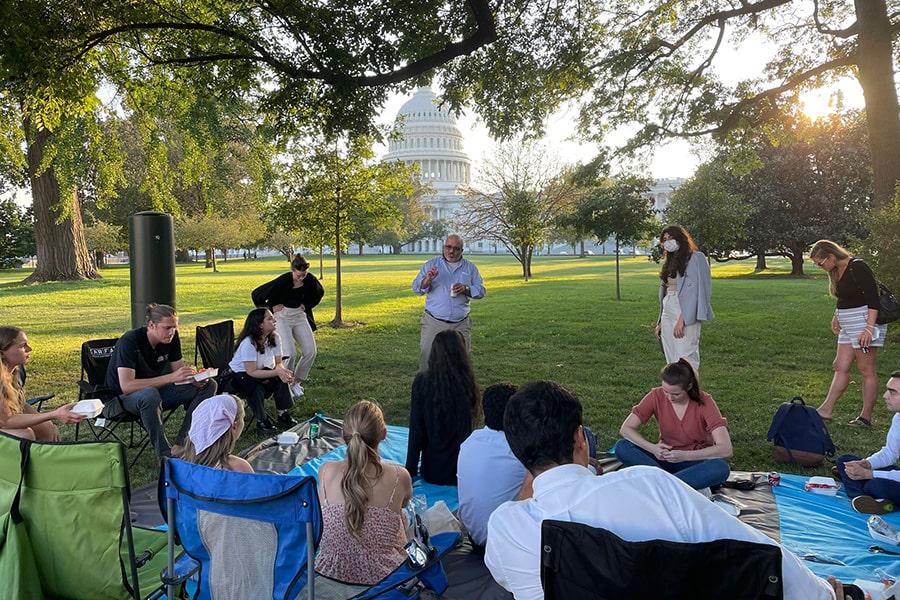 Become an alumni mentor
We'll ask you a little bit about yourself and pair you with a student we think will be a good fit. You can bring your mentee into the office, meet for lunch or coffee, and stay in touch throughout the internship and beyond, hopefully learning from their experiences as much as they learn from yours. You'll have the opportunity to attend alumni networking events and meet other students and mentors. Contact CMU/WSP Project Administrator Antonio Freiria for more information. 
Participate in the Internship Seminar
A new city and a new internship can be tough, but hearing from CMU alumni who had similar experiences and went on to lead exciting, successful careers across the DMV can be heartening. Share you journey from campus to the District (or just your thoughts about office culture) as an alumni guest during our weekly Internship Seminar course for CMU/WSP students!  Contact CMU/WSP Project Administrator Antonio Freiria for more information.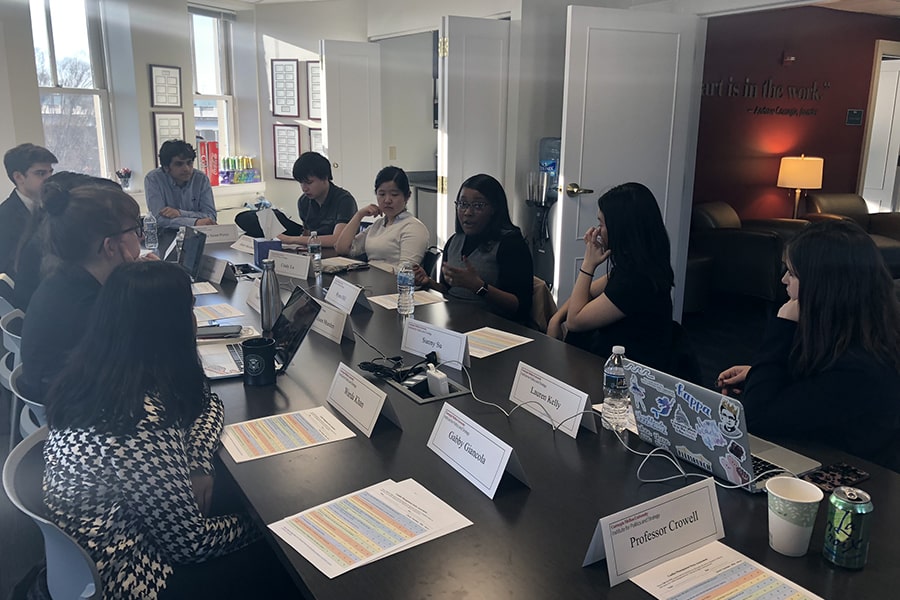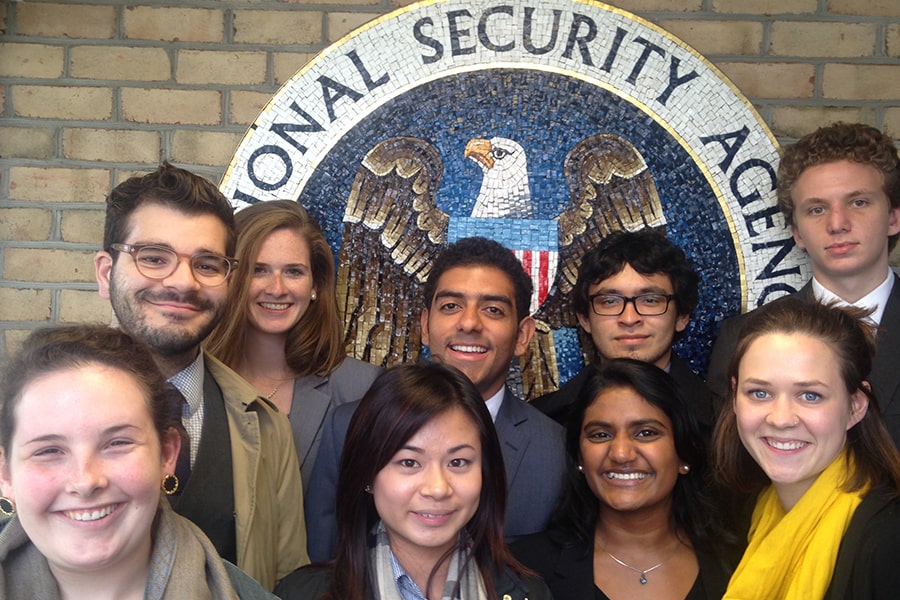 Host an intern for a site visit
Do you work at an office that's always looking for great interns? We're happy to connect you to CMU/WSP students with aligned interests.
Want to show off your organization or introduce students to prospective roles? Get in touch and we can incorporate a site visit into our semester programming.
Attend a networking event
Periodically, we invite alumni and local partners to come together for some light snacks and networking with students. As one of the most-requested events, we're always looking for new faces to join in. Send us a note to be added to our networking d-list.