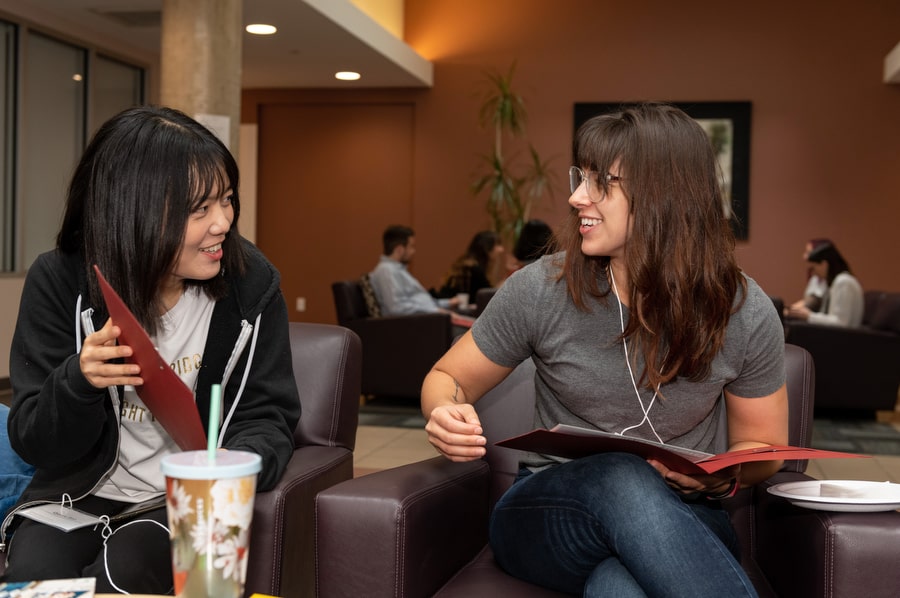 Careers and Placement for Global Communication & Applied Translation Masters Graduates
Translators are key players in diverse multicultural teams, facilitators of knowledge transfers for solving key problems, and communicators in highly sensitive situations. There has never been a more important time to offer this innovative Masters program. 
According to the Bureau of Labor Statistics, rapid growth is predicted for the translation, localization, and interpretation industry in the coming years, with a projected employment increase of 17% for 2016-2026, much faster than the average.
In a rapidly globalizing world, professionals capable of bridging gaps and facilitating interactions among different cultures, languages, and fields are more needed than ever. The M.A. GCAT program provides students with the tools, both theoretical and practical, for careers helping organizations navigate this dynamic marketplace. 
Recent Jobs (2021+)
Publishing Specialist - Translations, US Pharmacopeia
Localization Project Manager, WeLocalize
Admission Education Consultant, Middlebury Education Consulting, Inc.
Community Manager and Market Lead, YouNow, Inc.
Translation Talk - Interviews With Translators