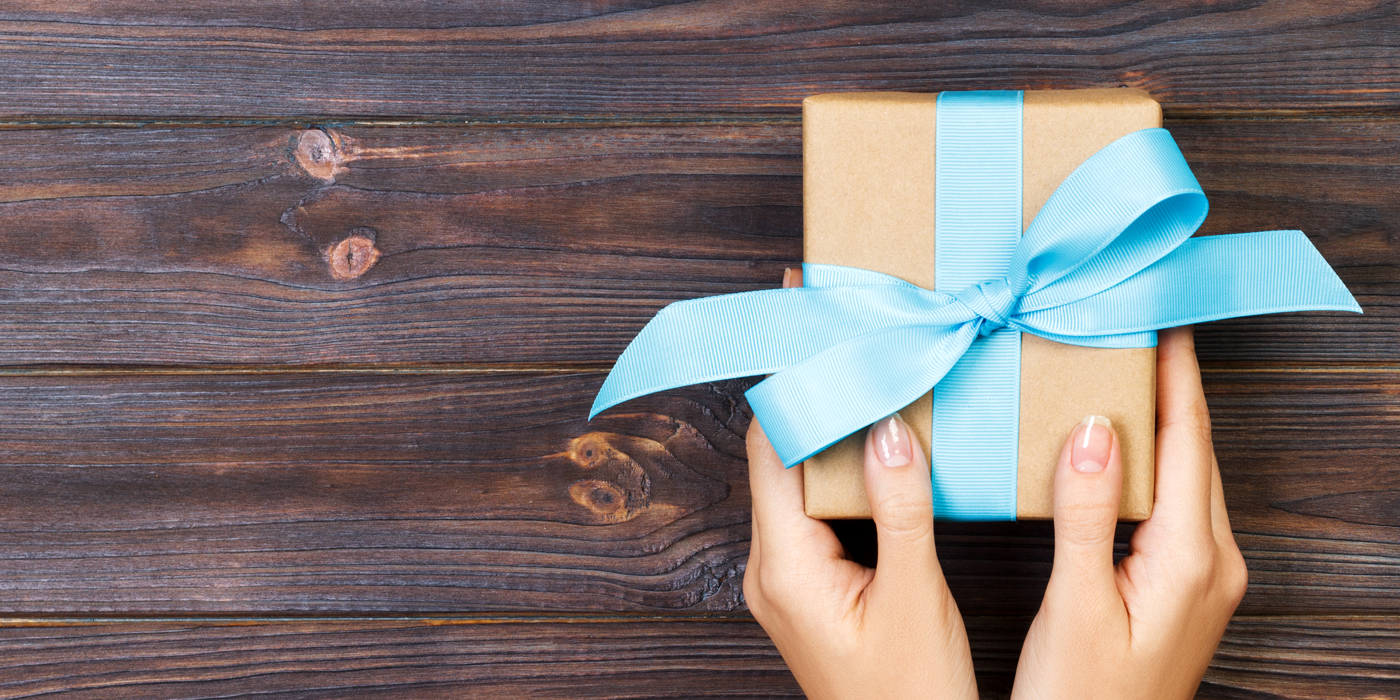 December 21, 2018
Unwrap a New Device Over the Holidays?
Let's face it, those end of the year sales are sometimes just too tempting! For many of us, that means purchasing a new electronic device or unwrapping one. If there's a new smartphone, tablet or computer in your future, don't wait until you return to campus to configure your CMU email and other university services. You can set up your device before your return, so you're ready to work the moment you arrive.
Activate/Register a Device For 2fa
Once you're back on campus and ready to connect to the wired or wireless network, visit Network Access for connection details.