Diversity, Equity and Inclusion within the College of Fine Arts
Diversity, equity and inclusion are critical and essential to the academic excellence we foster within the College of Fine Arts. We understand and believe in the importance of tending to diversity and fostering an inclusive community — one that is equitable and accessible to all our members.
Dr. Barbara J. Love said, "All members of society play a role in keeping a 'dis-equal' system in place, whether the system works to their benefit or to their disadvantage." In order to persist against any and all "-isms," we all must play a role in creating a system that is for and by all. We must not only define these words, we must also intentionally, as a collective, pursue the enactment of these values in our community.
We encourage you to reach out. Contact Us and let us know what you're thinking.
Diversity
We understand and value that every individual is unique. This uniqueness is shaped by race, ethnicity, nationality, gender, sexual orientation, socioeconomic status, age, abilities, beliefs, political beliefs and other life experiences and ideologies.
Equity
At CFA, we are identifying and dismantling barriers that have prevented full participation and access to resources and networks for minoritized groups across our student, faculty and staff community.
Inclusion
We believe every person within CFA should feel a sense of belonging. We are learning how to involve more perspectives and actively invite engagement from majority and minoritized groups to make our community a better place for all.
Community Events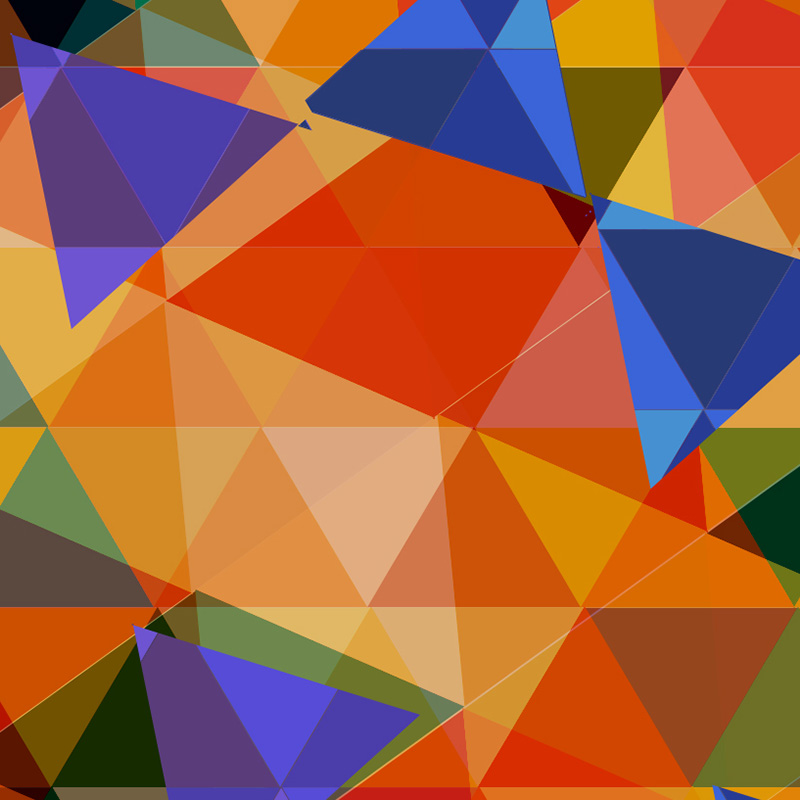 Focusing on Accountability & Allyship
Diversity, Equity and Inclusion can mean many things to various audiences. Here in the College of Fine Arts, we are working toward improving our efforts to become more inclusive and accepting of all people, regardless of their individual preferences, experiences, social identities and more.